Color Me Book is a company that lets you create your own custom coloring book made from your favorite Instagram photos.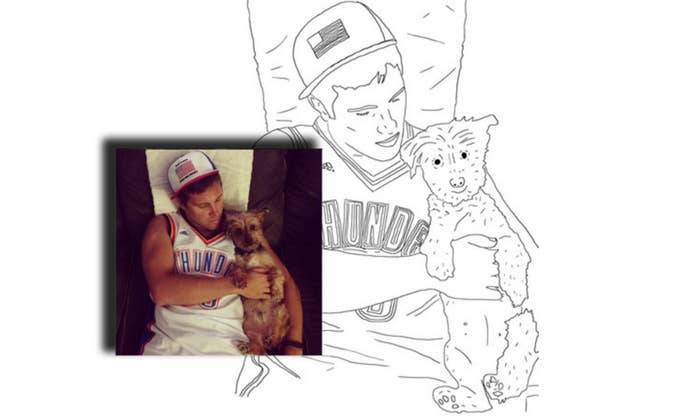 And it's really freaking easy. Just upload the photos you want, and BAM. It's your own Insta-coloring book.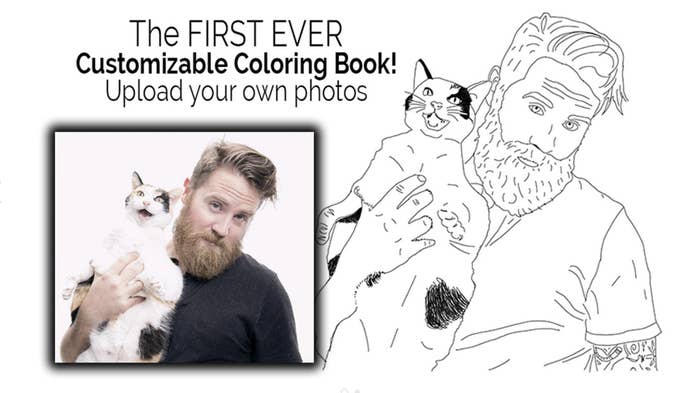 Color yourself in downward dog, or color that delicious Sunday brunch with your squad. If you 'grammed it, you can COLOR IT.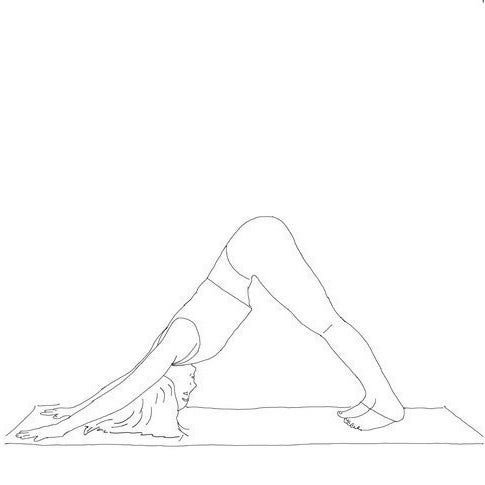 You can personalize your own book for $25 and then begin COLORING YOUR HEART OUT.