Let's face it — shortcuts make our lives SO much easier.
Especially if it's an incredibly clever food hack.
Maybe you don't have an oven but figured out an easy way to make pizza in a mug: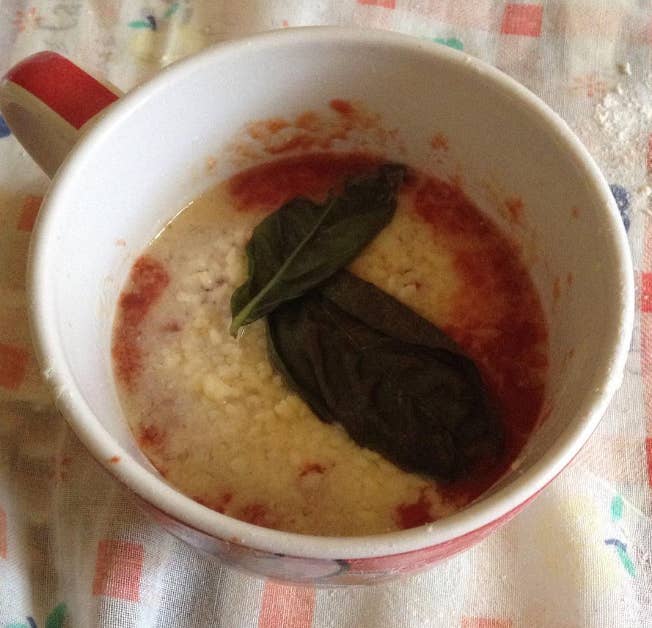 Perhaps you know a super simple way to turn your favorite meal vegan: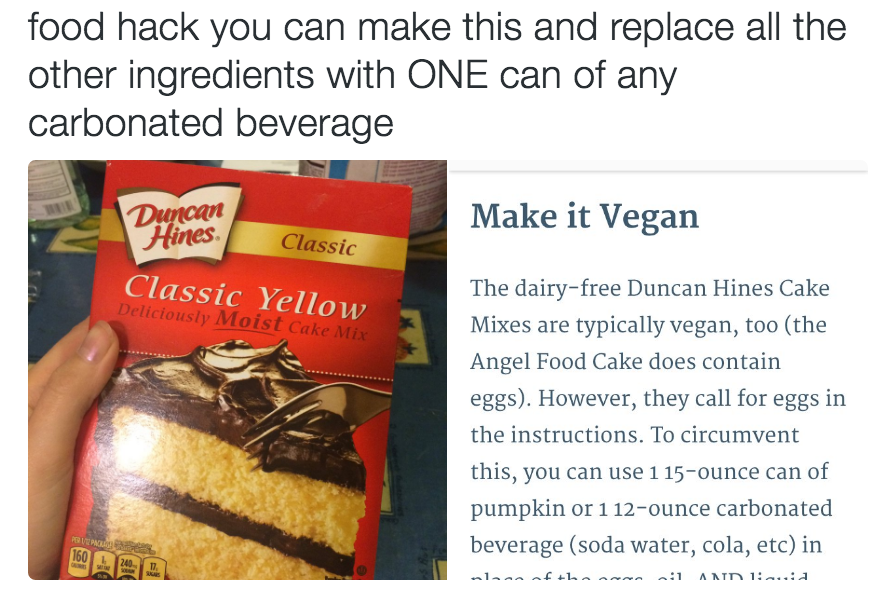 Or maybe you've tested a clever trick to separate egg whites from the yolk: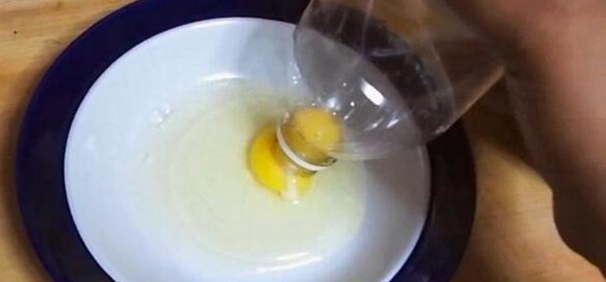 Tell us — what food hack completely changed the game for you? Share your response below and your submission could be featured in a future BuzzFeed Community post!