You've heard of season finales, but penultimate episodes — the episode right before a finale — don't often get as much love. And they should! There are some really fantastic ones out there.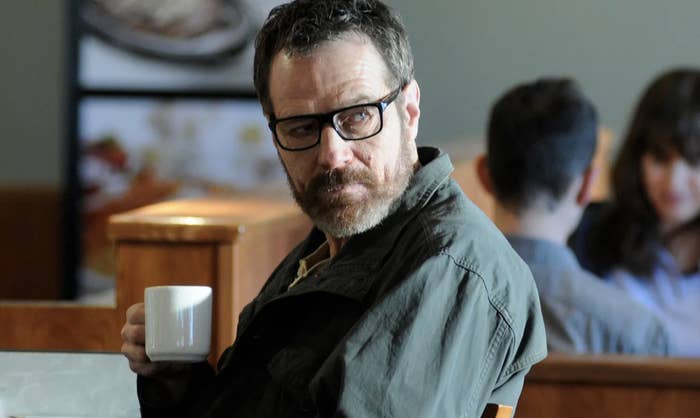 For instance, Game of Thrones always BROUGHT IT with their penultimate episodes. Remember Season 6, Episode 9, with "Battle of the Bastards"?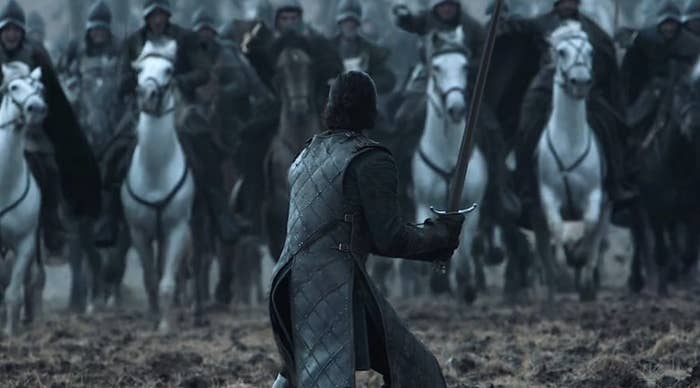 We can take it way back to Heroes with the epic penultimate episode in Season 1: "Landslide."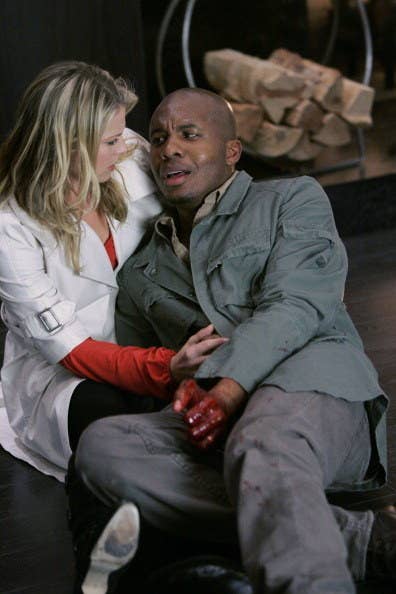 Or maybe you watched The Good Place and thought Season 4, Episode 12, "Patty," was an incredible setup for what happens in the finale.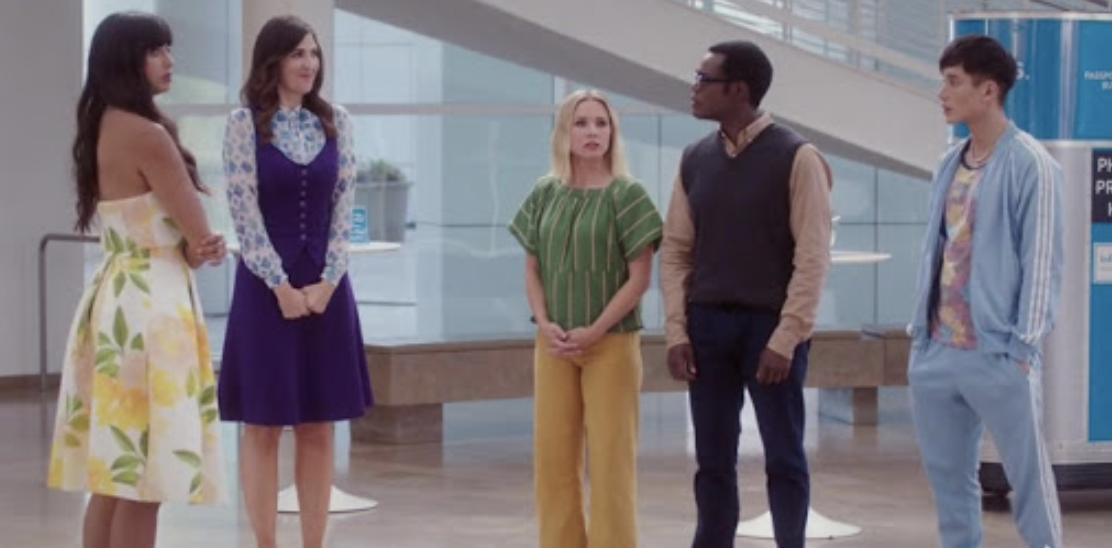 We want to hear from you! What do you think the BEST penultimate episode of TV is — and why? Let us know in the comments below for a chance to be featured in a BuzzFeed Community post!