We Tried To Make Copycat Recipes Of Popular Chain Restaurant Foods And They Were Pretty Legit
From In-N-Out to Shake Shack!
by
,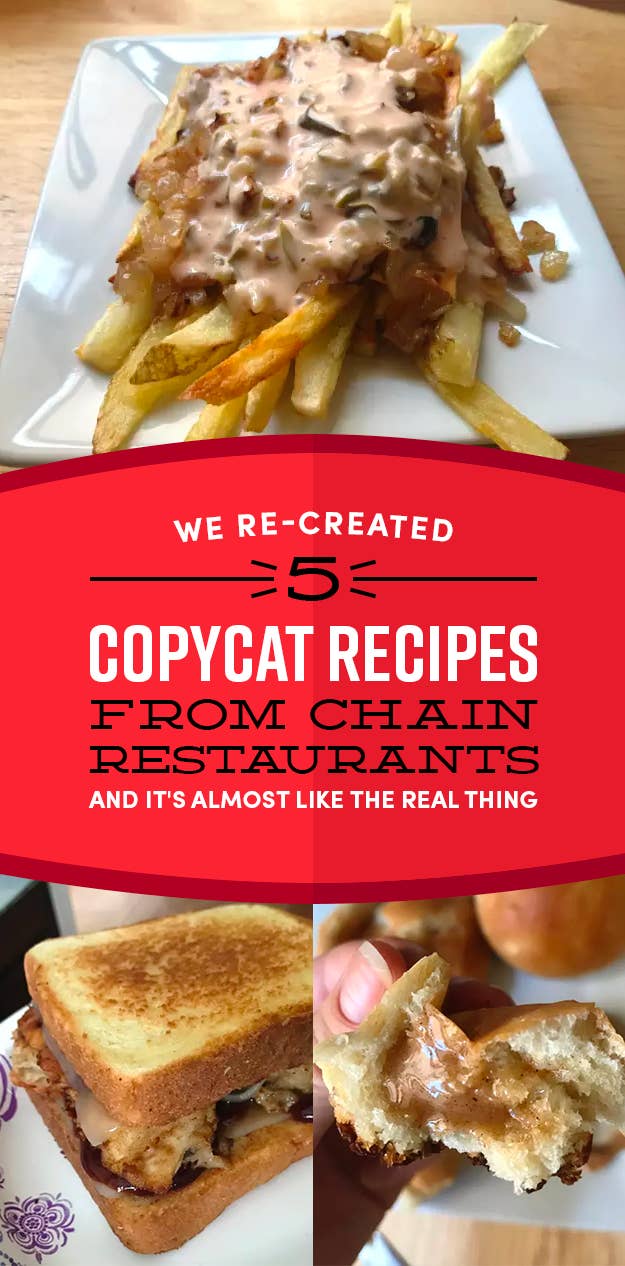 Hey y'all! We're Farrah and Chris, and WE LOVE EATING. Unfortunately, there are some pretty popular places we enjoy that aren't available in all regions of the United States. So we decided to try re-creating these dishes ourselves to see if they taste exactly like the real thing!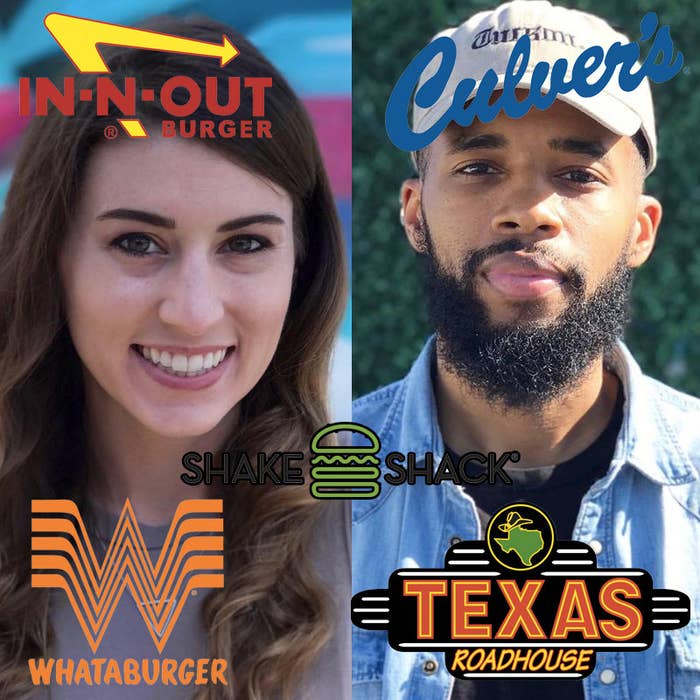 For this little experiment, we chose items from In-N-Out, Whataburger, Shake Shack, Culver's, and Texas Roadhouse. While all five are insanely delicious, you sometimes have to travel REALLY, REALLY far to satisfy that craving in person. Here's how re-creating these recipes went!


First, we cut the potatoes into french-fry shapes and panfried them in oil.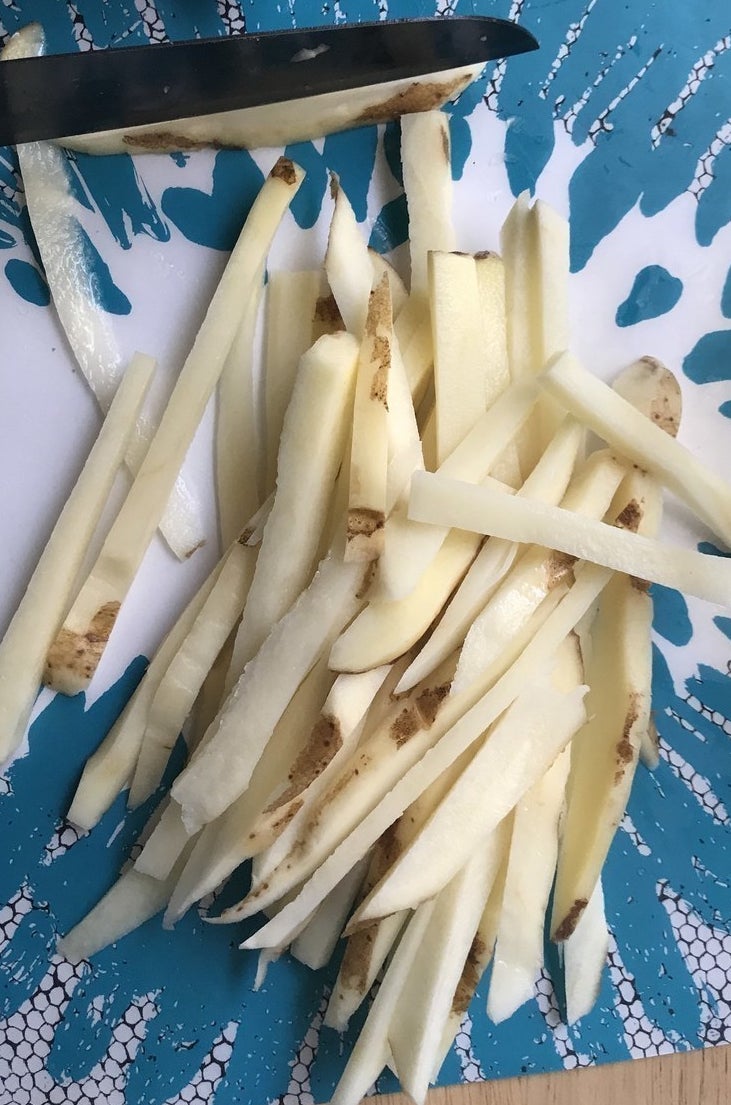 While the fries were a-fryin', we caramelized the onions using a LOT of butter.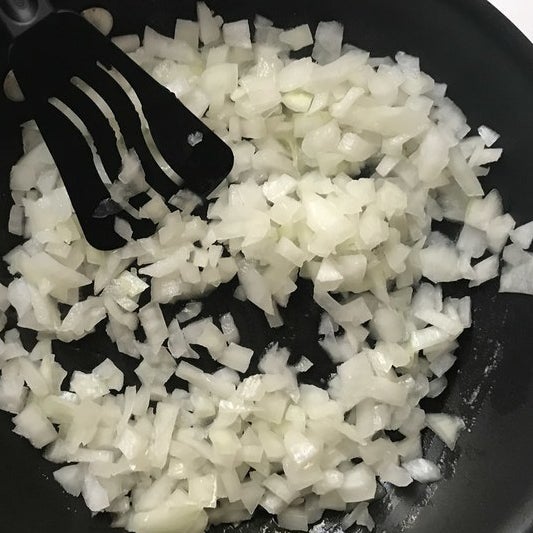 At this point we were pretty impressed, because the texture of the fries looked a lot like In-N-Out's. We then mixed together the ingredients for the Animal Style sauce, covered the fries in American cheese and onions, and then slathered the mix on top.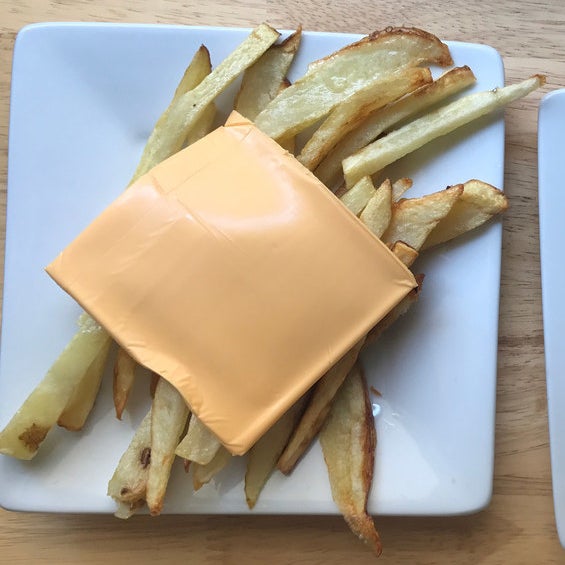 The final result was very delicious.
Chris's thoughts: I was pleasantly surprised by the look and, more importantly, the taste of these fries — they're super close to the real thing! Also, when I've ordered Animal Style fries to go in the past, sometimes they'd get excessively soggy on the drive home, so it was satisfying to have a replica of them in their freshest form!
Farrah's thoughts: I INHALED my plate after we finished making it because, in my opinion, this tasted almost exactly like the real thing. AND we didn't have to wait in a massive line to get it!


We got the rolls going first, since they were going to take a bit to bake. This is simply roll dough we purchased at the supermarket, and halfway through baking, we brushed the tops with butter.
Next, we mixed together all the ingredients — mostly powdered sugar, butter, honey, and cinnamon — and blended it into a smooth consistency.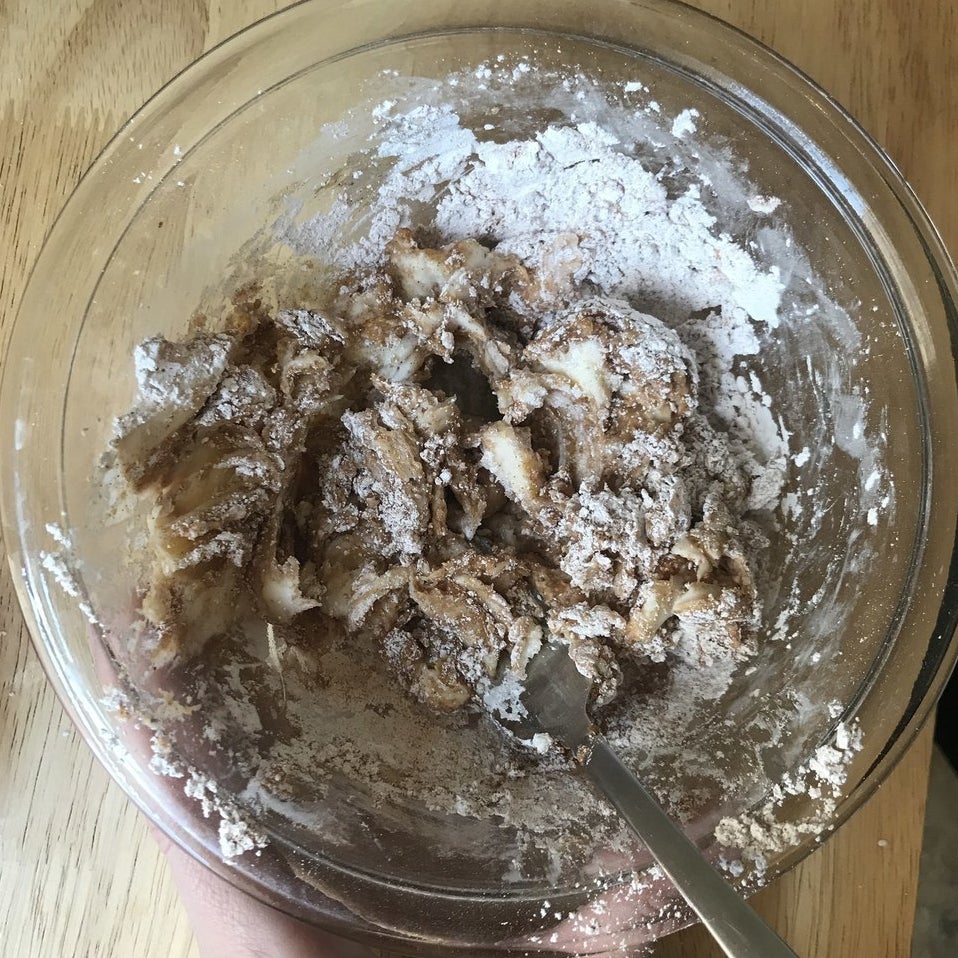 Once the rolls were ready, we slathered on that sweet, sweet butter and had a taste!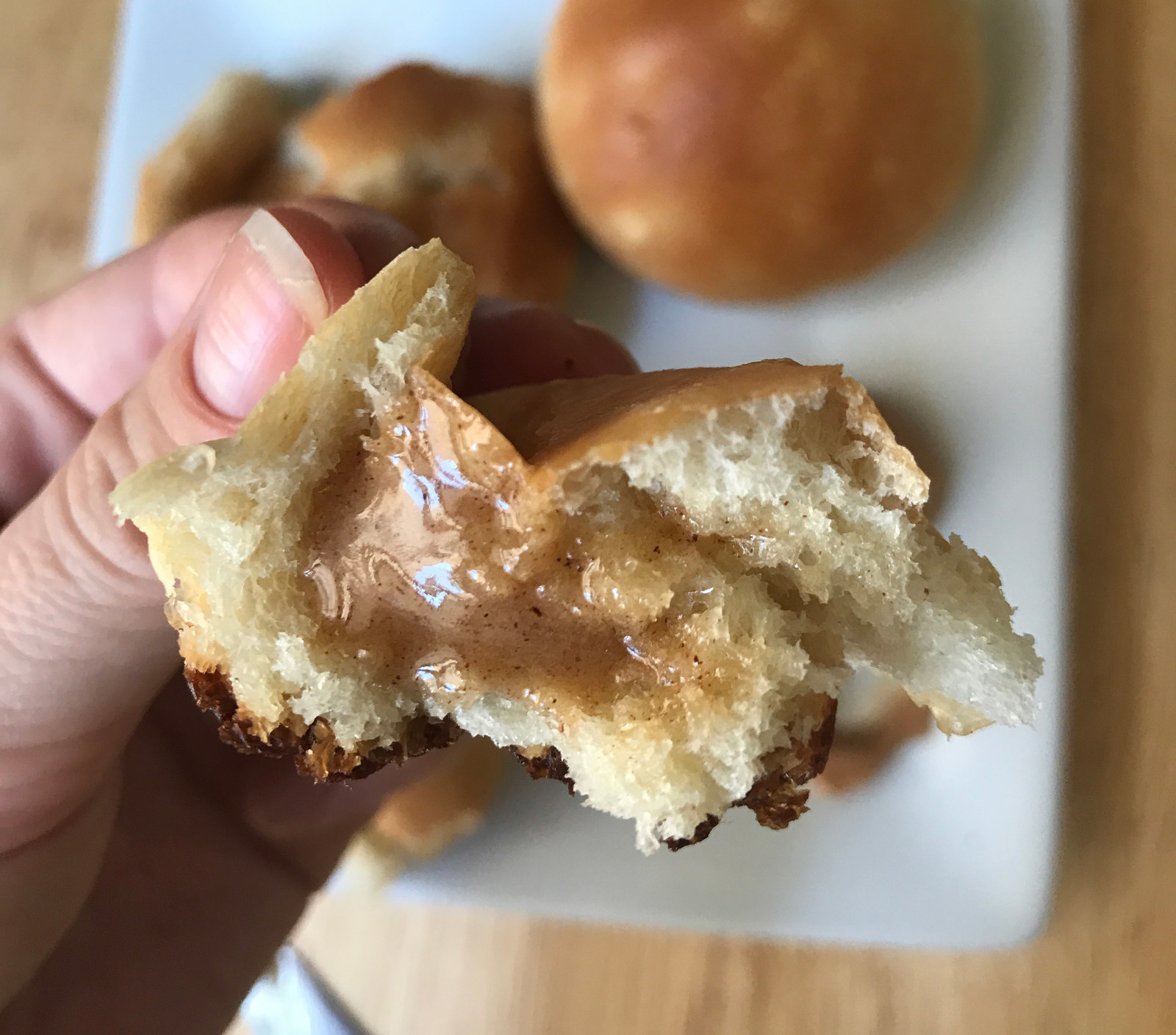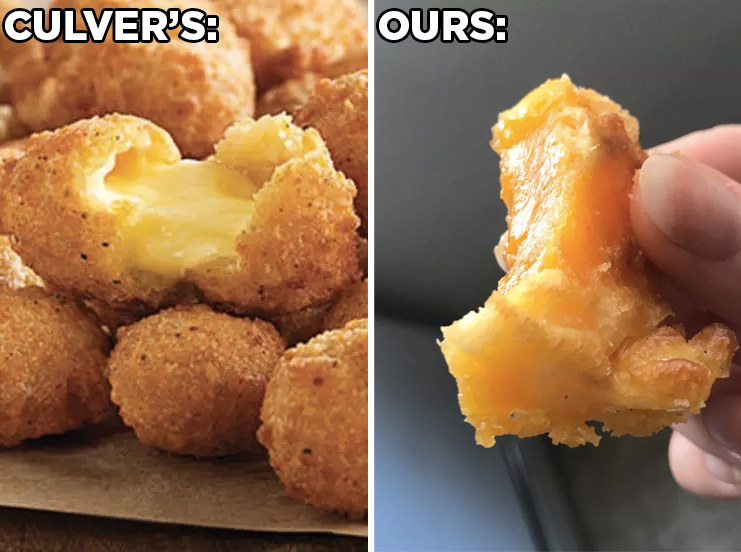 First, we blended all the ingredients to make the batter that would coat each curd, which didn't take too long.
The frying part was a little trickier. While some of the batter stayed coated over the curd, a lot of it slid off while frying in the hot oil. We're thinking Culver's makes their own in a deep fryer, which is how they keep a more round shape, but oh well!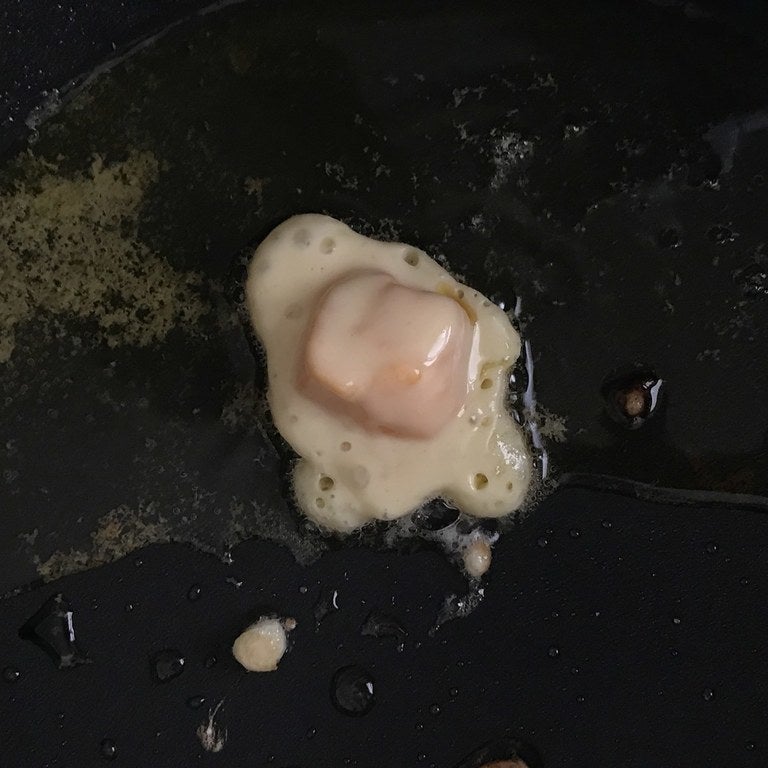 The end result was still pretty delicious, even if it wasn't EXACTLY like the real thing.


We used the official Shake Shack Chocolate Shake recipe provided by Today.com, and it wasn't QUITE like the real thing.
There are MANY steps to this process, the first of which includes making your own chocolate custard. Farrah blended all the custard ingredients until smooth, and Chris chopped the chocolate into small bits.
After heating the custard to the right temperature, we added both the unsweetened cocoa (Hershey's) and bittersweet chocolate (Ghirardelli) and blended that combination until smooth.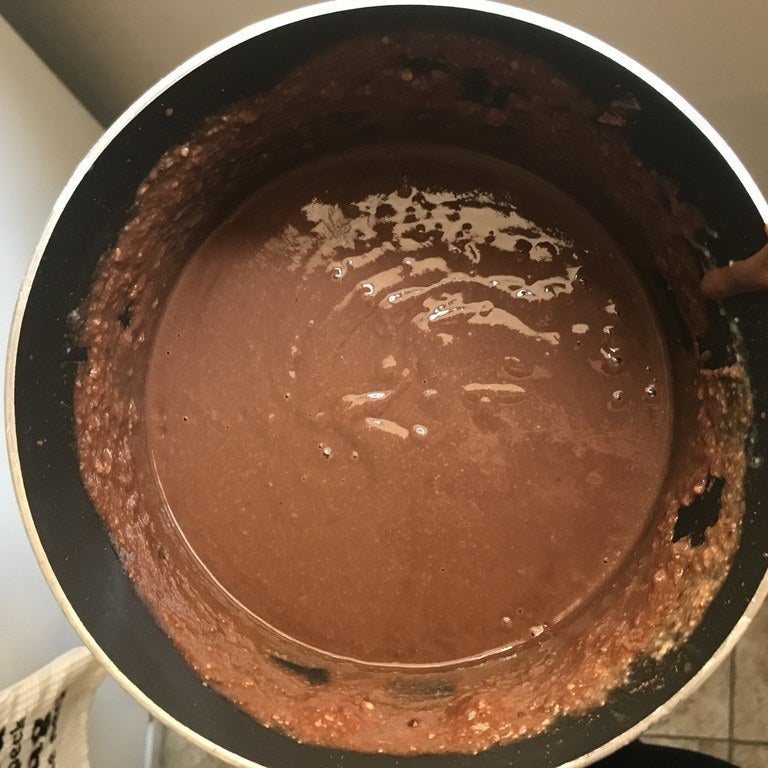 We then chilled the chocolate custard overnight. The instructions say to churn it in an ice cream maker, but we didn't have one on hand. Instead, we ended up blending the custard in a blender with the additional milk.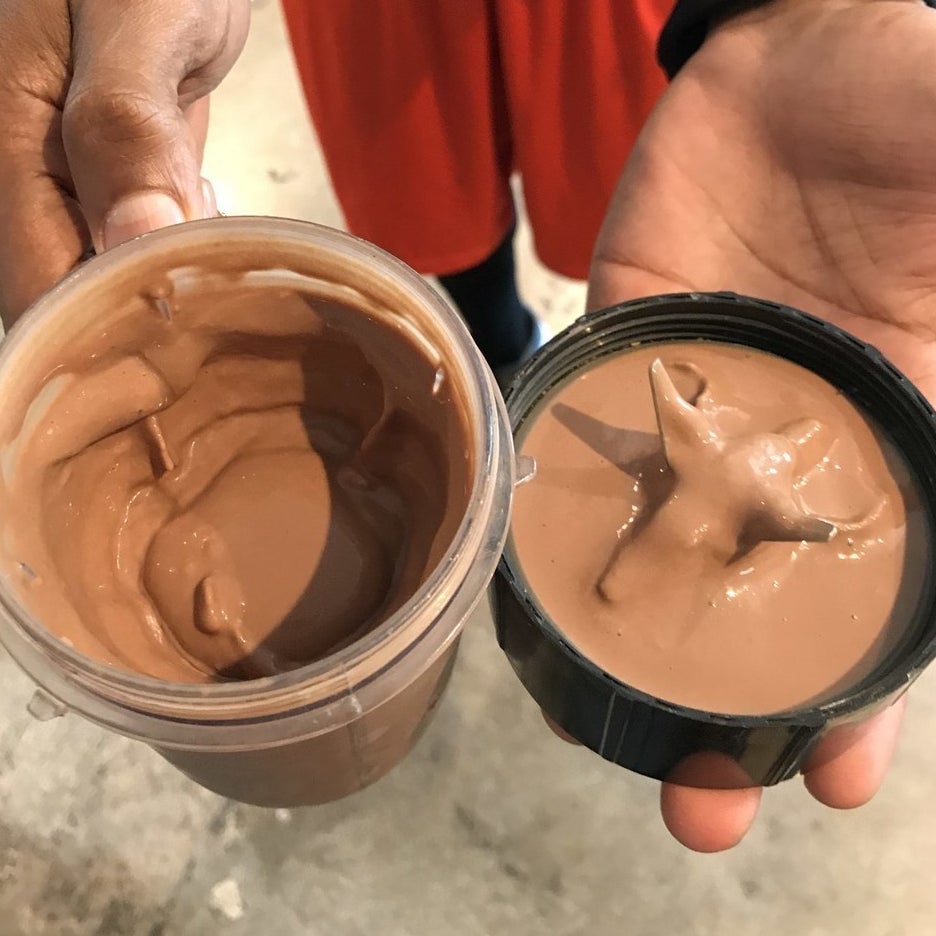 We noticed a few issues right away: 1) The consistency didn't match Shake Shack's shake consistency. 2) IT TASTED VERY STRONGLY OF HERSHEY'S CHOCOLATE...which is obviously because we used that brand of unsweetened cocoa, but still. 3) The coloring was way darker than the original.


We used this recipe from CopyKat.com for the chicken strips, along with this recipe provided by Whataburger.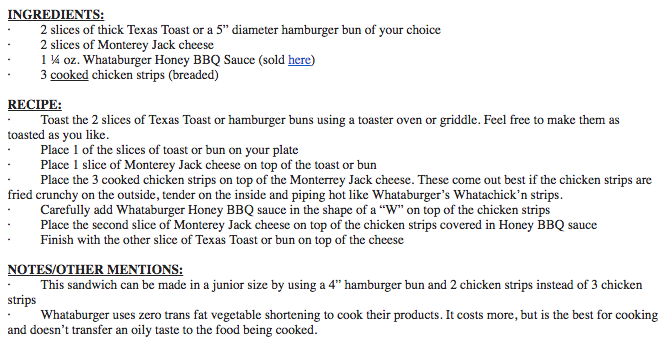 We first mixed all the ingredients for the batter in a large bowl until the consistency was "shaggy," and then we coated the chicken.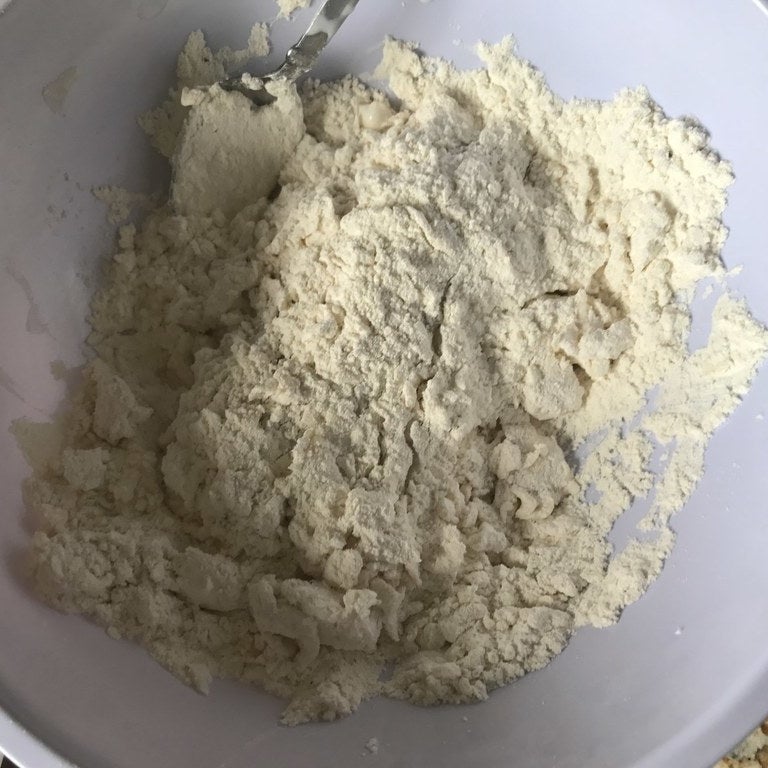 Then we fried the chicken with oil on medium-high heat until all the strips were fully cooked. But while they were frying, we buttered and toasted the Texas toast and applied the cheese and BBQ sauce.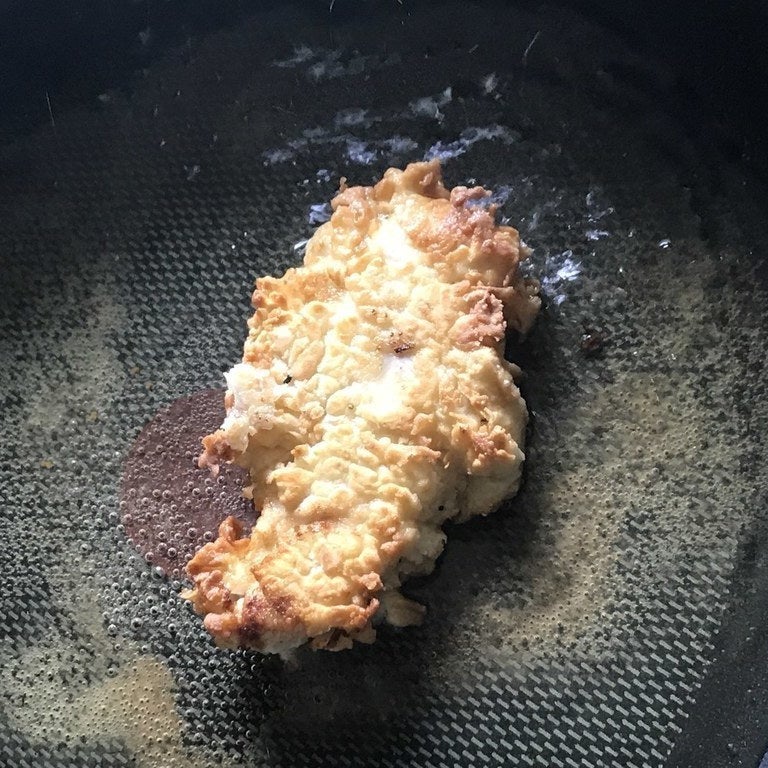 Finally, it was time to add the chicken and VOILÁ! Our re-creation was complete.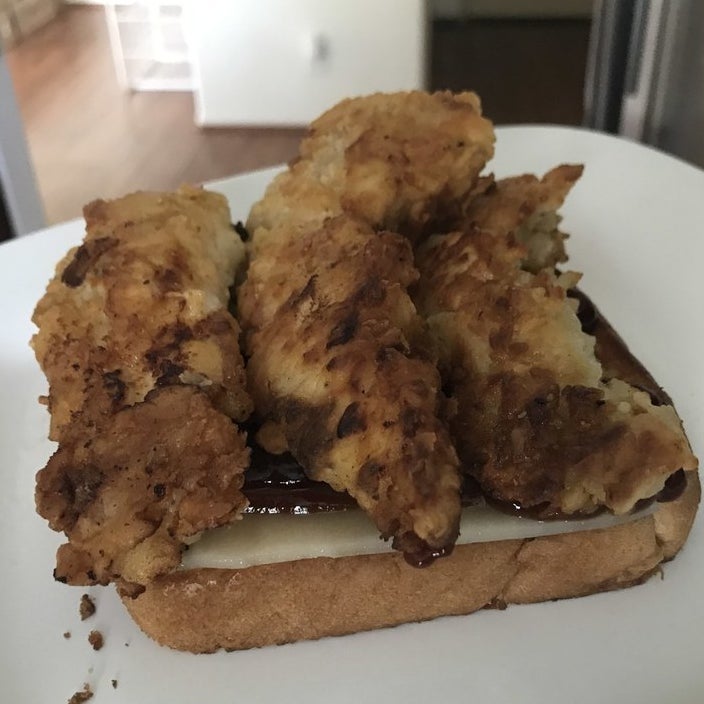 And honestly, for making it ourselves, it looked pretty damn close to the real thing!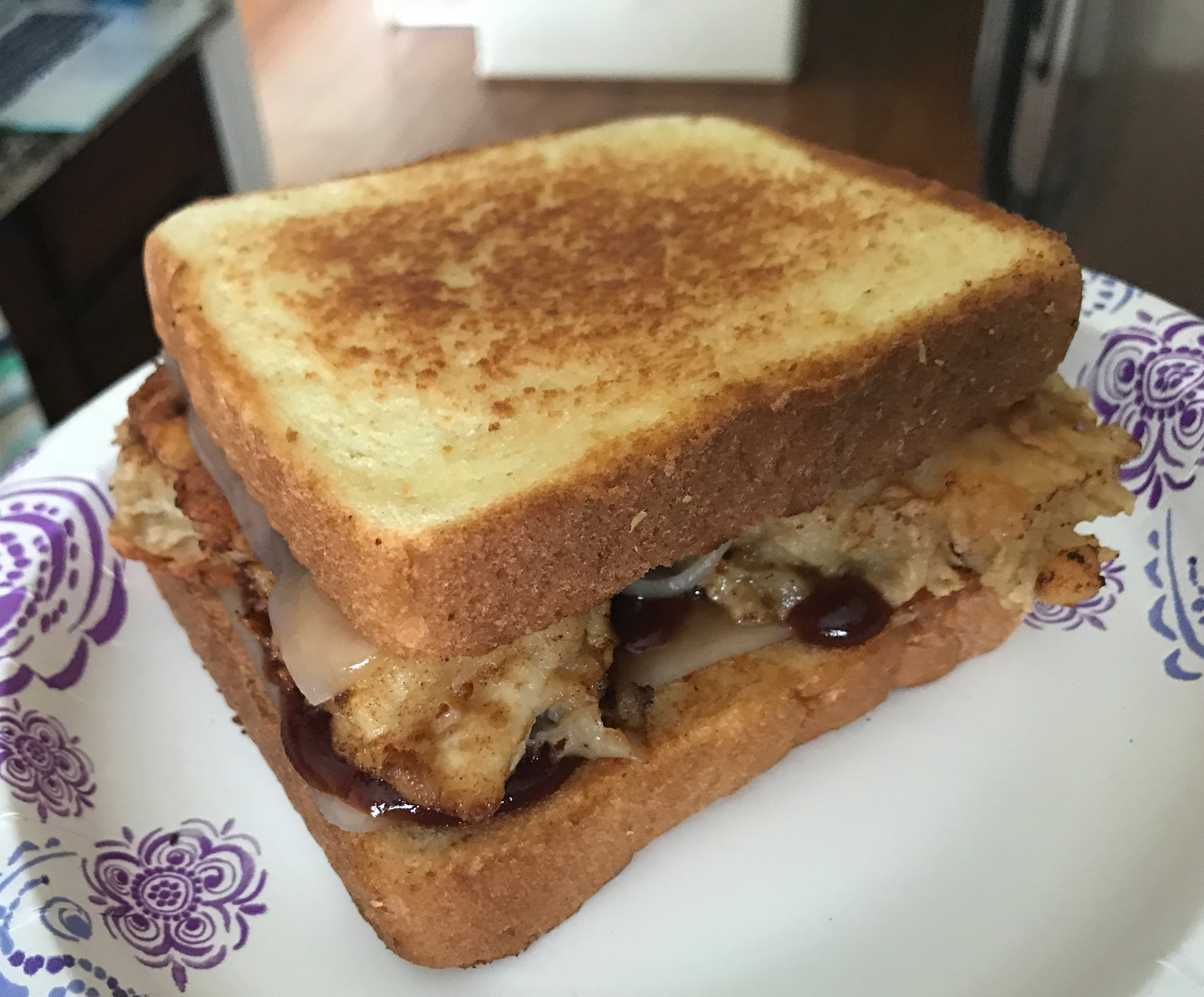 While all of these were enjoyable, we'd definitely make the In-N-Out Animal Fries and Whataburger's Honey BBQ Sandwich again, but the Shake Shack Shack and Culver's cheese curds were too many steps for not exactly an identical payoff!