Listen, there's nothing more repulsive than sour, wet pickles ruining the flavor of a perfectly good meal.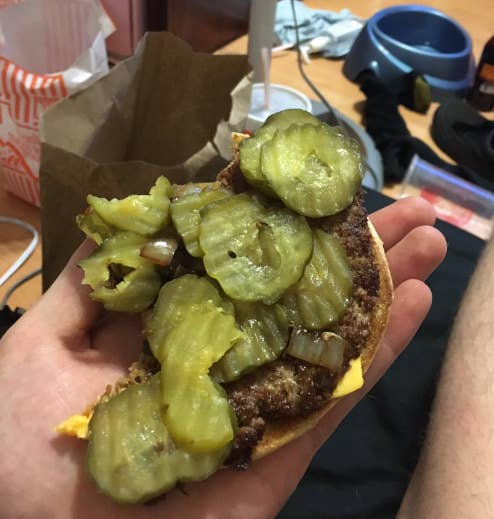 Honestly, it's a sad, soggy excuse for a vegetable.
It's an abomination to chicken sandwiches.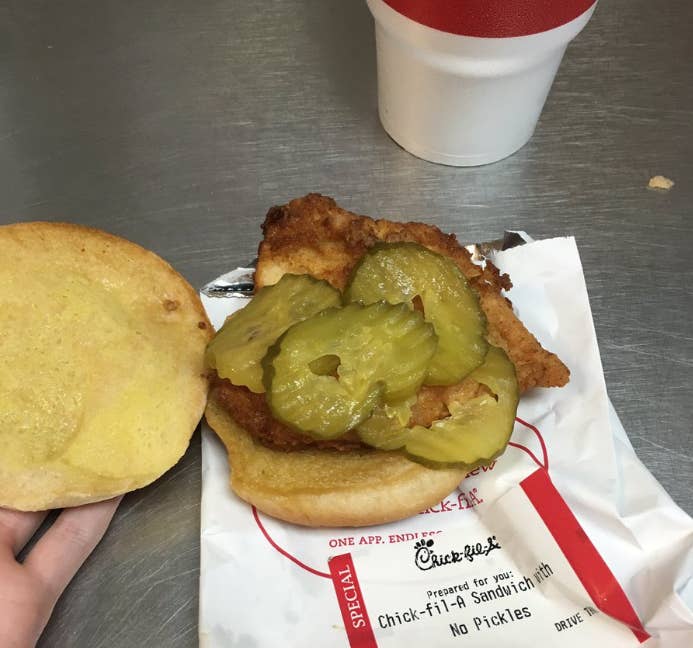 And it's a straight-up tragedy to find one on a burger.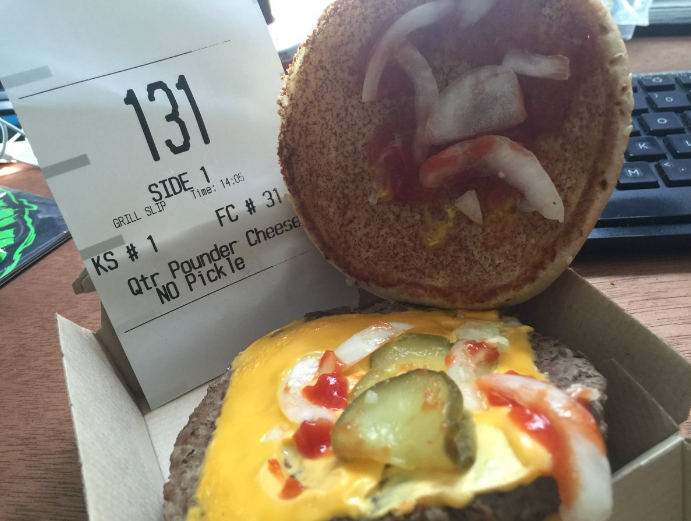 It will taint your taste buds no matter how much condiment you put on it.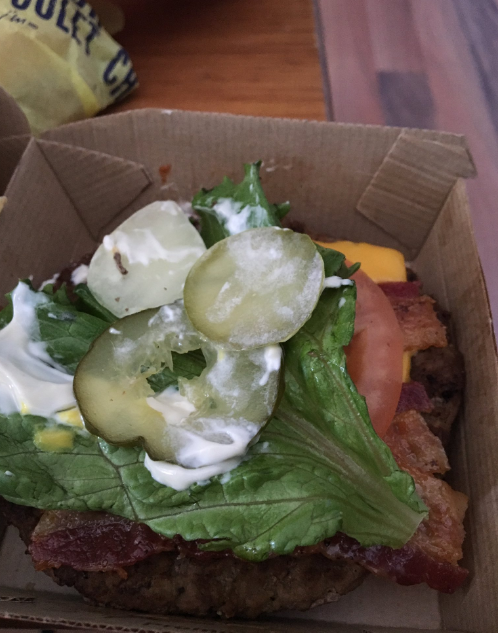 They do not belong in a fryer.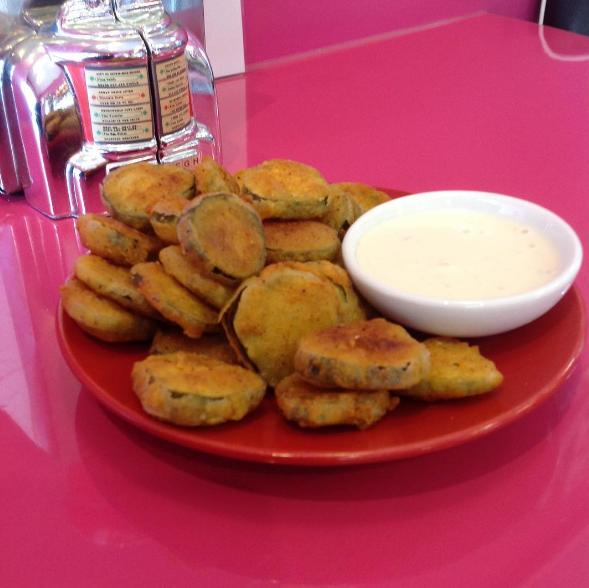 Nor do they belong ON A GLORIOUS PIZZA PIE.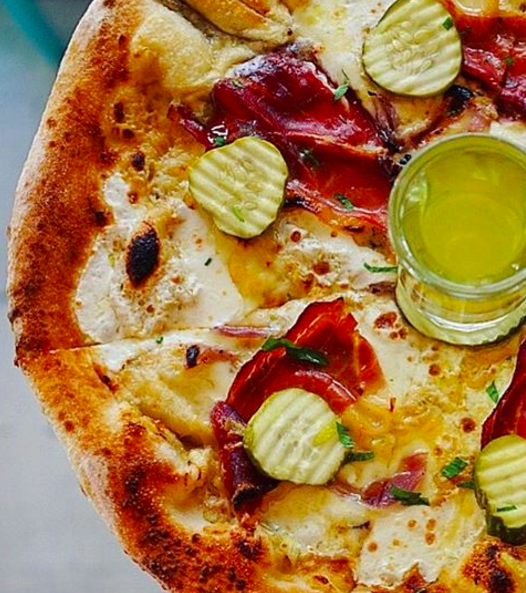 Do they belong in chip form? No. This is just offensive.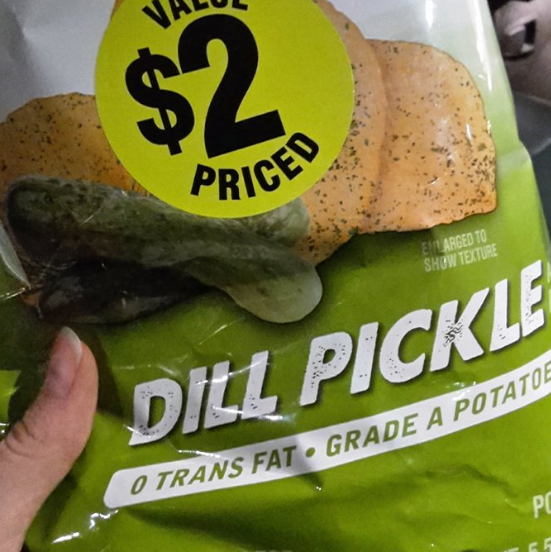 Drinking its revolting bathwater isn't any better.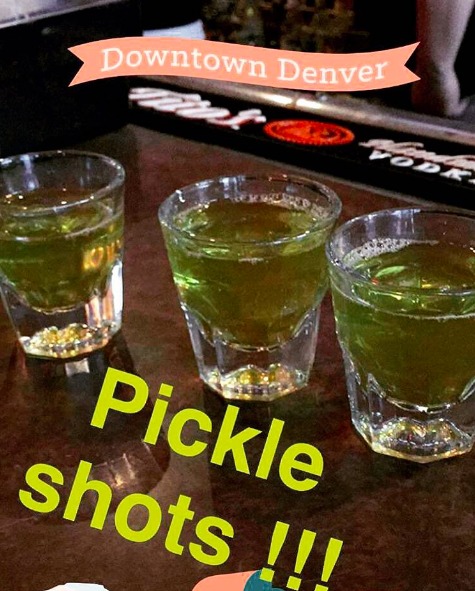 STOP. THIS.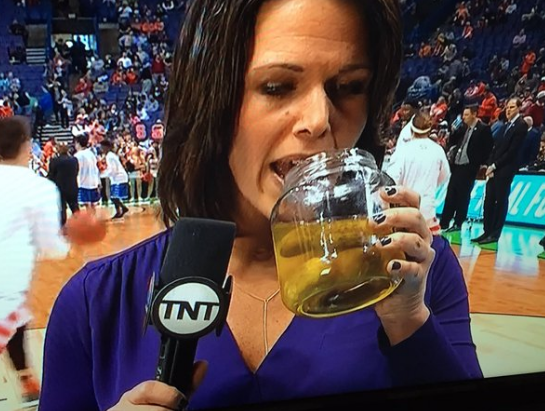 This is not a proper snack.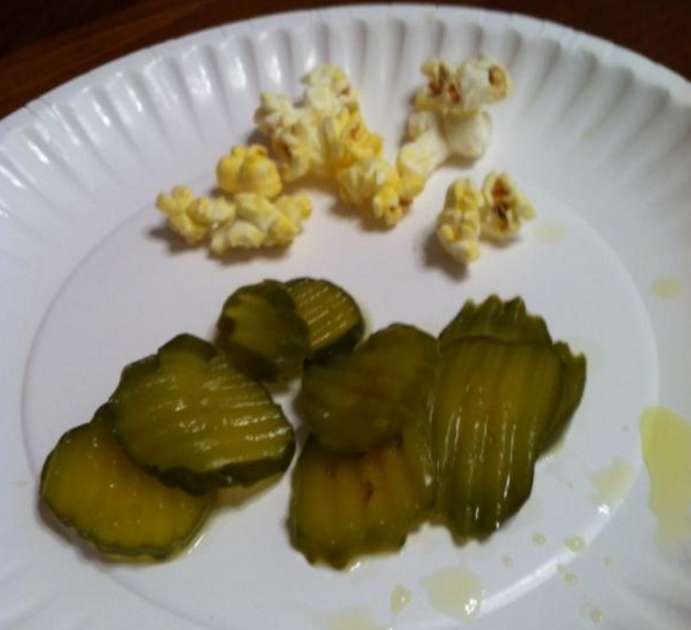 And who even thought of mixing pickles and PEANUT BUTTER???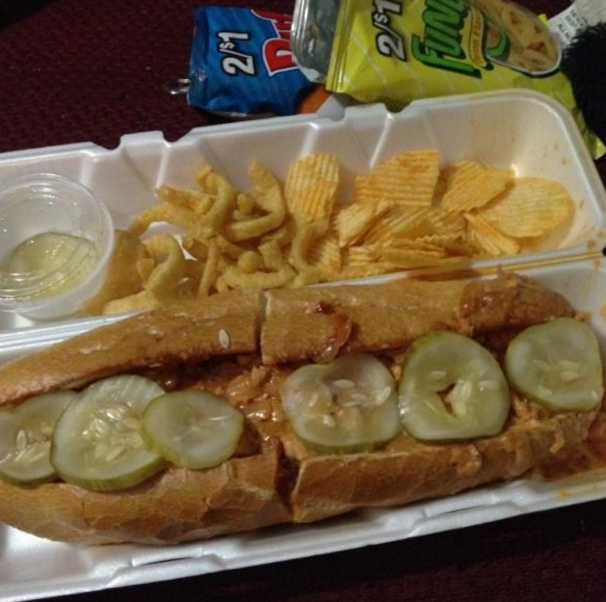 Remember, whoever created pickles decided to soak perfectly good cucumbers in VINEGAR for several weeks and then eat it. And that is not OK.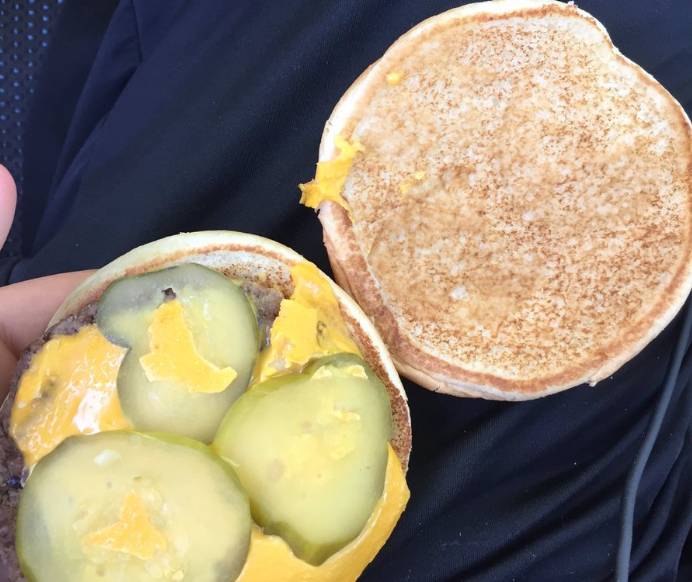 Banish pickles forever.