1.
Traveling anywhere by plane and seeing this ancient technology attached to the seat in front of you:
2.
Rocking out to your favorite cassette tape on one of these bad boys: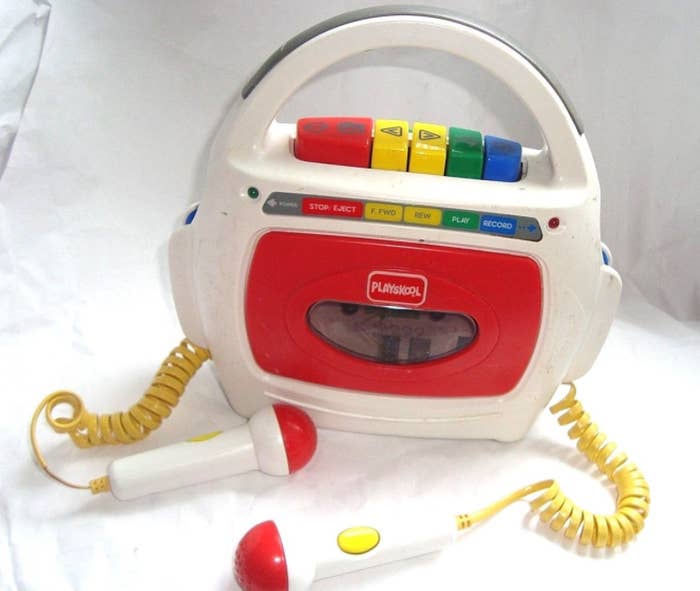 3.
Riding this clunky, uncomfortable, hard plastic merry-go-round at McDonald's: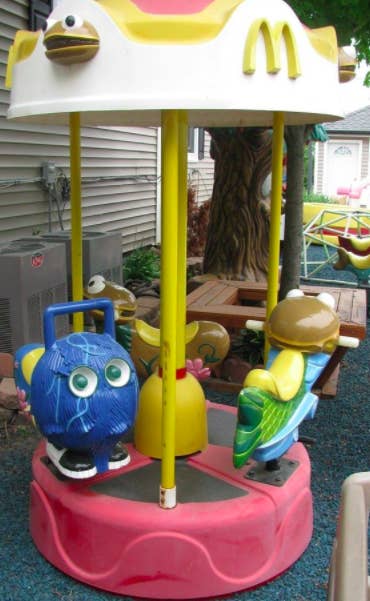 4.
Downloading all the latest jams from LimeWire and only feeling a little bit guilty: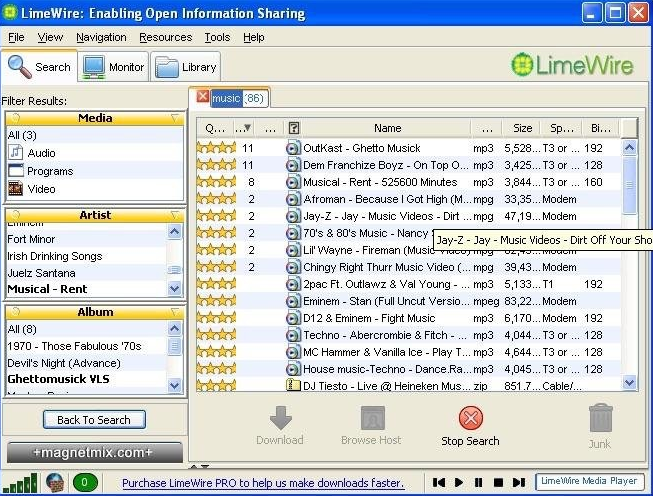 5.
Dumping your sugar-filled cereal into one of these festive Teenage Mutant Ninja Turtle bowls: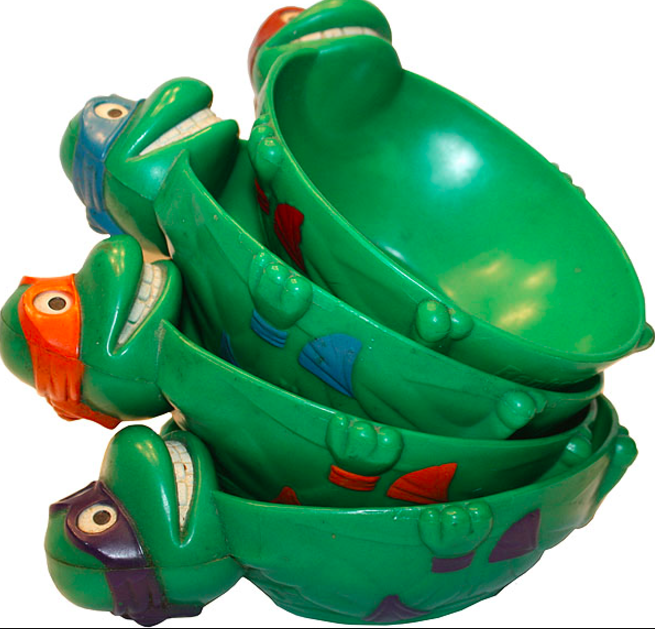 6.
And eating said cereal with the Trix spoons that actually changed colors: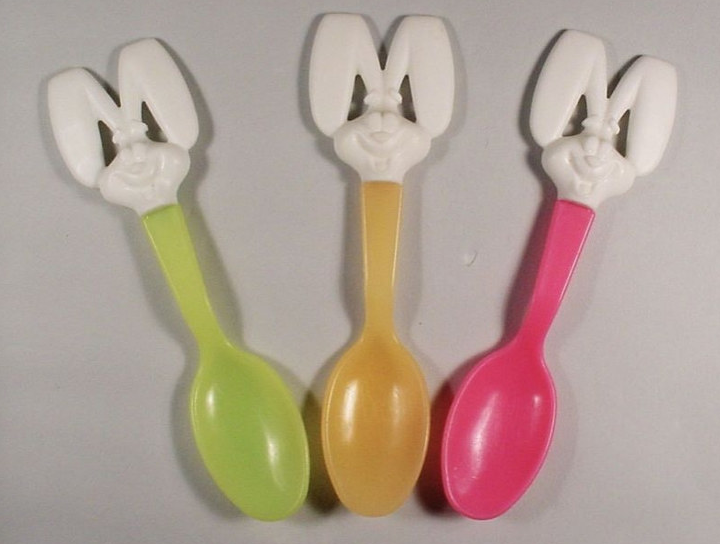 7.
Having a cool screensaver pop up on your desktop every time it went into sleep mode:
8.
Watching Mr. Stick Stickly introduce what shows would be coming up on Nickelodeon: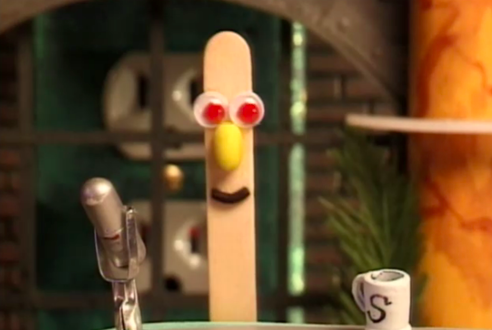 9.
Drinking out of these specific multi-colored sippy cups with the soft plastic lids: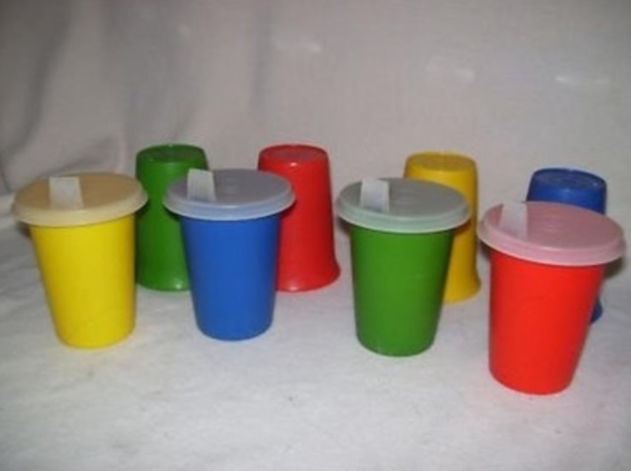 10.
Having a collection of handheld games featuring different characters: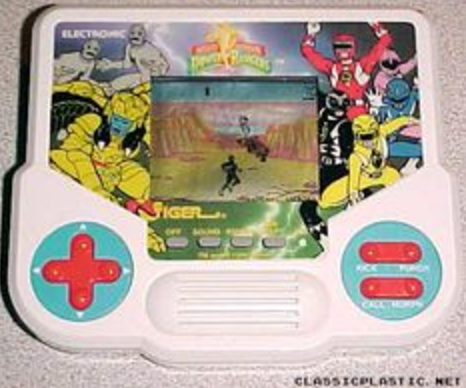 11.
Carrying one of these in your wallet: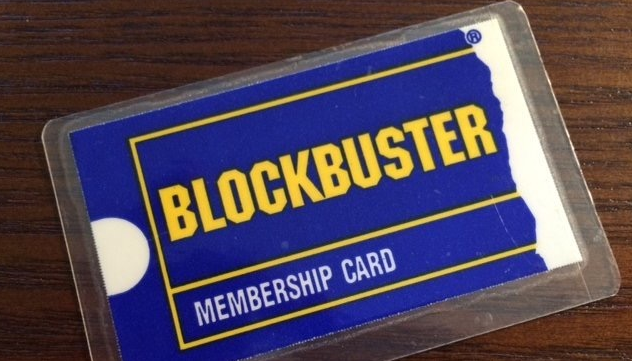 12.
Taking these tiny-ass photos on your super cool i-Zone Polaroid camera: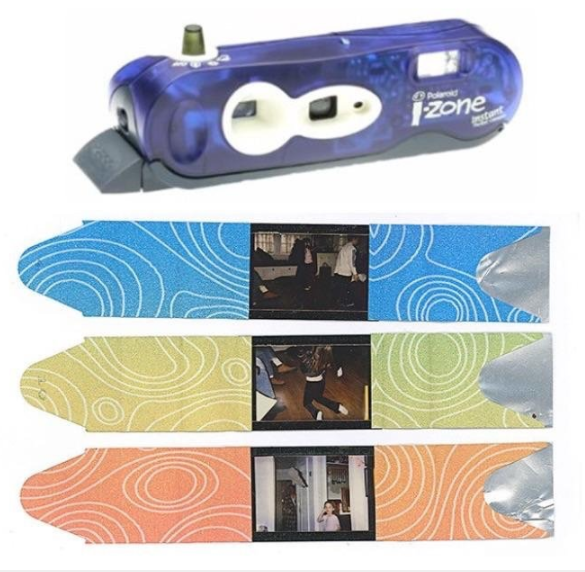 13.
Creating beautiful masterpieces with this mind-blowing contraption:
14.
Punching big numbers into the class set of bright blue TI calculators: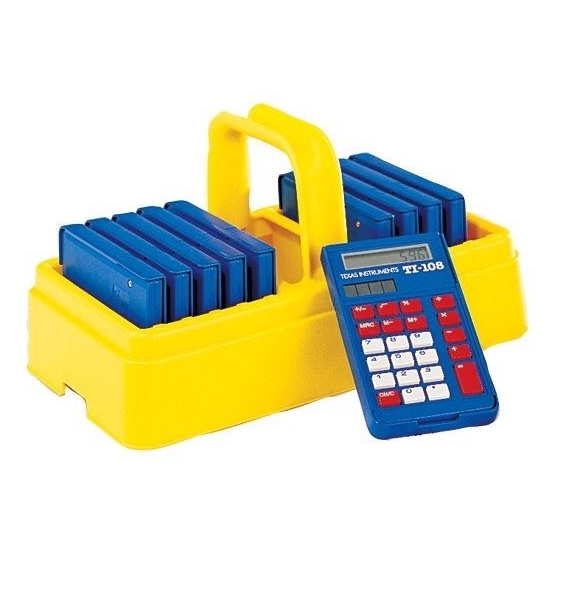 15.
Spending HOURS designing an epic creation on Kid Pix Studio:
16.
Collecting all the latest jams to blast on your revolutionary Hit Clips player: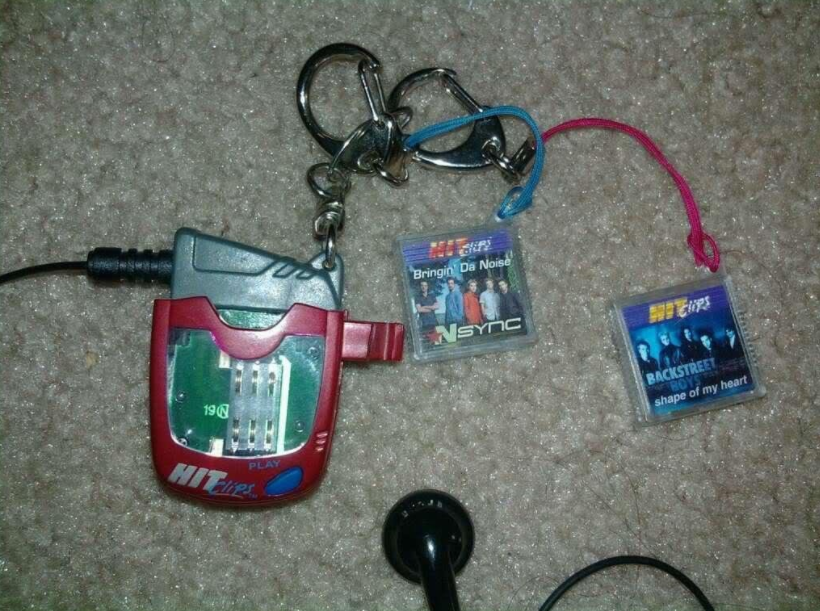 17.
Learning how to type by using Mavis Beacon Teaches Typing:
18.
Reading Golden Sound Story books that let you know when you could push for a super cool sound effect: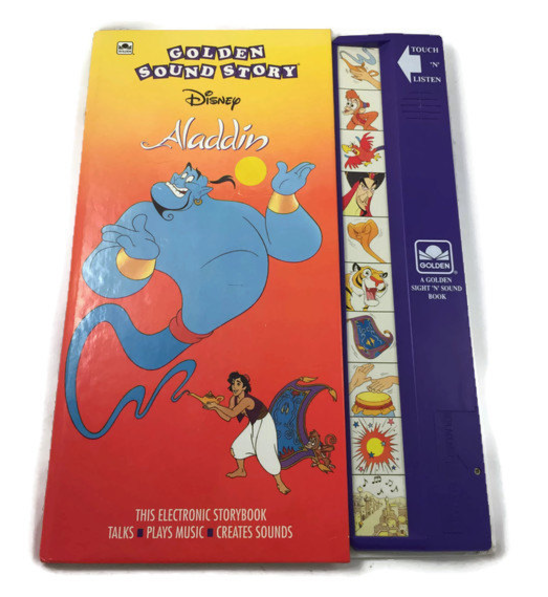 19.
Getting your first EVER cellphone that couldn't take pictures but included a mean game of snake: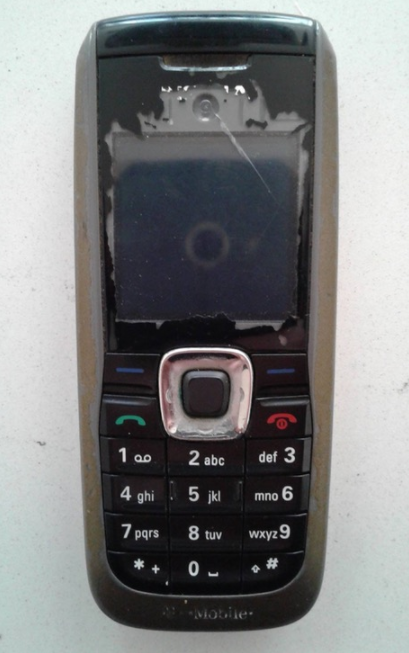 20.
Ignoring the super helpful Clippy Word Assistant when writing a paper for school: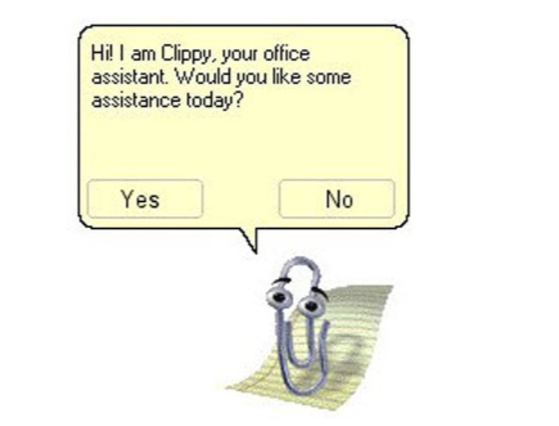 21.
And finally, owning one of these headphones with the cheap orange foam ear covers but not knowing where the hell it came from: