11 Annoyances That Make All Book Nerds Swear Under Their Breath
I feel betrayed when I turn the page and get a paper cut.
1.
Dropping your book and losing your spot because your bookmark fell out.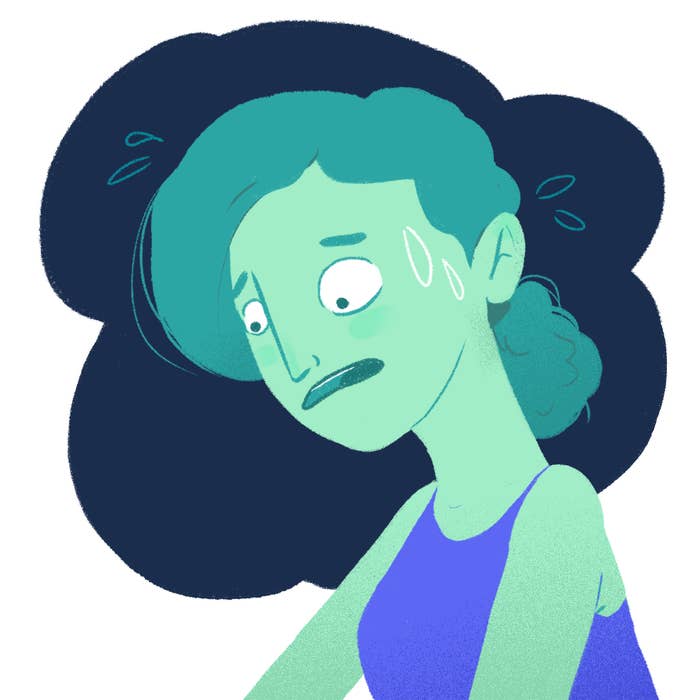 2.
Turning the page and accidentally giving yourself a paper cut.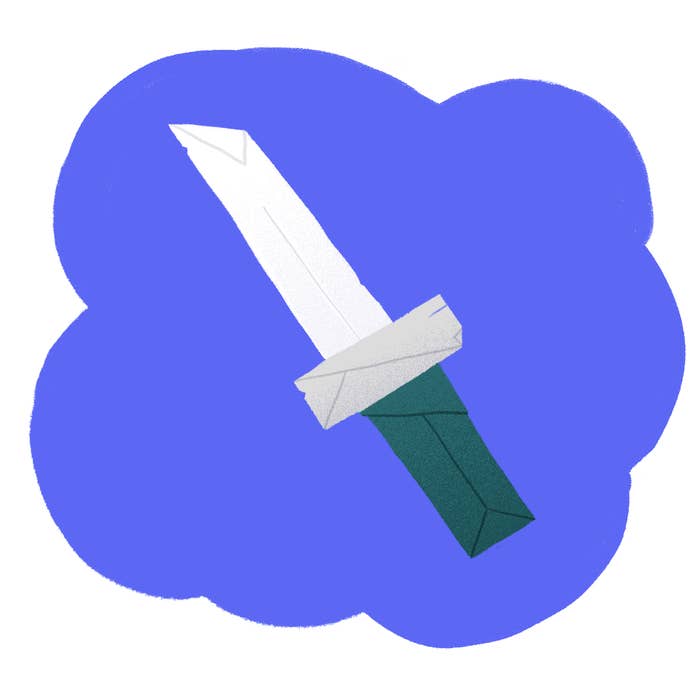 3.
Reading outside when it's too windy and your pages keep involuntarily turning.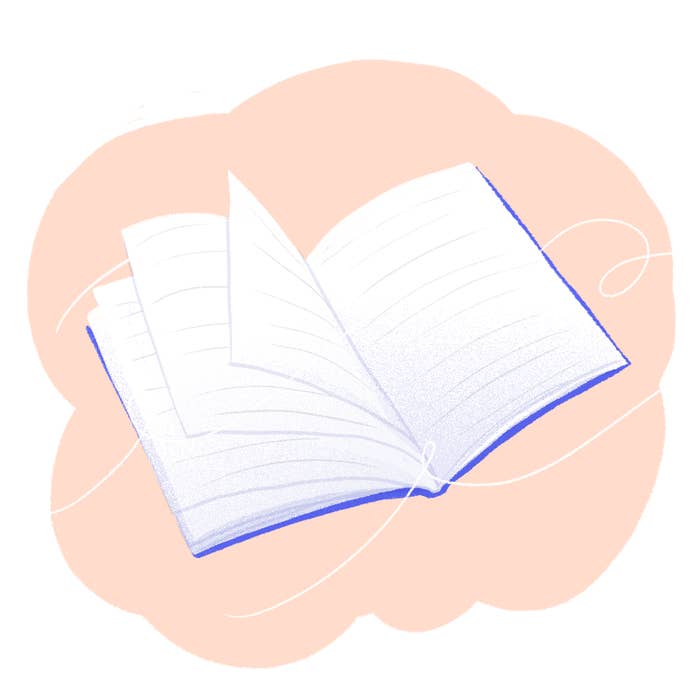 4.
Finding a booger in the pages of a borrowed library book.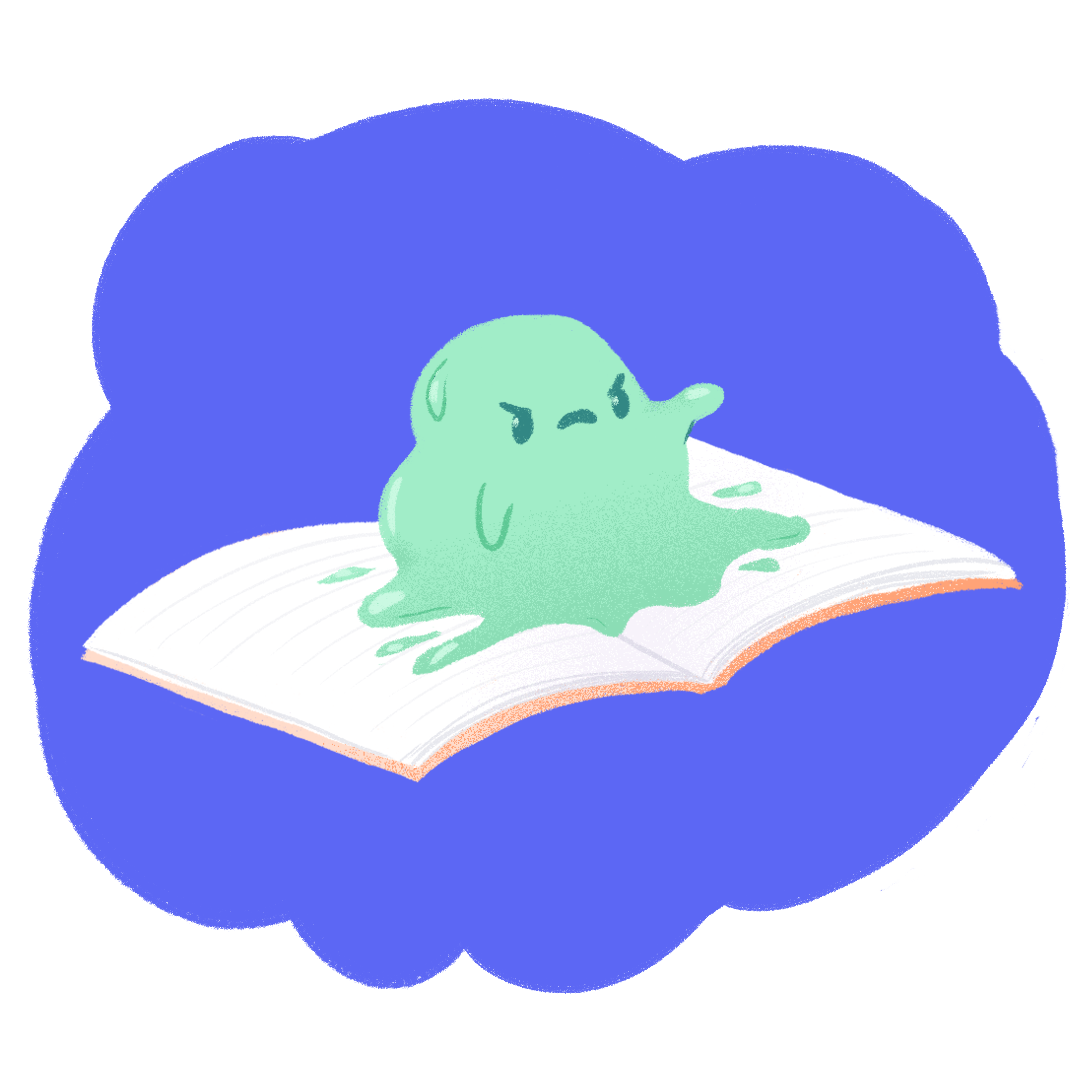 5.
Accidentally showing up to a bookstore an hour before it opens.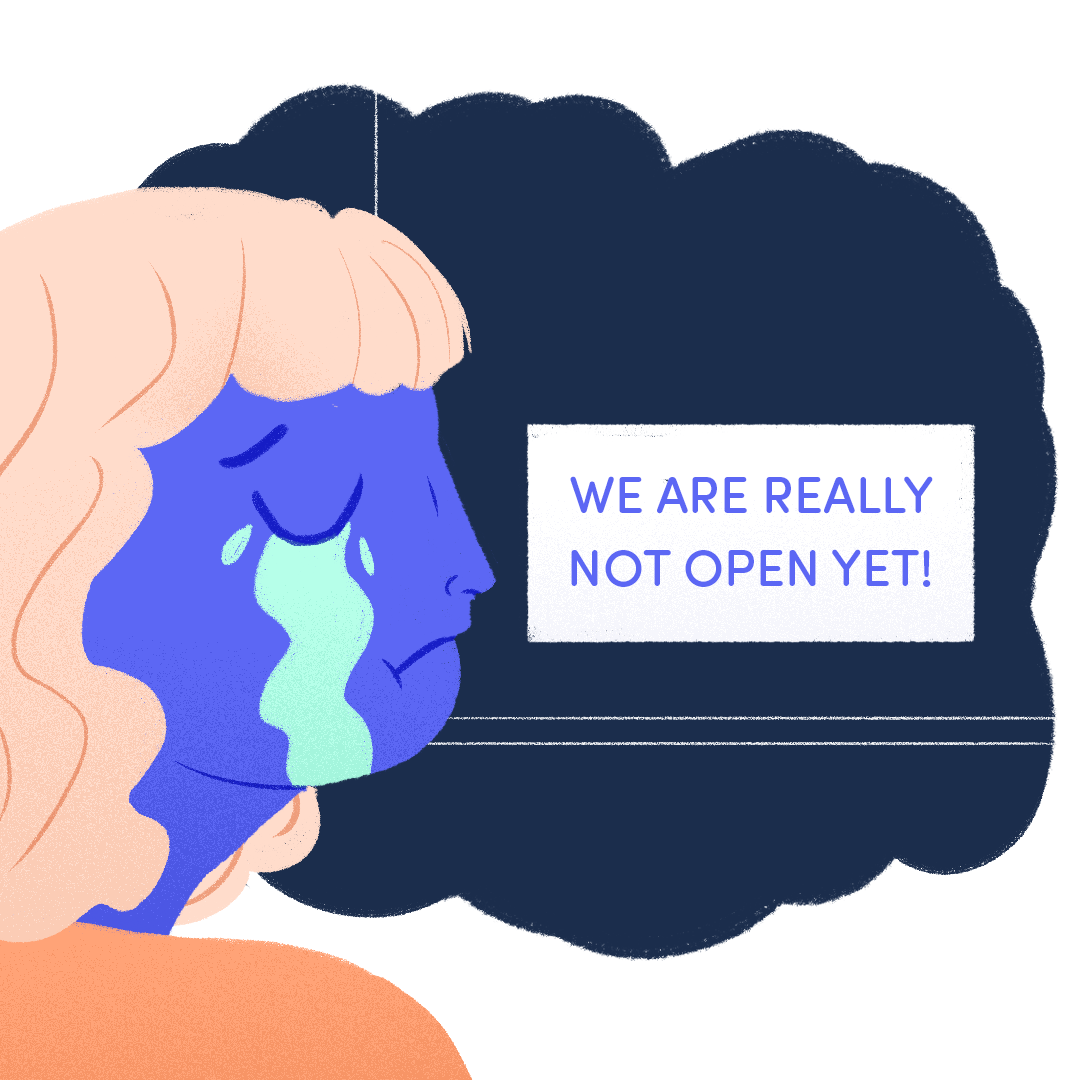 6.
Trying to eat dinner and read at the same time and spilling food on the pages.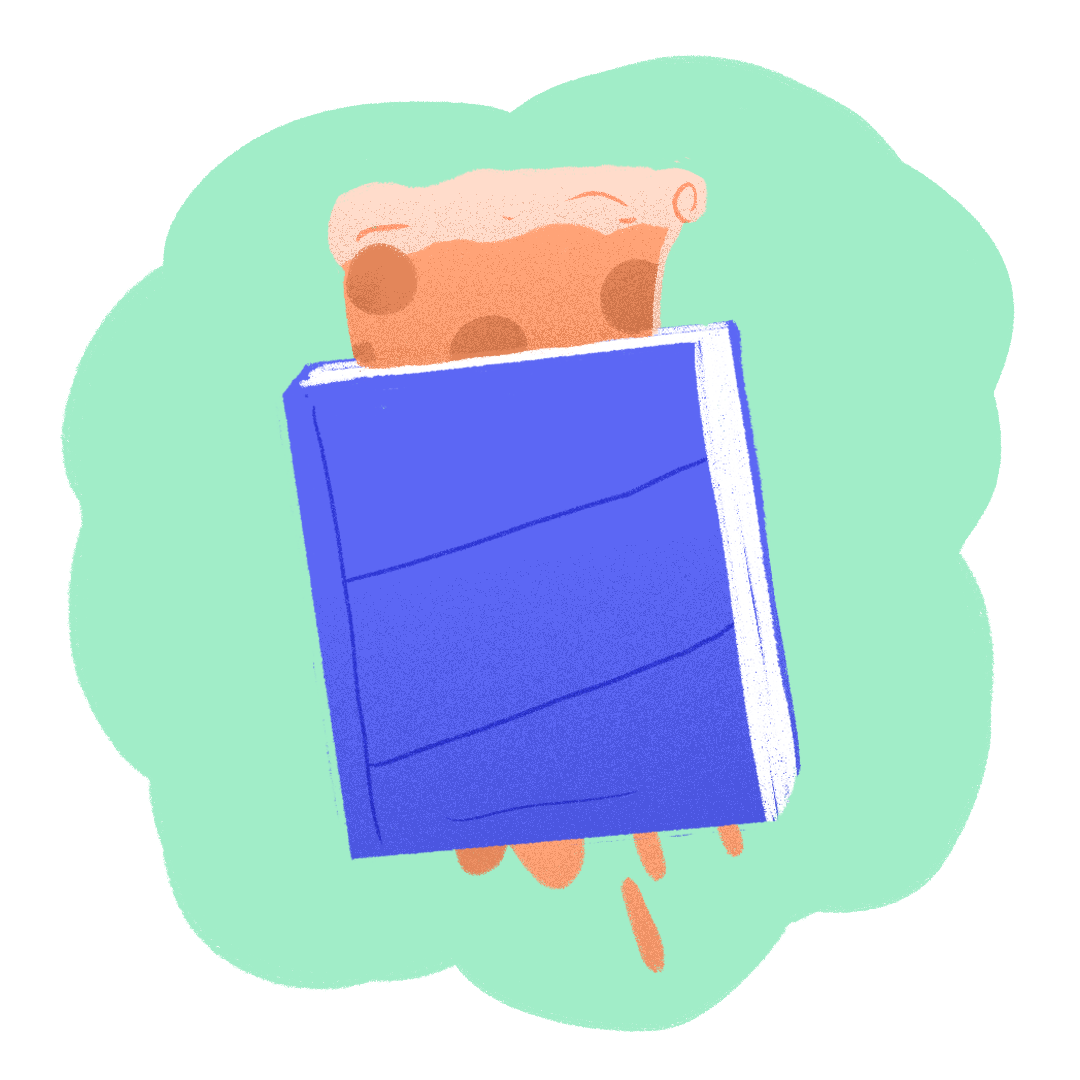 7.
Letting someone borrow a book and having it returned in poor condition.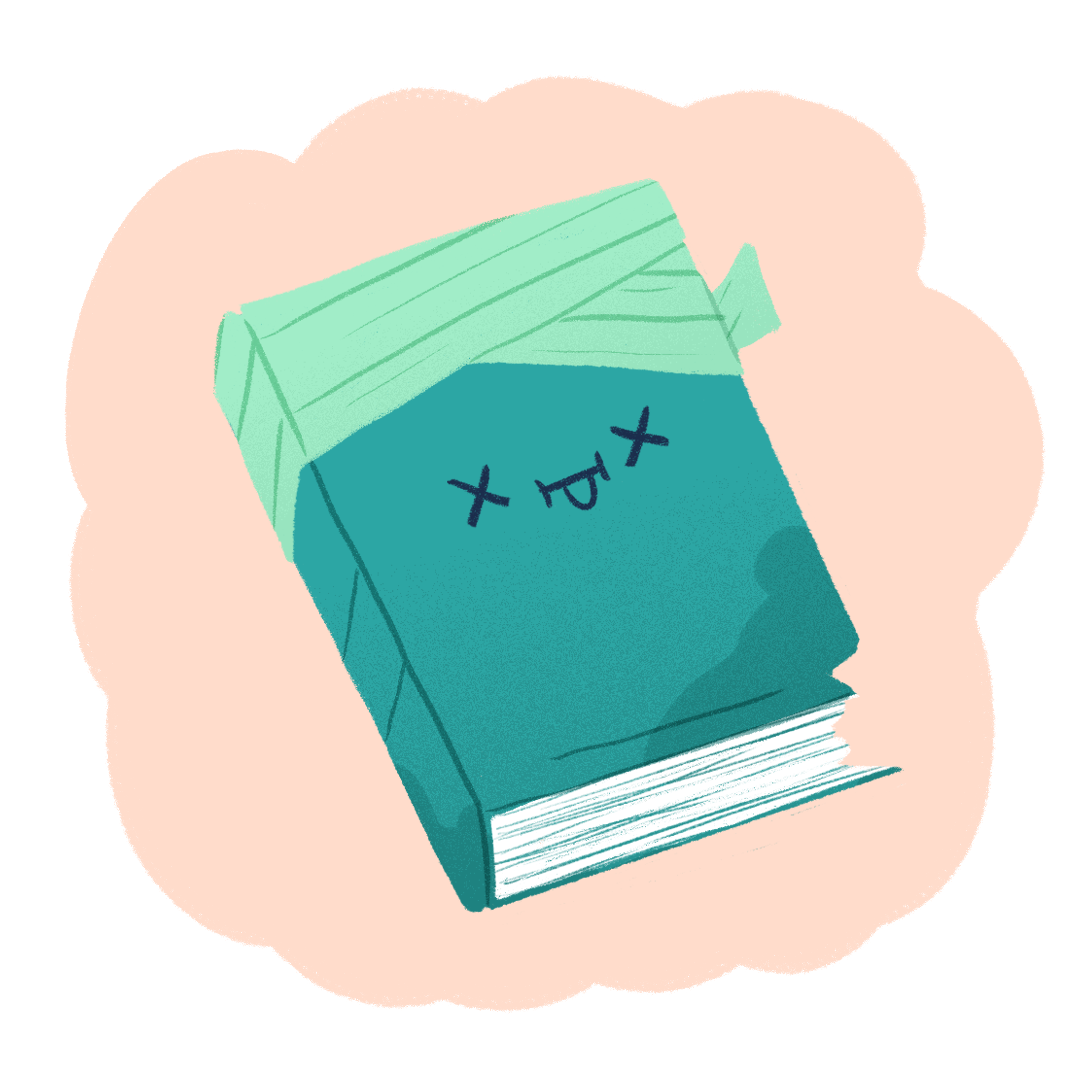 8.
Having someone spoil a big plot point when you weren't done reading.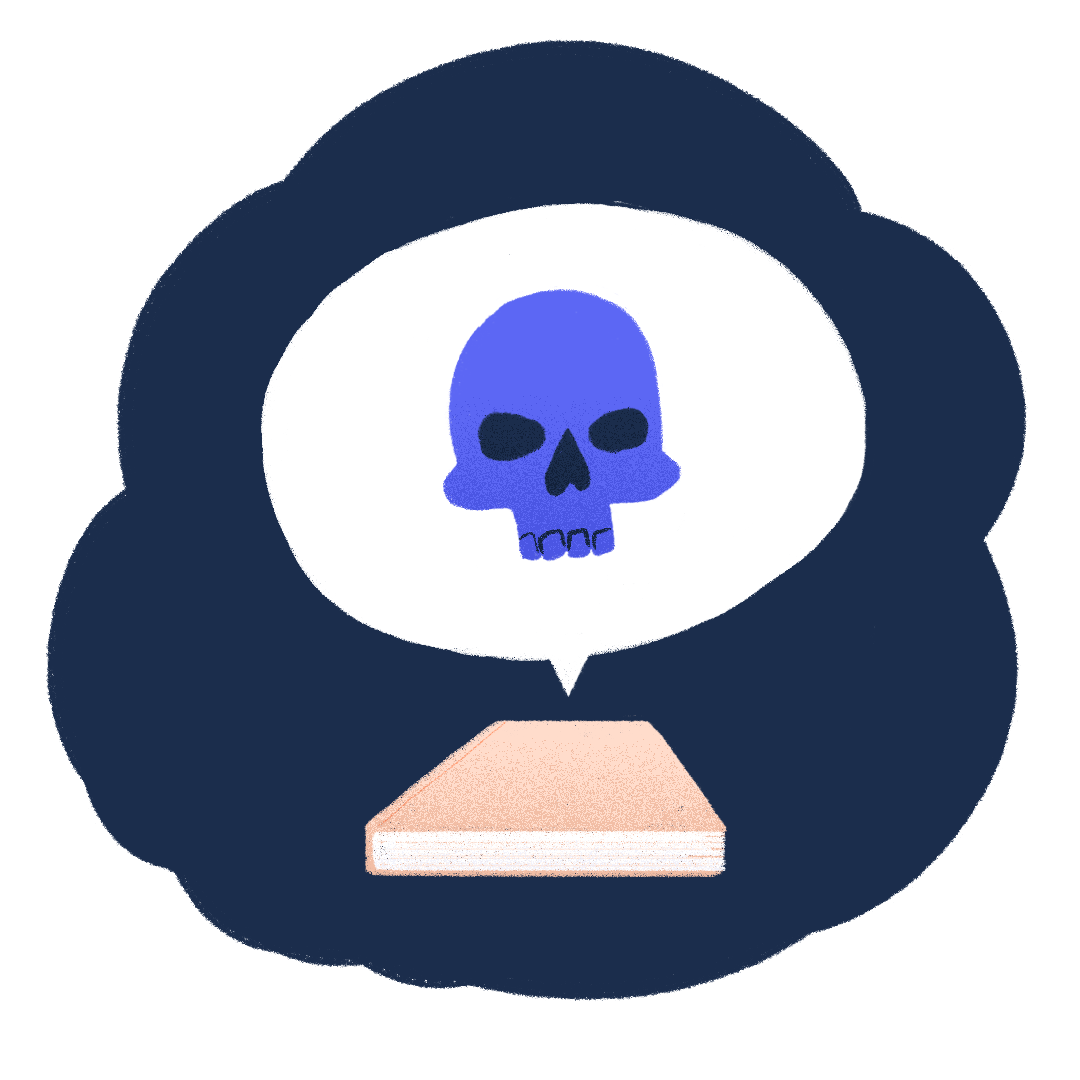 9.
Accidentally ripping the paper when you turn the page.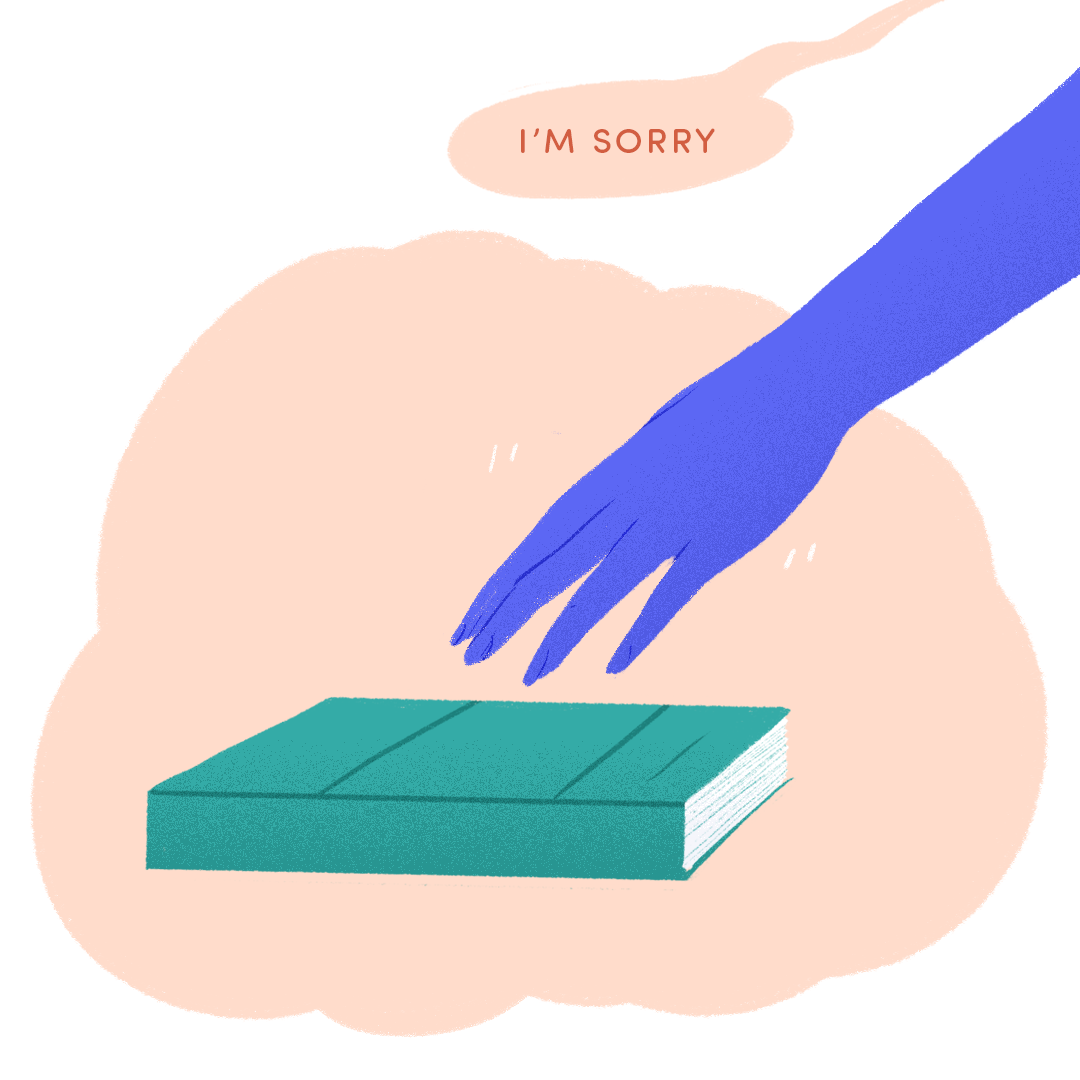 10.
Reading on your e-reader and the battery dies.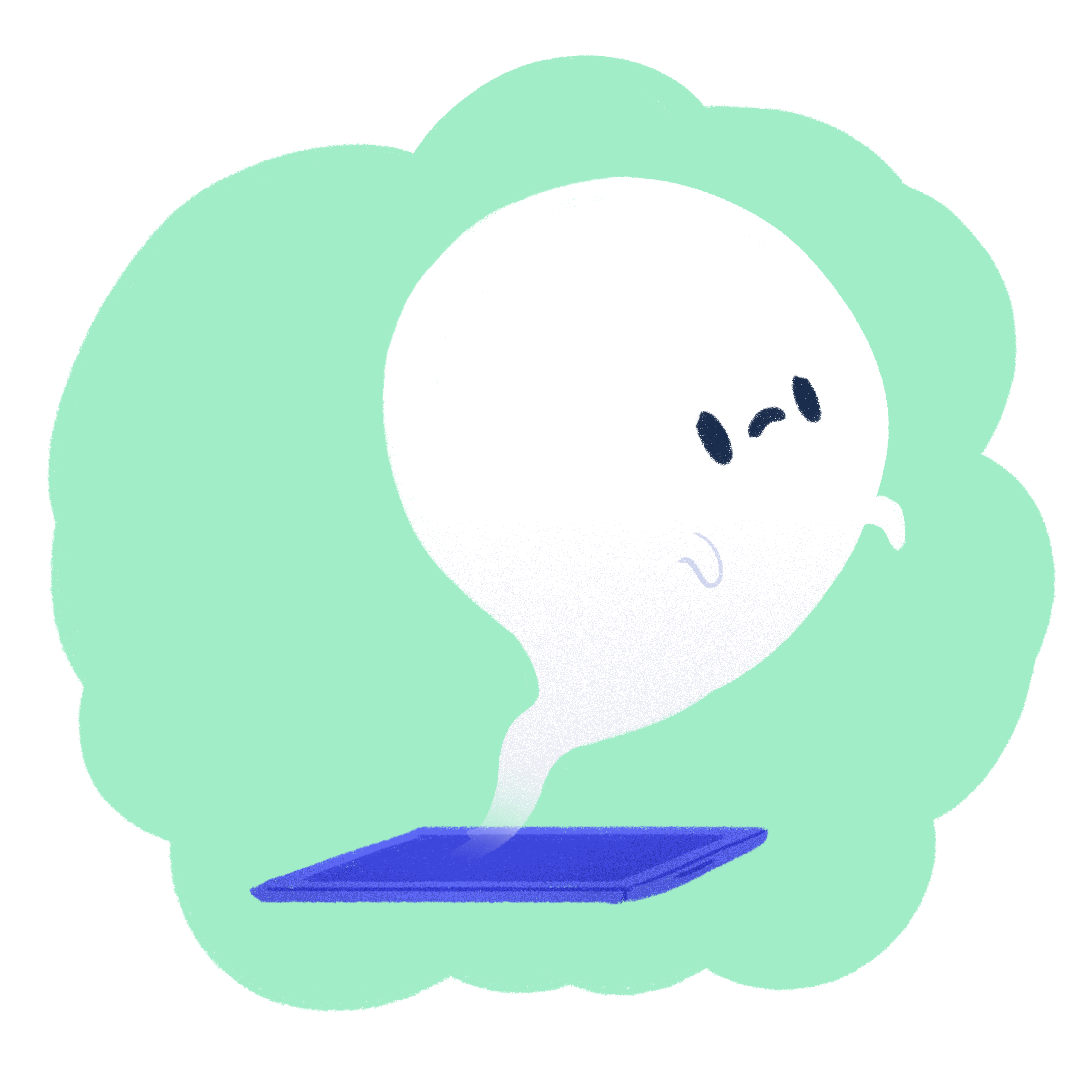 11.
AND WORST OF ALL, WHEN YOUR FAVORITE CHARACTER DIES.