1.
First of all, you've used your book as a visor to block the sun when you're reading outside.
2.
And you've secretly snapped a book pic at the beach to make your friends jealous.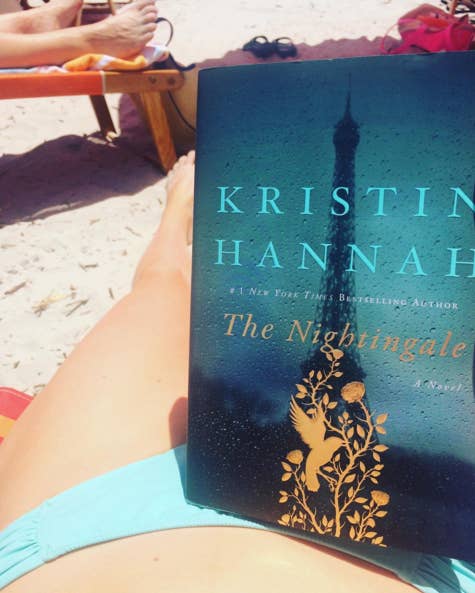 3.
When you say "let's go swimming," this is what you ACTUALLY mean: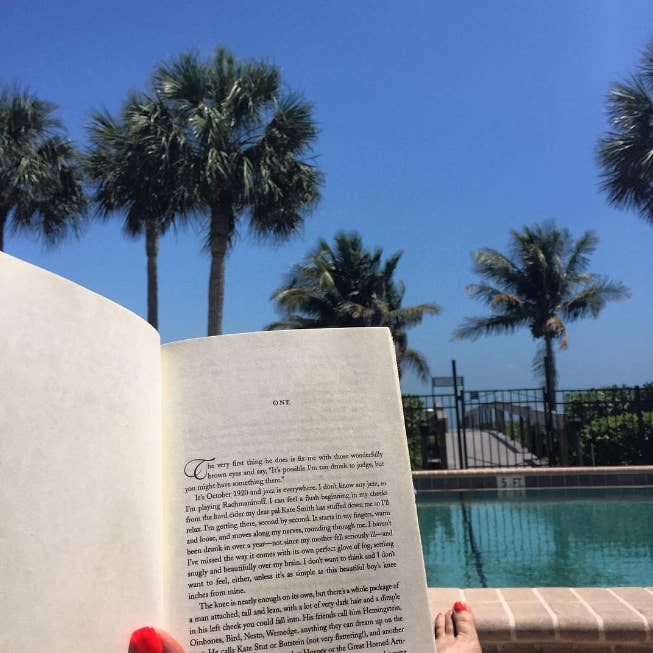 4.
And you've *definitely* become irrationally angry when someone aggressively cannonballs.

5.
And if you prefer the indoors, you've perfected the way to avoid awkward tan lines.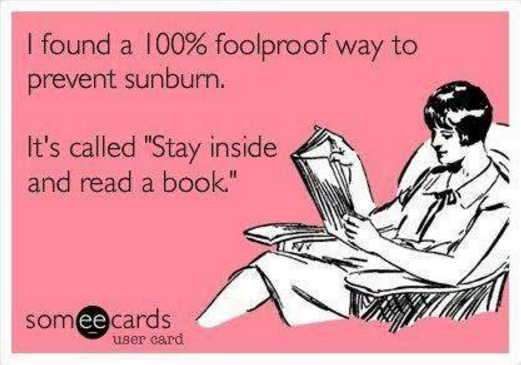 6.
You've prioritized your ~fun~ reading pile in contrast to your required reading pile.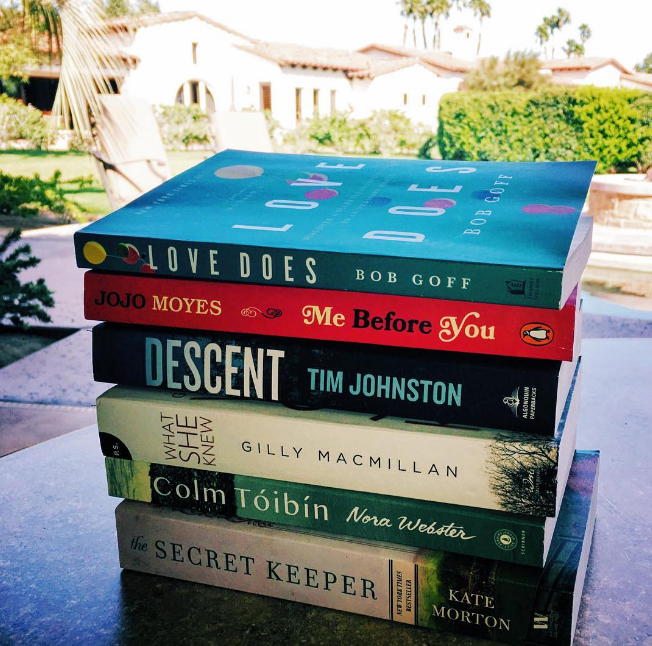 7.
But if you blissfully have NO required reading, you cherish your summer by rereading your faves.

8.
When you go on vacation, you end up packing more books than clothes.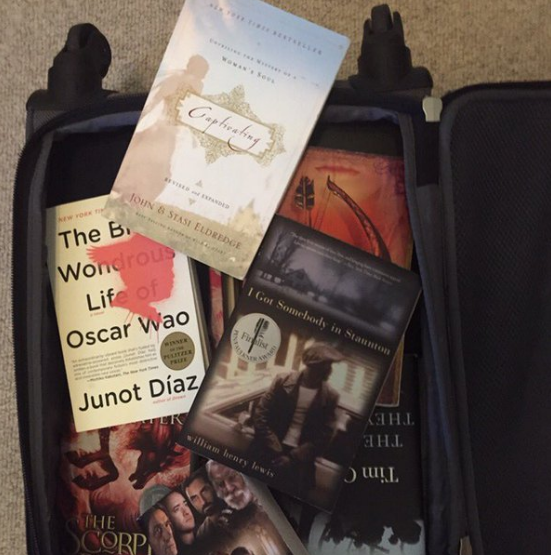 9.
But you also know the struggle of coming home and finding sand in your spine.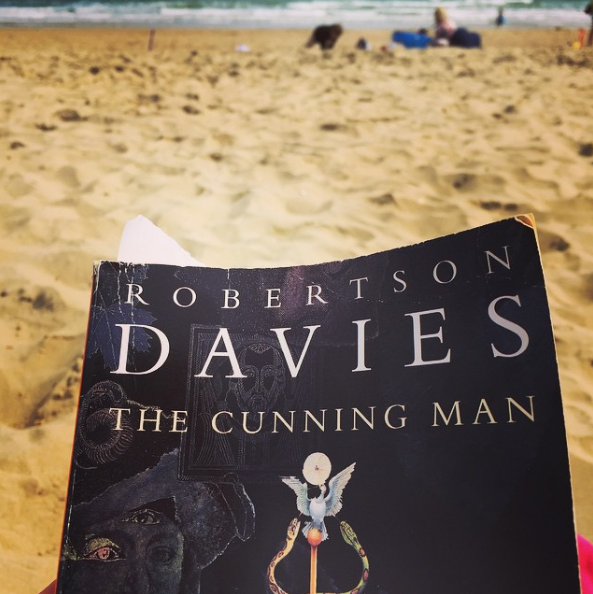 10.
If you have a summer job, you find yourself counting down the hours until you can read again.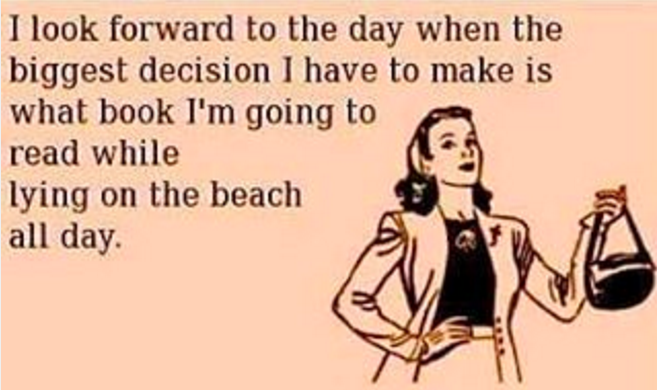 11.
But there are days where you lose track of time because you're submerged in a story.

12.
When it's hot AF outside, you seek air conditioning haven in the beautiful book abyss that is Barnes & Noble...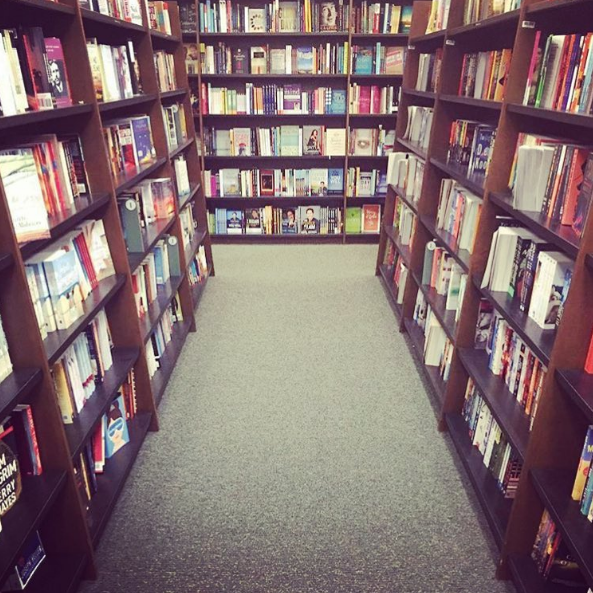 13.
...or THE LIBRARY.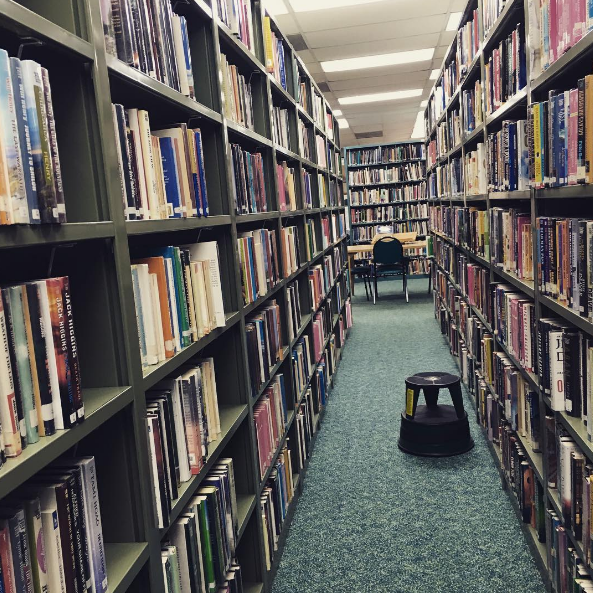 14.
You've found that sometimes your summer plans and your friends' plans don't always align.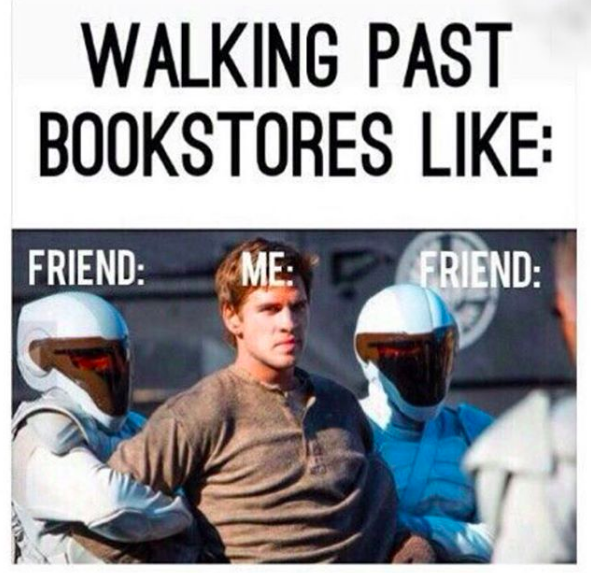 15.
But you'll always vow to read as much as humanly possible before summer ends and reality sets in.