Ahem, excuse me. But if you haven't seen Episode 5 of Game of Thrones, I urge you to turn back now. SPOILERS ARE FULL SPEED AHEAD.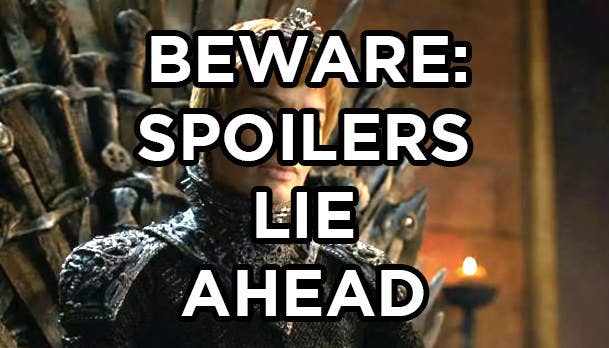 Hi everyone. My name is Farrah and, like you, I have been fully invested in this show for a while now. So much, in fact, that I spent a good portion of this evening screaming one thing in particular at my TV...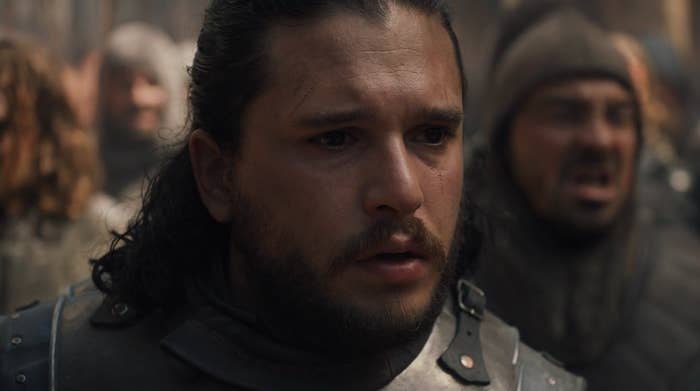 WHY THE FUCK IS NO ONE WEARING A HELMET??????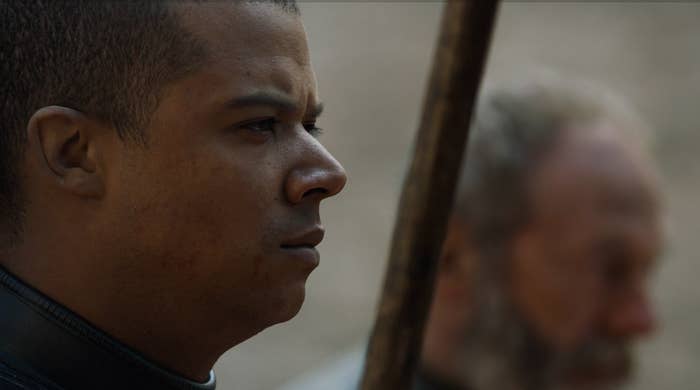 Yeah, I understand that would take away from ~the actors ACTING~ but LISTEN, THIS IS WAR. SAFETY FIRST.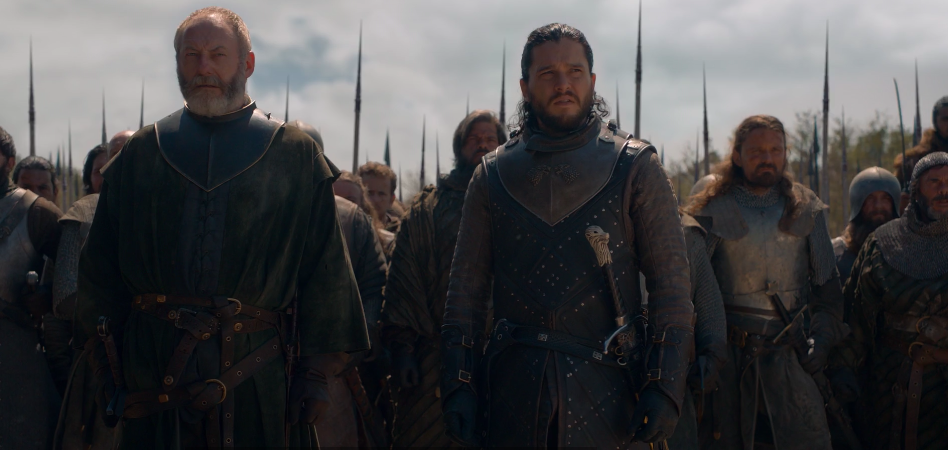 Anyway, apparently I was not the only one who noticed this. The good people of the internet are also on my side:
But TBH, there was one character who definitely should have put their helmet back on: