In case you SOMEHOW haven't heard, The Hate U Give is a YA novel that debuted this year by author Angie Thomas, and it's gathered much well-deserved attention and success.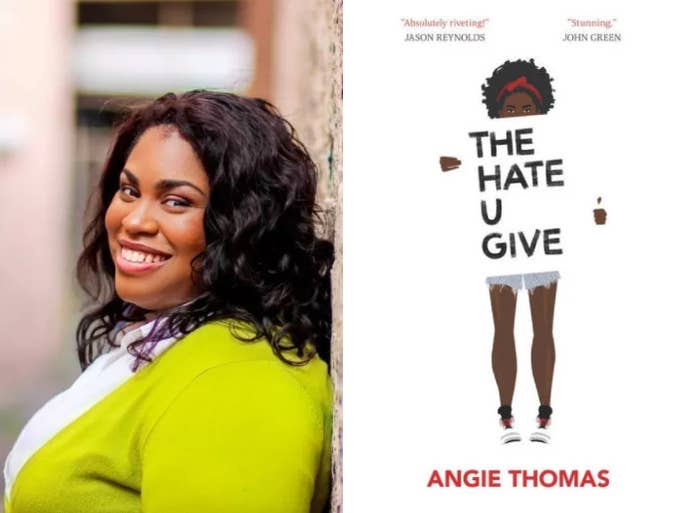 It's also been #1 on the NYT bestseller list for an IMPRESSIVE 28 weeks!

Get ready to be SUPER EXCITED, because filming for the movie has just started, and the entire cast is brimming with talent.
Amandla Stenberg will portray the protagonist, Starr.
Russell Hornsby will portray Big Mav, Starr's father.
You can see the full cast here. In the meantime, we'll just TRY to patiently wait for release day information!