We Visited "The Good Place" Filming Locations And Here's What They Look Like In Real Life
All of the good places!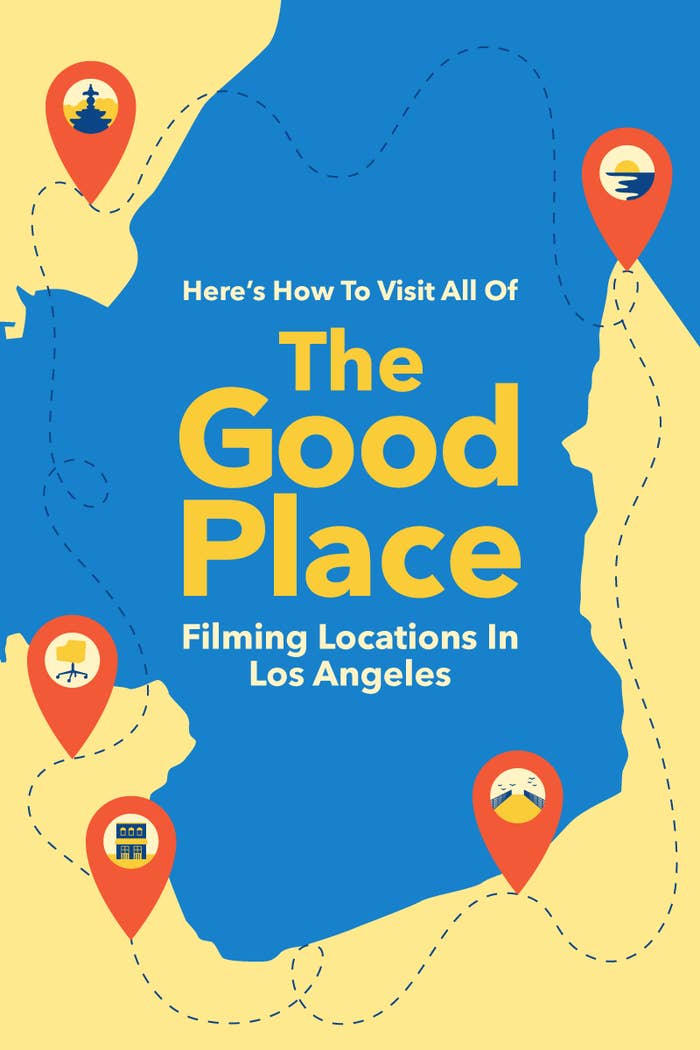 Hey guys! We're Farrah and Chris, and we're both big fans of The Good Place. Because we love the show so much, we decided to show you how you can visit most of the filming locations in Los Angeles!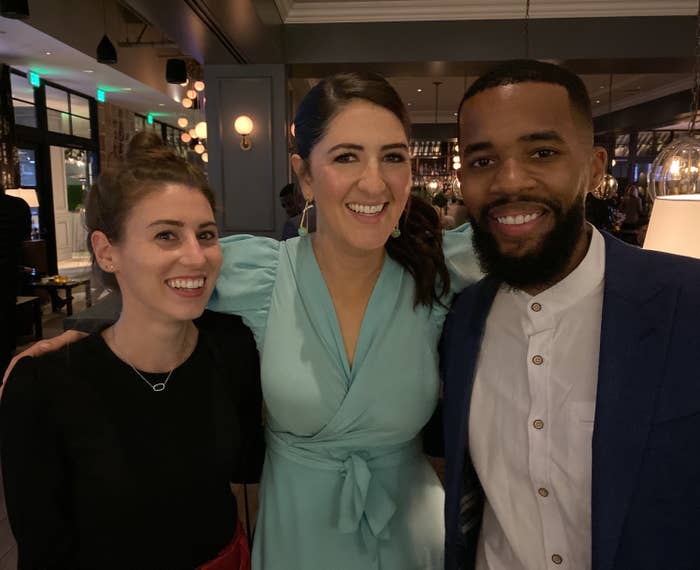 If you live in Los Angeles or if you're just visiting, here's a map of all the key spots you'll want to hit up.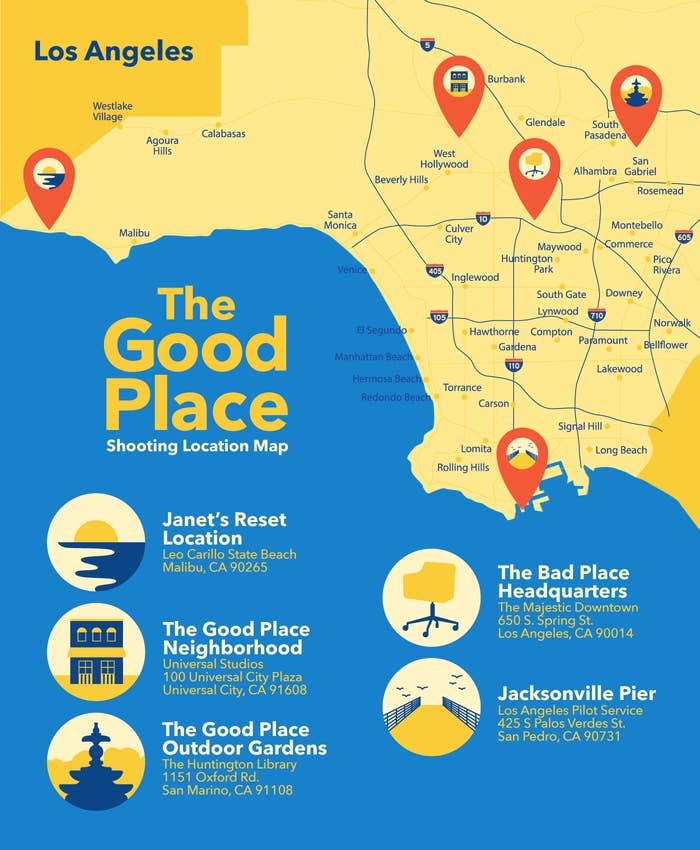 The Good Place has used the Huntington Library on multiple occasions, but especially during Season 1 and 4. (Even if you're not going there solely for The Good Place, you'll still enjoy beautiful scenery and gardens.)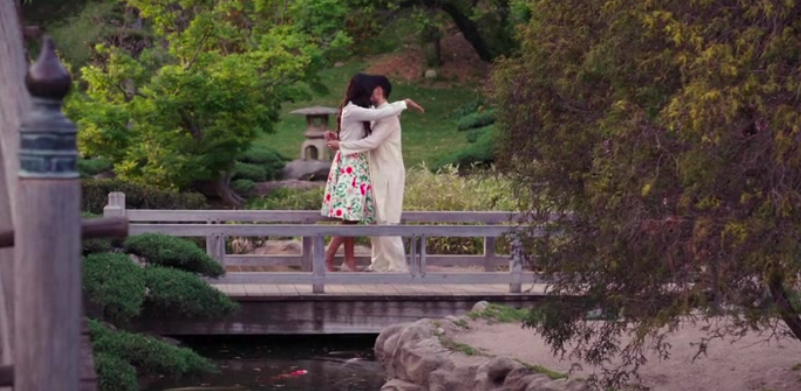 The "Chidi kills Janet" scene in Season 1, Episode 7 was filmed at Leo Carillo State Beach in Malibu.
We're also pretty positive that the Janet-Derek makeout scene was filmed on this beach too.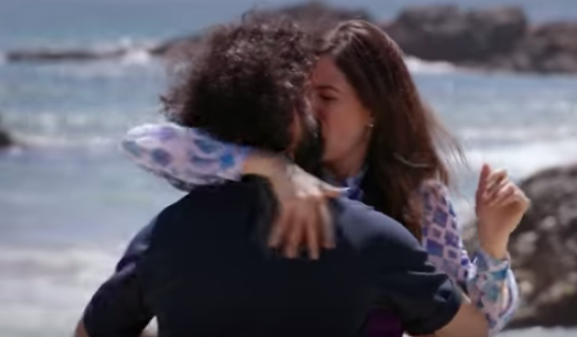 You might recall that the Bad Place headquarters look a little something like this: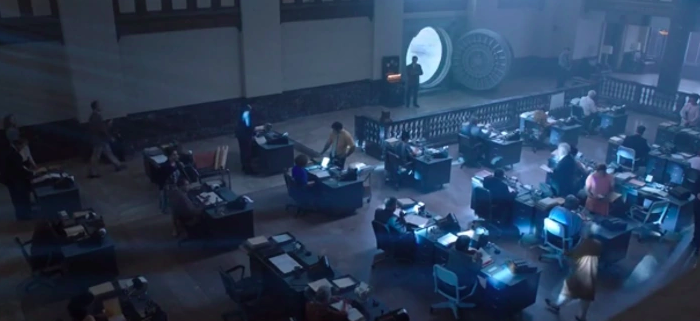 In reality, those scenes are filmed at The Majestic in downtown Los Angeles. It's an event venue that hosts weddings, and runway shows. Like the name says, it's very majestic with what feels like an endless amount of space.

We hate to break it to you, but the Jacksonville Pier scene with Jason and Zack Pizzazz (AKA Michael) is not actually filmed in Jacksonville, Florida. Season 3, Episode 1 was actually shot in the port of Los Angeles.
It's dark, but that's it!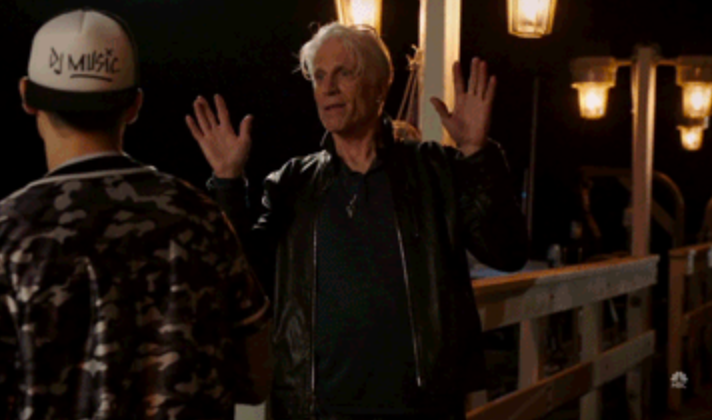 If you book a VIP tour at Universal Studios, you'll get to tour the set of The Good Place neighborhood! To be honest it's pretty worth it because you actually feel like you've entered the world when you're there.*
You can see Trans-Eternal Railway.
And even sit aboard the train!
You can see the frozen yogurt spot (featuring a list of really brilliant flavor names).
Or see the courtyard area where countless scenes have gone down!
Not to mention, there are a ton of punny restaurants and shops throughout the place that you might just recognize from the background of certain episodes.
And that, folks, is how you can experience The Good Place IRL!