1.
First and foremost, when they recently got married in Vegas after the Billboard Music Awards because they're fun together and do whatever the hell they want:
2.
And when they were like, "fuck it," and celebrated their marriage by swimming in a hot tub with their clothes on:
3.
When they watched Game of Thrones together and screamed when Sophie's name appeared in the opening credits:
5.
When Joe knew Sophie was capable of great things: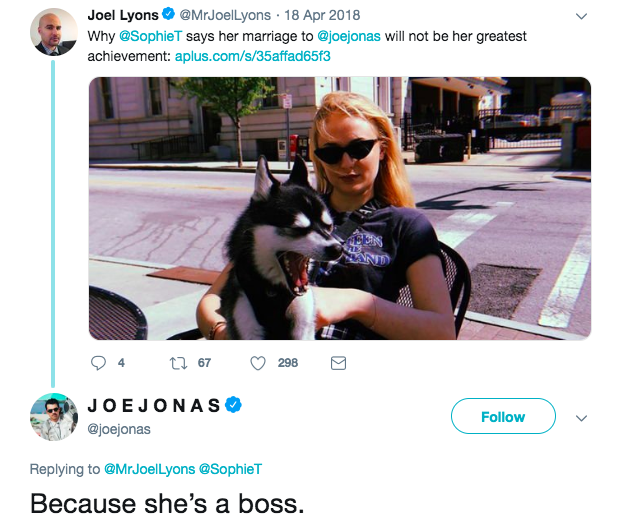 6.
When they were hilarious in the snow together on vacation:
7.
I mean it — Sophie spectacularly dived into the snow FOR THE CONTENT:
8.
When Joe dressed up as Sansa Stark for Halloween: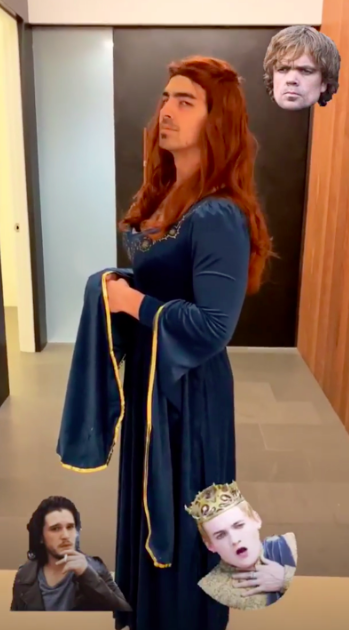 9.
And when Sophie dressed up as an elephant, capturing it all on the 'gram: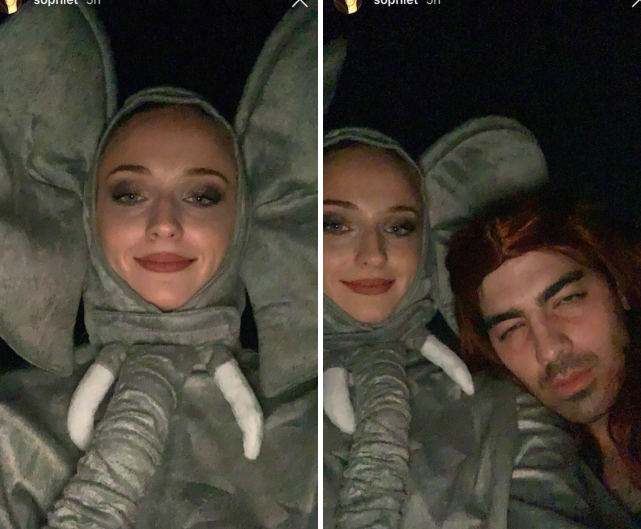 10.
When Sophie was asked if Joe is rooting for Sansa to take the Iron Throne and Sophie got flustered: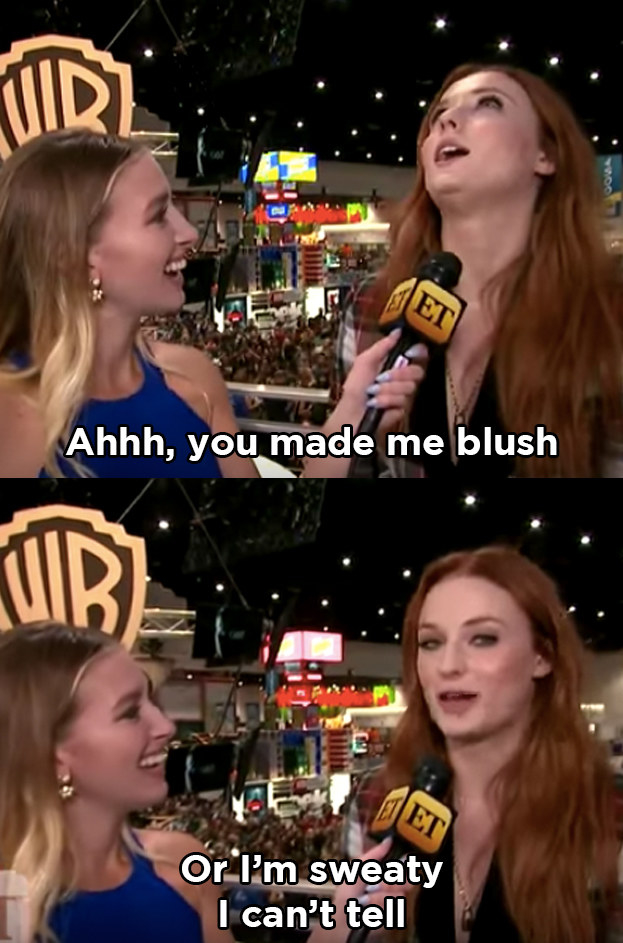 12.
When Joe was hilarious with Sophie's name card before the Billboard Music Awards:
13.
And when Sophie confirmed that Joe was there for her during that rough time of the month: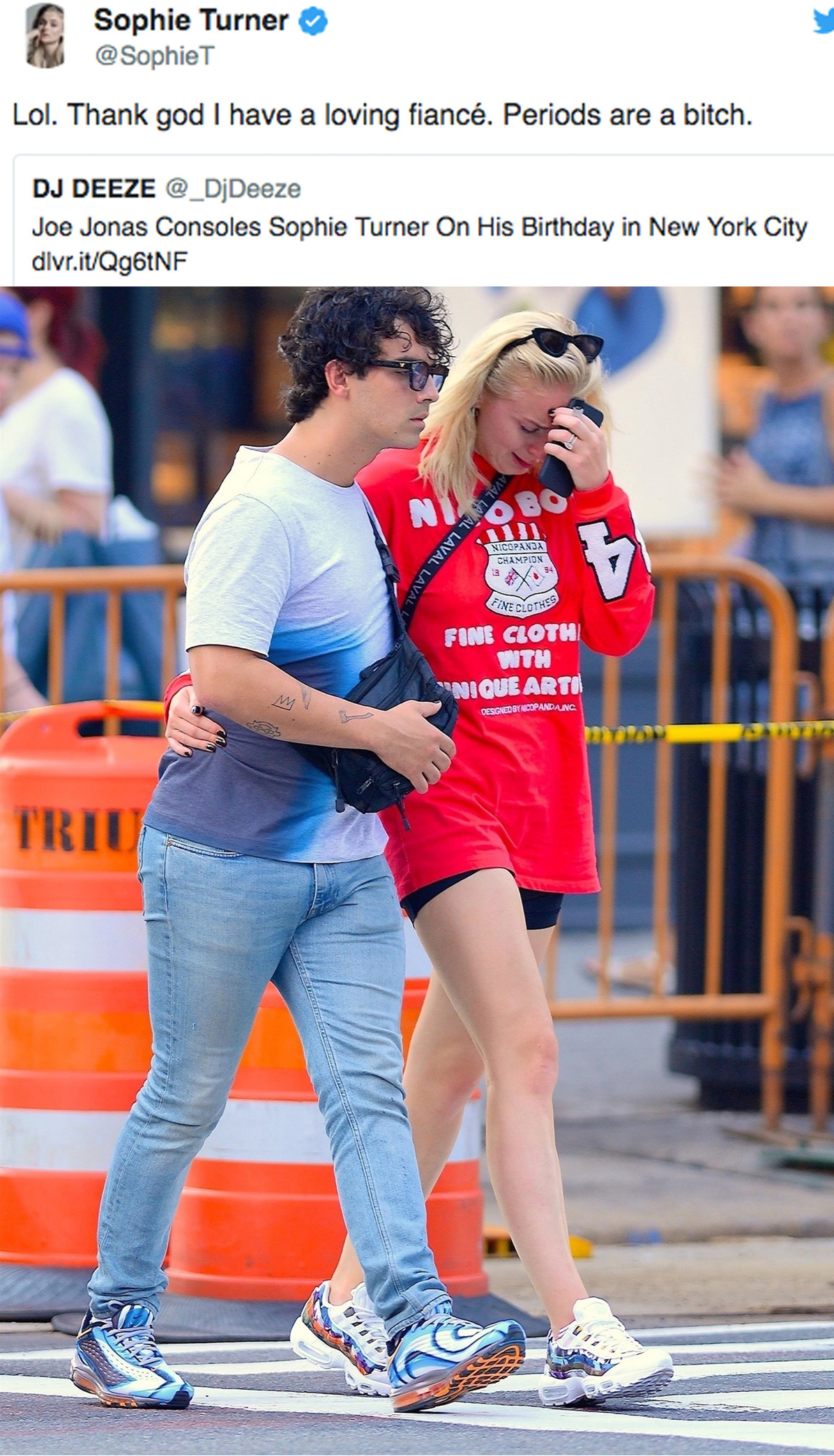 14.
When Joe was hilarious after recreating Sophie's photo in the 3-second photo booth challenge:
15.
When they wore coordinating outfits to the Met Gala and looked SUPER FIERCE: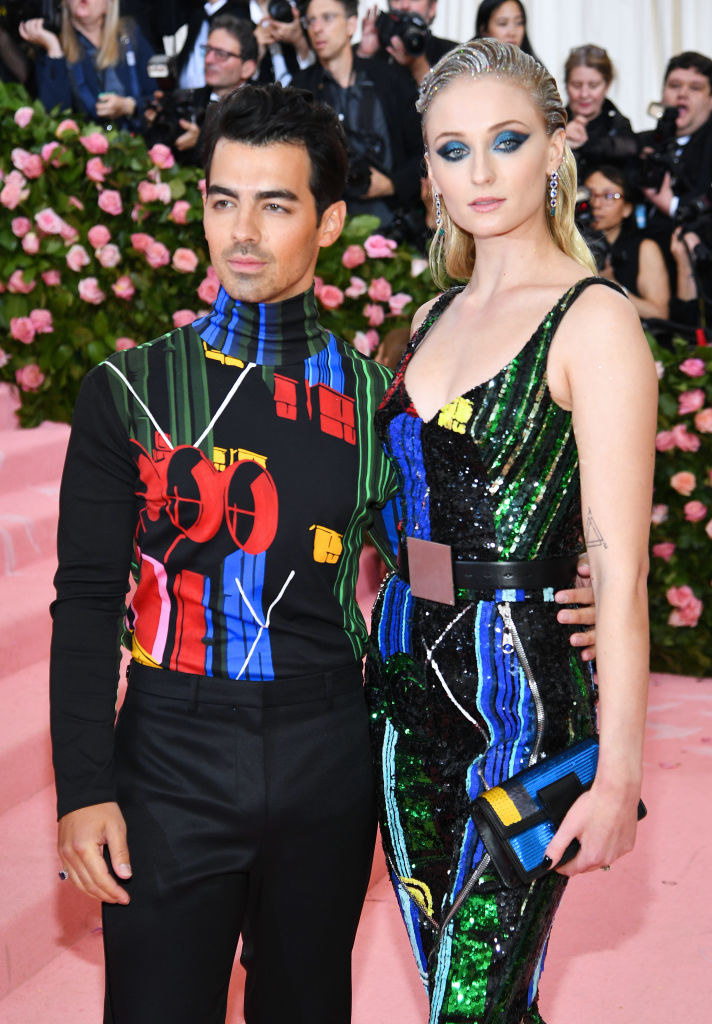 16.
When Joe admired Sophie's devotion and dedication to giving the viewers of the Jumbotron a good time by chugging the rest of her wine: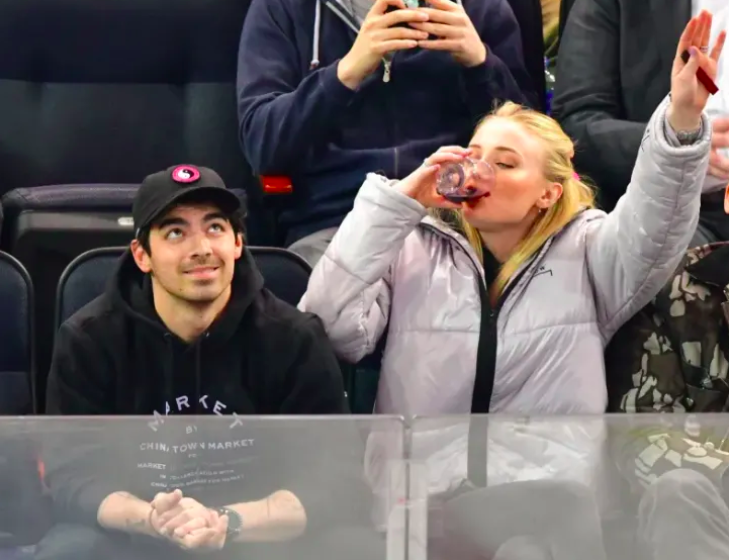 17.
And when Joe was adorably supportive of Sophie on Twitter: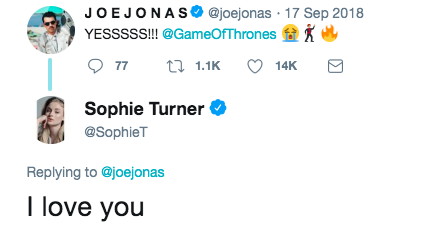 18.
When Sophie told us that Joe was on set a lot during the final season: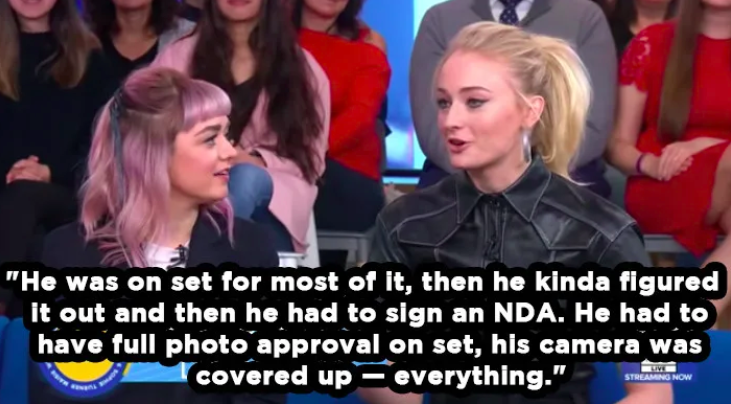 19.
And when he was her date to the final Game of Thrones premiere for Season 8:
21.
When they celebrated the holidays together with the rest of his family:
23.
...and when he kisses her sweetly...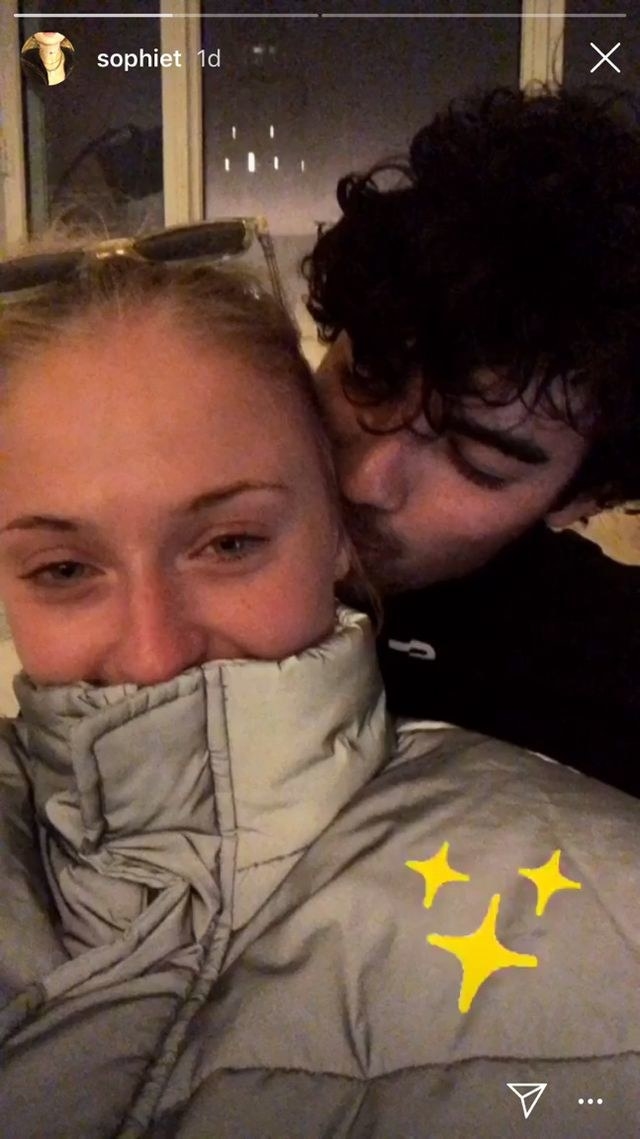 24.
...it's proof that these two hilarious weirdos have won each other's hearts — AND YET THEY'VE ALSO WON OURS.