1.
First off, you promise yourself you won't buy ANY more books until you finish your unread pile.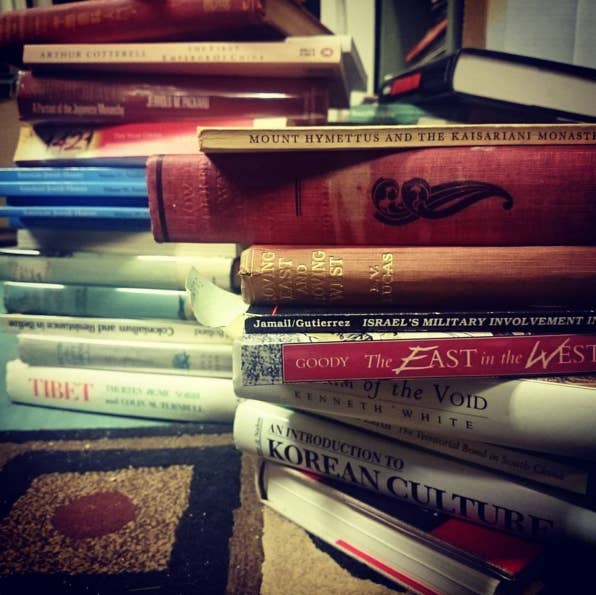 2.
And you solemnly swear you'll stop using receipts as bookmarks in favor of one you won't lose.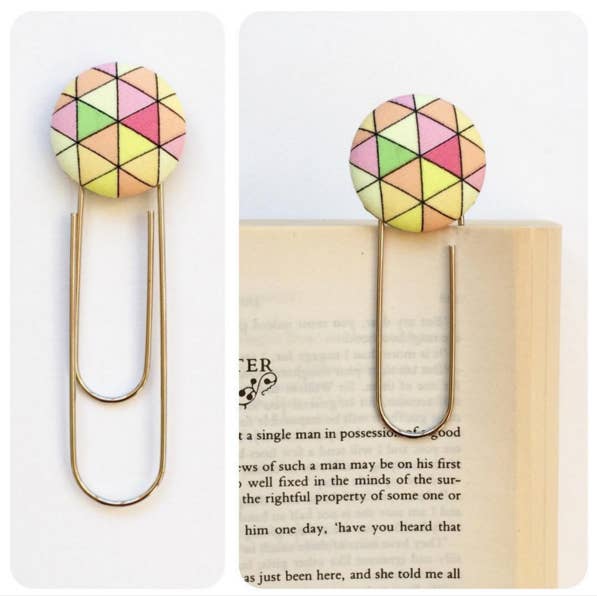 3.
You'll FINALLY commit to donating those piles of books that have been sitting in your closet for months.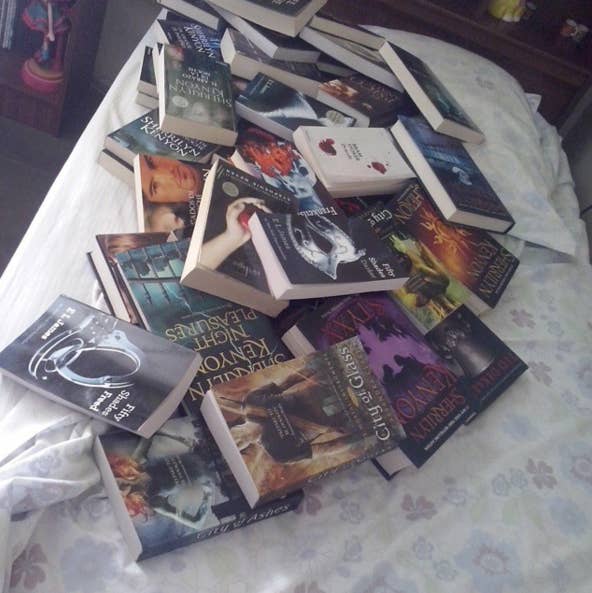 4.
And you'll pledge to read That Classic Novel Everyone Else Has Read But You.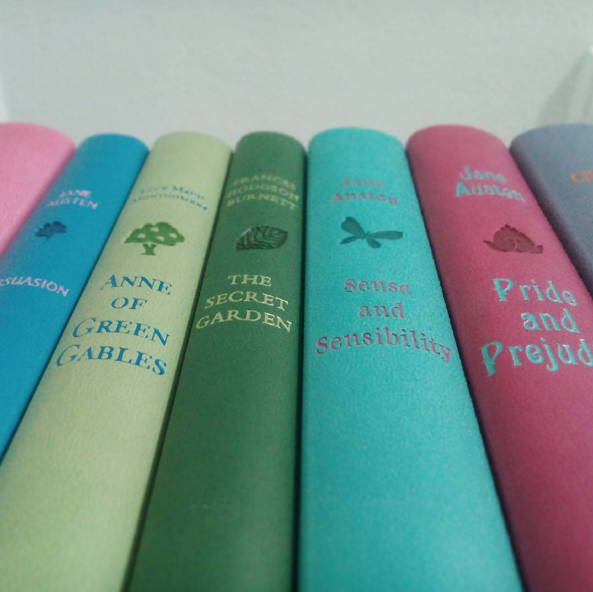 5.
You'll also vow to read books from an author you haven't read before.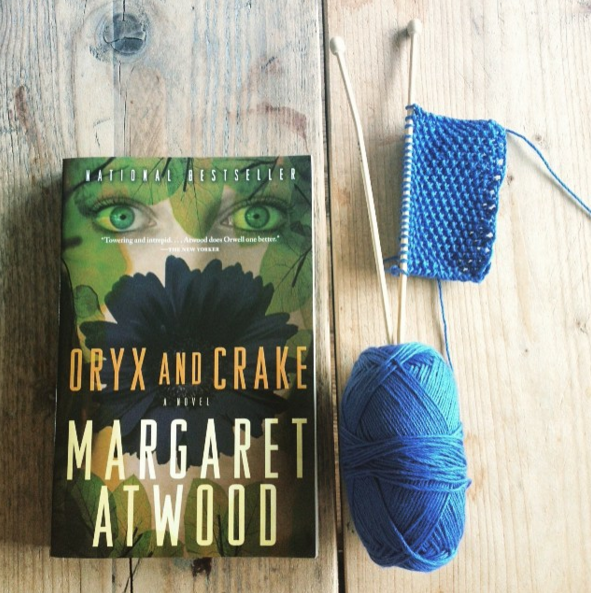 6.
And you *swear* this is the year that you'll FINALLY get your shelves organized.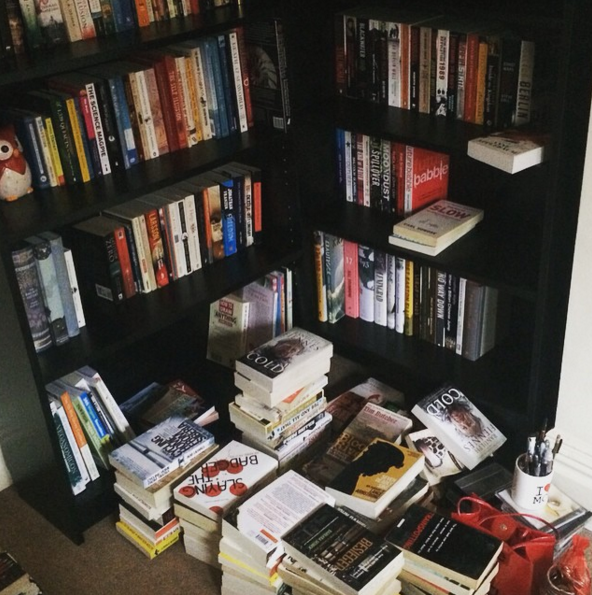 7.
You'll also tell yourself this is the year you FINALLY tackle all the Game of Thrones books.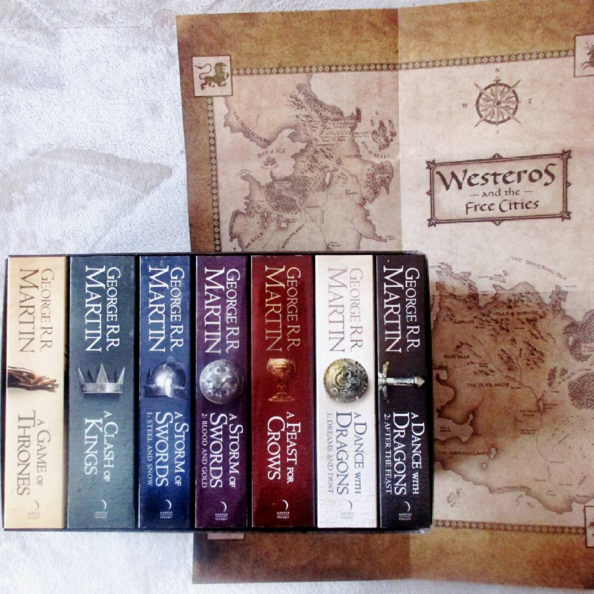 8.
You'll promise to *try* and stop whining when your book club picks a title that doesn't appeal to you.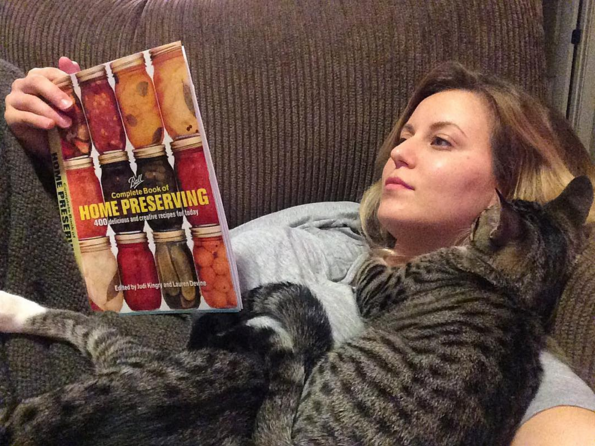 9.
And you'll tell yourself you won't judge people when they say that their favorite book is just the current #1 best-seller.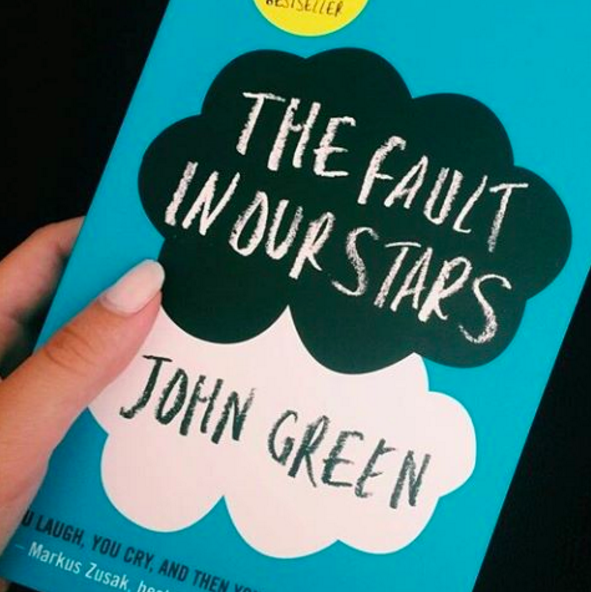 10.
You'll pledge to read various genres instead of ONLY sticking to your favorite.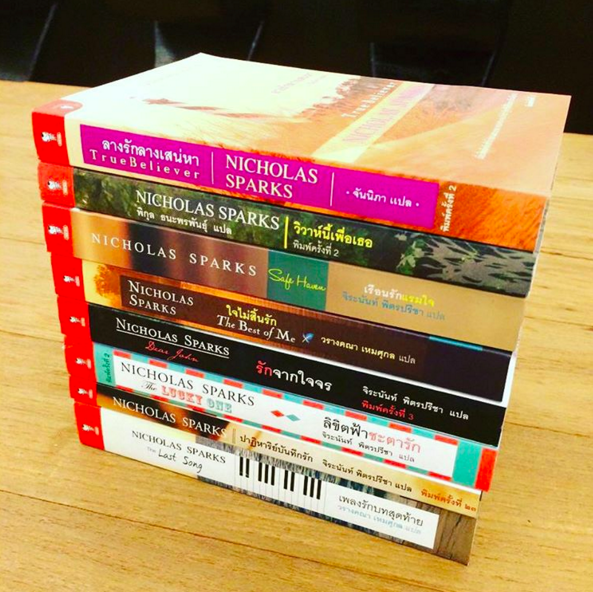 11.
You'll promise to stop babbling on about the current book ~that changed your life~ when you KNOW your friends are zoning out.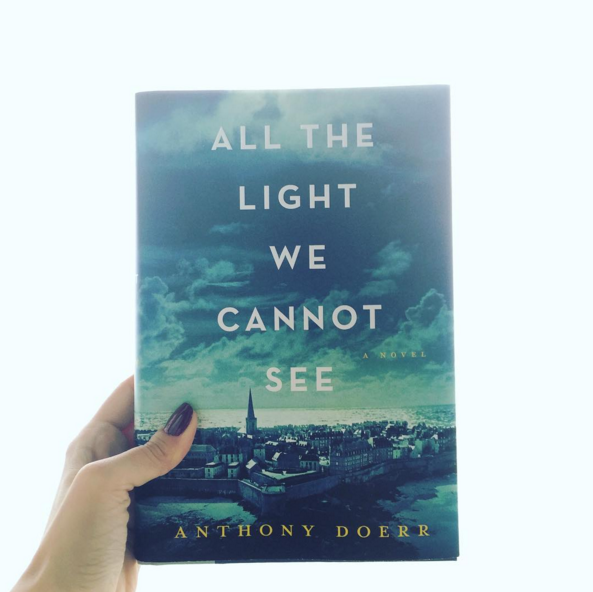 12.
You'll swear to explore more of your local indie bookstores.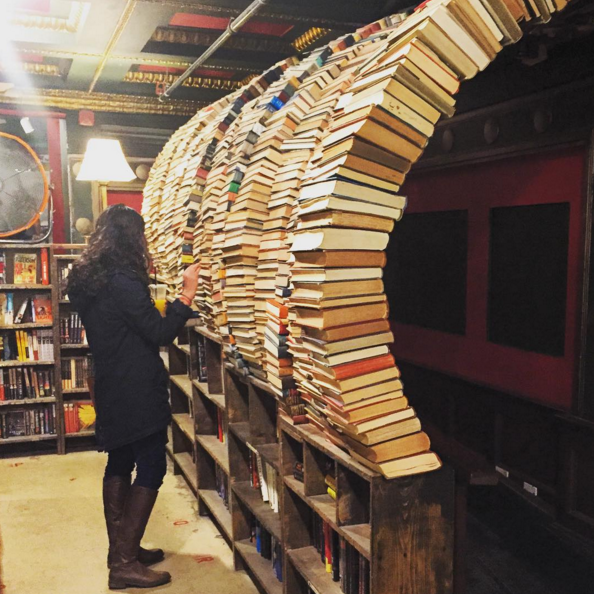 13.
And you'll make an effort to not get *too* ragey when someone in your family interrupts your reading time.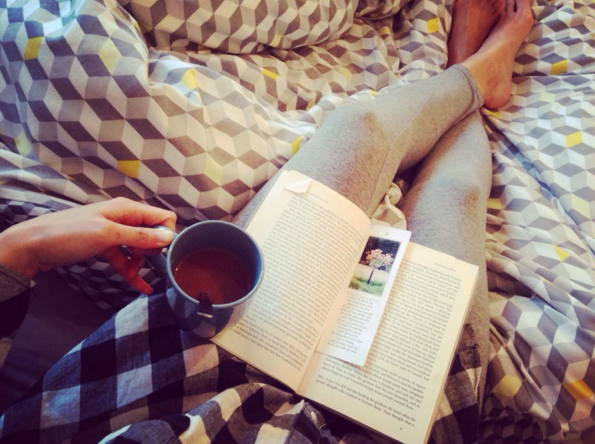 14.
You'll promise yourself not to spend ALL your bookstore gift cards in one trip.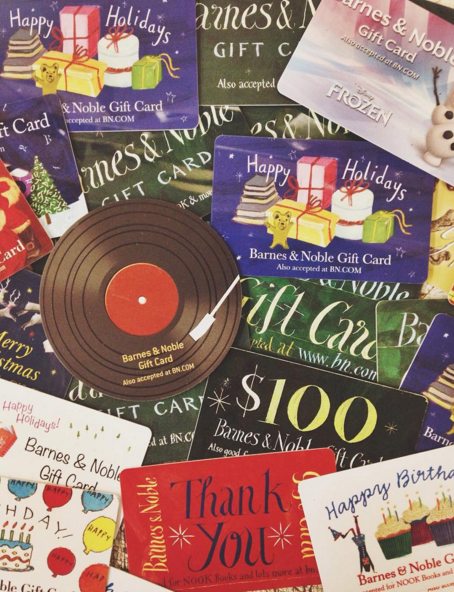 15.
You'll also pledge to be more organized when remembering which book you leant to which friend.
16.
And most importantly, you'll swear on all of your stacks that you'll NEVER stop reading.