Miranda Lambert Talked About Her Heartbreak At The ACM Awards While Blake Shelton Was Posted Up On A Farm
What is happening??
On Sunday night, Miranda Lambert took home Album of the Year for The Weight of These Wings at the Academy of Country Music Awards.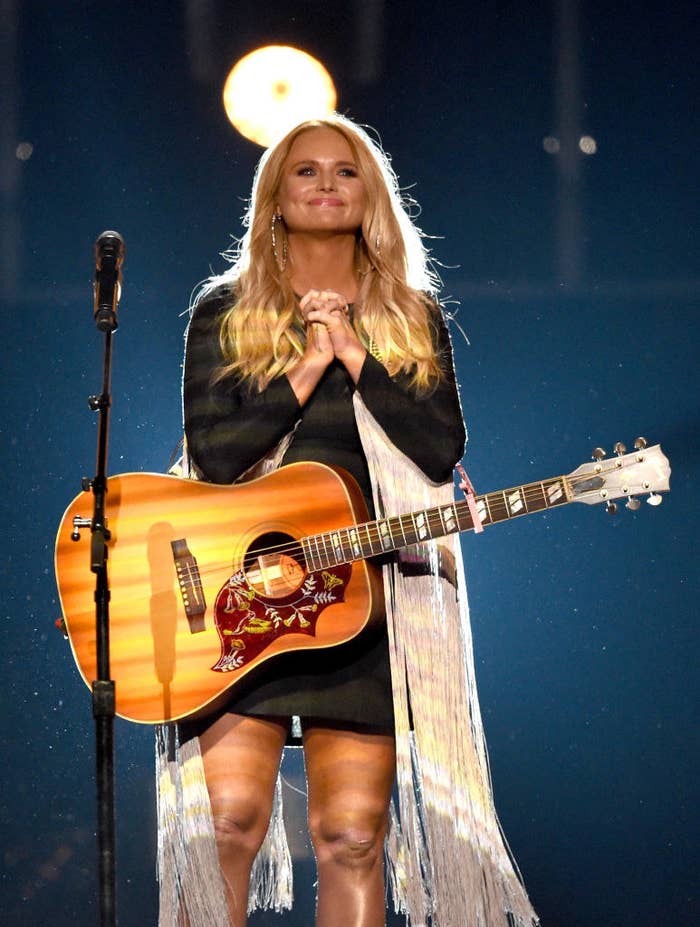 Noticeably absent from the show, however, was her ex-husband, Blake Shelton.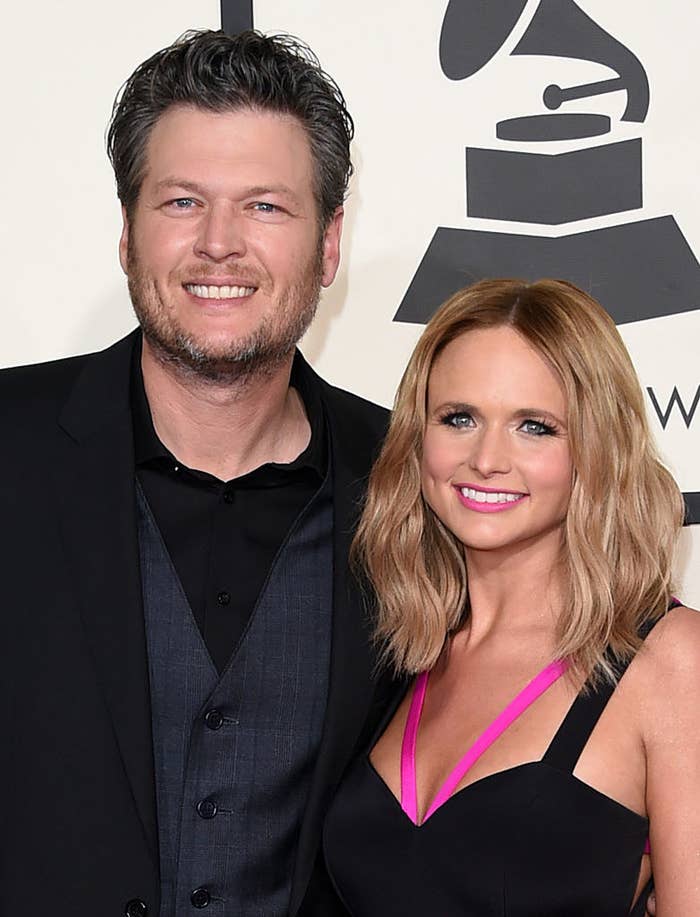 In her quick acceptance speech, Miranda addressed the split from her ex:
I just want to say thank you for letting me ease my heartbreak and sharing it with me. Thanks to my daddy, Rick Lambert, who is here with me tonight for this beautiful title.
Her producer continued on, praising Miranda for sharing her heartbreak with the world: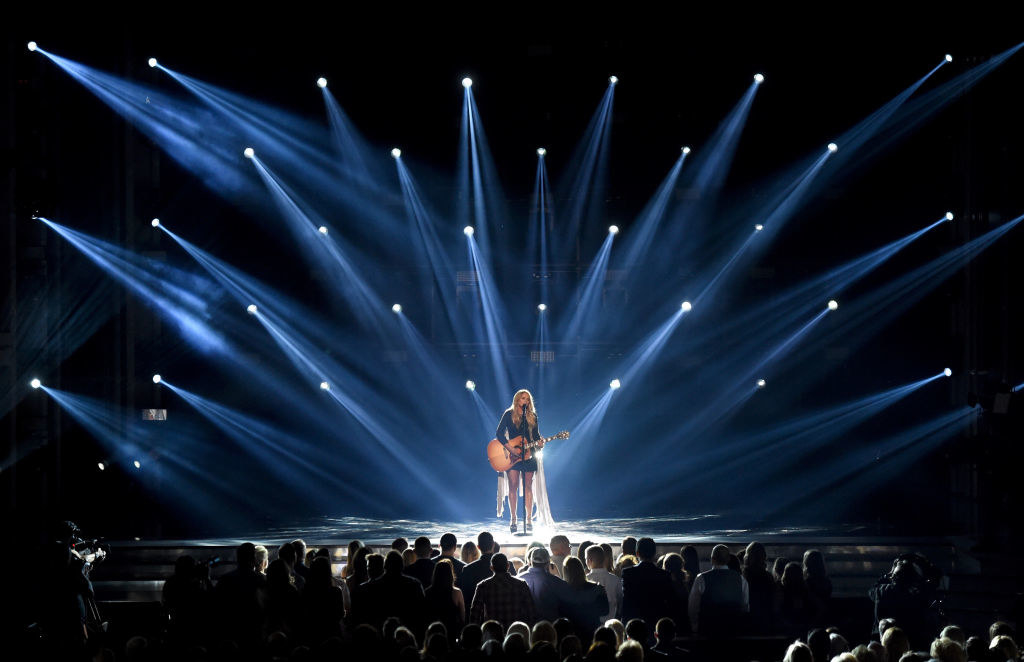 I just want to say in a day and age of sound bites, I want to thank Miranda for being willing to look deep in her soul and bringing her life into her art. And guys, any young songwriters out there, tell the truth, it's more interesting.
Earlier in the evening, she performed her song "Tin Man," which proved to be very moving.
Hey there Mr. Tin Man
You don't know how lucky you are
You shouldn't spend your whole life wishin'
For something bound to fall apart.
Meanwhile, NOT at the ACM Awards, Blake Shelton tweeted this: