Here is this flawless picture, which is honestly a masterpiece that we need to hang in a museum.
And here he is again in motion, because you obviously clicked to read this and I just want to give you what you asked for.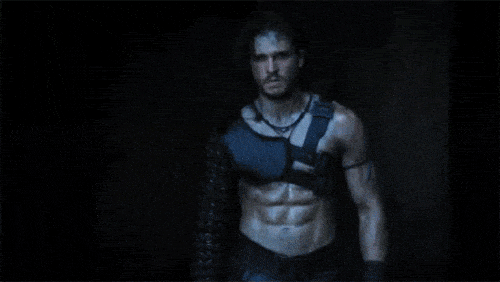 Let me offer you this one, too, which is an exquisite image of him casually working out in a fitness room.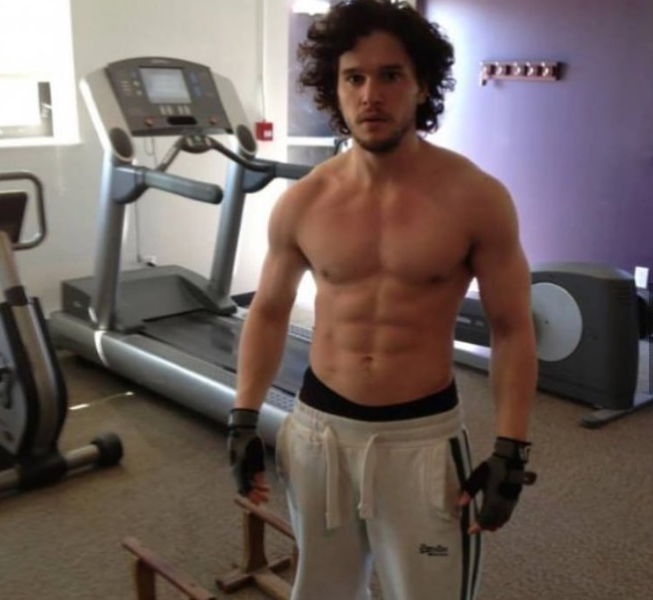 And here's another one where he is looking exceptionally gleeful while putting back on a shir— WAIT, NO, WHY ARE YOU PUTTING IT BACK ON, KIT?
Here he is again doing nothing but inhaling the air we all breathe, but making it look so goddamn majestic.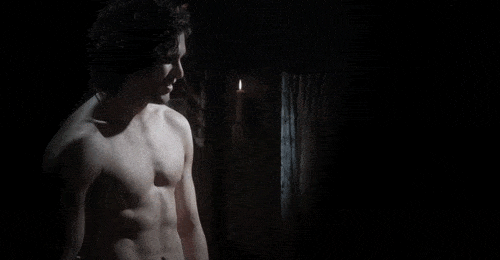 Now, please sit tight, because I've found quite of few classy as hell black and white images that make me question how such a perfect human exists.
How does a smoldering stare look so flawless on him, you ask? I have no idea, but I, too, am here for it.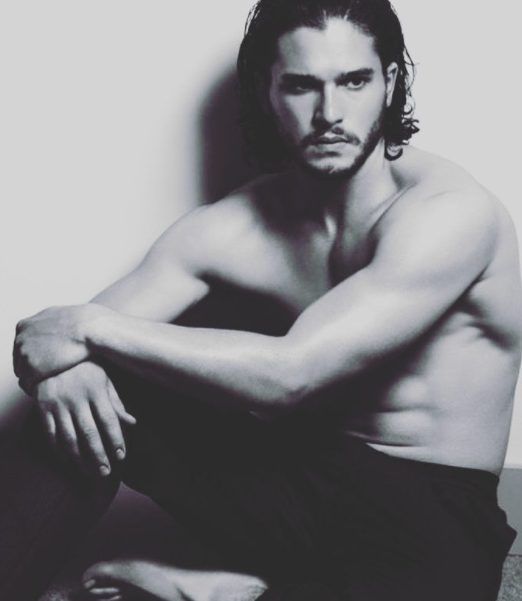 Oh, you're still around? I mean, obviously you are, which is great because I've found this truly phenomenal photo of Kit wearing glasses.
And here's some solid evidence that he enjoys long walks on beaches.
And let's not forget when we were gifted this immaculate aerial shot in season 6.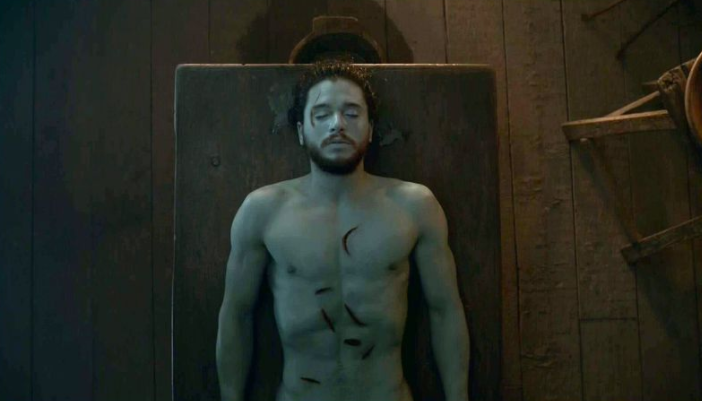 I mean...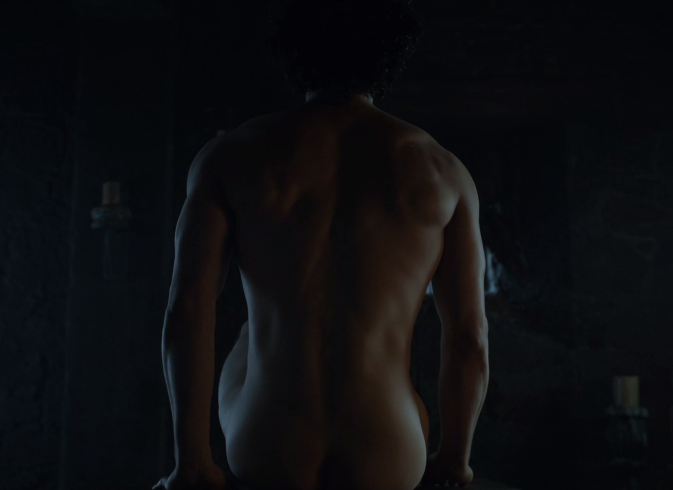 For real though, thank you, HBO.
OK, we've reached the end, thank you for taking this journey with me. I will leave you with this one, final seductive image of this dapper human who is truly a gift to us all.