Dylan Sprouse as Zack Martin
Since The Suite Life of Zack and Cody, Dylan attended college at NYU, graduating in May 2015. He has not starred in anything since 2011, when he started focusing on his education. According to his Instagram, he's "got a lot of things in the works for 2016." We're looking forward to seeing what he'll do next.
Cole Sprouse as Cody Martin
Like his twin, Cole also attended NYU after wrapping up filming of Suite Life and graduated alongside him last spring. Also like his brother, he did not accept any roles during that time. However, Cole was recently cast in CW's new show Riverdale, based on the Archie Comics, and can be seen playing Jughead Jones in the near future.
Brenda Song as London Tipton
Since The Suite Life of Zack and Cody, Brenda has starred in The Social Network and multiple TV shows including Scandal, New Girl, and Dads. Most recently, she announced she'd been cast in the CBS pilot Bunker Hill.
Ashley Tisdale as Maddie Fitzpatrick
Ashley has starred in numerous TV shows and movies since the ending of both Suite Life and High School Musical, some of which include Scary Movie 5, Young & Hungry, and Clipped. She's also released two studio albums and worked as an executive producer on Young & Hungry, Inner Circle, and Miss Advised.
Phill Lewis as Marion Moseby
Since Suite Life ended, Phill has appeared in Raising Hope and Undateable, and he made a return as Marion Moseby in Disney Channel's Jessie.
Kim Rhodes as Carey Martin
After playing the role of Carey in Suite Life, Kim went on to star in both Switched at Birth and Supernatural. Currently she plays Rachel in USA Network's Colony.
Brian has continued acting and doing voiceovers for TV series including Two and a Half Men, The Crazy Ones, and The Penguins of Madagascar. He currently plays the role of Tom on Nicky, Ricky, Dicky and Dawn.
Adrian R'Mante as Esteban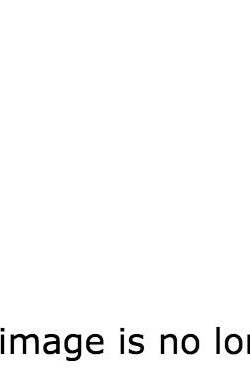 Adrian has starred in NCIS: Los Angeles, Life at the Resort, and Underground since wrapping up Suite Life. However, it seems he prefers to keep things home-centric, quoting in his Instagram bio, "acting is my profession but family is my life."