Here's How You Can Get Free Taco Bell Tomorrow, June 13th
TACOS FOR ALL.
AHEM. I have some important food news. If you're not a basketball fan, I'm about to give you one reason to love it. And that reason is tacos.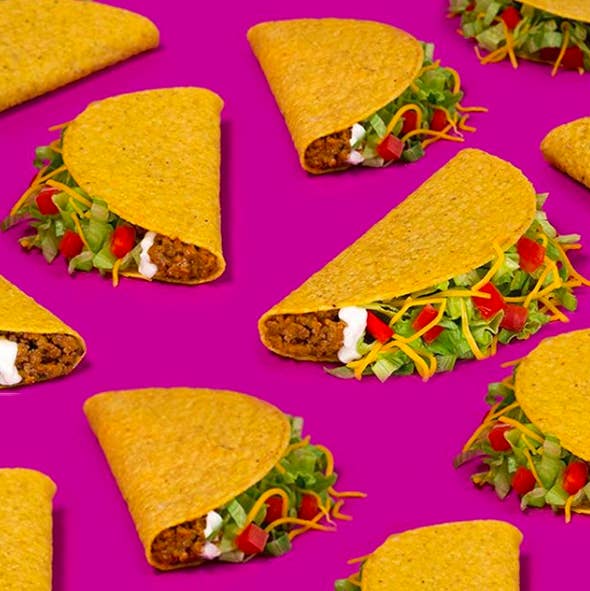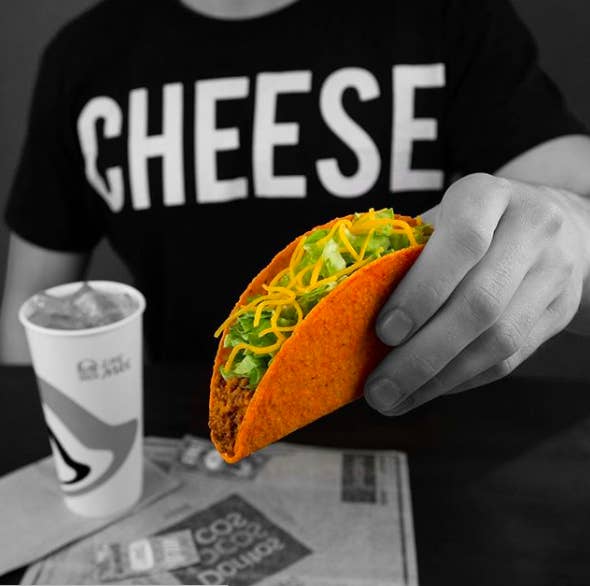 Yes, you read that right. Walk into any Taco Bell tomorrow from 2 p.m. to 6 p.m. to claim one Doritos Locos Taco. THAT'S IT.