If you've ever wondered what a hybrid Oreo/M&M would taste like, you don't have to wait much longer, because Target is officially carrying "Cookies & Screeem" M&M's!
According to Instagram user Junkbanter, "They feature white chocolate with an outer coating of dark chocolate and a speckled design."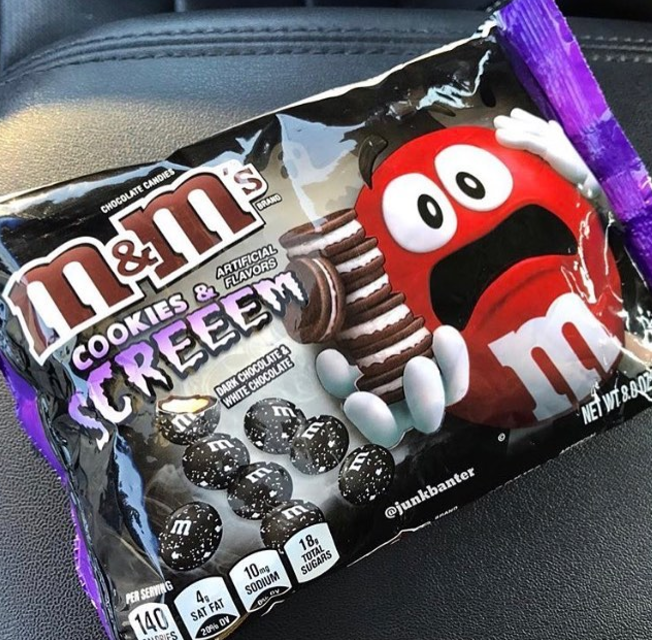 Junkbanter also reminded us that this isn't the first time M&M's has released a unique flavor. Easter Sundae M&M's had a white center surrounded by milk chocolate.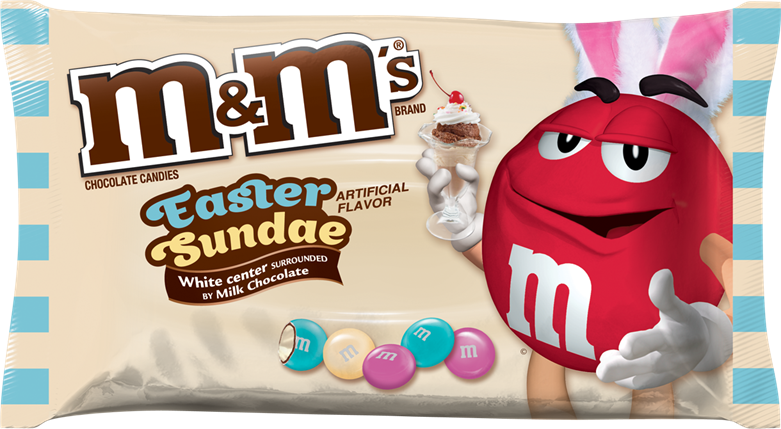 They also revealed there's another flavor coming out this year: Triple Chocolate M&M's! These will have a combination of milk, dark, AND white chocolate.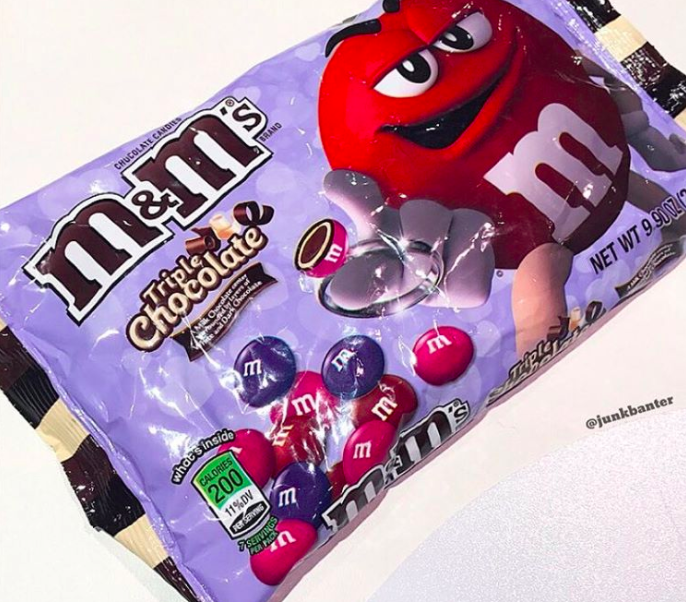 And they've also jumped on the pumpkin train with their fall-themed White Pumpkin Pie M&M's, which honestly sound really delicious!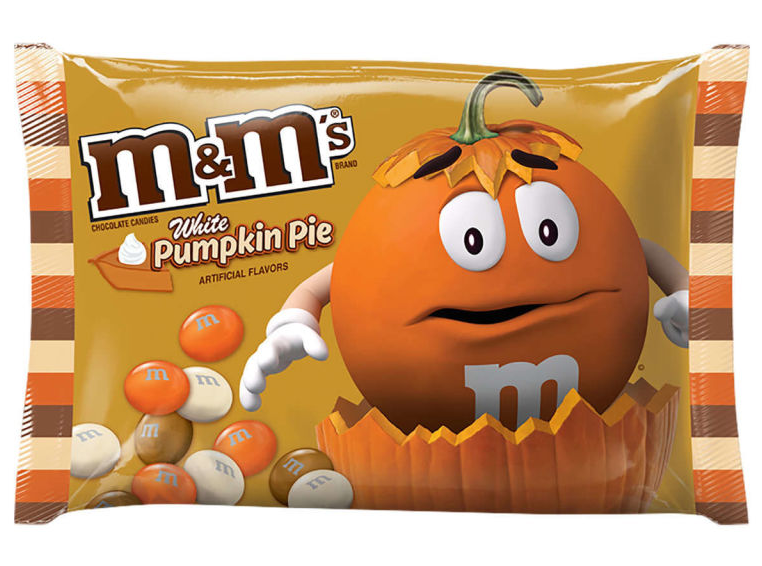 What a beautiful way for two worlds to collide.