OMG, Harry Potter's Childhood Home Is For Sale And You'll Wanna Buy It
I need it.
If you've seen the Harry Potter films, then you most likely remember when Hermione and Harry went back to Godric's Hollow and visited the place where he was born.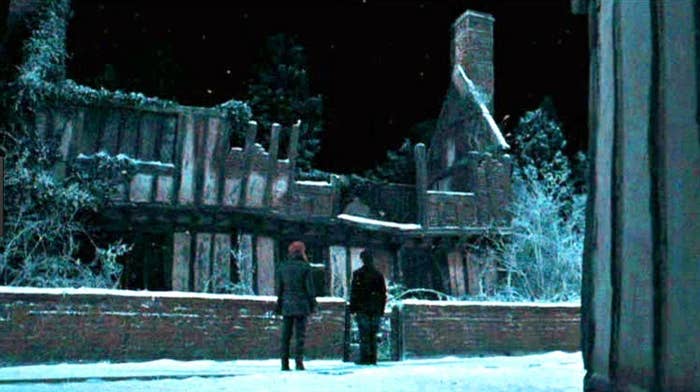 You know, the place where they have a super sweet and sentimental moment before Nagini disguised as Bathilda Bagshot scares the ever-loving SHIT out of us.
Well, it's time to dip into your Gringott's vault, because the actual home is available for purchase! With a hefty price tag of £995,000 (or roughly $1.3 million).
The listing details that the home is located in Lavenham and contains "stunning period features, lovely south facing gardens, outbuildings and parking. Also, made famous for its appearance in the Harry Potter films."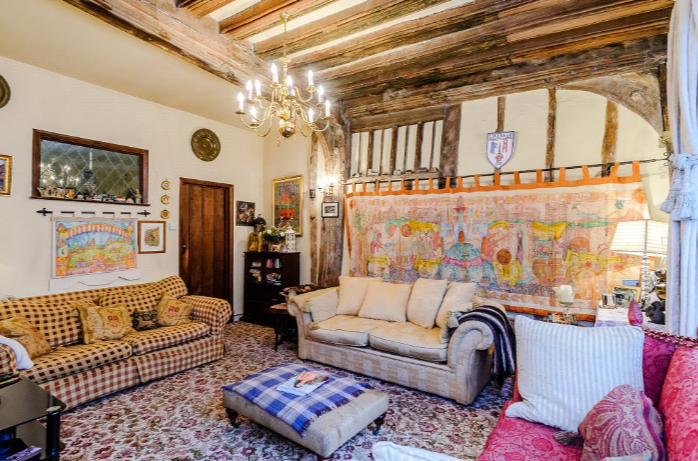 Not to mention, it has a stunning backyard area where you can host only the most magical wizarding birthdays.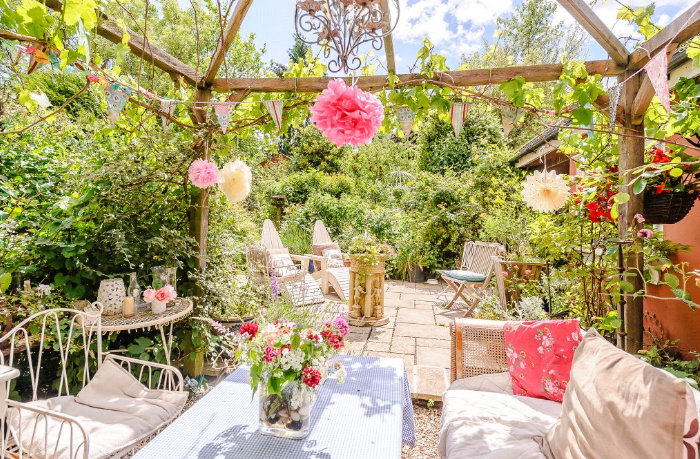 So, if you feel the galleons burning in your pocket, GET IT BEFORE IT'S GONE.