"Dumplin'" Is Going To Be A Movie And The Cast So Far Is INCREDIBLE
I'M READY FOR YOU, 2018.
In case you HAVEN'T heard, the #1 New York Times best-seller, Dumplin' by Julie Murphy, is going to be A MOVIE!!!!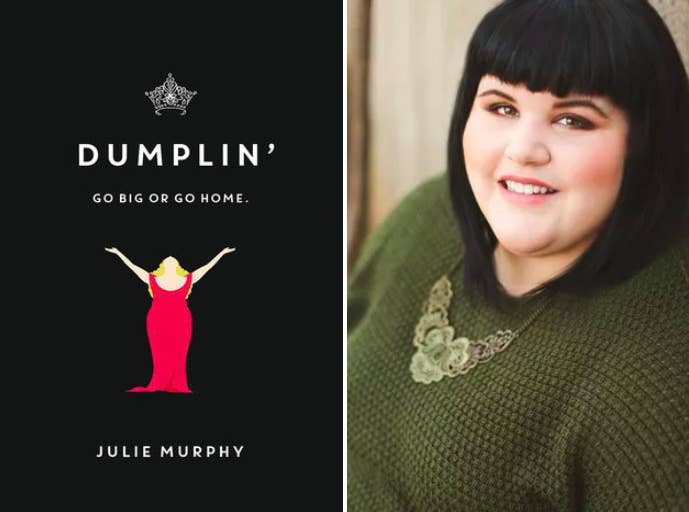 Also—and you may want to sit down for this—DOLLY PARTON IS WRITING NEW, ORIGINAL MUSIC FOR THE FILM.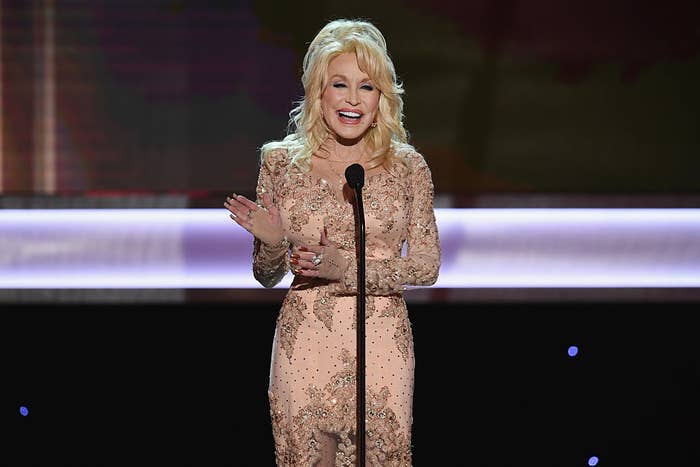 Dumplin' follows Willowdean Dickson, a self-proclaimed fat girl who sets out to reclaim her confidence by entering her small town's beauty pageant to prove she deserves her place in the spotlight as much as any other girl.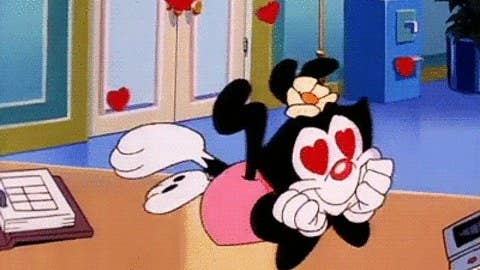 I know, it sounds amazing right? WELL NOW LOOK HOW AMAZING THE CAST IS:
Willowdean Dickson will by played by Danielle Macdonald.
Rosie Dickson (Willowdean's mom) will be played by the iconic Jennifer Aniston.
Ellen Dryver (aka Willowdean's BFF) will be played by Odeya Rush.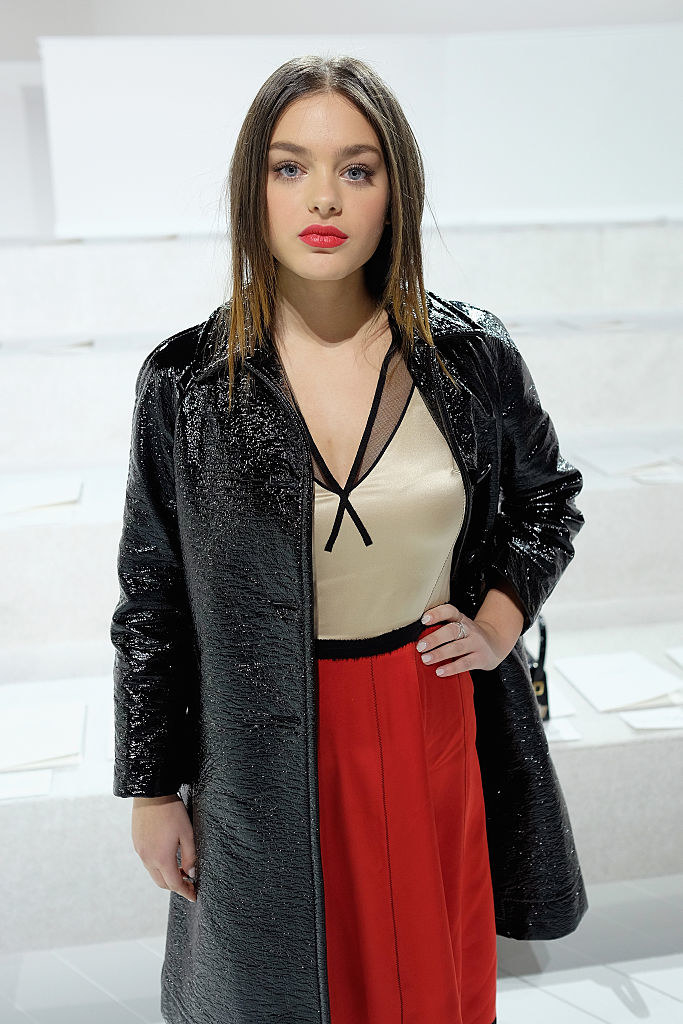 Bo (Willowdean's love interest) will be played by Luke Benward.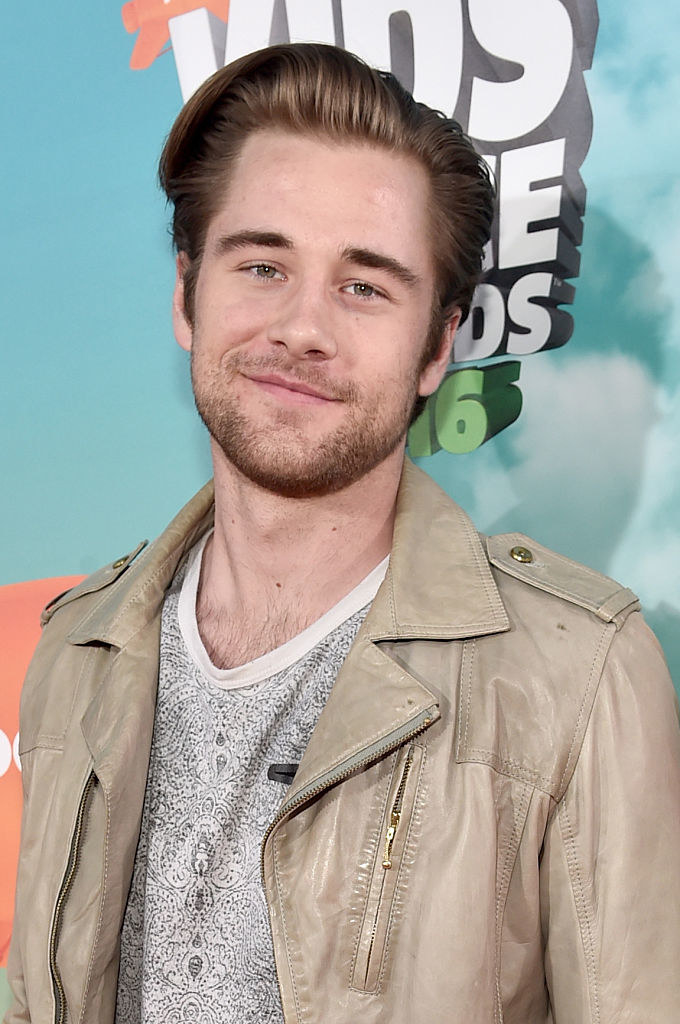 Millie will be played by Maddie Baillio.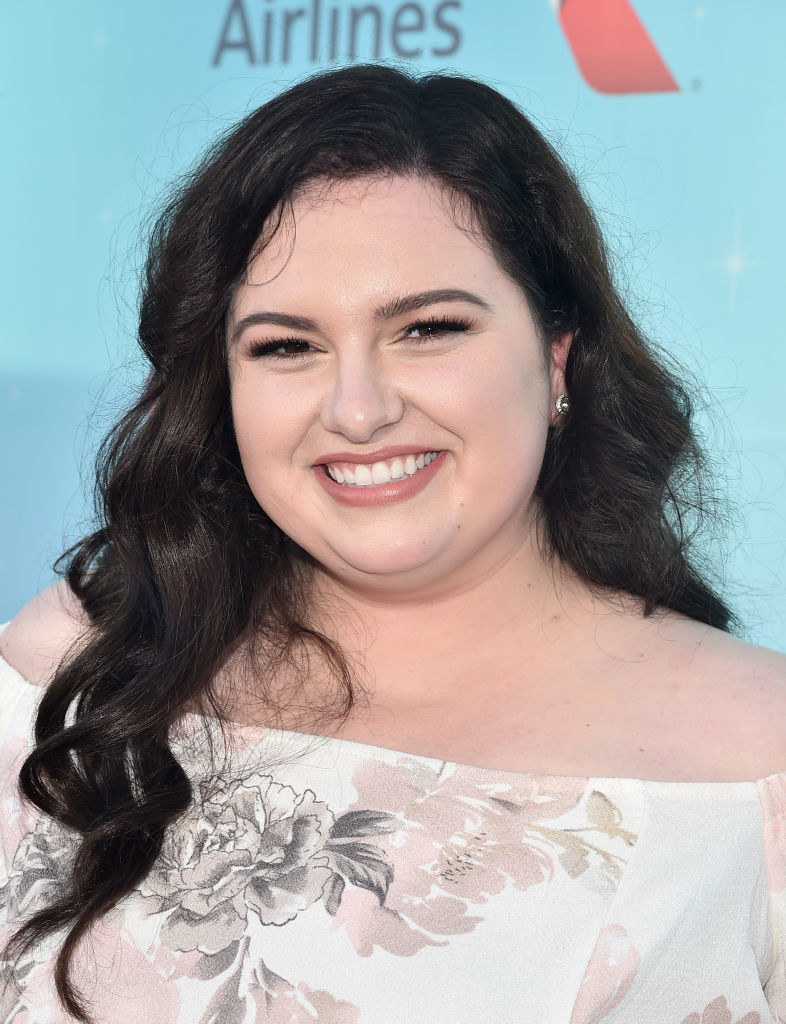 Hannah will be played by Bex Taylor-Klaus.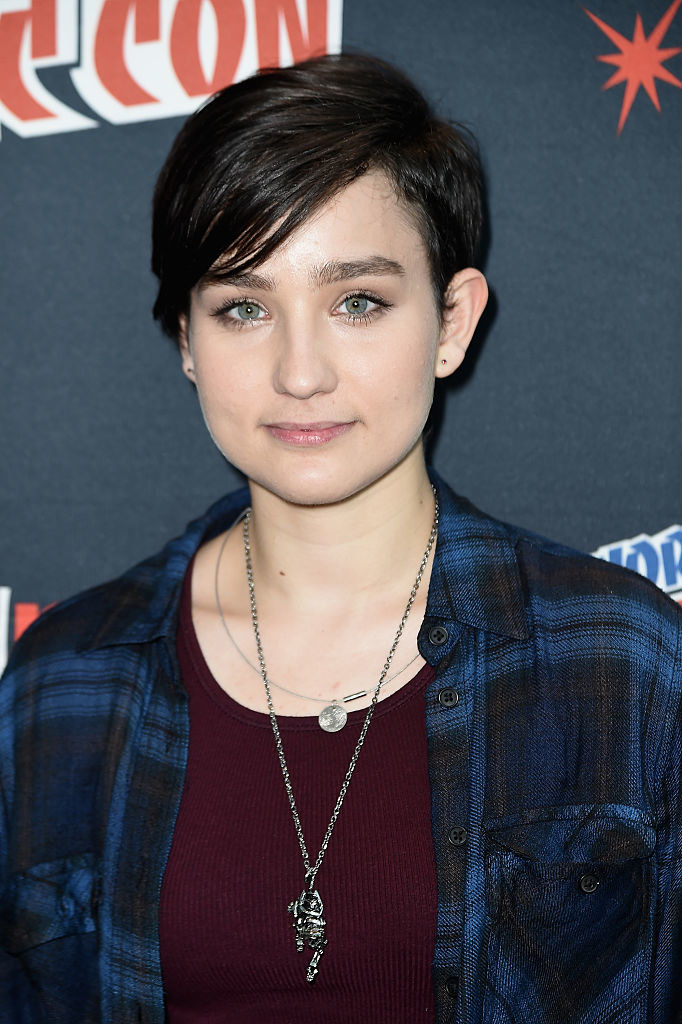 Bekah will be played by Dove Cameron.
Ginger Minj and Georgie Flores have also been cast in the film, but their roles haven't yet been specified.
Honestly, we can't wait to see MORE.
Dumplin' is set to release in 2018, and WE CANNOT WAIT.