This is Claire Rosinkranz, a young artist who has been making music since she was eight years old. She's become well-known on TikTok because a clip of her song went viral without her knowledge.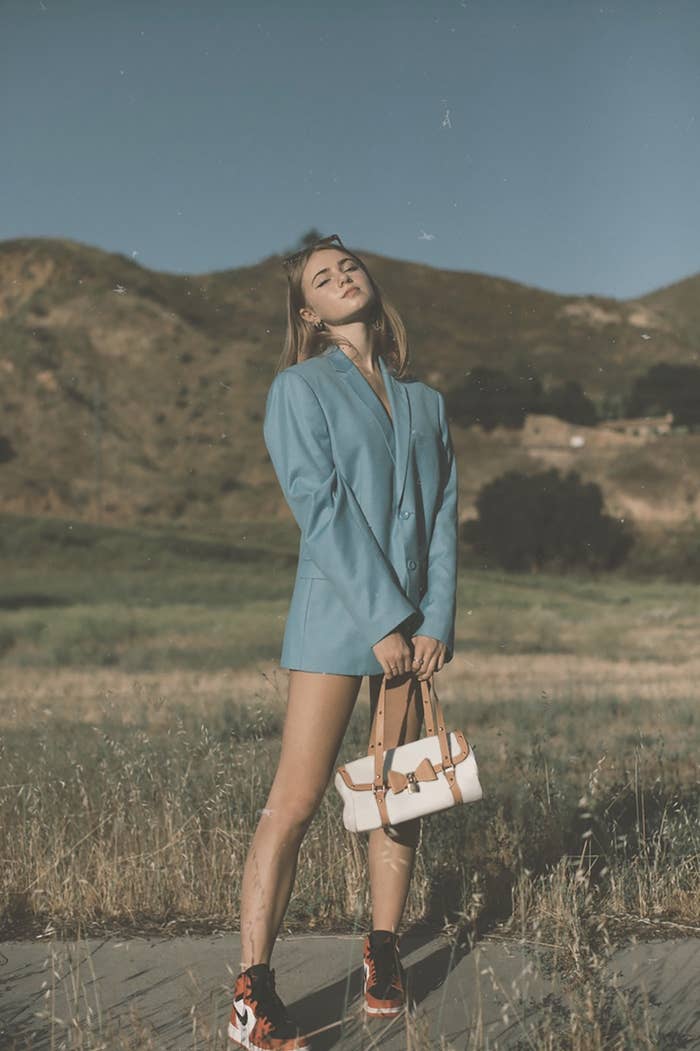 Claire spoke to BuzzFeed about her experience finding out what had happened. "It's funny, because I wasn't that interested in getting on TikTok until a couple of my friends convinced me that it could be a cool opportunity," she explained. "I was getting DMs saying that it was doing really well on TikTok, but I wasn't really active at the time, so for some reason I decided not to look. Then I got friends of mine texting me about it, so that's when I checked."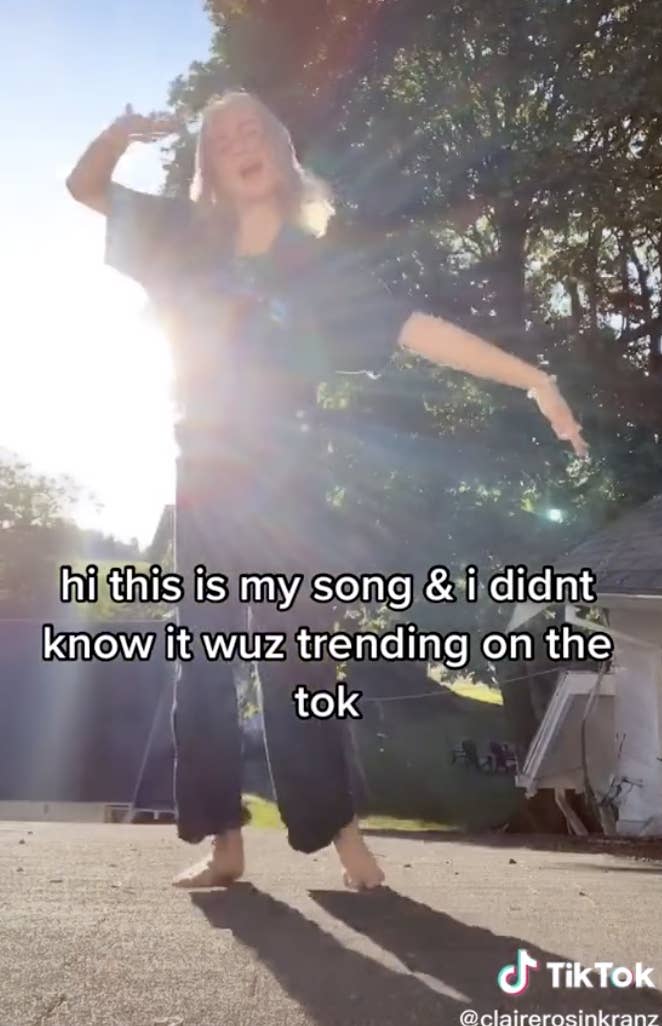 "I was VERY surprised. I uploaded the clip at the beginning of June. When people said that it was doing well a month later, I thought they meant that there were a couple thousand videos under the sound, but when I got to it there were around 300K videos under it!" Claire told BuzzFeed. "Obviously, I thought it was super cool and I am so, so grateful for it all!"
Currently, 1.6 million people have used Claire's upbeat and catchy song to create their own TikTok videos.
"This experience opened up some amazing opportunities, and got me on some sick playlists (as well as #1 on multiple top viral song charts on Spotify). Most importantly, it got a lot more people listening to my music!"
TikTok is really doing the most to bring us new music we might not have discovered before! You can listen to more of Claire's music on Spotify.