Attention Book Lovers: We're Happy To Introduce BuzzFeed Books Official Merch Collection
Designed by book lovers for book lovers.
Introducing merch that screams, "Yeah, my TBR pile is miles long — what about it?" Designed by book lovers for book lovers!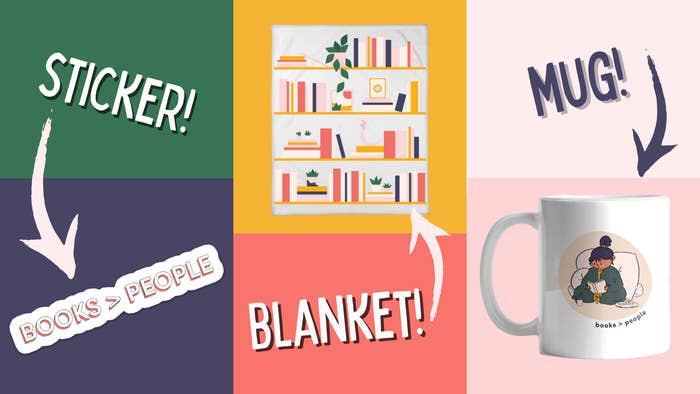 BuzzFeed Books proudly celebrates all types of readers and all things books. If your TBR is out of control and you can't stop joining book clubs, our new merch collection is for you. Show off your literary love with these products featuring everything book lovers crave. (Cozy blanket! Mug for beverages! Stickers to stick on things!) We sincerely hope our readers enjoy this line as much as we do. Shop the entire collection below!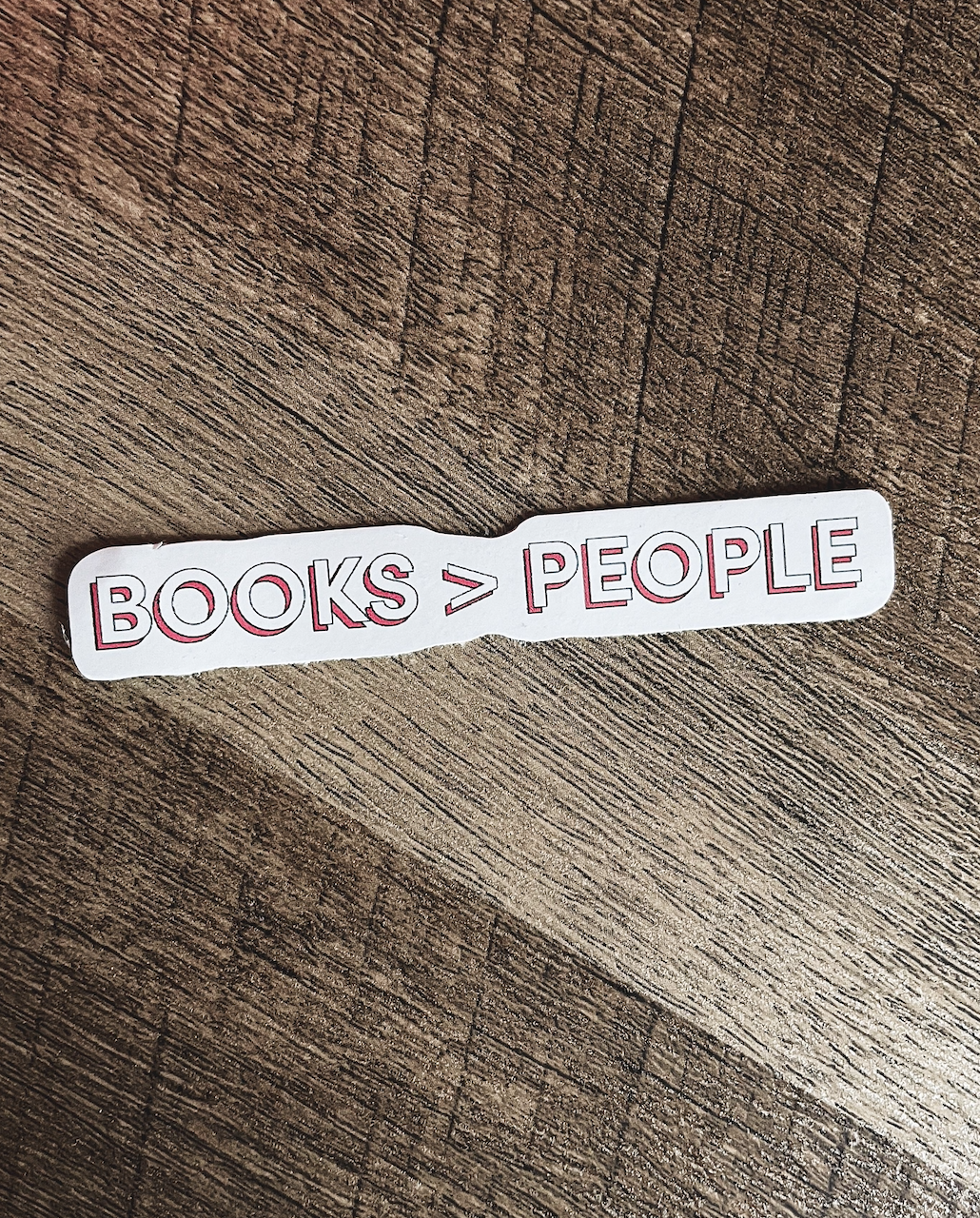 A new favorite mug for all your delicious beverages!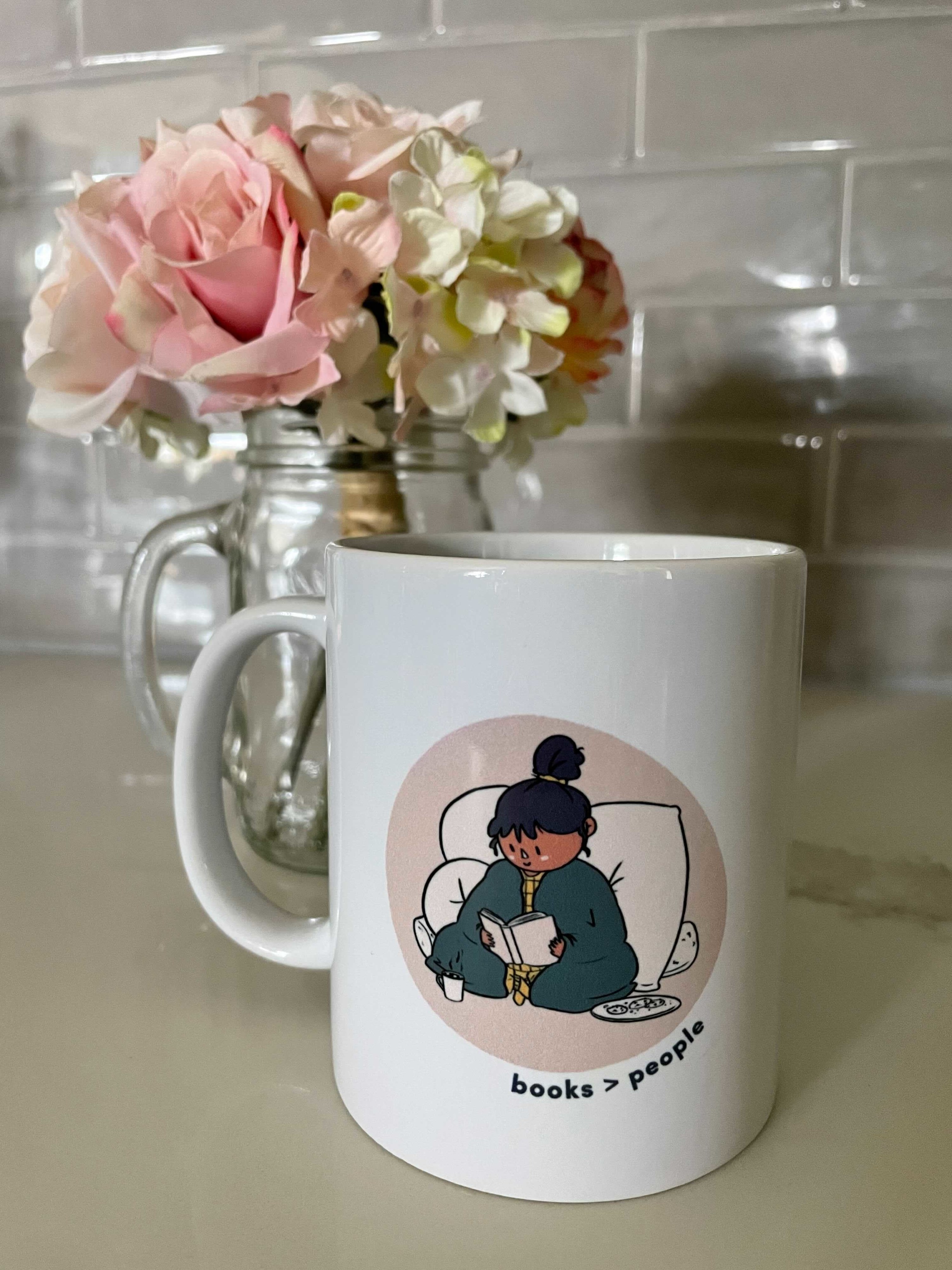 And last but not least, the coziest (literally, it's so soft) bookish blanket to snuggle up with when you're reading.