1.

iprachenko / Getty Images

2.

MilanMarkovic / Getty Images

3.

blueringmedia / Getty Images

4.

Leeman / Getty Images

5.

igor_kell / Getty Images

6.

nito100 / Getty Images

7.

Getty Images

According to a 2010 study in the Journal of Sexual Medicine, both women and men were more likely to orgasm during their last sexual encounter if they engaged in a greater number of sexual behaviors (like oral sex, anal sex, vaginal sex, etc.).

8.

Getty

Certain brain areas light up in response to both pain and pleasure, so it's possible that when they're responding to pleasure signals, they may be able to inhibit pain sensations.

9.

Getty Images
Dare You To Nail This Orgasm Quiz
You know a bit about orgasms!
You know a bit about orgasms, but sometimes it takes another go to get that ~SPARK~. Try again — we're sure you can reach that CLIMAX.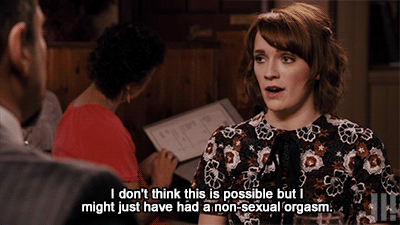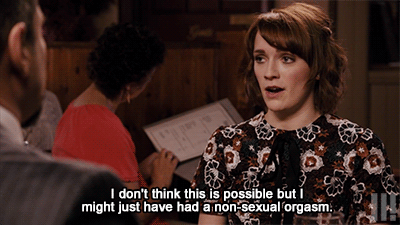 You know your fair share about the big O!!!
WOOOOWEEE! You know a good amount about orgasms! In fact, you're damn near expert. A few questions tripped you up, but don't worry. You'll MASTER IT next time!!!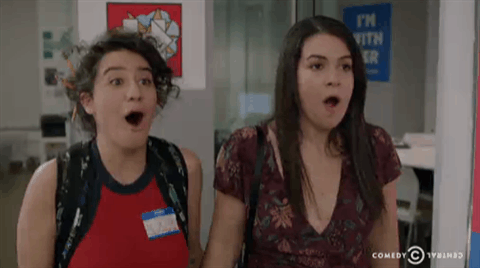 WHOA!! You're an ORGASM KNOW-IT-ALL!
You have a pretty large knowledge of orgasms! You've officially earned your orgasm badge of honor. Wear it loud, wear it proud.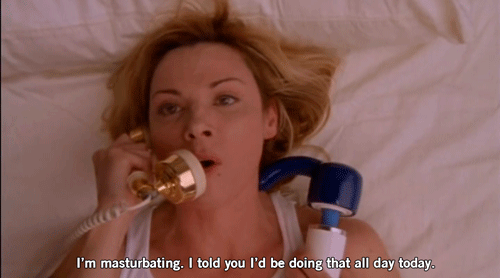 You really know what's what about orgasms — and some of these questions were pretty tricky! Nevertheless, you got a perfect score and official bragging rights. That's O-MAZING.