15 Posts That Will Absolutely Put A Smile On Your Face
Dare you not to smile.
3.
This nursing home facility that went out of the way to bring a smile to these people's faces: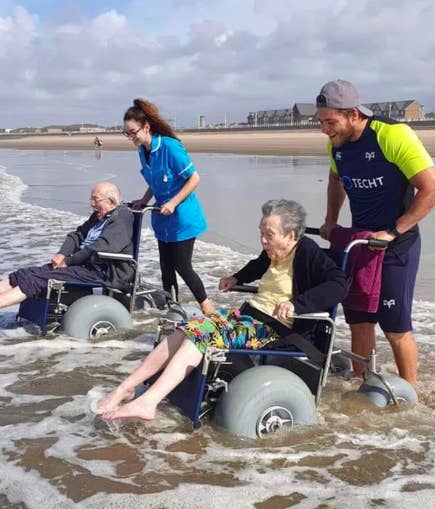 4.
This student who passed on an uplifting message on what he'd learned after bringing a snake to school:
6.
This mom who had her day completely made:
15.
And finally, this pure, tiny child who attempted to put the blame of their actions on Batman: