1.
Your medicine cabinet at home is better stocked than most pharmacies.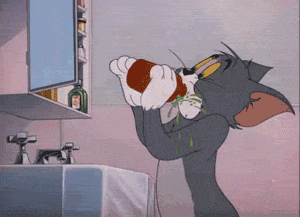 2.
You obviously carry your pillbox everywhere you go.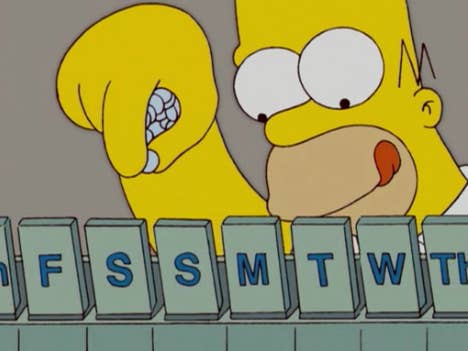 3.
Your friends come to you for a quick consult as a first step before going to see their own doctor.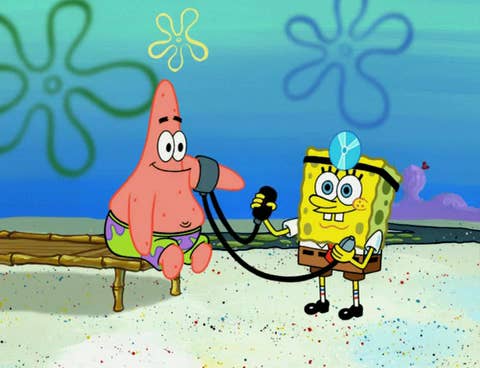 4.
And you've accidentally memorized the symptoms for a lot of common diseases.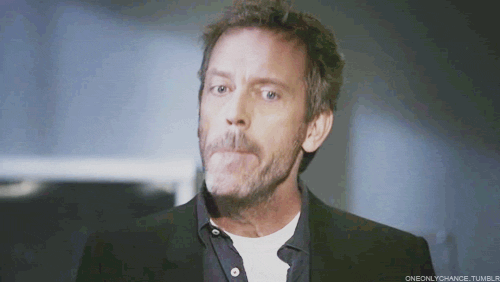 5.
And you could fill out your company's medical leave form blindfolded at this point.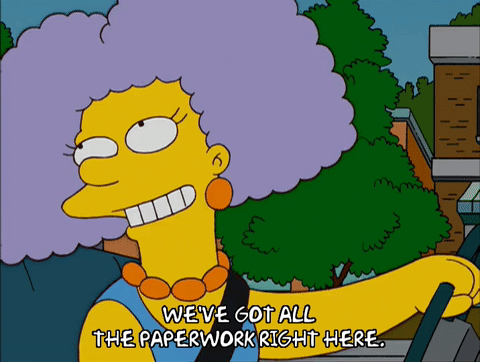 6.
You know the generic names and side effects for most popular medicines.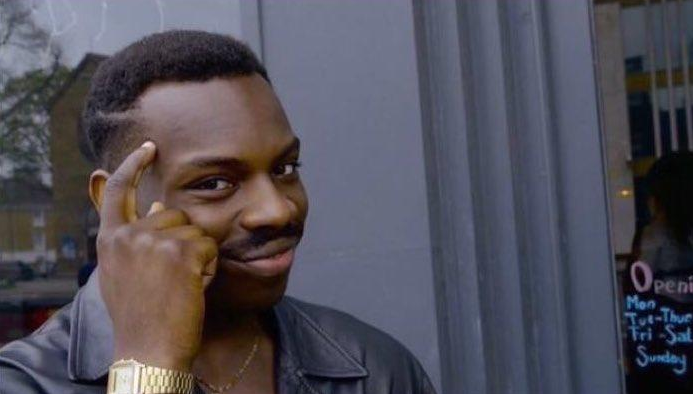 7.
You spend A LOT of money on Kleenex.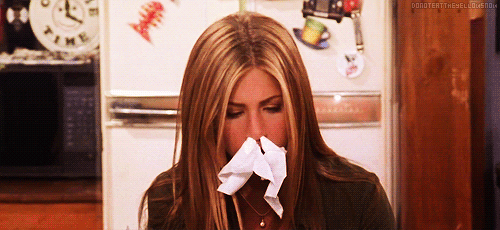 8.
You're not sure what you would do without VapoRub.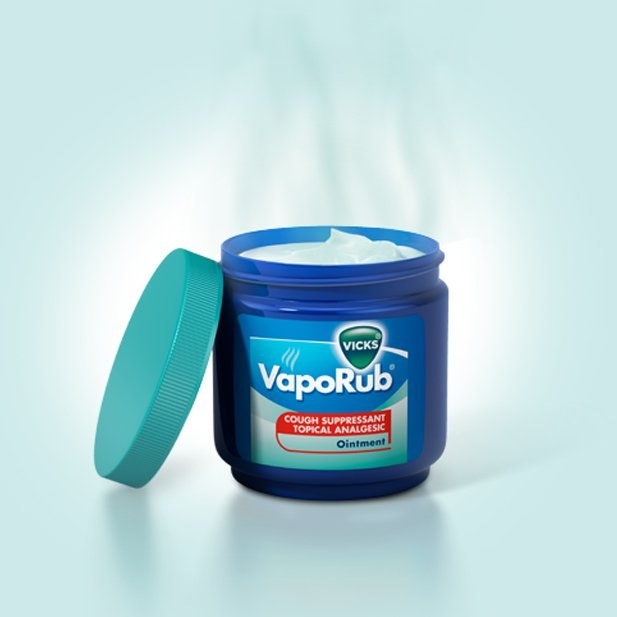 9.
The pharmacy techs all know you by name.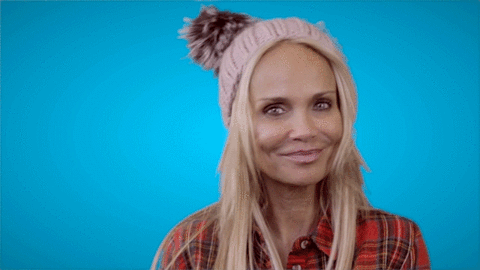 10.
Your doctor's number is at the top of your favorites in your contacts list.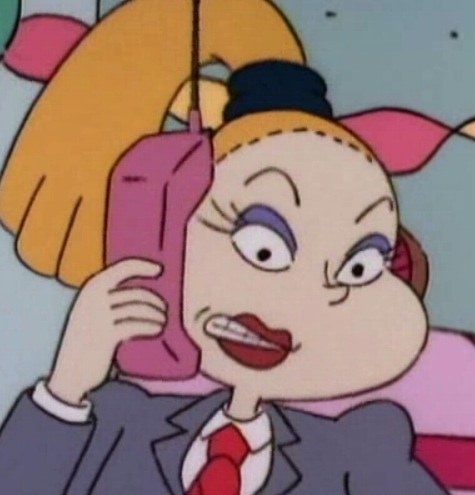 11.
Your doctor even gives you a bit of a discount now and then because he sees you so often.
12.
You can't remember the last time you felt 100% healthy.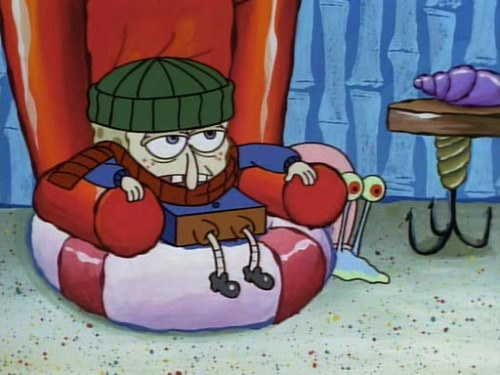 13.
Most of your friends think your constant illnesses are just convenient excuses for not going out.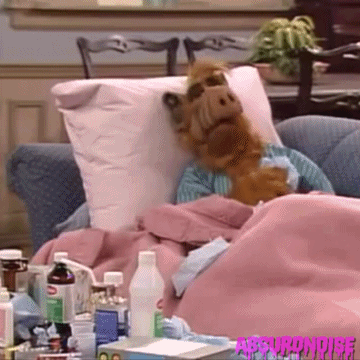 14.
In fact, you've essentially lost all sympathy from your friends.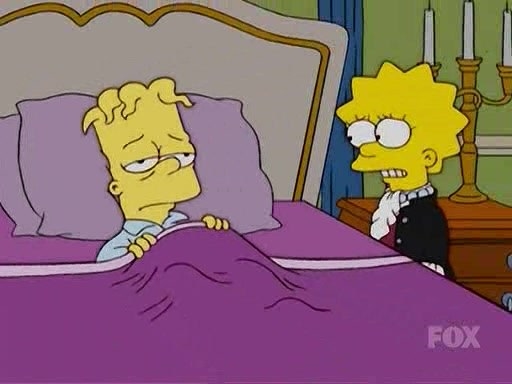 15.
And if you go a few weeks without feeling bad, you start to worry that the big one is about to get you.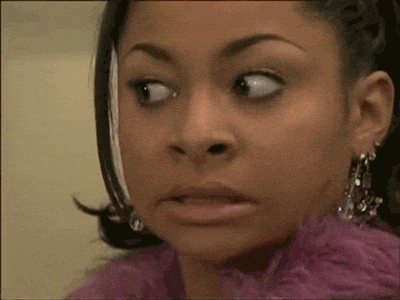 This post was translated from Spanish.