So the best Nickelodeon TV show ever, also known as Hey Arnold!, is finally returning to our lives this Friday for Hey Arnold!: The Jungle Movie.
And there's one character in particular who we can't wait to see again: the one and only Helga Pataki.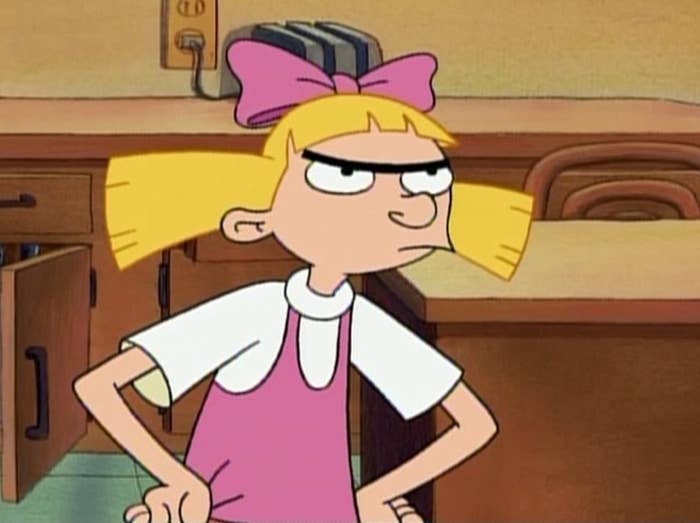 You'll remember our favorite lovelorn P.S. 118 student for her unforgettable Arnold shrine, a serious commitment to pink, and of course, her iconic unibrow.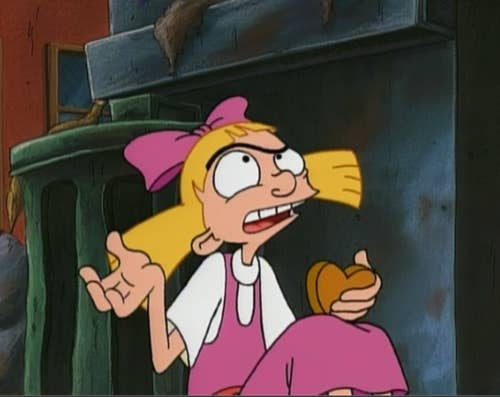 Well, wonder no more, football heads: the answer has to do with one iconic painter whom you may have heard of...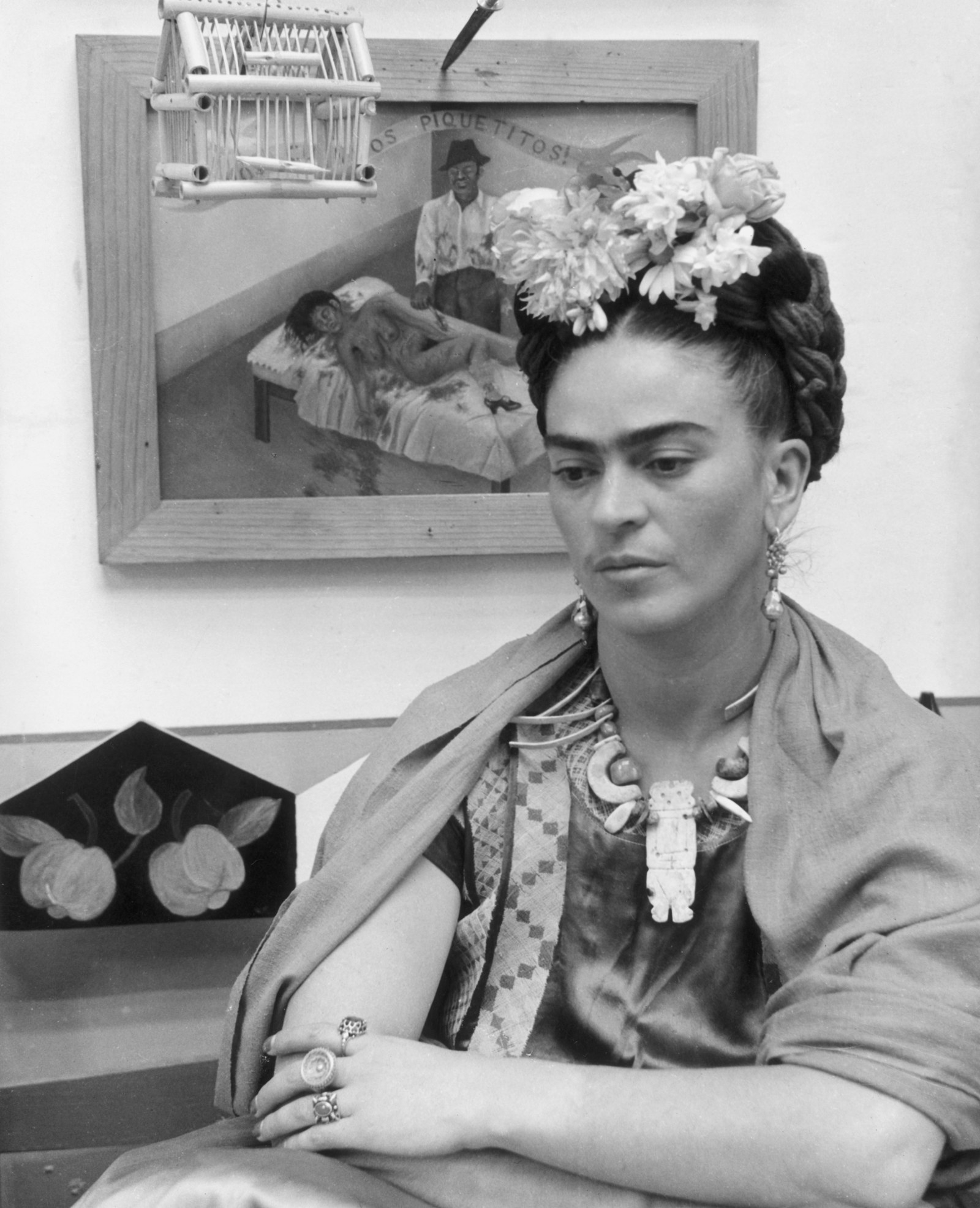 According to an interview by the Spanish language news site El Estímulo (link in Spanish) with Hey Arnold!'s creator, Craig Bartlett, Helga's appearance was apparently straight up inspired by Frida Kahlo's childhood pictures.
And now all we're thinking is: HOW DID WE NOT SEE THIS SOONER?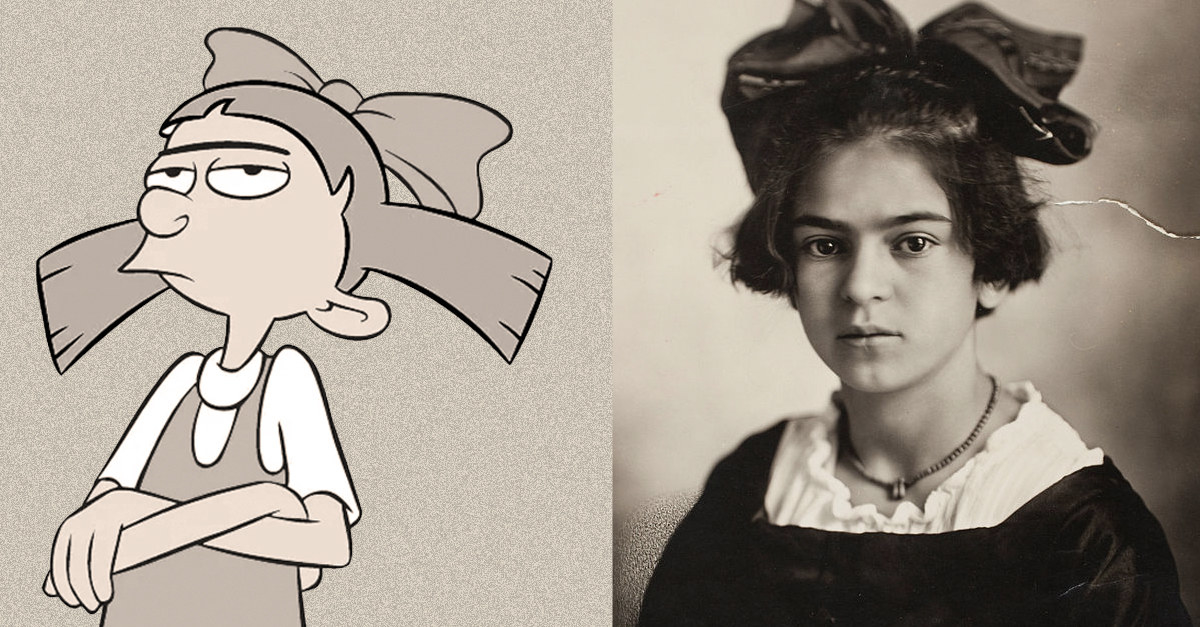 Besides the brows, young Frida also has the bow and layered-on dress that we've come to know and love on Helga...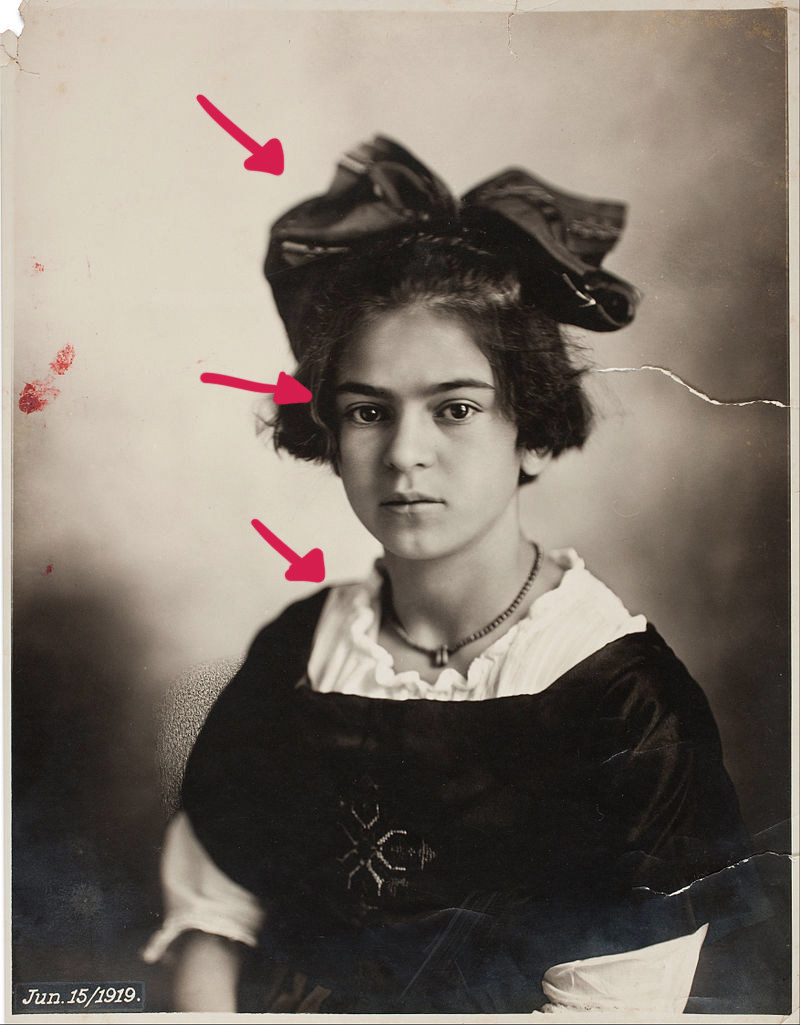 TBQH, all we're missing are the pigtails!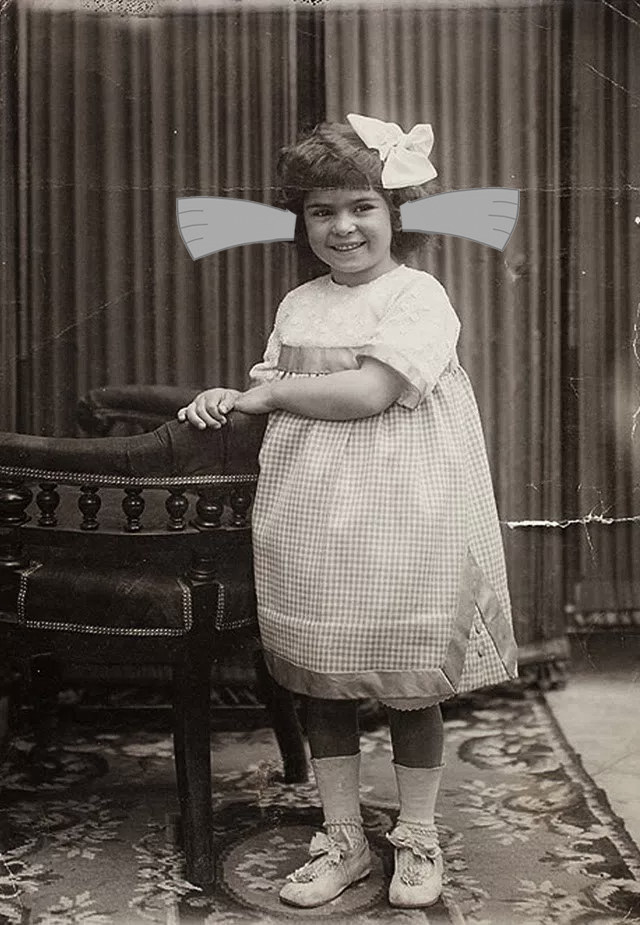 S/o to Craig Bartlett for keeping us surprised — even 21 years later.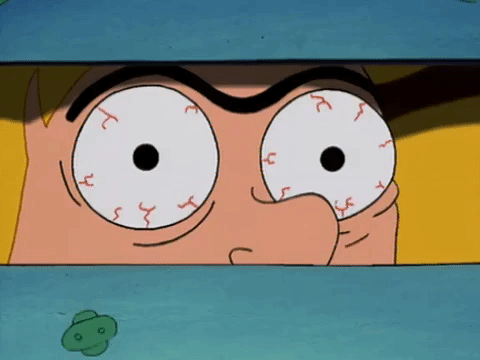 This post was translated from Spanish.