So the best Nickelodeon TV show ever, also known as Hey Arnold!, is finally returning to our lives this Friday for Hey Arnold!: The Jungle Movie.
And there's one character in particular who we can't wait to see again: the one and only Helga Pataki.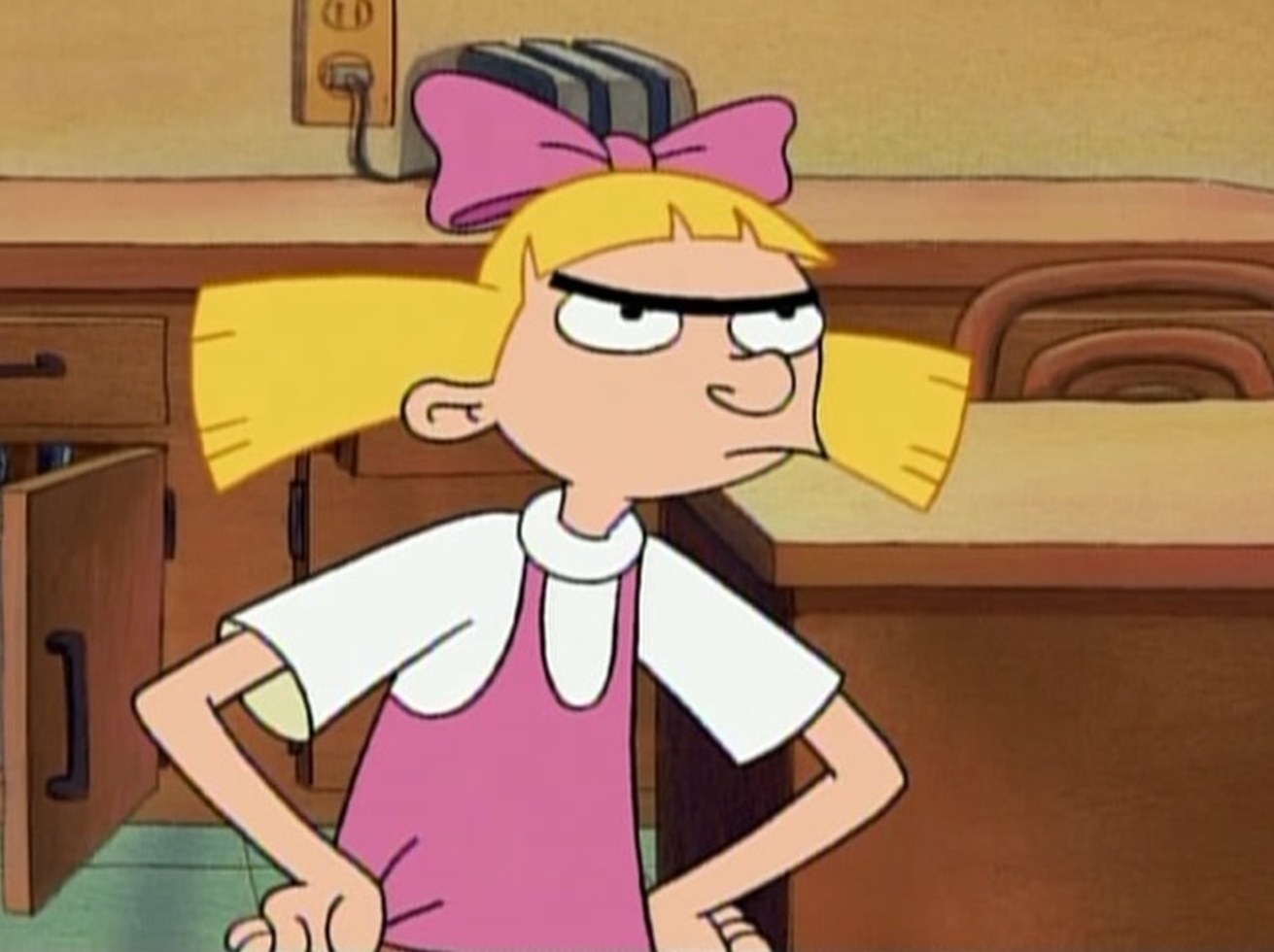 You'll remember our favorite lovelorn P.S. 118 student for her unforgettable Arnold shrine, a serious commitment to pink, and of course, her iconic unibrow.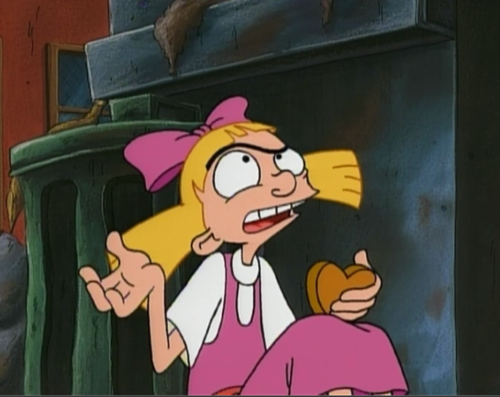 Well, wonder no more, football heads: the answer has to do with one iconic painter whom you may have heard of...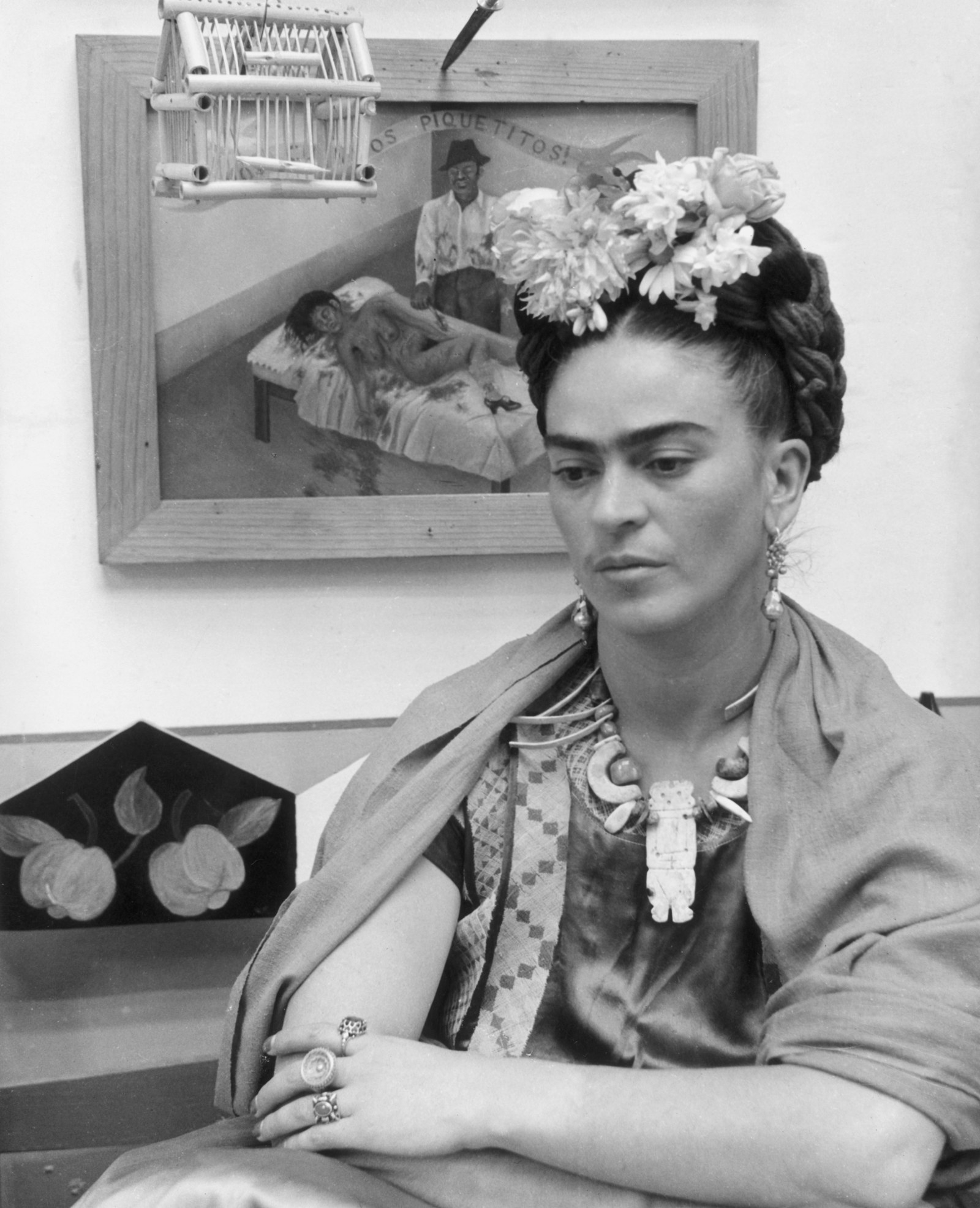 And now all we're thinking is: HOW DID WE NOT SEE THIS SOONER?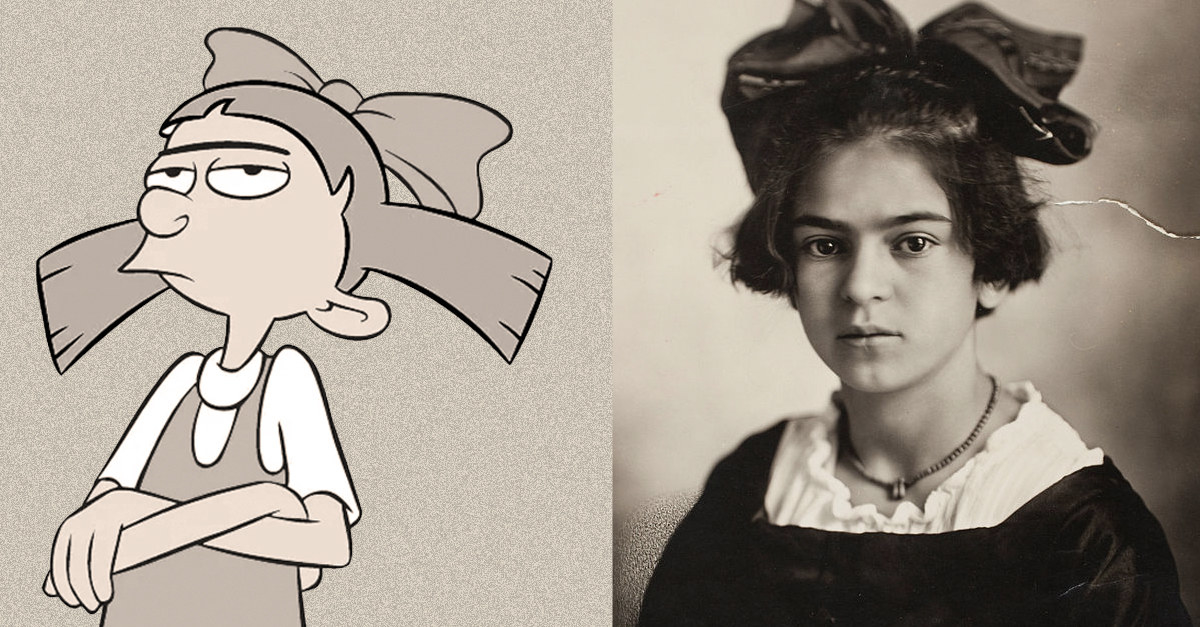 Besides the brows, young Frida also has the bow and layered-on dress that we've come to know and love on Helga...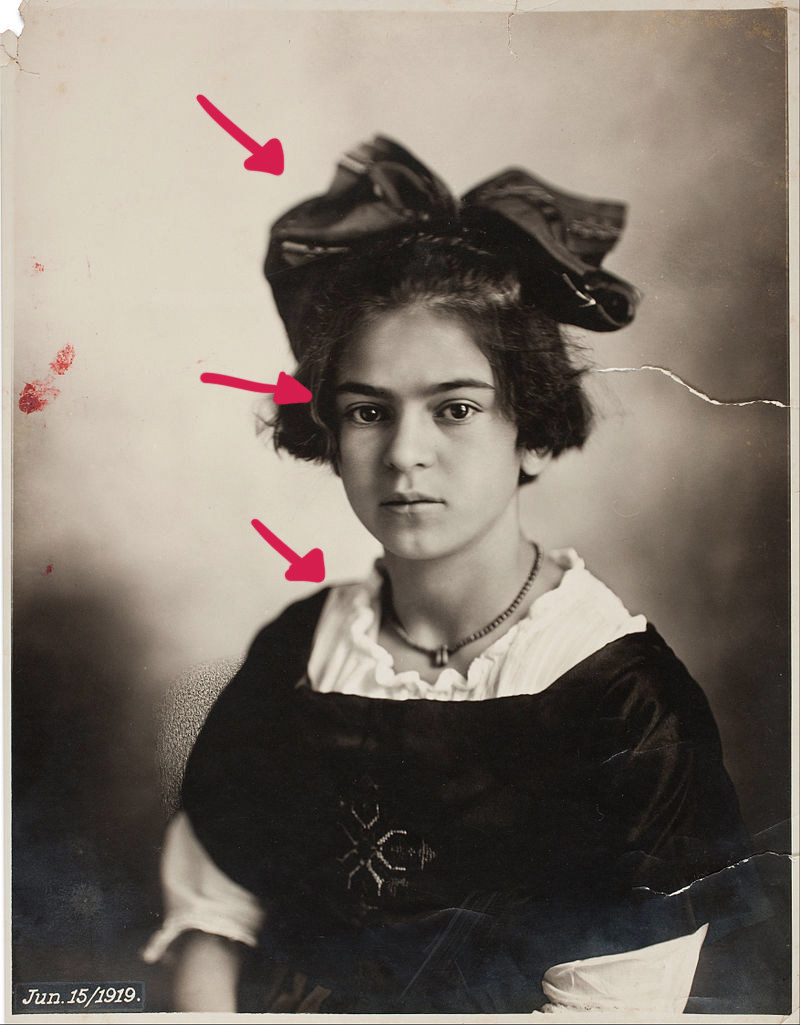 TBQH, all we're missing are the pigtails!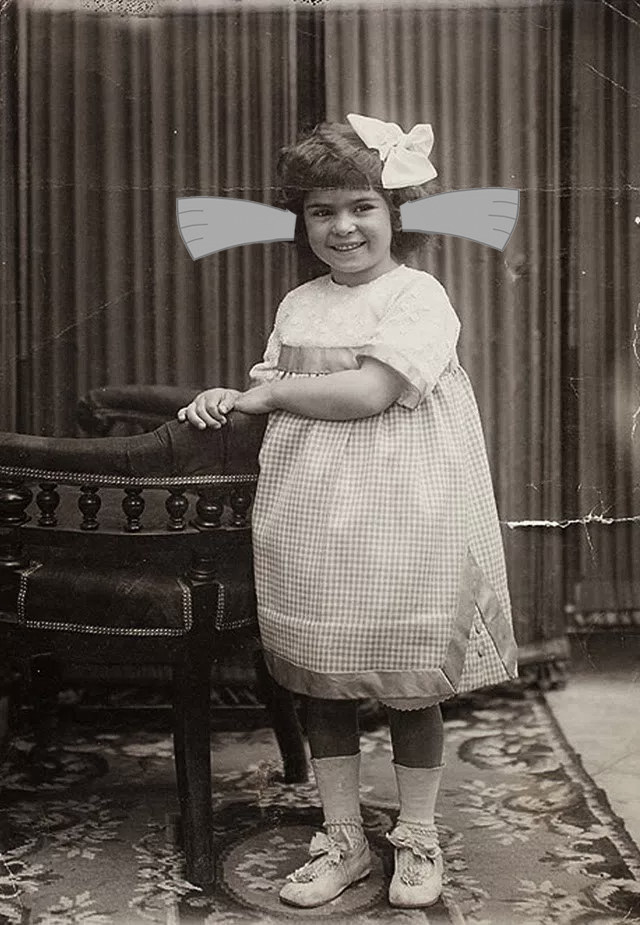 S/o to Craig Bartlett for keeping us surprised — even 21 years later.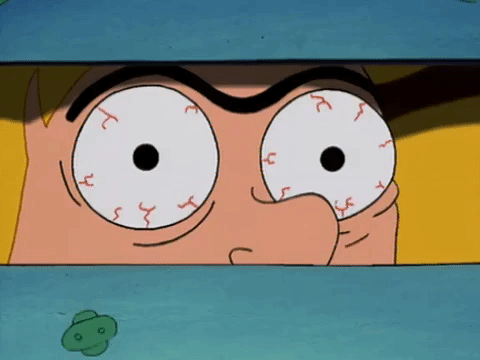 This post was translated from Spanish.
Looks like there are no comments yet.
Be the first to comment!