1.
When that old fling you're avoiding yells to you from across the room.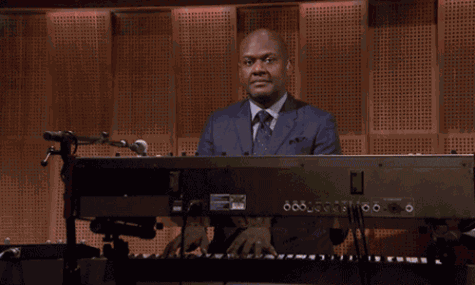 2.
When you like what you see.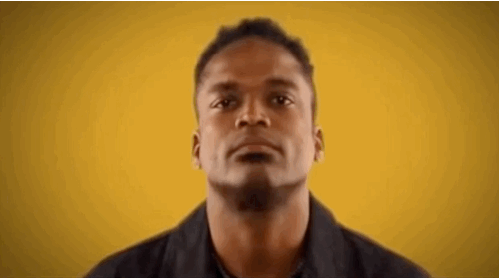 3.
When you're told that you're "so-so" at Pictionary.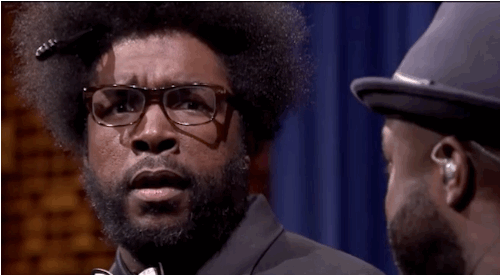 4.
When someone's late because Scandal was "heating up."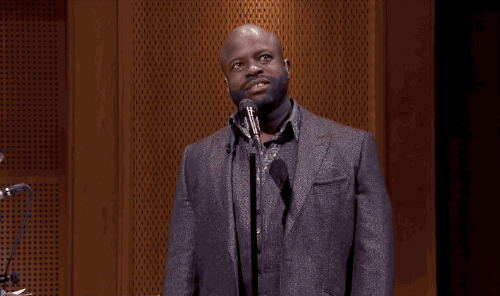 5.
When you realize you can mix Slurpee flavors.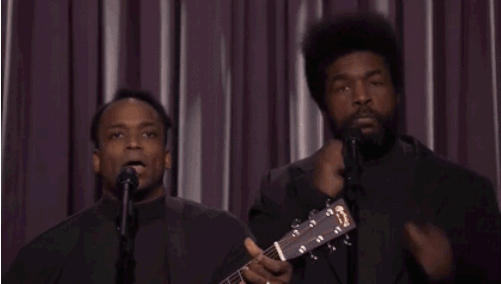 6.
When your friend says he's trying to do less carbs.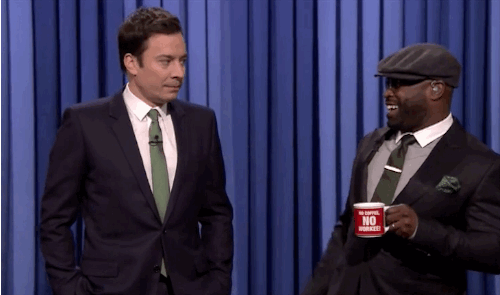 7.
When you try to mouth a conversation over the music in a club.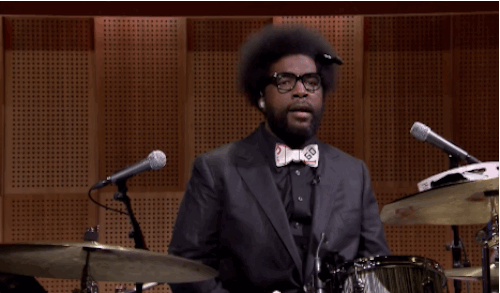 8.
When you remember that your senior quote was a Savage Garden lyric.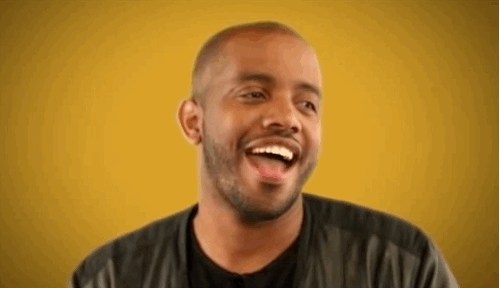 9.
When your boss apologizes for being out sick.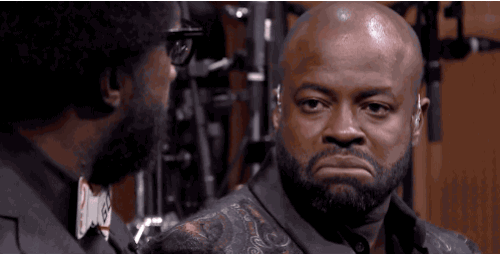 10.
When your mom asks you if you've been wearing your retainer.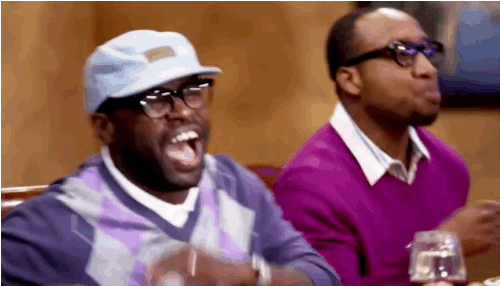 11.
When your friend posts a photo of you from your "cut-off shorts phase."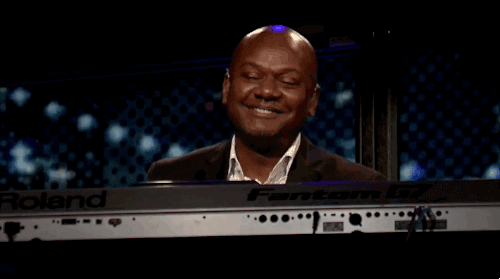 12.
When a distant acquaintance arrives at the party where you know no one.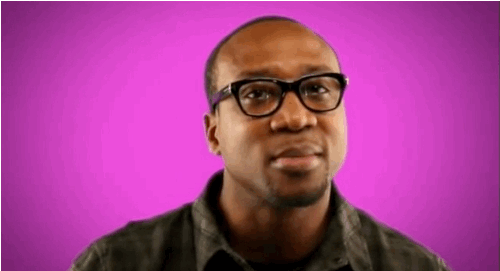 13.
#When #that #one #friend #of #yours #Instagrams #anything.
14.
When your neighborhood barista calls you his "rock."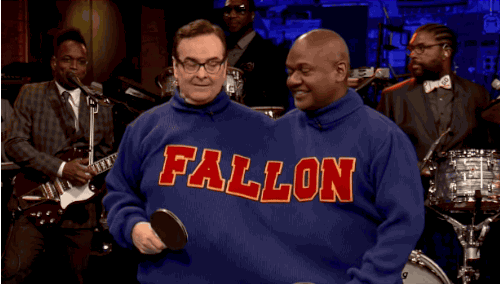 15.
When you make it through the Chipotle line without hesitating once.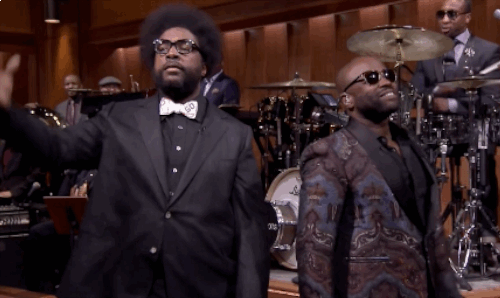 16.
When you're asked to buy a store credit card to save 10%.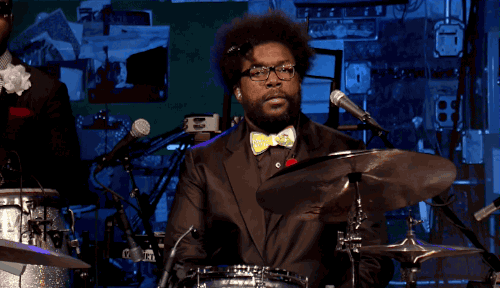 17.
When your rich friend's parents come to town.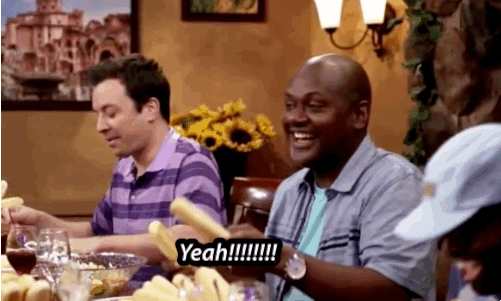 18.
When your friend asks if you actually saw Divergent without him.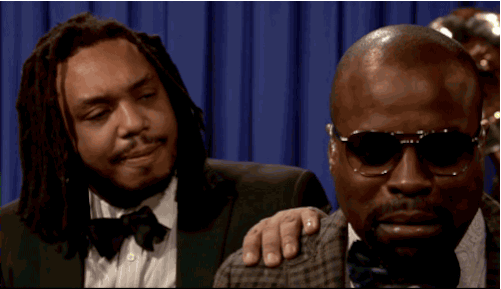 19.
When your dad tells you he read "a Twitter."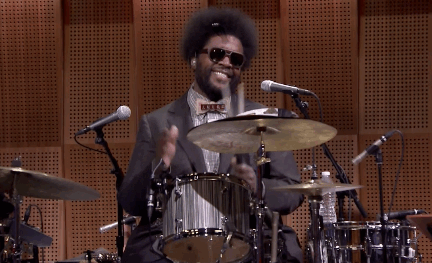 20.
When it's the fourth quarter, and the losing team starts fouling.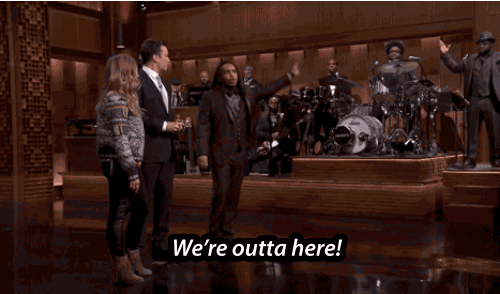 21.
And when you have no words.