1.
Walking the Wrong Way Out of a Crowded Elevator.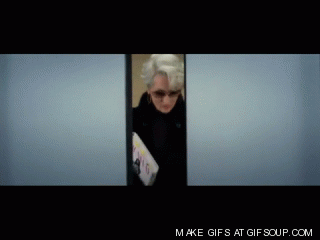 2.
This.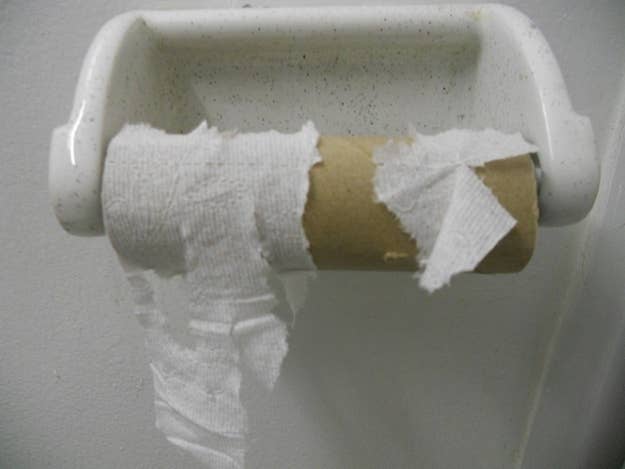 3.
When Your Favorite Song Comes on the Radio and You Crank it Up, Only to Realize it's Just a Commercial.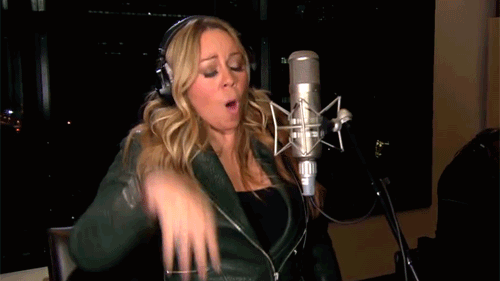 4.
Waking Up Five Minutes Before Your Alarm.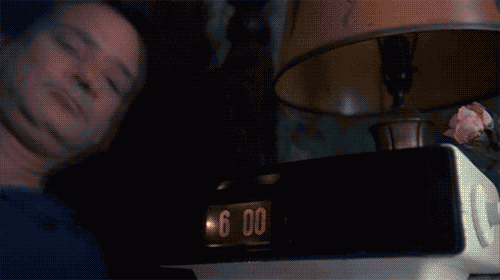 5.
Not Being Able to Open the Salsa Jar.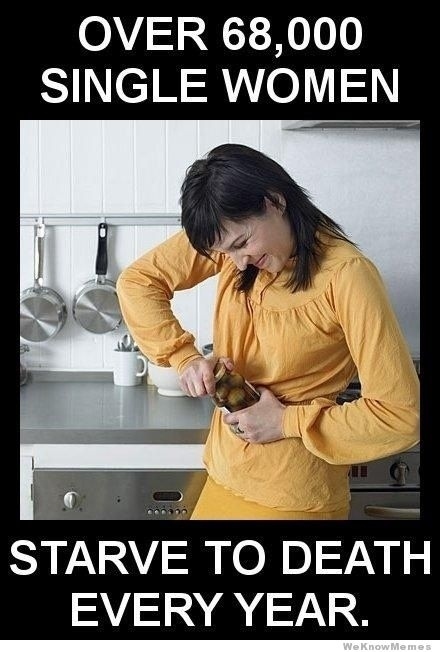 6.
Blowdrying/Straightening/Chemically Treating/Laboring-in-General-Over Your Hair Only to be Hit by Torrential Downpour as You Walk to the Car.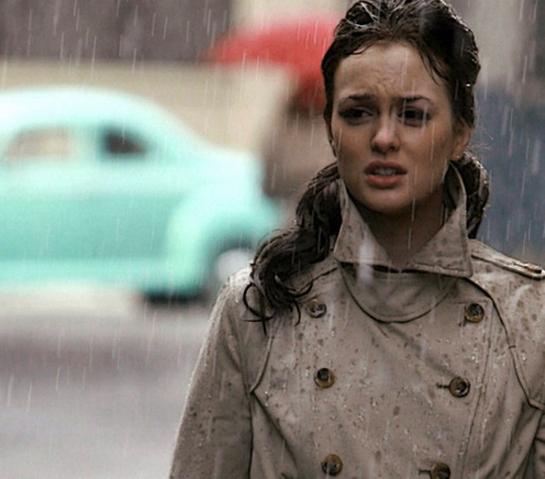 7.
REAAAAALLY Cold Movie Theaters.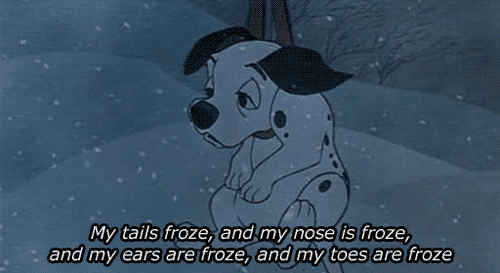 8.
Having to Pee During a Traffic Jam.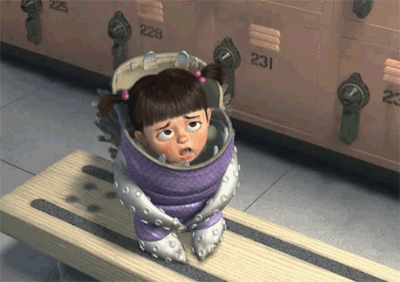 9.
Swiping Right When You Meant to Swipe Left.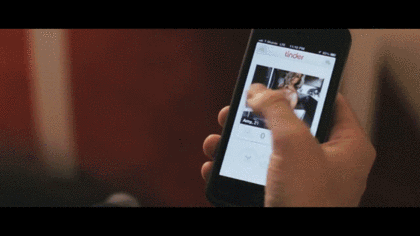 10.
Thinking it's Thursday All Day When it's Just Tuesday.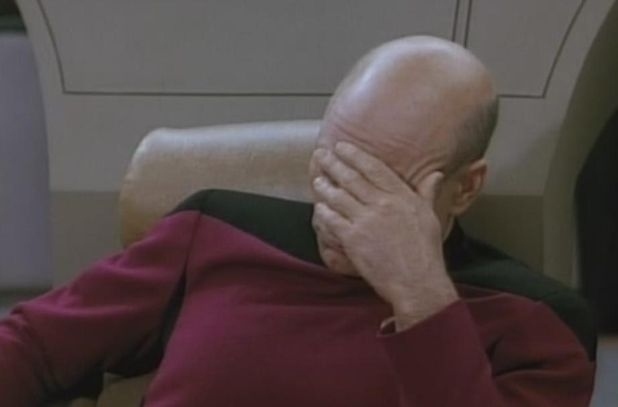 11.
Papercuts.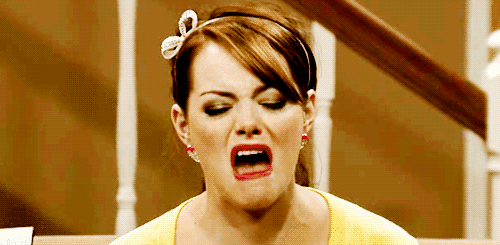 12.
Grocery Shopping When You're Hungry
13.
Heating Up (and Waiting for) Food in the Microwave, Just to Discover You Didn't Put it in Long Enough.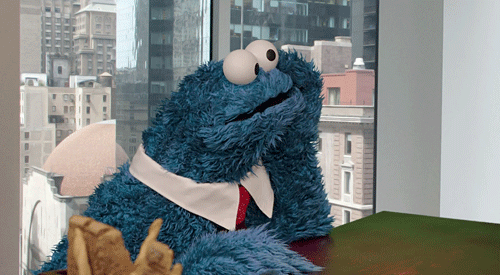 14.
Learning that the Two-Hour Meeting You Have Today Will be Led by the Slowest, Most Monotonous Talker of All Time.