Wedding planning is an exciting time in one's life, but it can also be stressful, chaotic, and let's face it — expensive!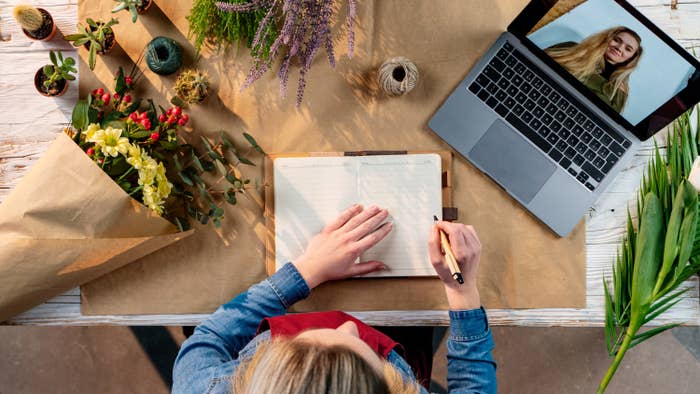 If you're in the midst of planning a wedding but are looking to do it on a smaller scale and budget, you're not alone. To help with this, I rounded up tips, tricks, and advice from the super-useful subreddit r/Weddingsunder10k. If you have others to add, share them in the comments!
1.
Self-shoot your own engagement photos. This bride-to-be and her fiancé made it work with their cellphone and a tripod.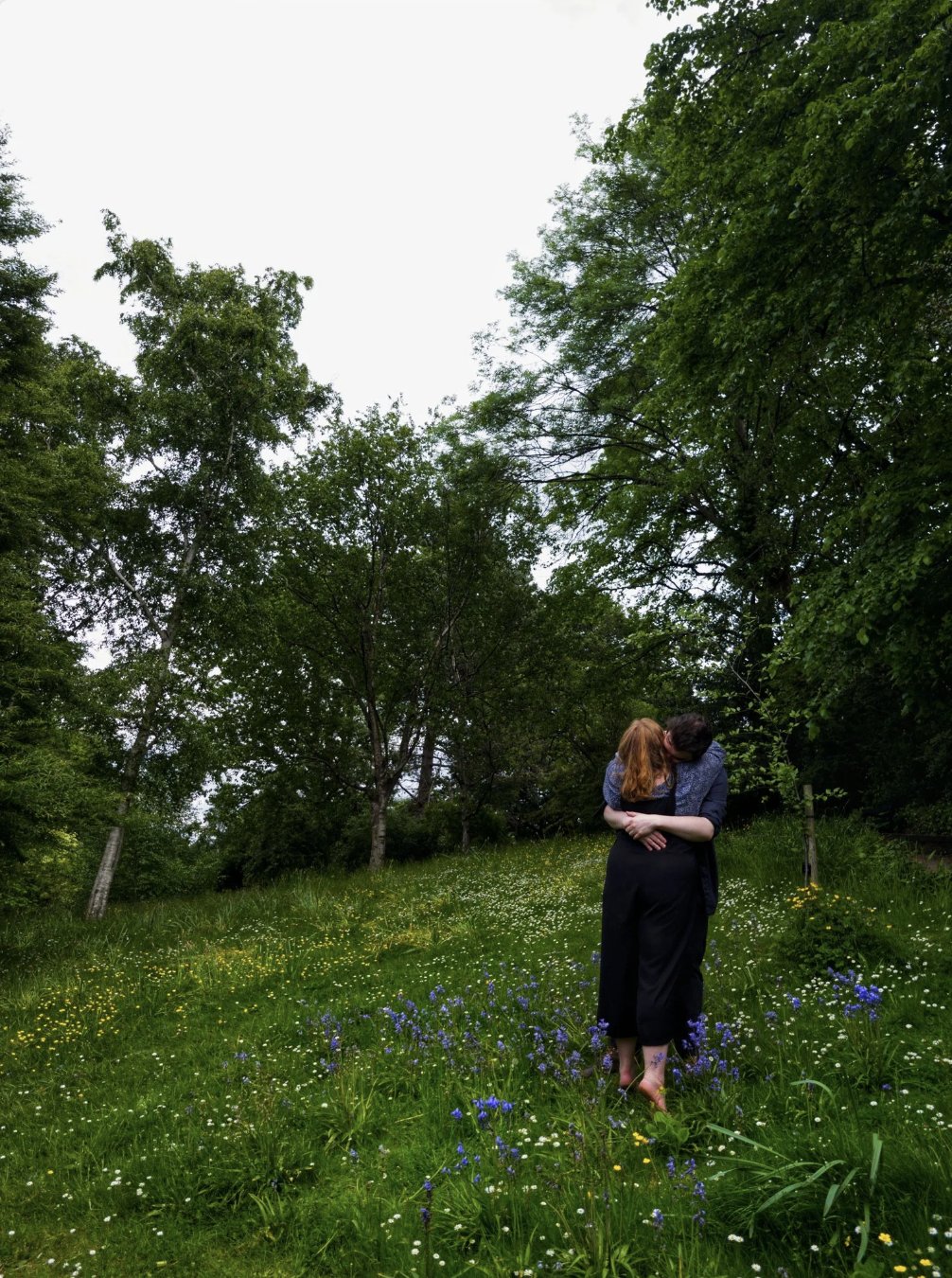 2.
Rather than splurging on a custom dress, buy one secondhand — then get it tailored so that it fits you perfectly. This bride found hers at the Goodwill for $100.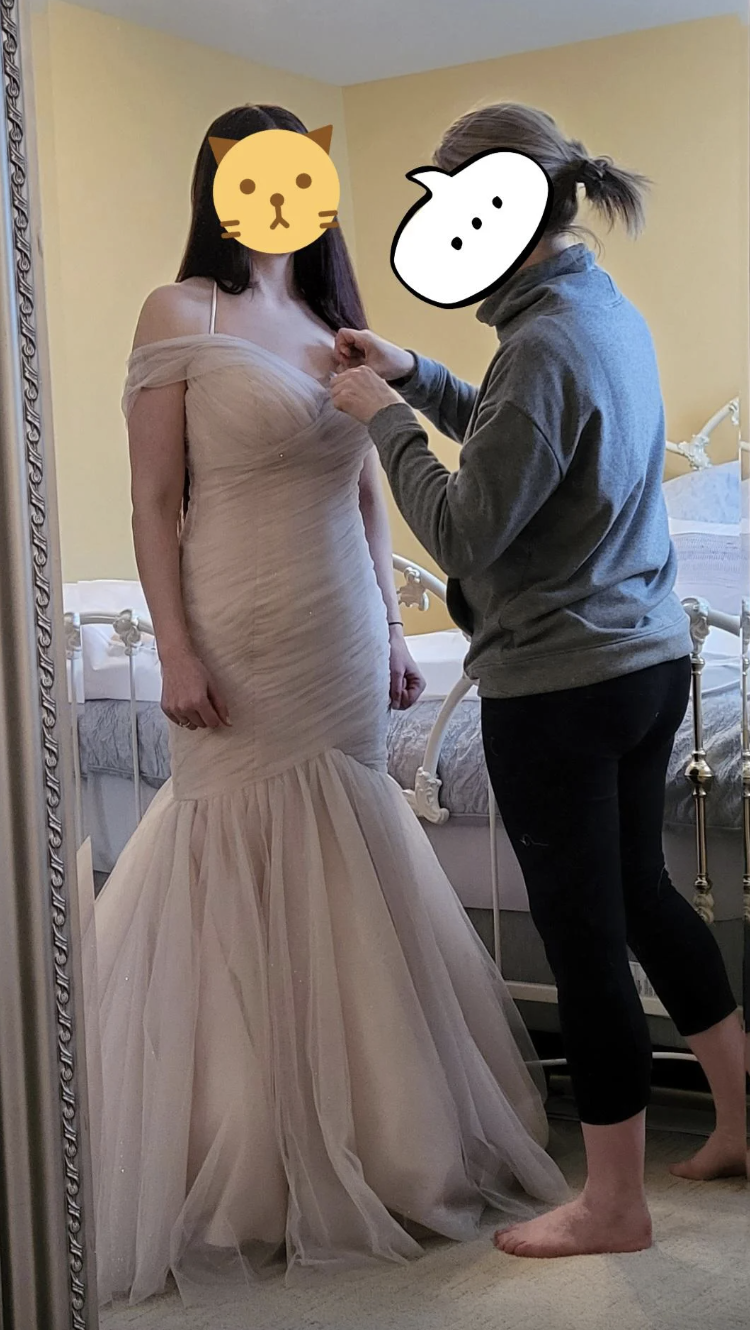 3.
Consider doing your own makeup — just remember that you'll want to potentially apply more than you're used to so it can show up in photographs. (Try a test shoot for this reason!)
4.
Explore the world of YouTube cake-baking tutorials. This mother-of-a-bride did that and made her daughter's stunning wedding cake for a fraction of the price of a professional bakery.
5.
Floral arrangements can cost a ton. Swap real flowers for silk ones — just like this bride did for her, her groom, and their bridal party.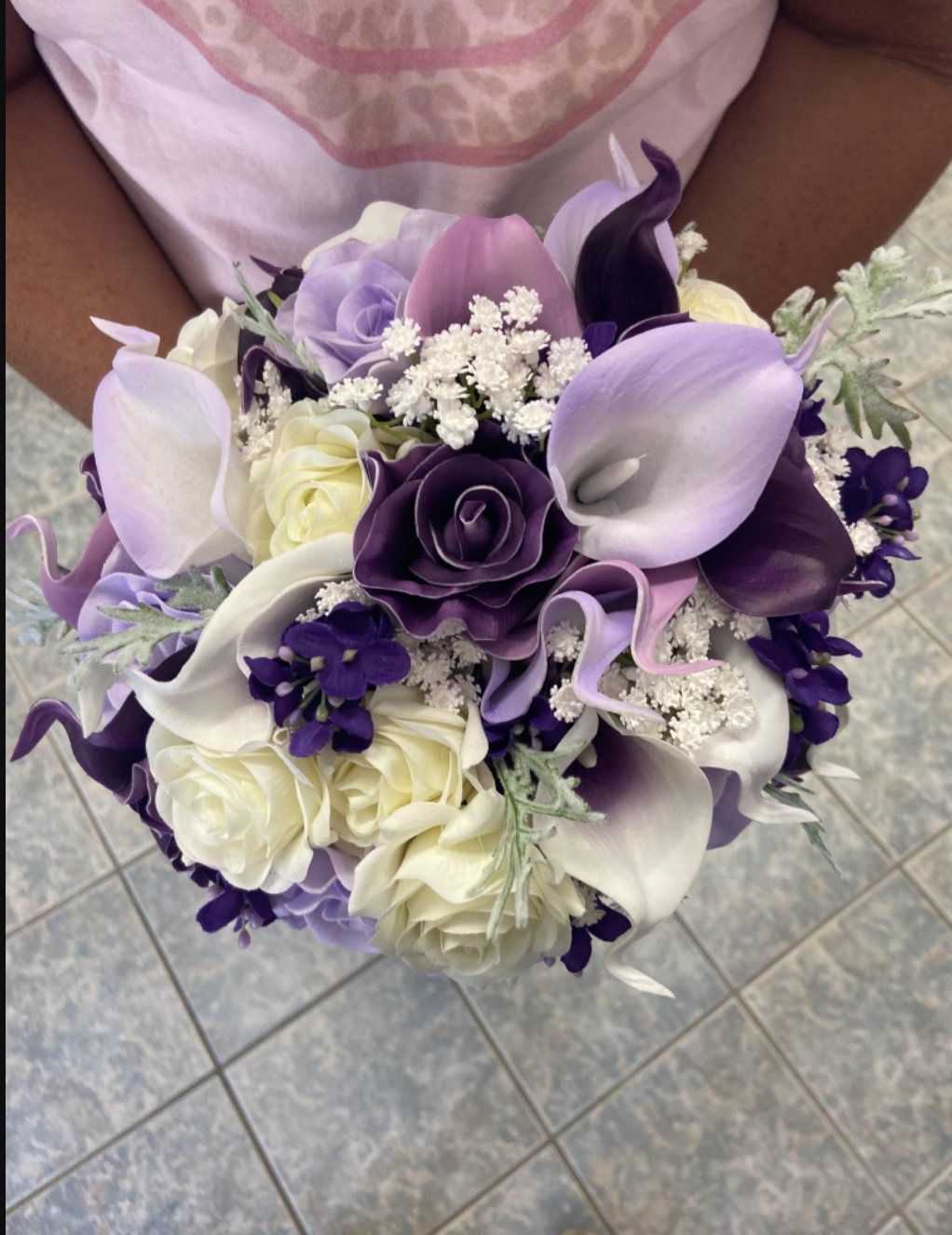 7.
If you're letting your bridal party pick out their own dresses to save on cost, remember to give them guidelines.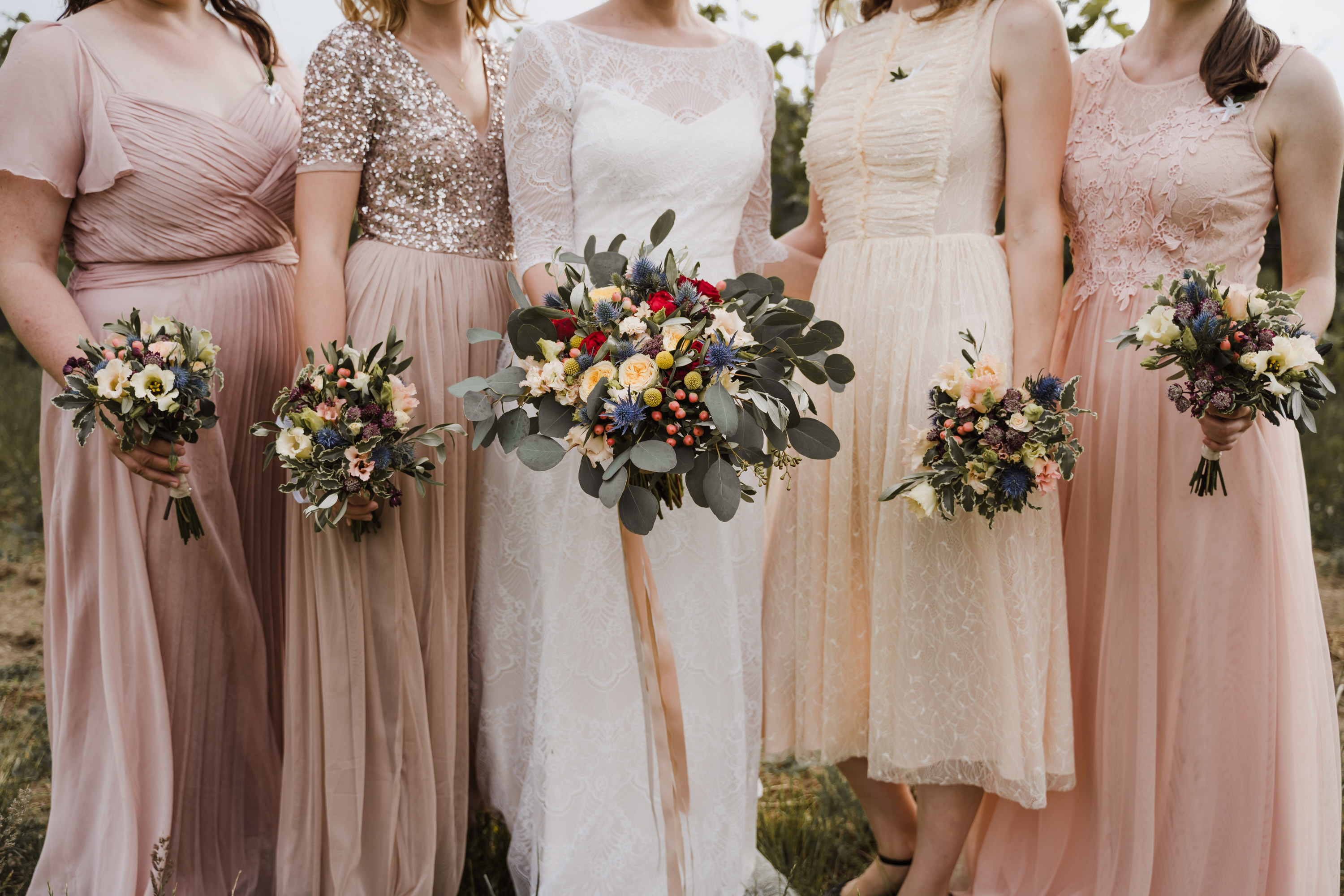 8.
Repurpose an old decorative box — like this bride did — for an inexpensive place to collect and store wedding cards from guests.
9.
DIY your wedding centerpieces by placing fake flowers inside inexpensive small vases. This bride found her small vases for $1 each at the Dollar Tree.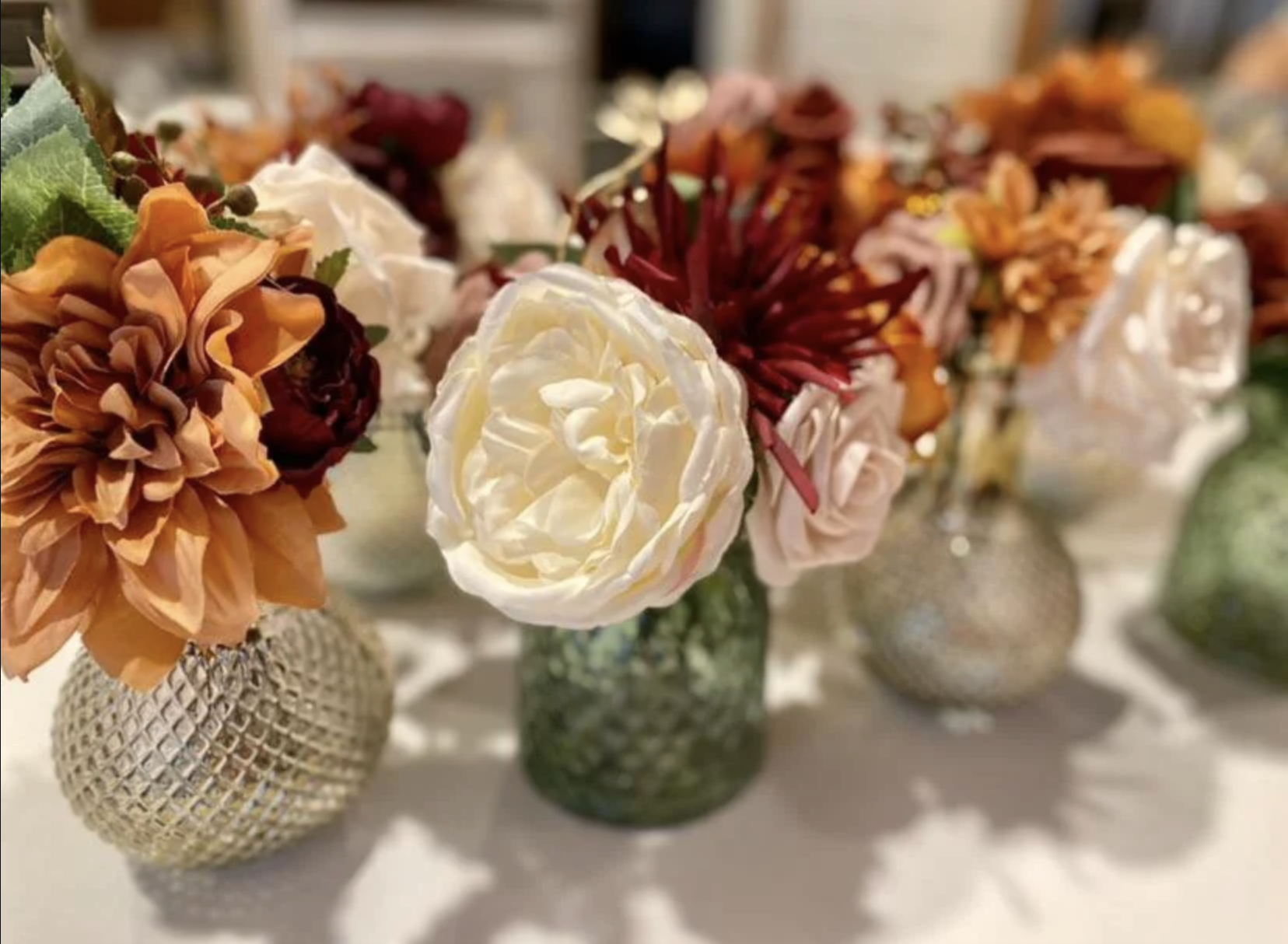 10.
Consider looking online for a wedding dress, where there may be more inexpensive options than in boutiques or bridal-specific stores. This bride found a stunning dress for under $200 online and then found a store that carried that same dress.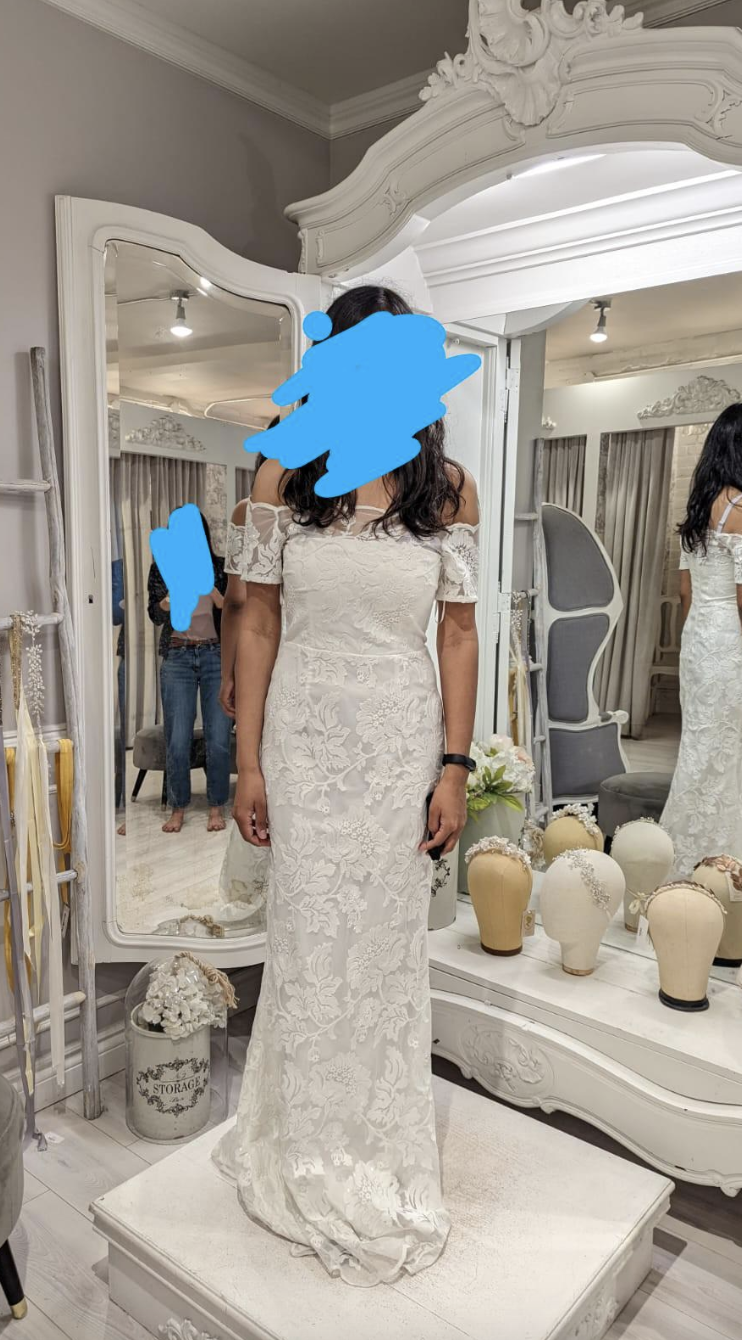 11.
This bride found her dress online — for $100! — as well:
12.
Make your own welcome sign for guests by using a piece of plywood, a can of wood stain, and a stencil kit.
13.
Create your own ceremony backdrop using this ornate birdcage-shaped gazebo from Amazon, like this bride did.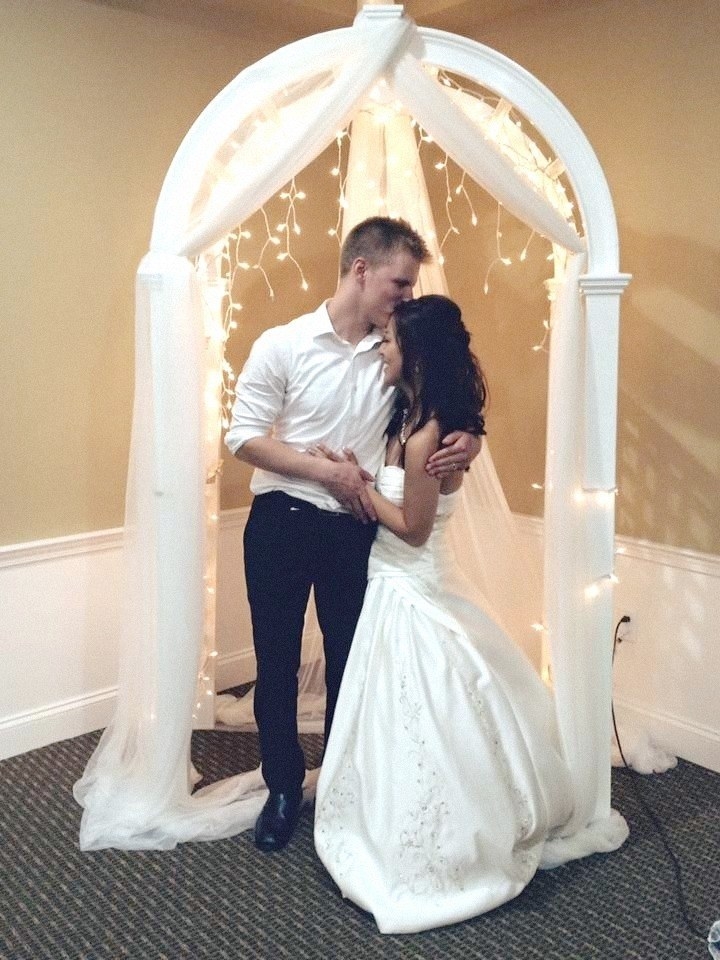 14.
Customize your own bouquet of fake flowers by using inexpensive paint to change their original color, similar to what this bride did.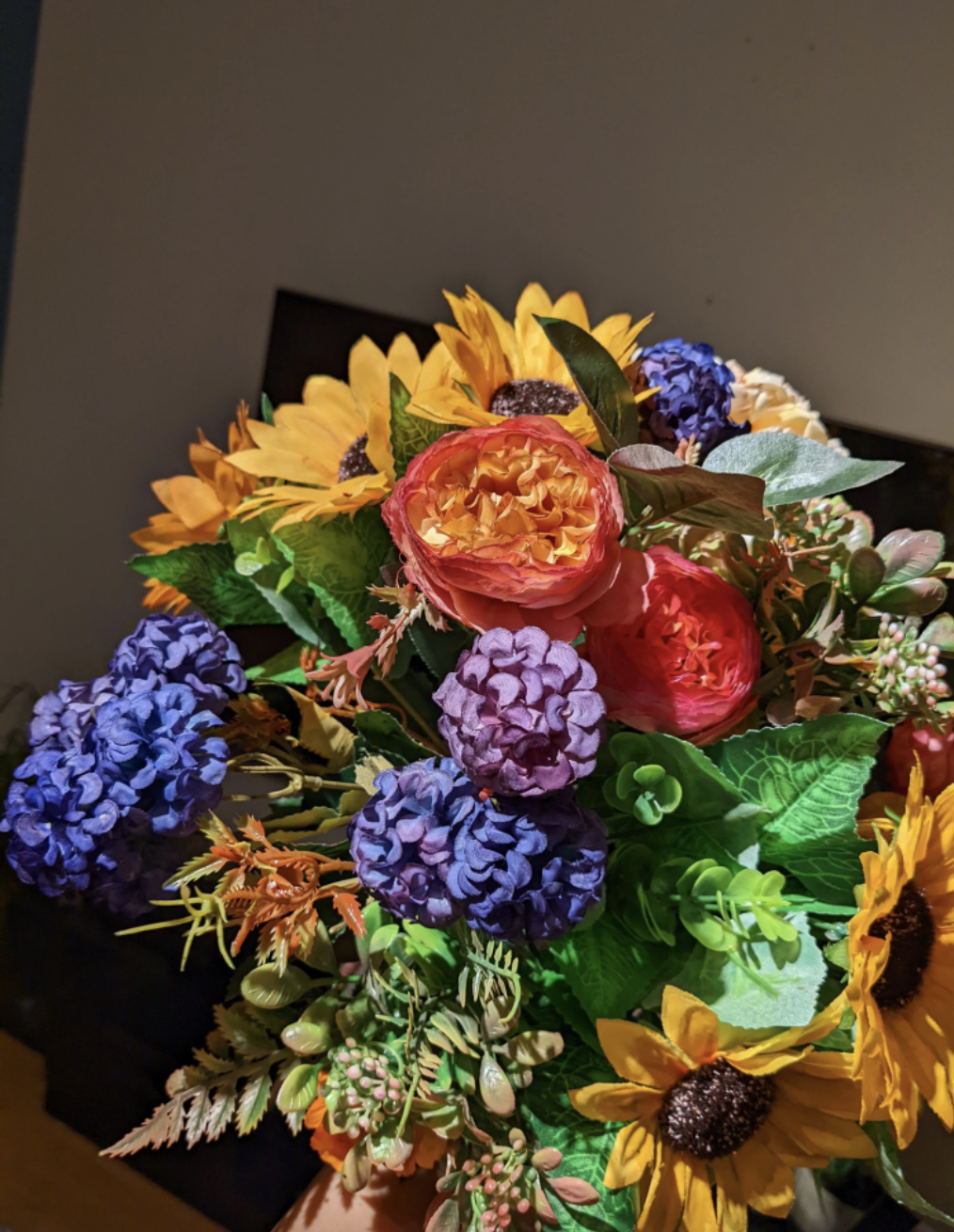 15.
If you're shopping around for wedding bands, think outside-the-box by asking talented local musicians what their wedding rate is. One bride found a performer at a local pub who was willing to perform at her wedding for around $200.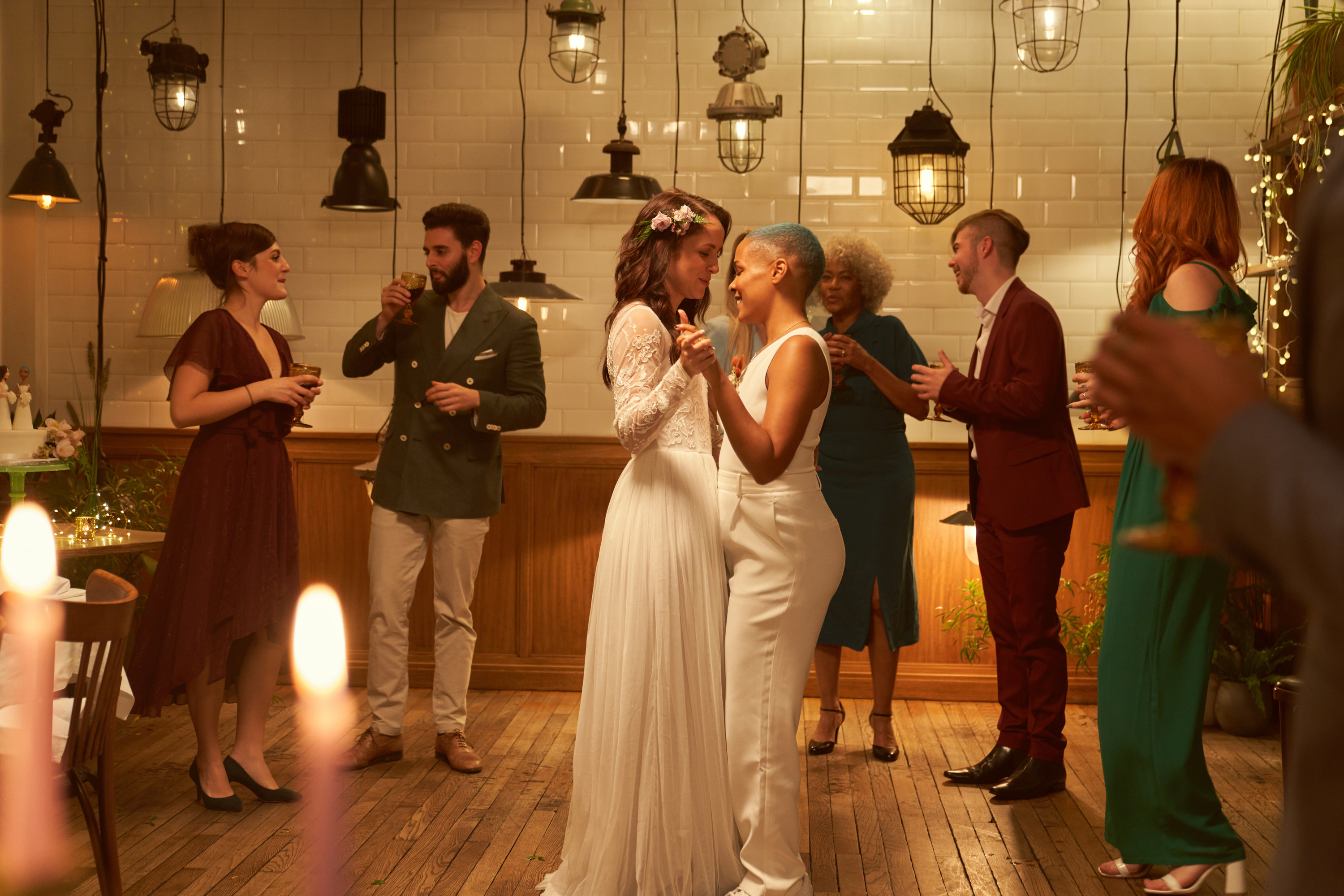 Do you have any tips for planning a wedding with a tight budget? Tell me in the comment below!