Editor's note: This wedding occurred in 2015, prior to the COVID-19 pandemic. While big weddings may be on hold for now, we hope this serves as inspiration for the future.
When my husband proposed, I had no idea how involved planning a wedding could get.
This is how I planned mine for less than $10,000: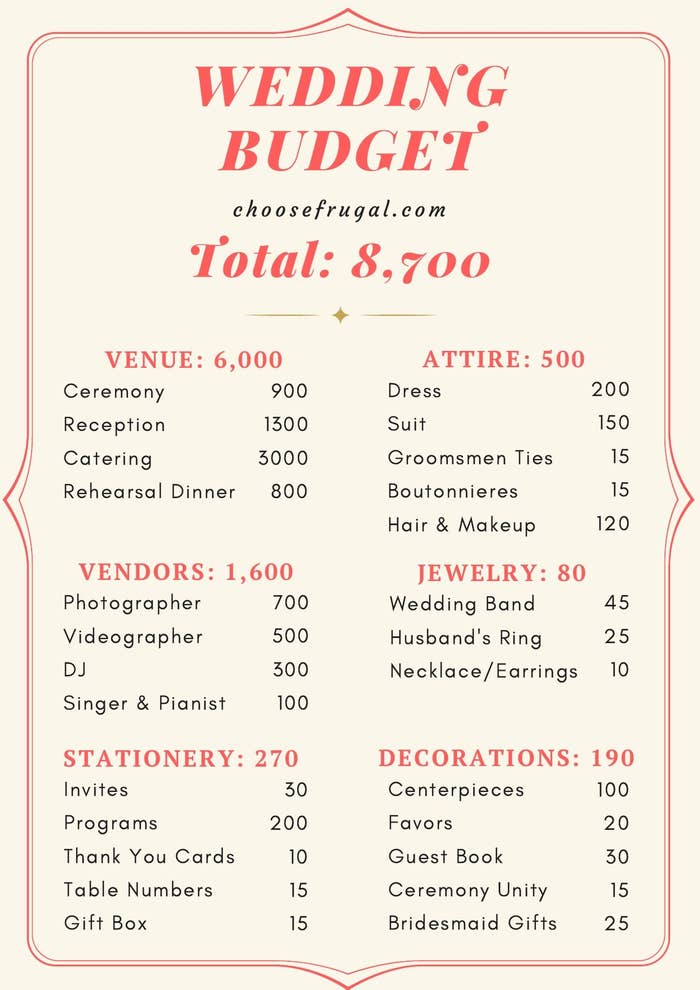 1.
First thing's first: I started by writing the guest list so I could estimate how big a venue I'd need.
2.
I dedicated most of my planning time to finding the right venue and caterer.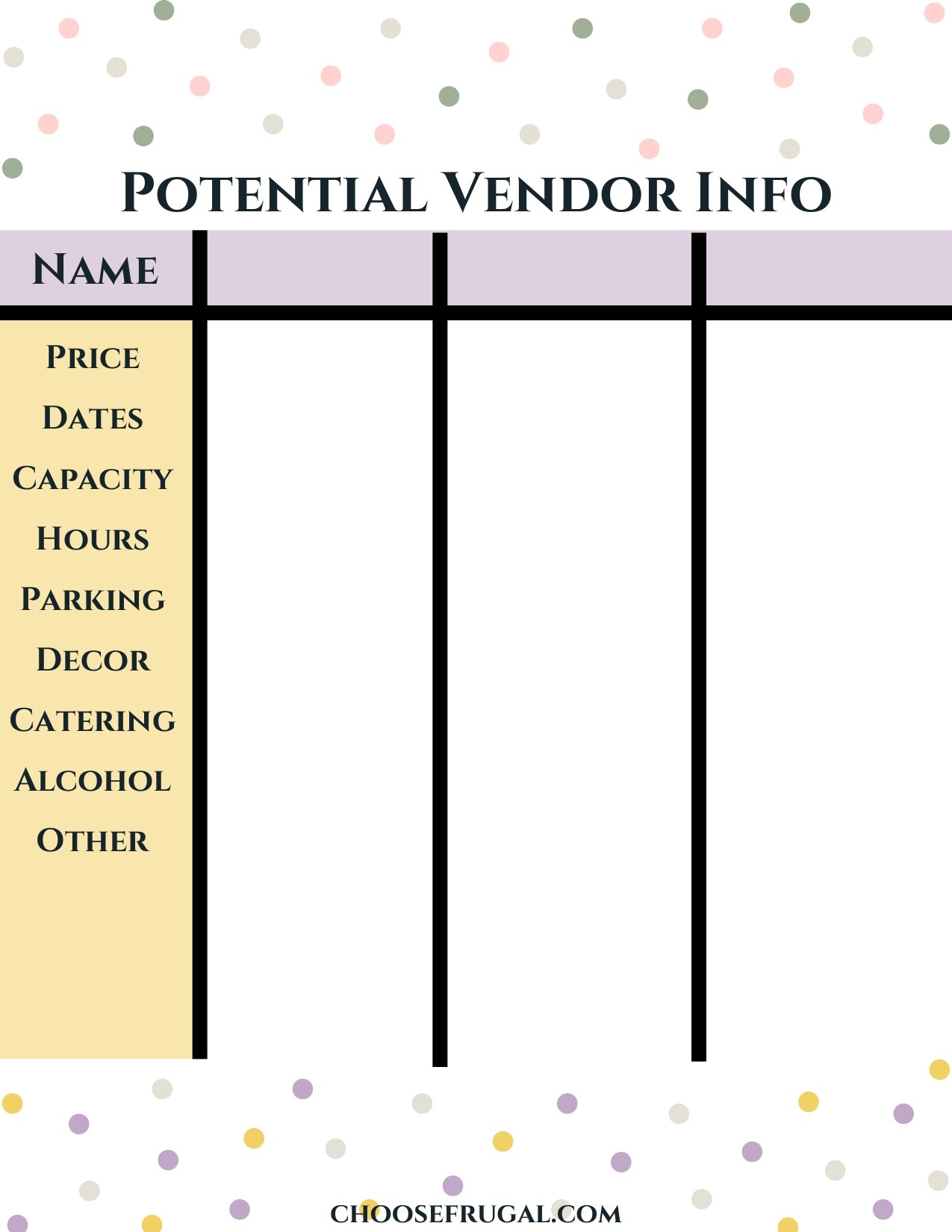 Here's what I ended up picking:
3.
We had our wedding on a Sunday.
4.
Sadly, we had a cash bar.
5.
I bought my wedding dress online.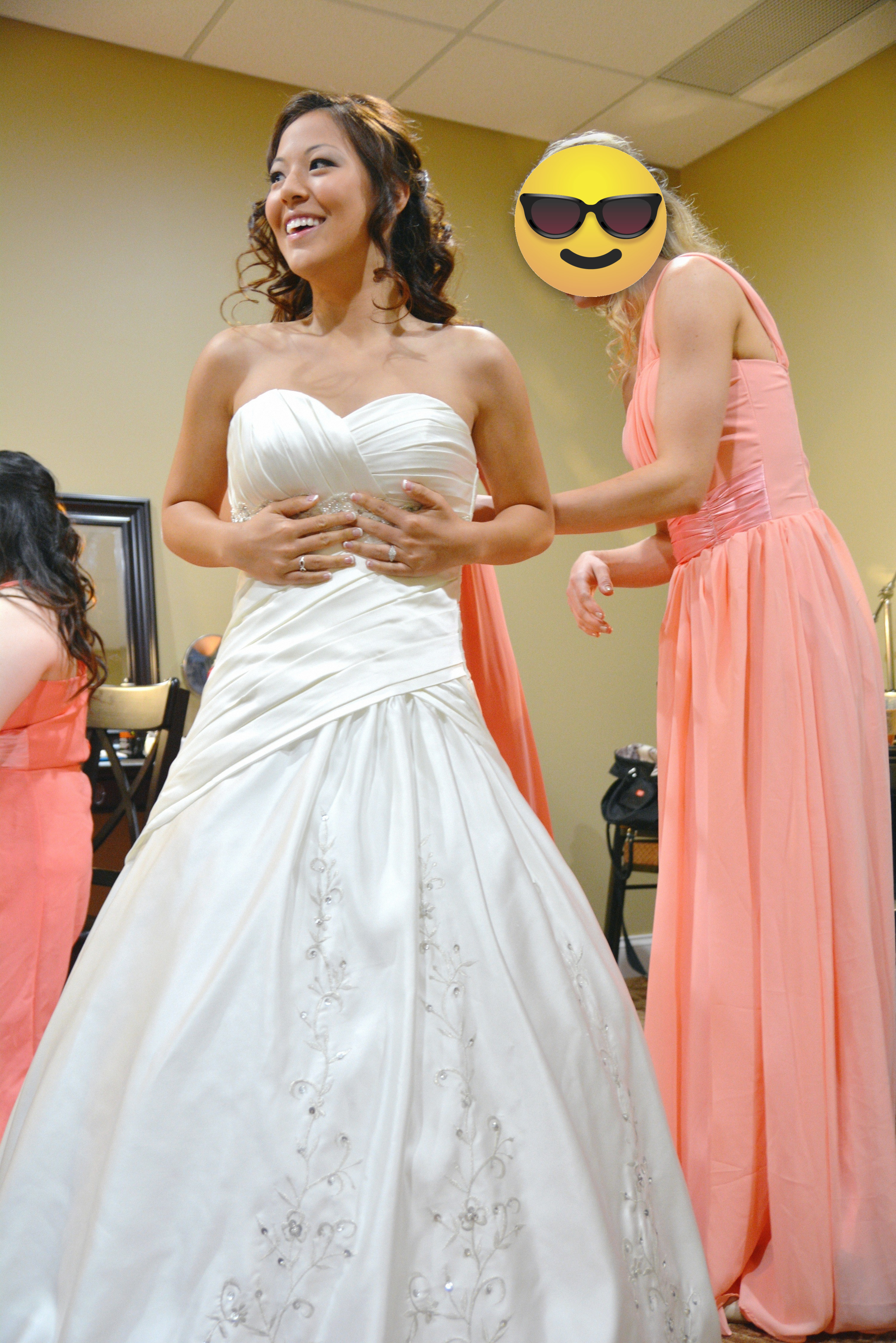 6.
And my husband bought cheap groom attire.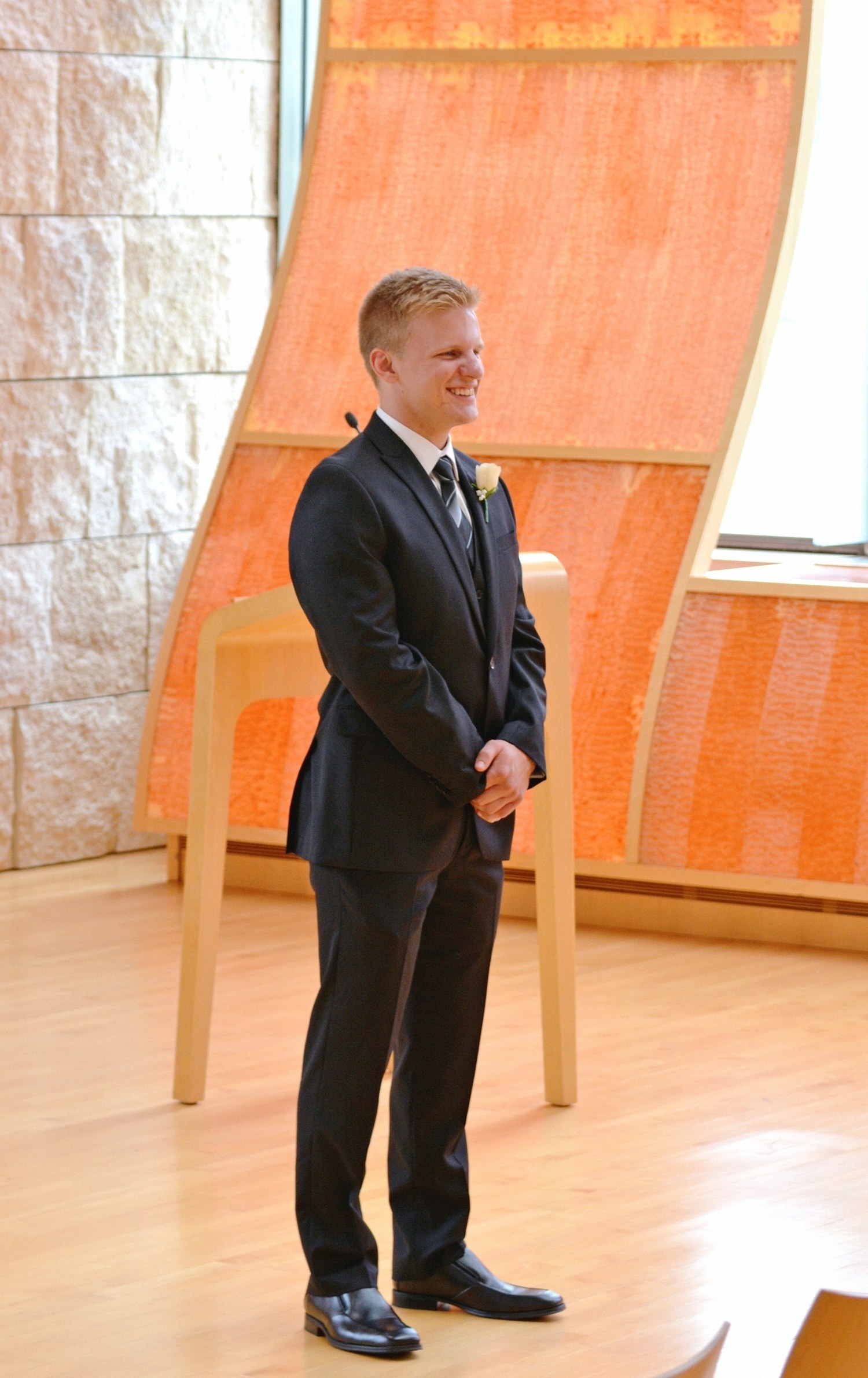 7.
In the name of efficiency, I opted to do a first look.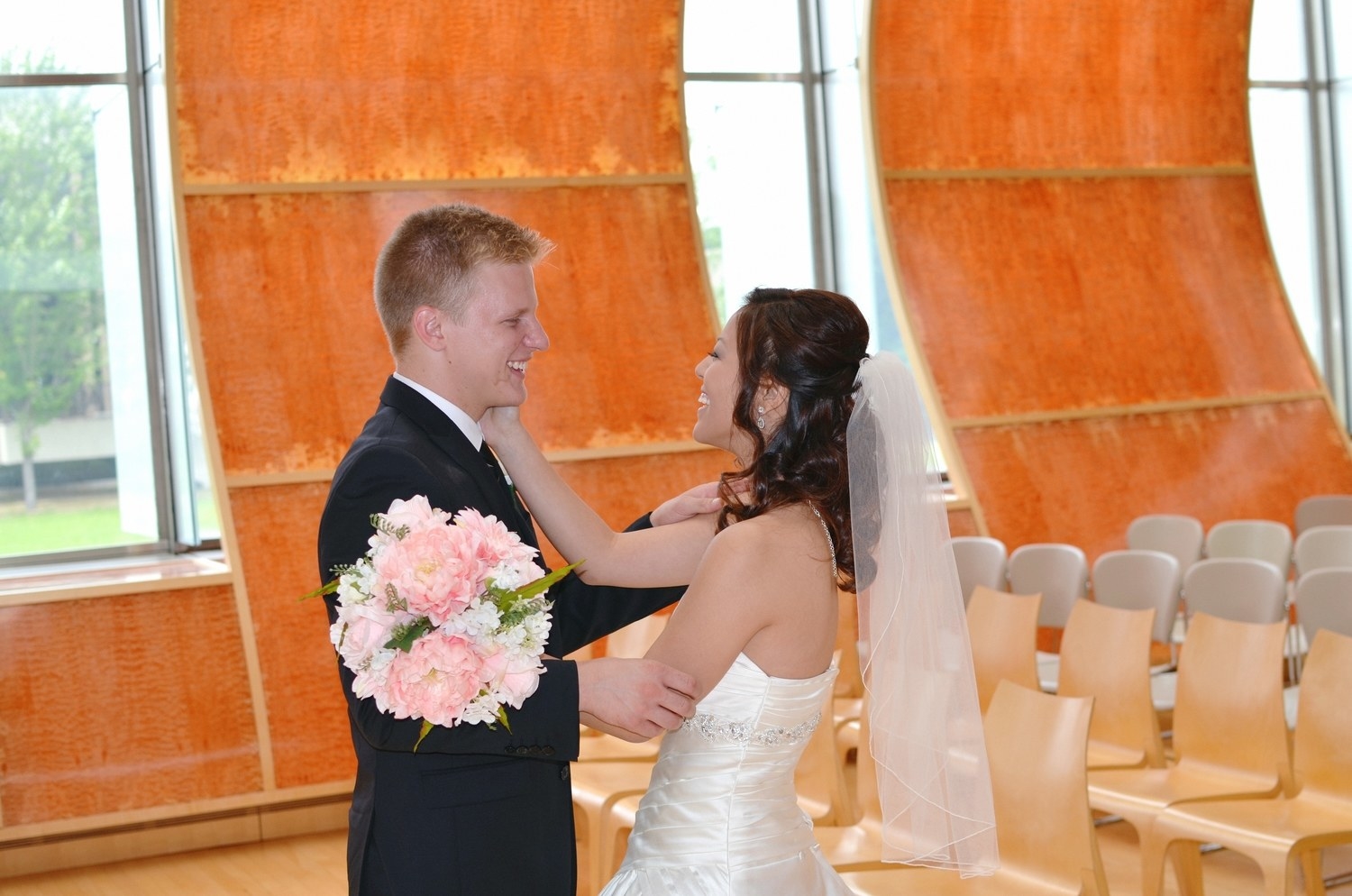 8.
For each purchase, asked myself, Will this be noticed?
9.
I decided not to include wedding traditions I didn't care about.
10.
I used a fake cake for ~the look~ but served Costco cake.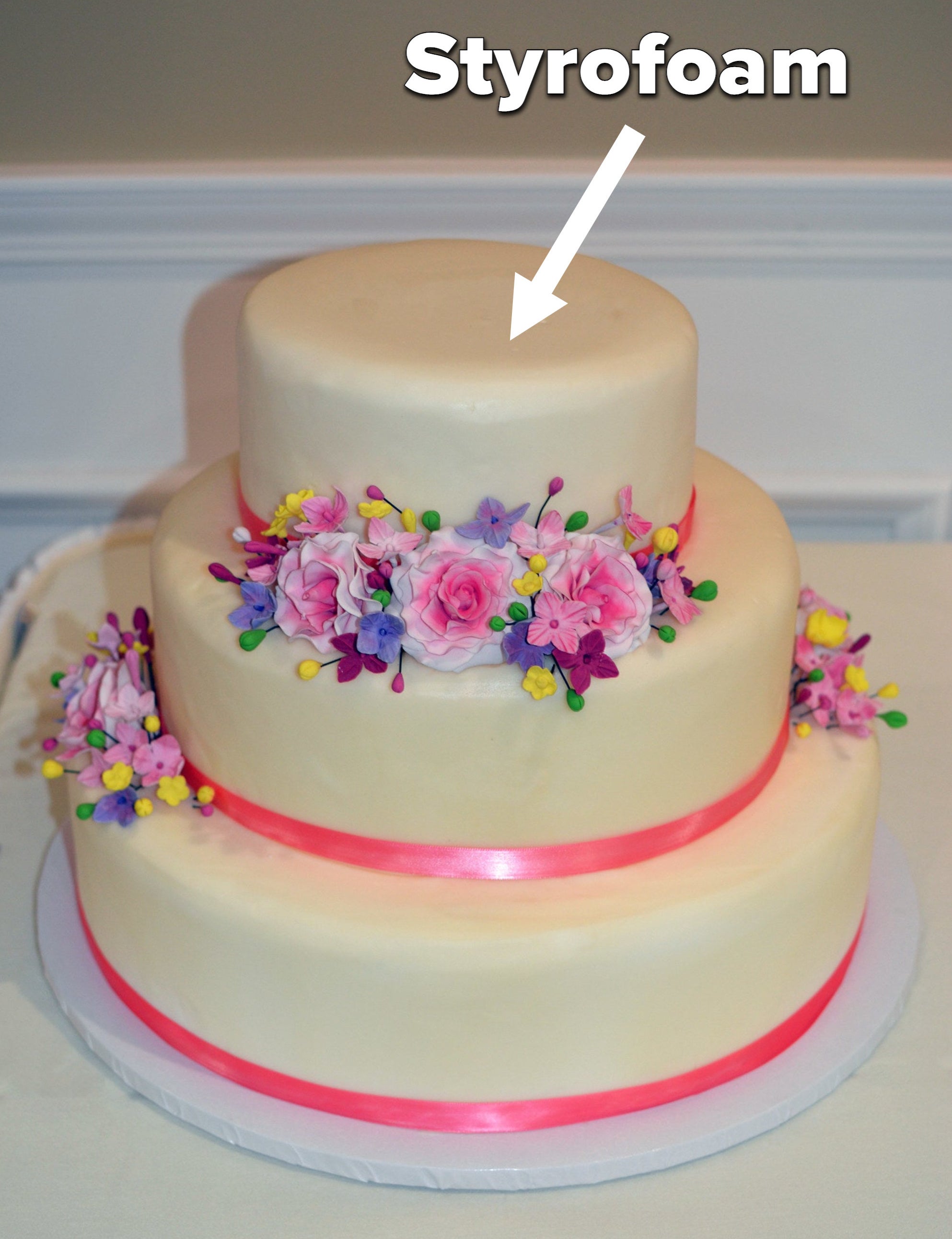 11.
When possible, I borrowed things instead of buying things.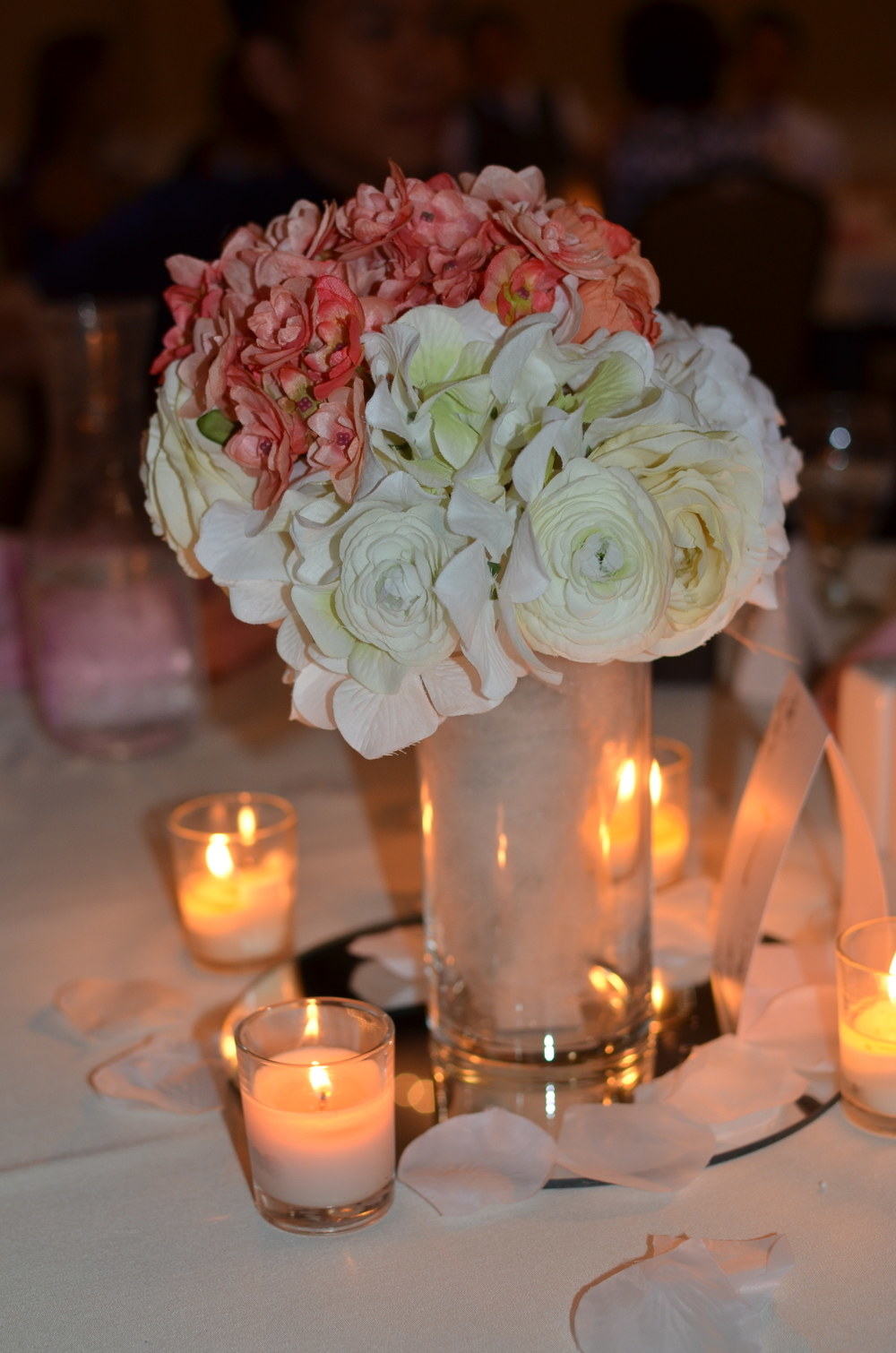 12.
We hired a photographer from Craigslist and the videographer was a friend's coworker.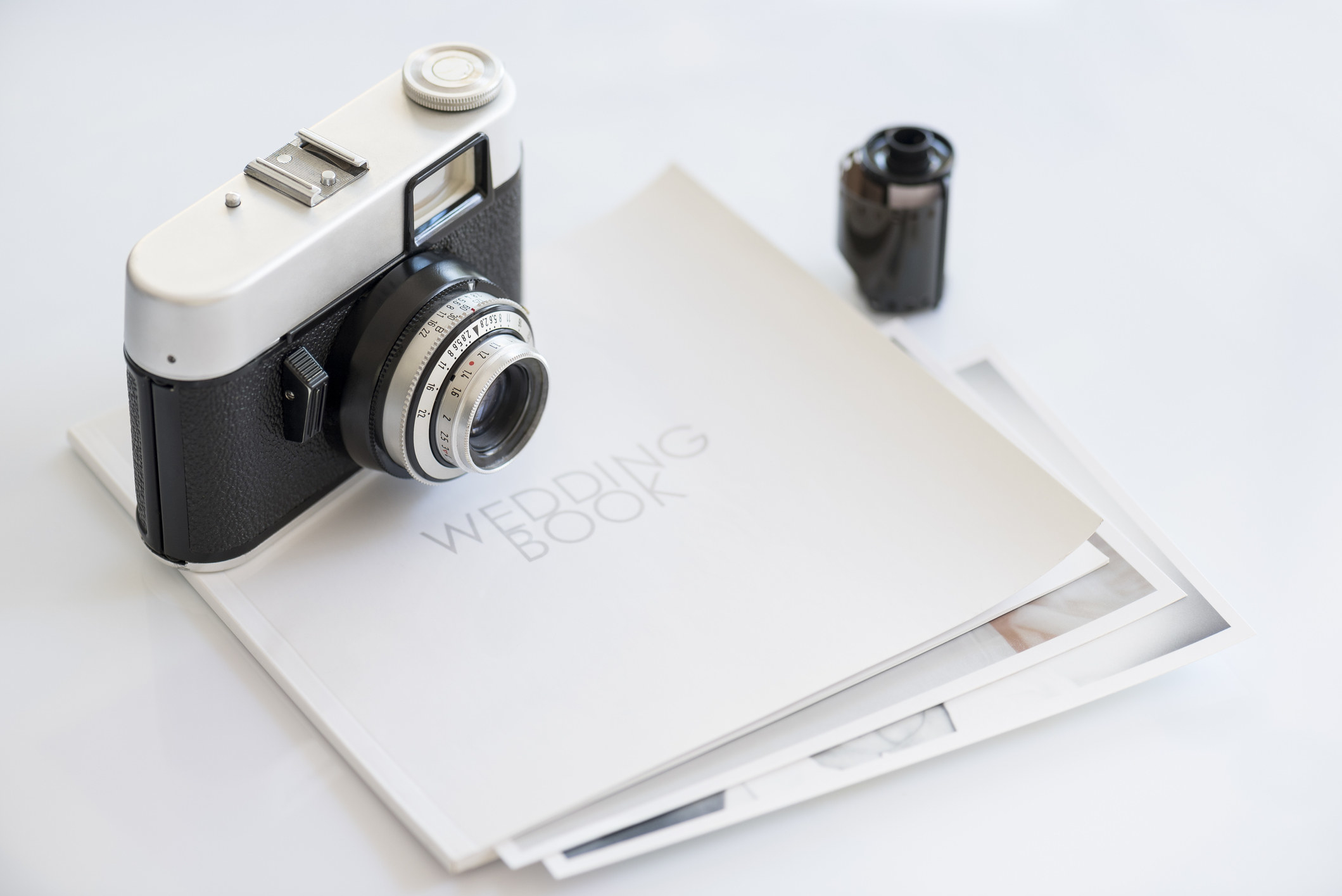 13.
I sent online invitations instead of mailing them out.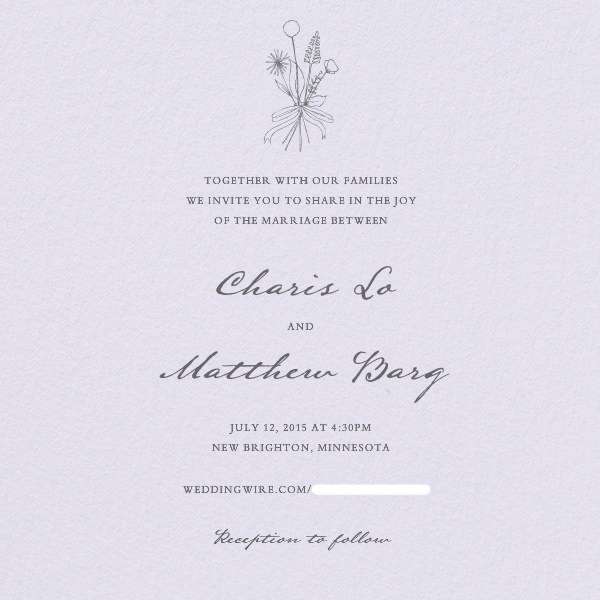 14.
Ultimately, I focused on the most important things I wanted to remember.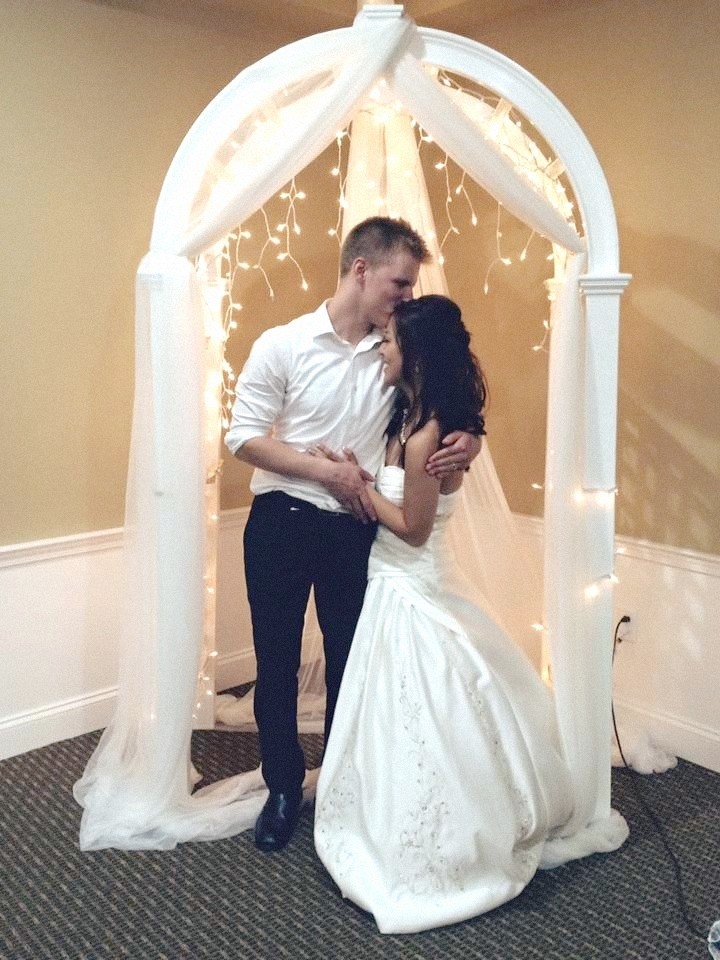 Do have any tips for planning a wedding on a budget? Let us know in the comments below! And don't forget to check out more of our personal finance posts.