I'm someone who genuinely enjoys working out. I feel like it sets the tone for the rest of my day. And even on days when I don't feel like working out, I still always feel better after I do.
To keep things interesting, I'm always down to try something new in the gym, including celebrity workouts. In fact, I recently tried Jennifer Lopez's intense gym routine, and let me tell you: I was sore for an entire week.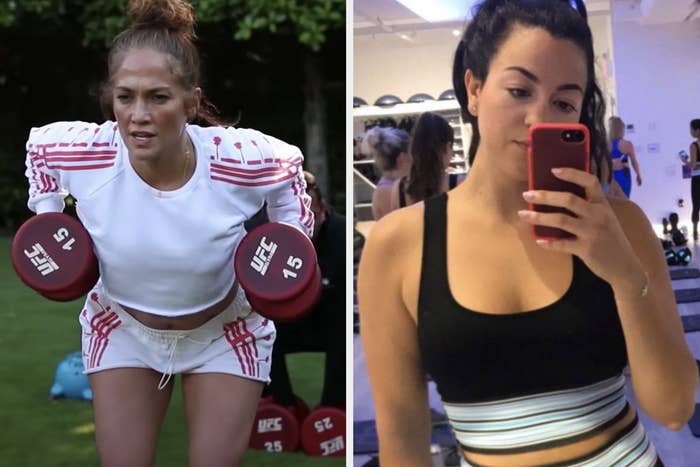 Next on my list of workouts to try? Kourtney Kardashian's.
No matter what you think of her, I think we can all agree that Kourtney is no amateur in the gym.
After learning this, it seemed like I had my work cut out for me.
DAY ONE: First up was a full-body, glute-focused workout — with a jump-rope warm-up and then a ton of squats.
DAY TWO: My legs were still really sore from the day before, so it was a good thing this workout focused elsewhere.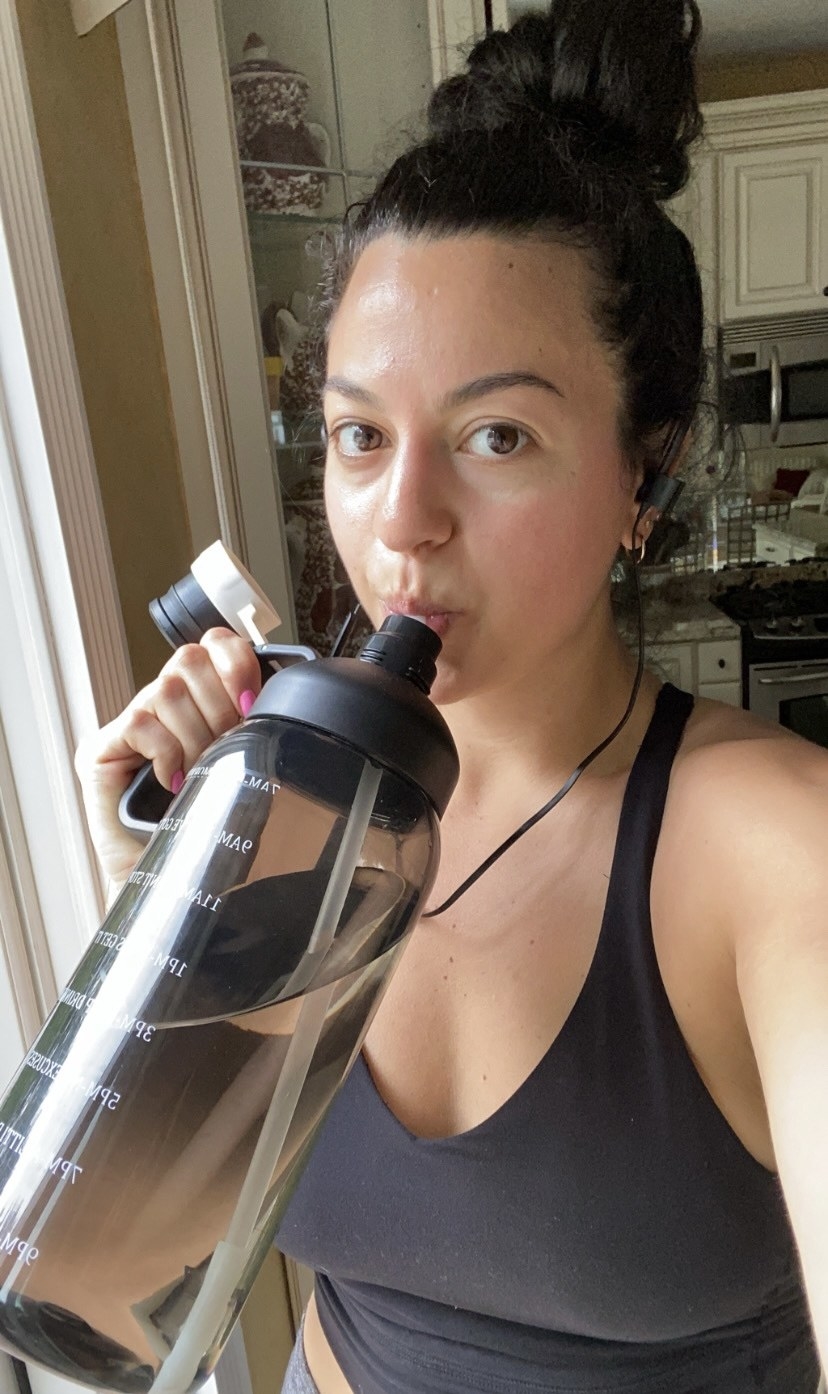 DAY THREE: A day dedicated to cardio is my least favorite thing — but I was happy to be more than halfway through the week.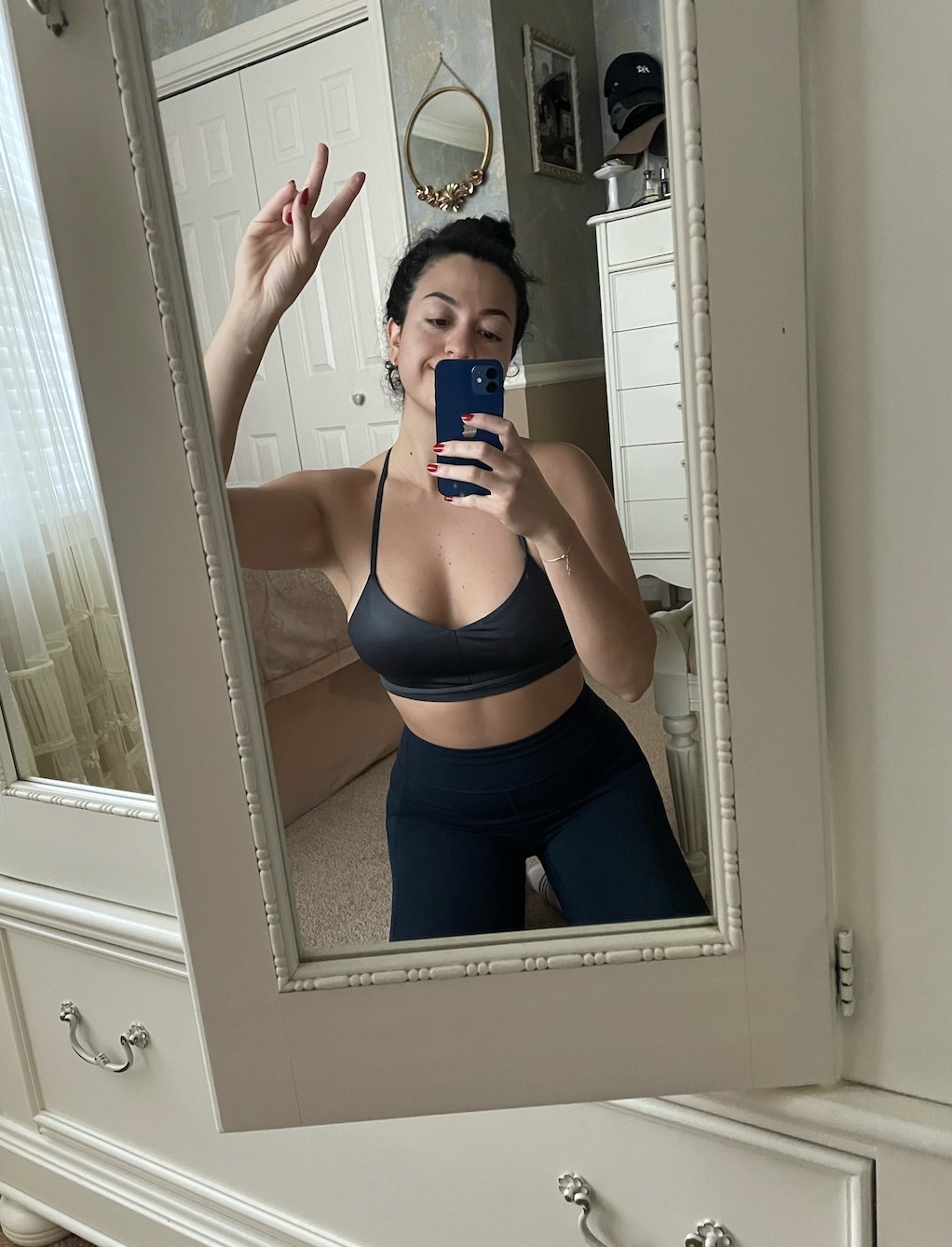 DAY FOUR: Although every workout so far had left me winded and tired, I was eager to keep going. Today was treadmill day — or for me, modified mat day.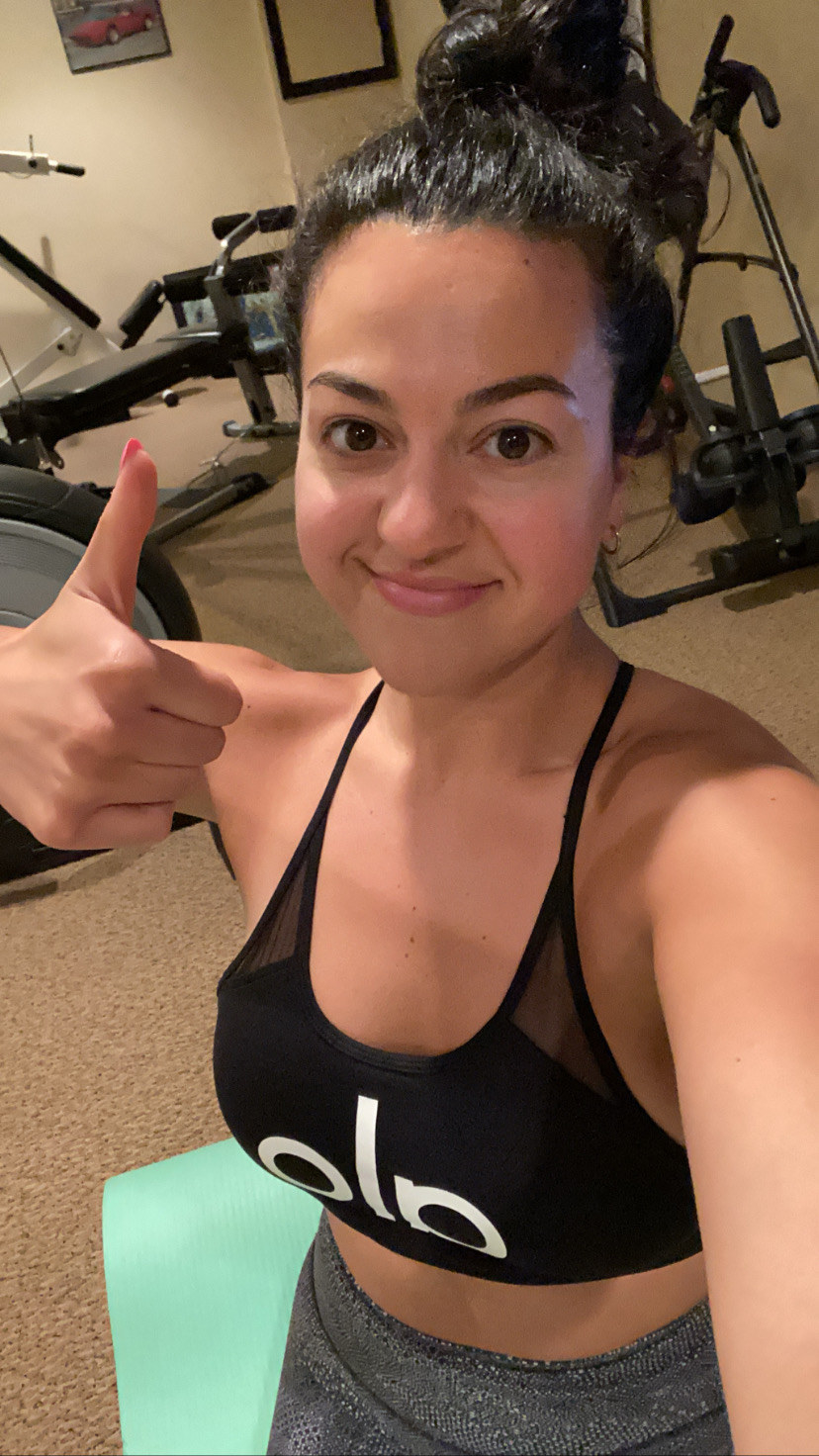 DAY FIVE: For the last routine of the week, I did a workout to relieve muscle soreness. I know this may sound a bit counterproductive, but it is a real thing.
FINAL THOUGHTS: OUCH!
A few final takeaways that are important to know:
Have you tried a celebrity workout that you really loved — or even hated? Do you have any recommendations for workouts I should try next? Let me know in the comments!