Hunter Schafer attended the Vanity Fair Oscar Party in a look that will be talked about for years to come.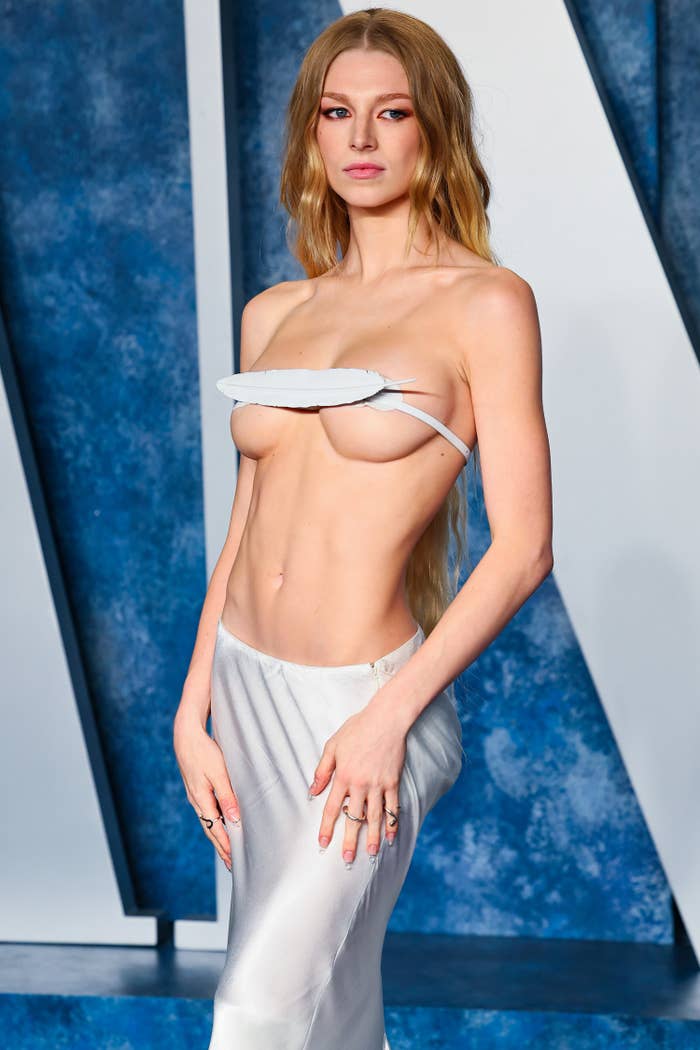 I'm going to go as far as calling Hunter's look the 2023 Oscars version of Jennifer Lopez's Versace gown worn to the 2000 Grammys.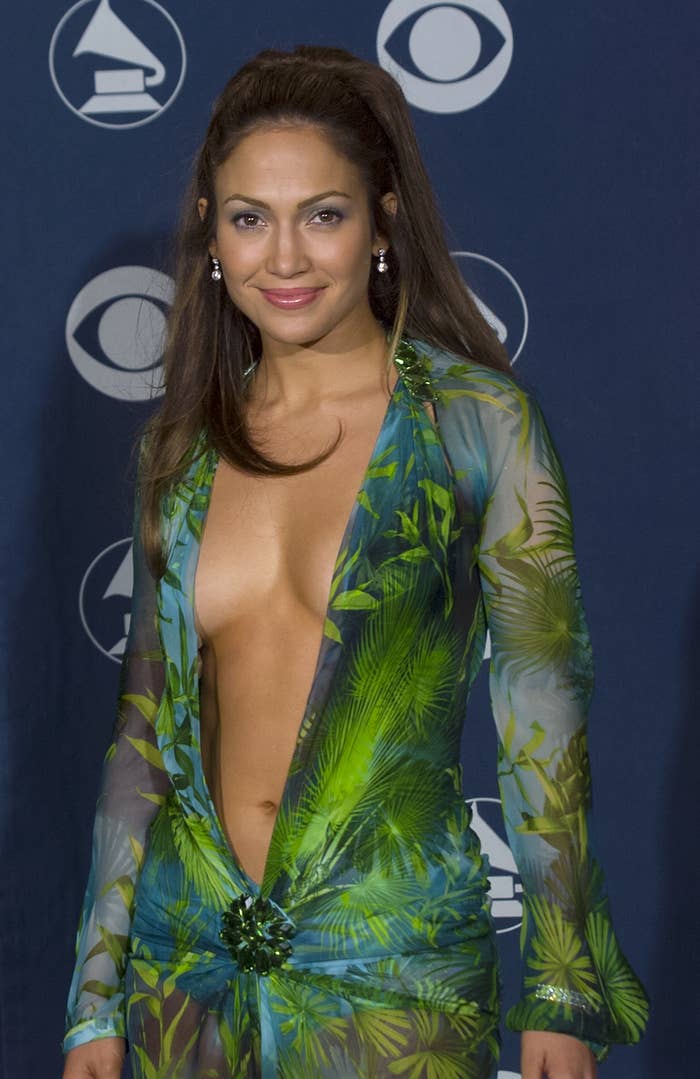 The Euphoria actress wore a daring Ann Demeulemeester ensemble that consisted of a single white feather worn bandeau-style across her chest held in place by a thin strap. The feather top was paired with a matching low-rise, silk maxi skirt.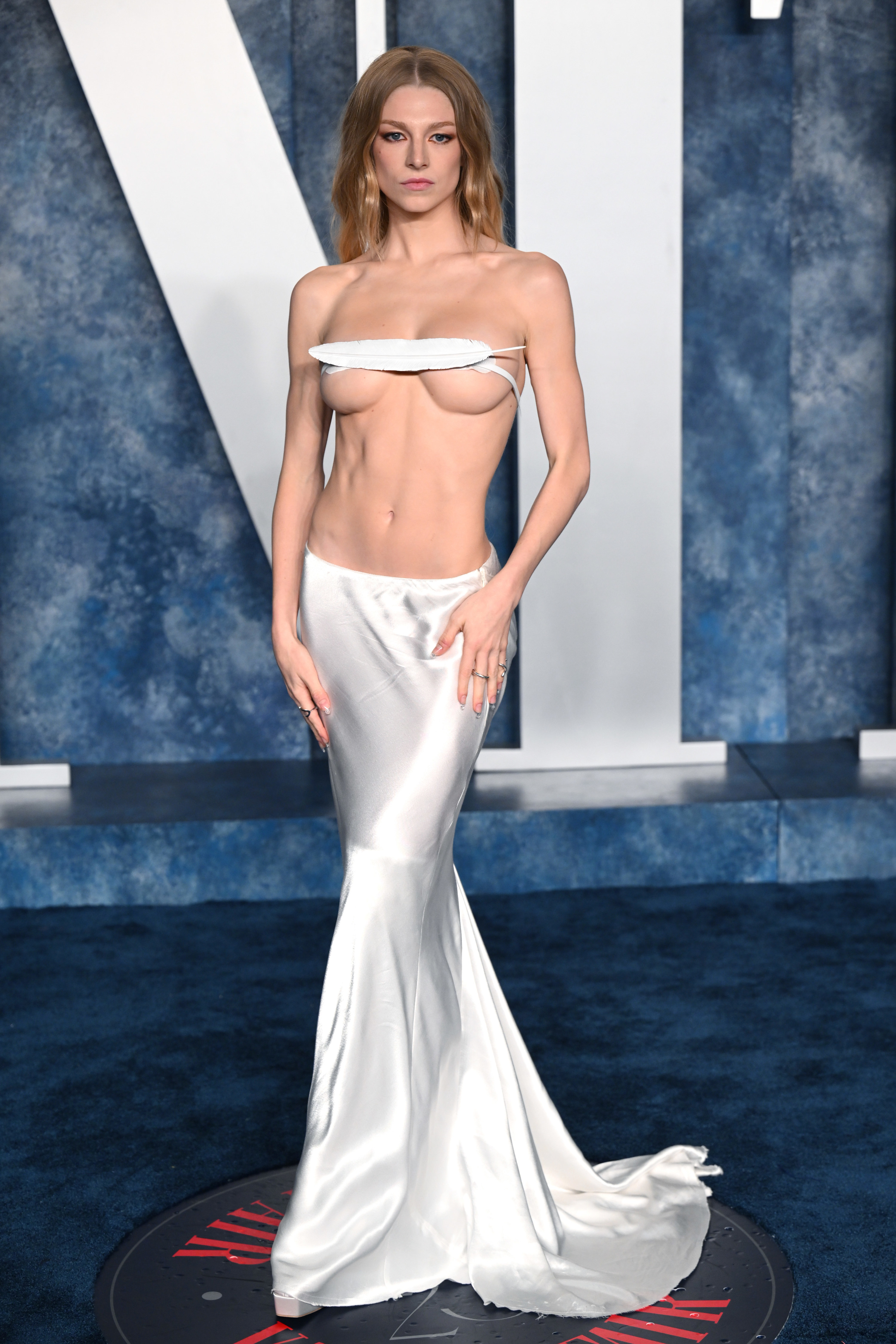 She looked absolutely incredible, and the internet of course had A LOT to say about it.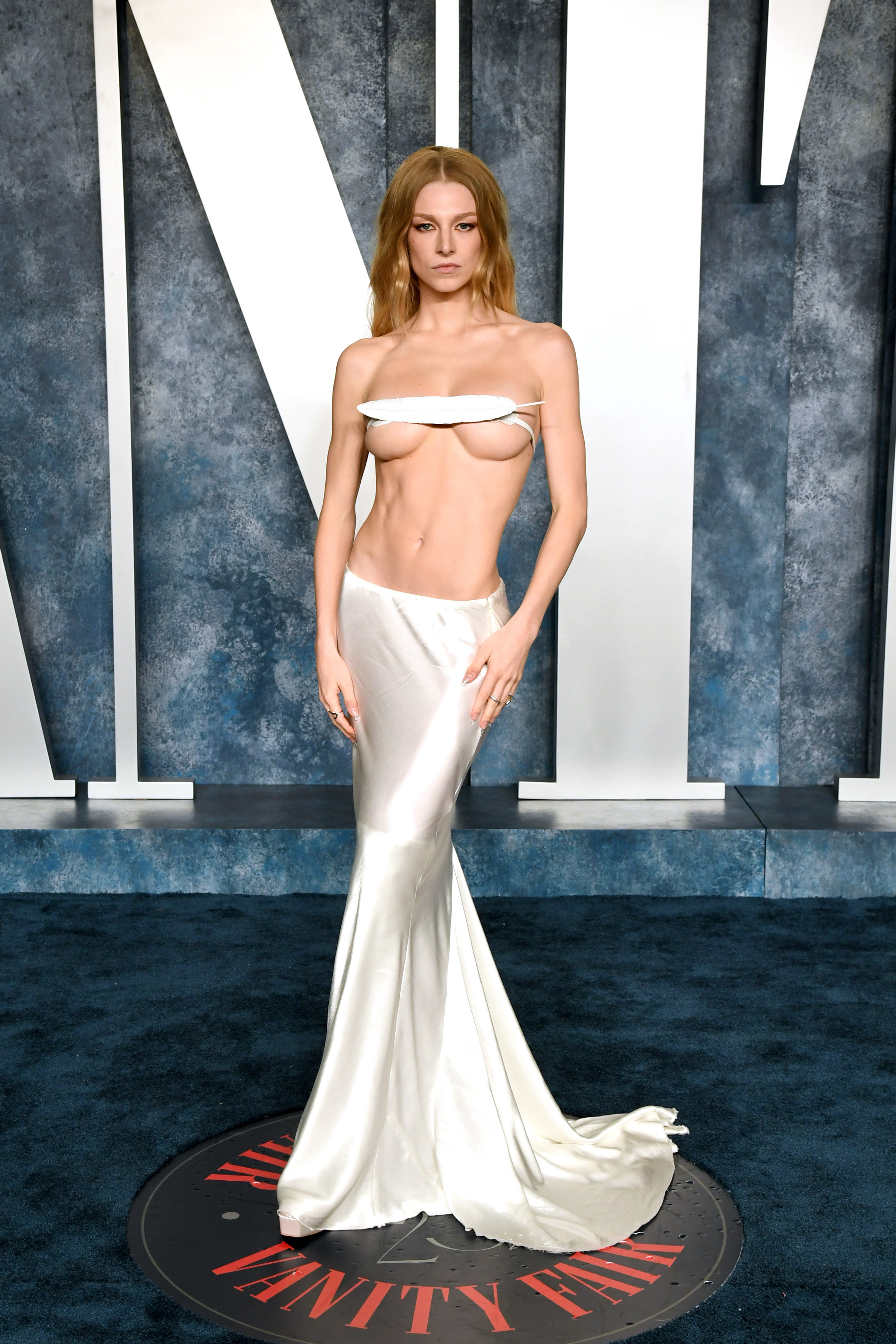 What are your thoughts on Hunter's dress? Share them with me in the comments below!