Bird-watching is a popular hobby where people will travel from all over to observe wildlife soaring through the skies. And it's become even more popular over the past year or two, as people have taken up new things during quarantine.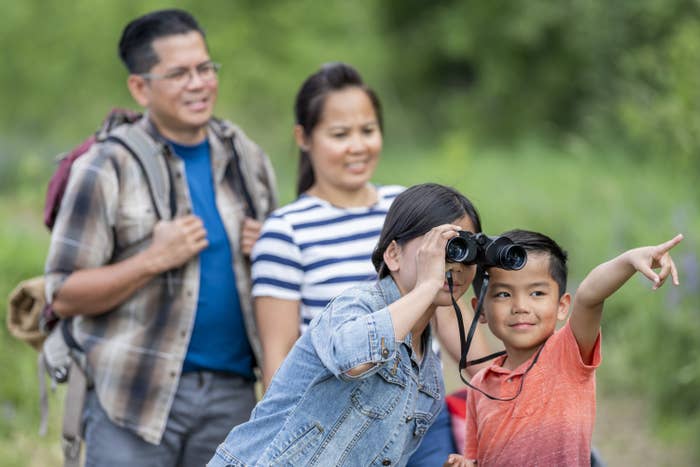 And whether you're still getting the hang of things or you're a total pro, we wanted to gather up some of the most beautiful areas to bird-watch all across the country.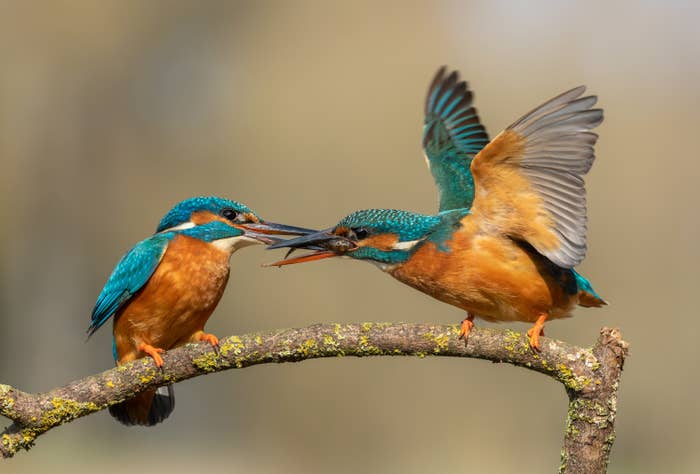 1.
New Jersey: Cape May Bird Observatory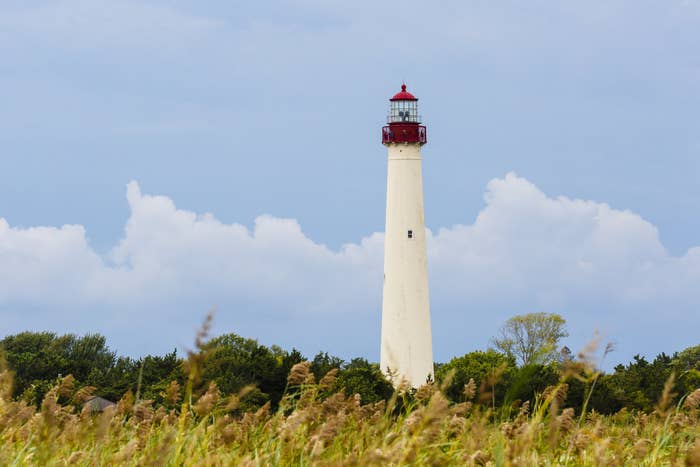 2.
Wisconsin: Green Bay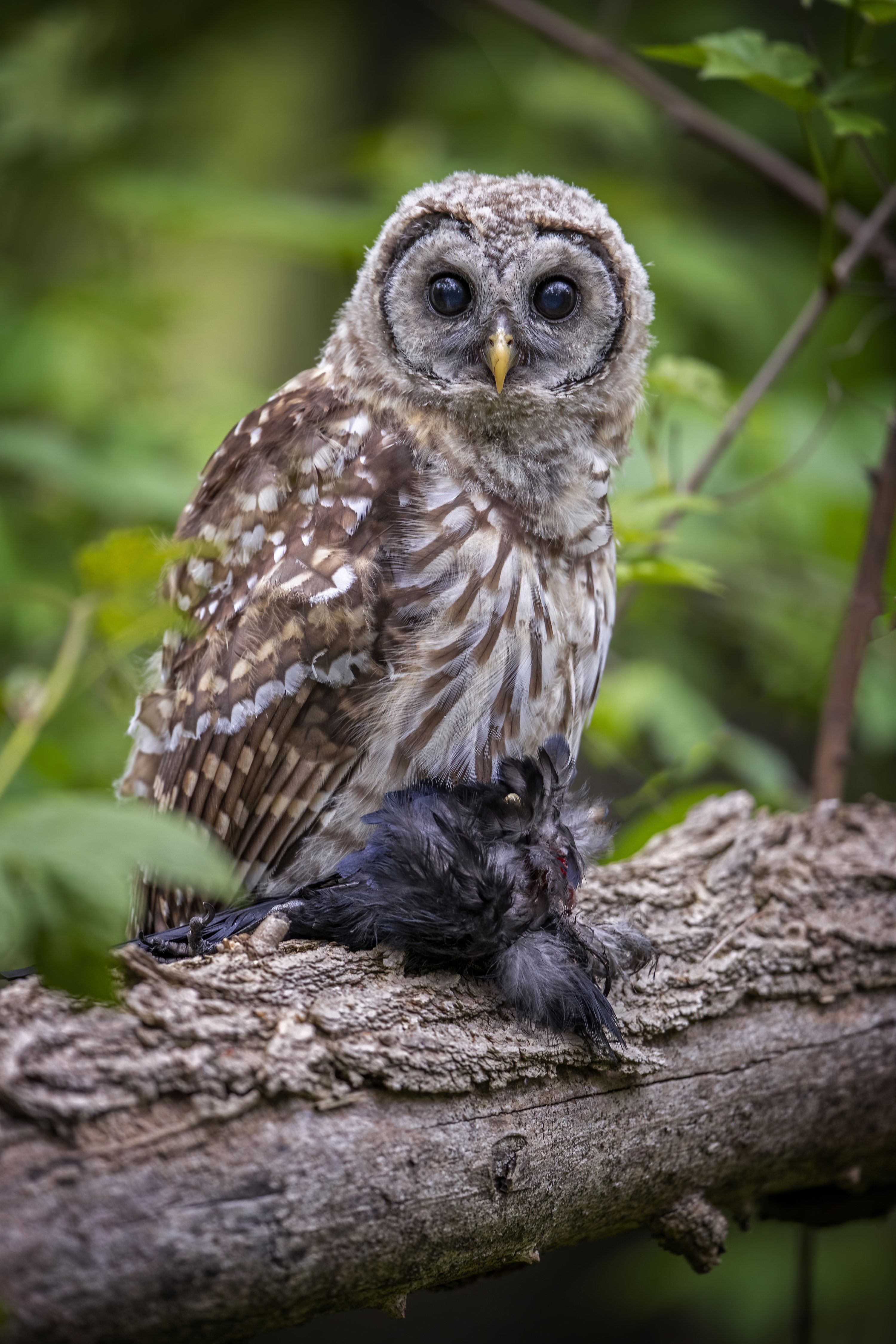 3.
Hawaii: Koke'e State Park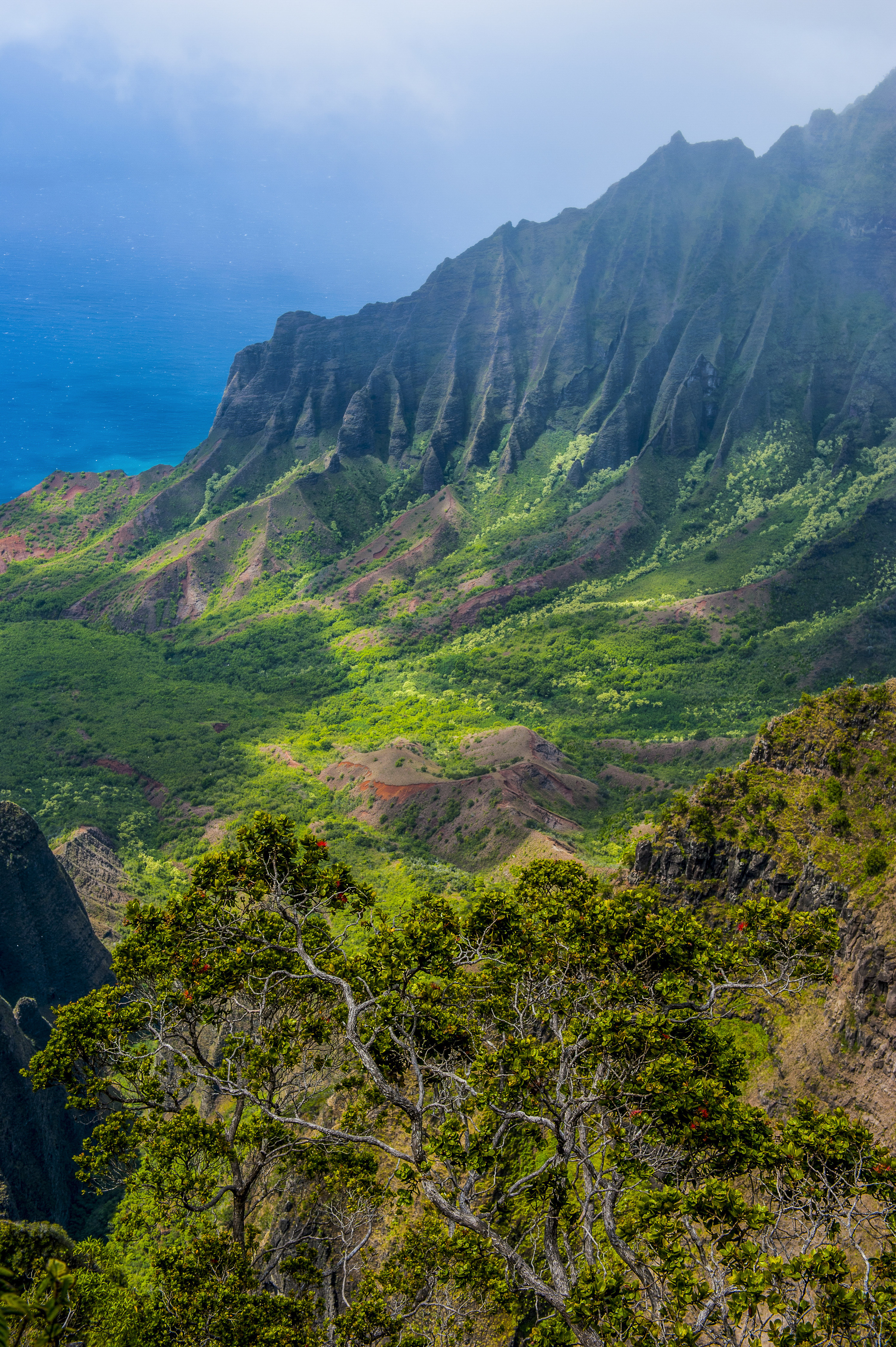 4.
New Mexico: Bosque Del Apache National Wildlife Refuge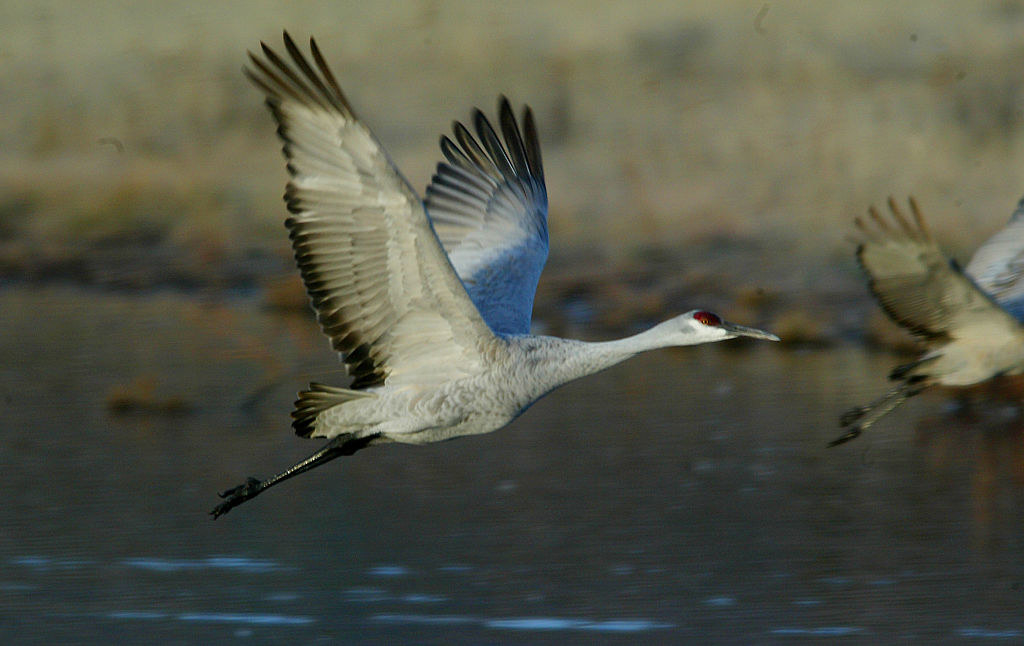 5.
Florida: J.N. "Ding" Darling National Wildlife Refuge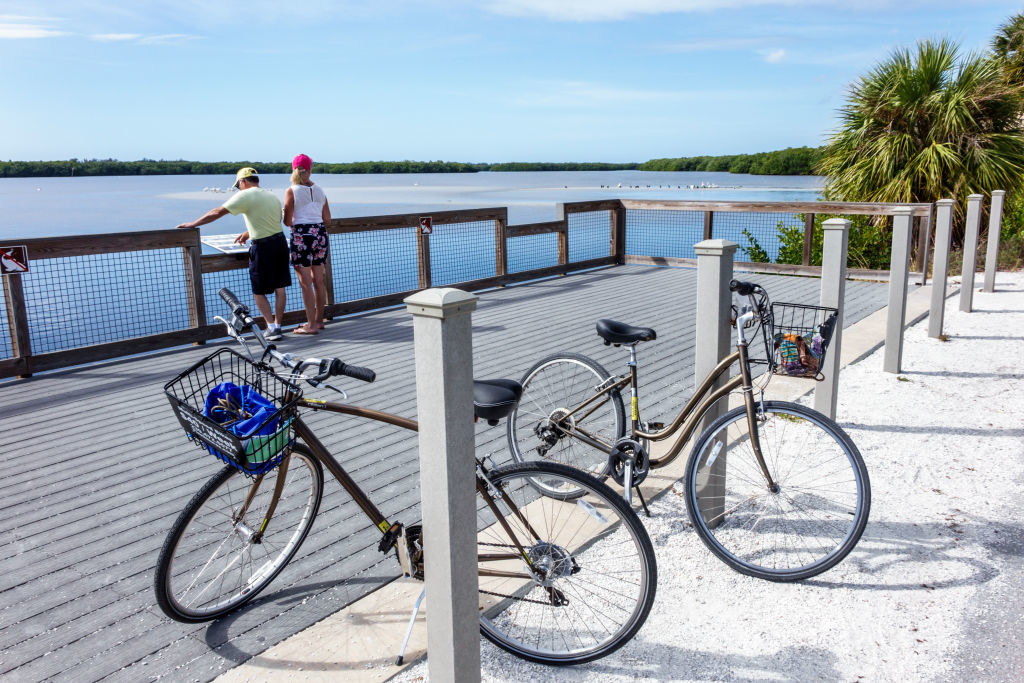 6.
California: Point Reyes National Seashore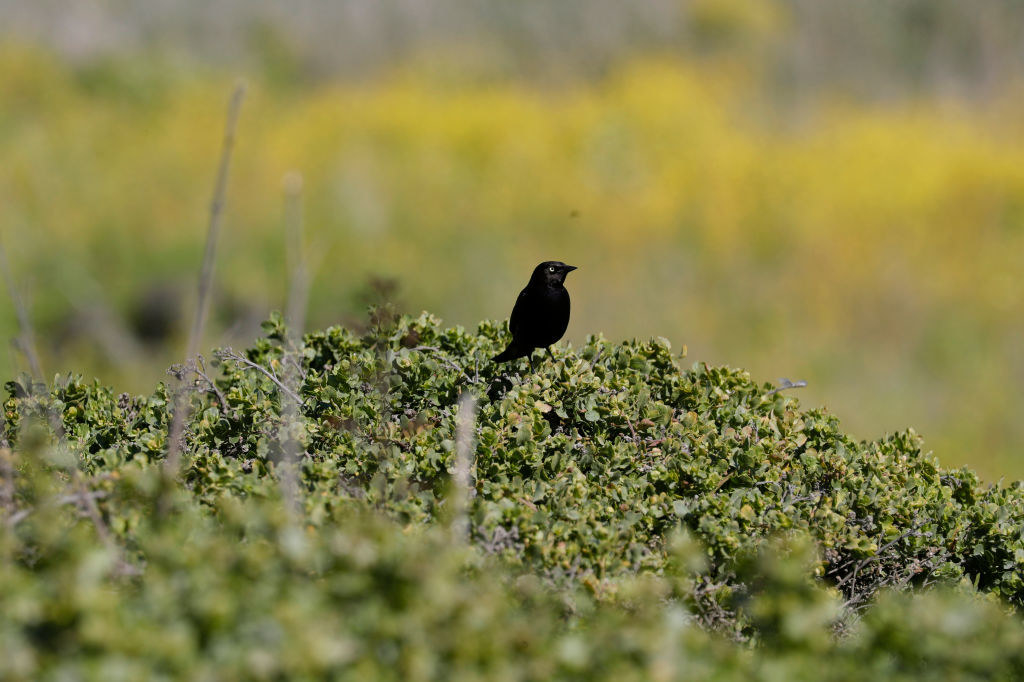 7.
Arizona: Tucson Bird Trail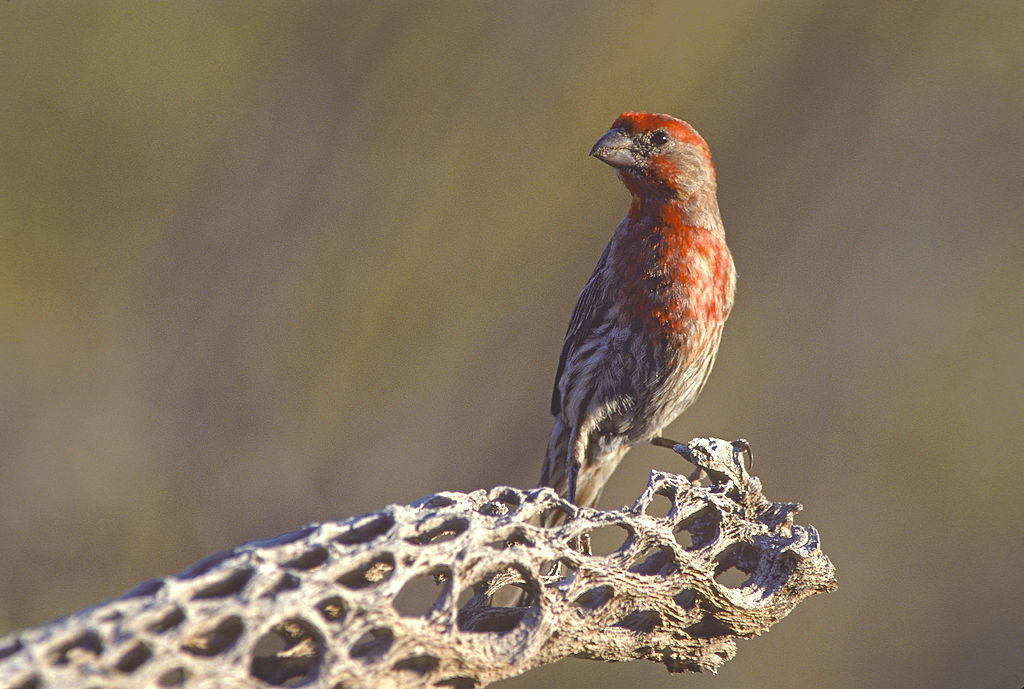 8.
Washington State: Nisqually National Wildlife Refuge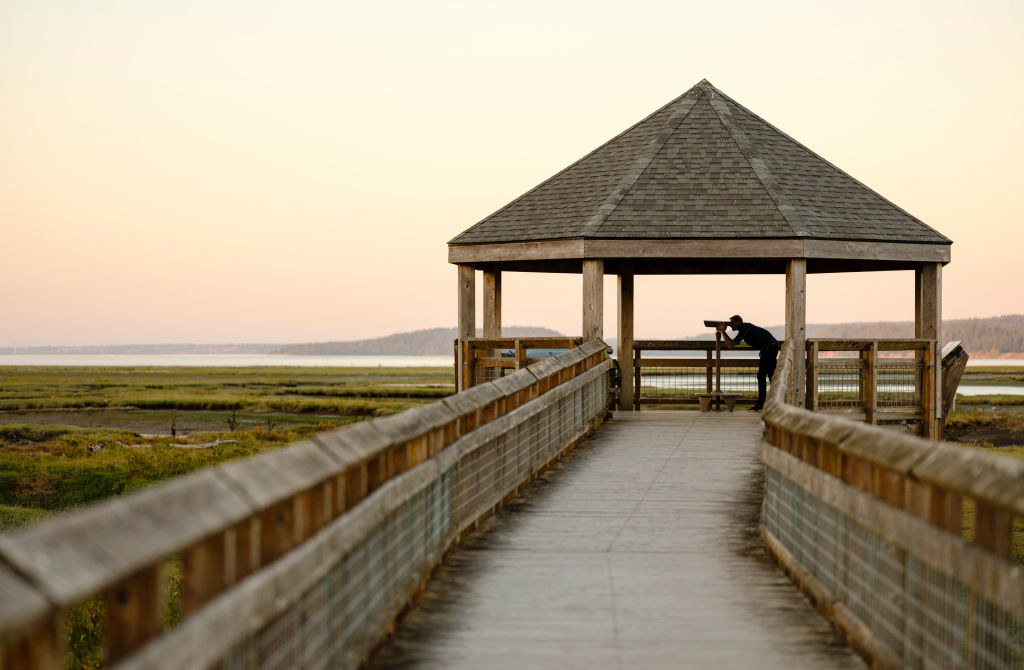 9.
Illinois: Midewin National Tallgrass Prairie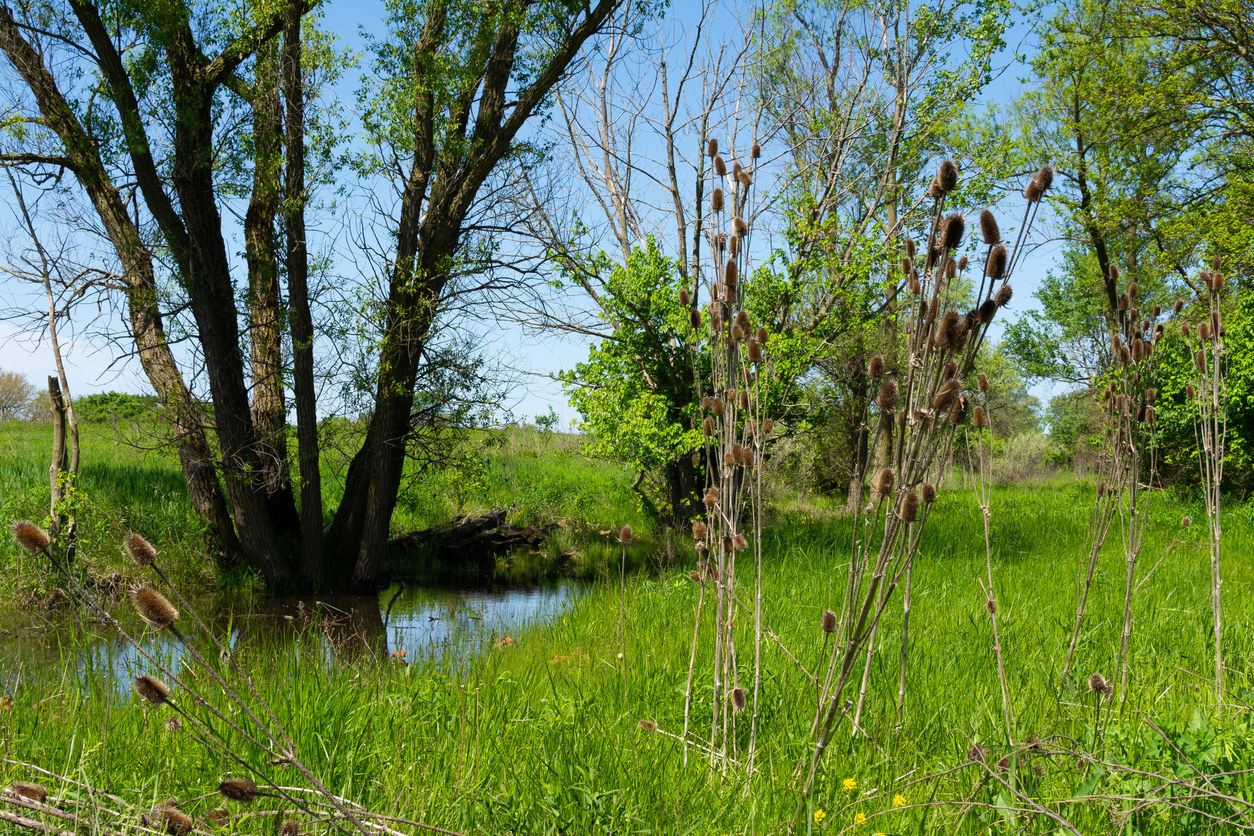 10.
Texas: Big Bend National Park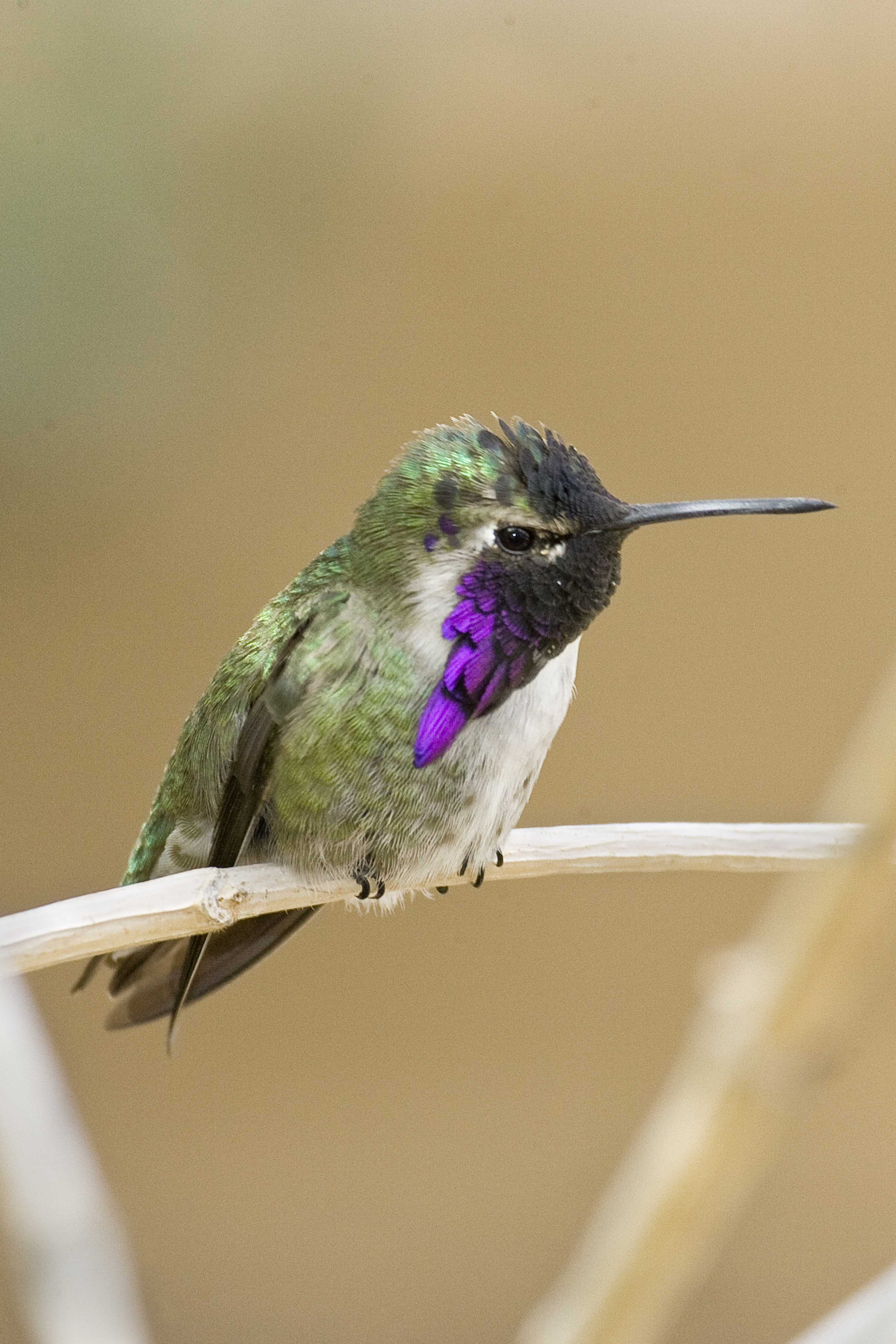 11.
Maryland: Takoma Park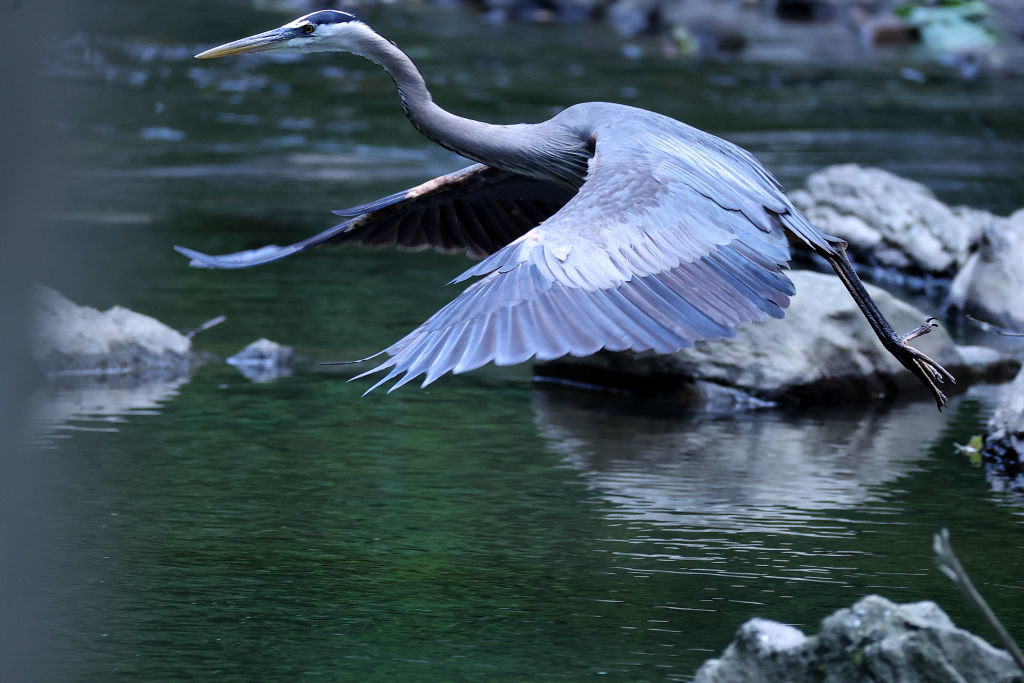 12.
Nebraska: Platte River Valley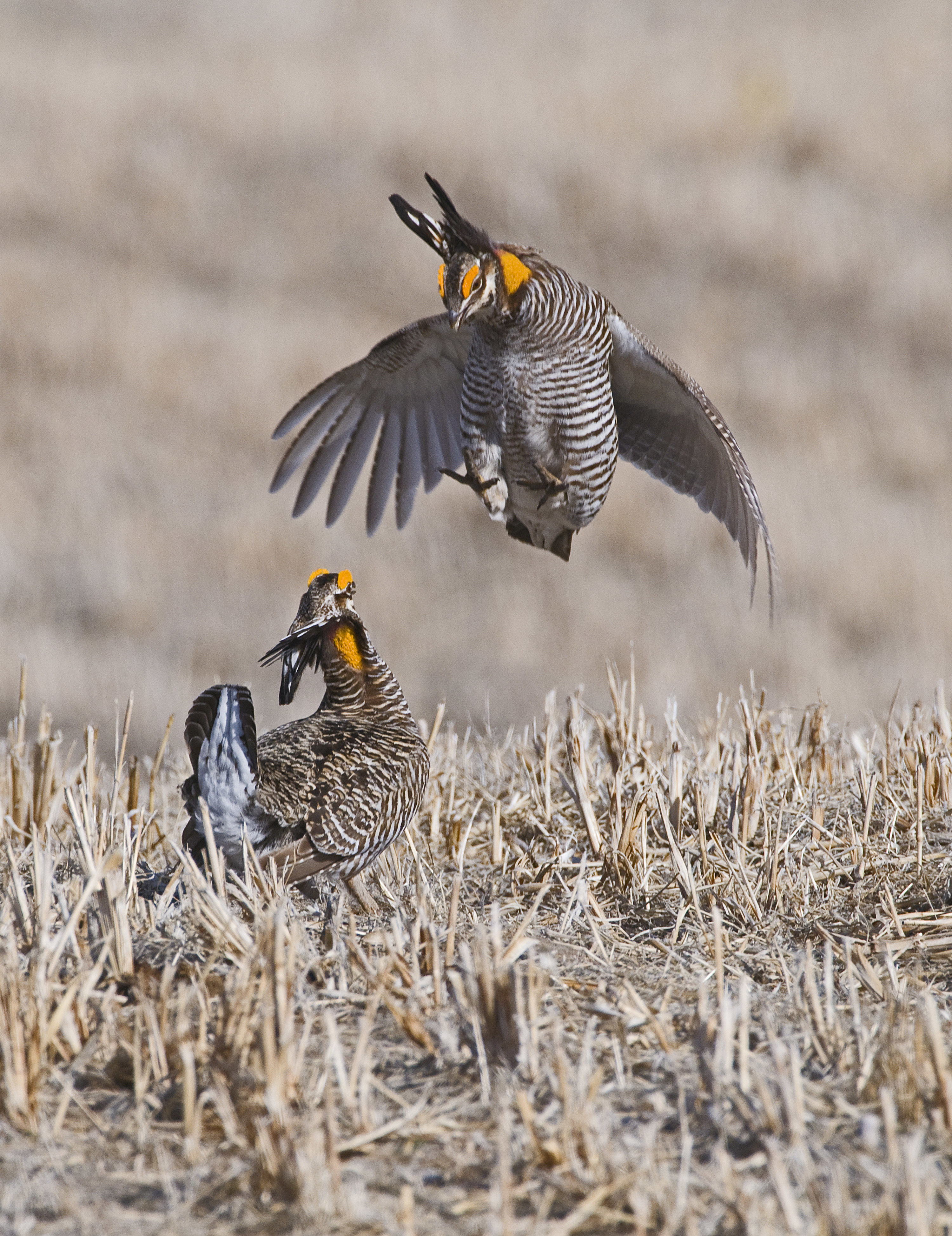 13.
Indiana: Indiana Dunes National Park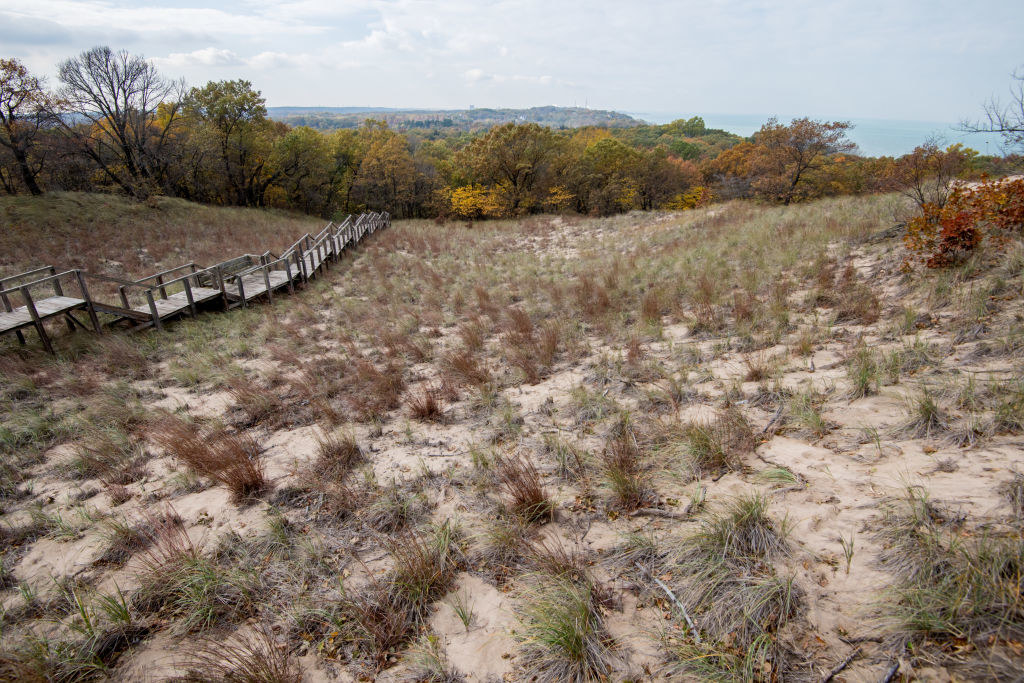 14.
Colorado: Pawnee National Grassland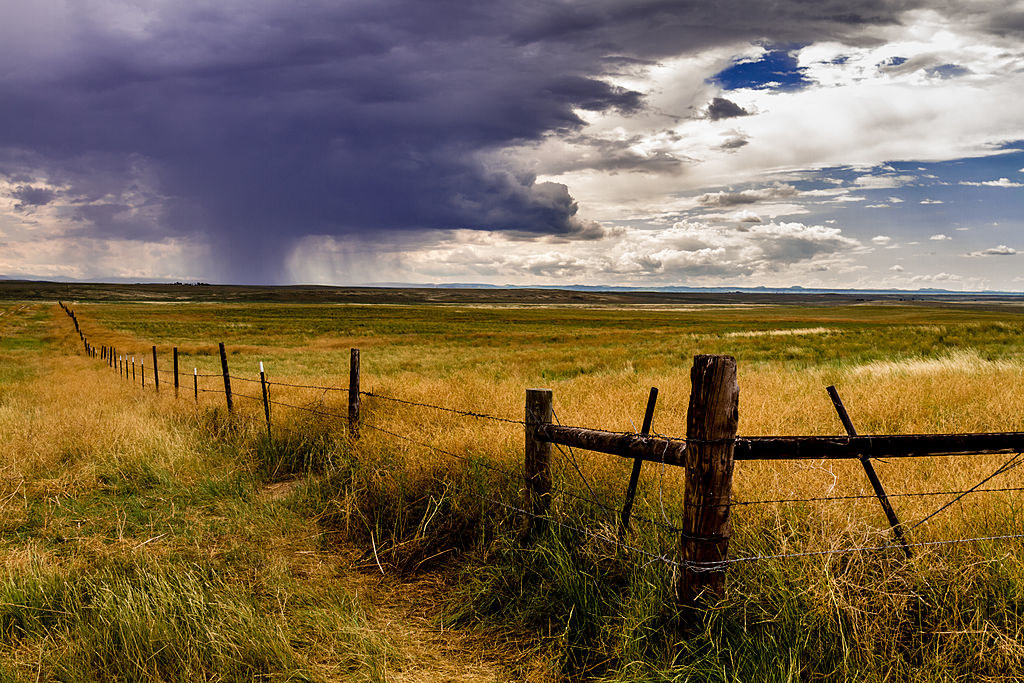 15.
Massachusetts: Parker River National Wildlife Refuge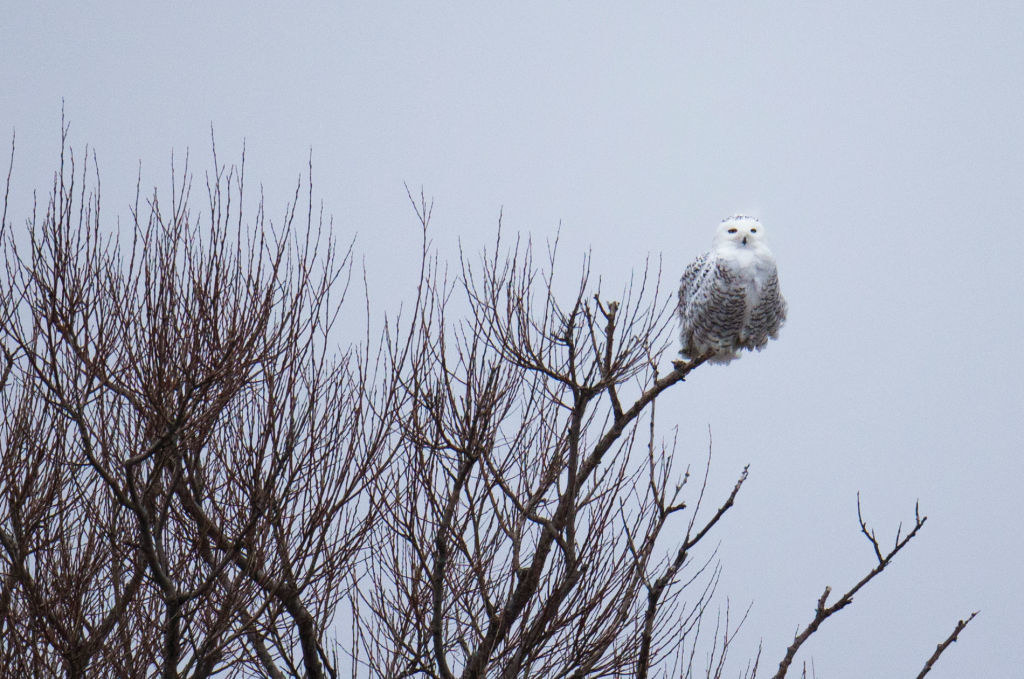 Are you a fan of bird-watching? Have you visited any of these places — and what's the most memorable bird you've ever seen? Tell us in the comments below!