Even though the pandemic has been — and will continue to be — a challenging time, some people have been able to find small bits of joy and meaning through new hobbies they've discovered.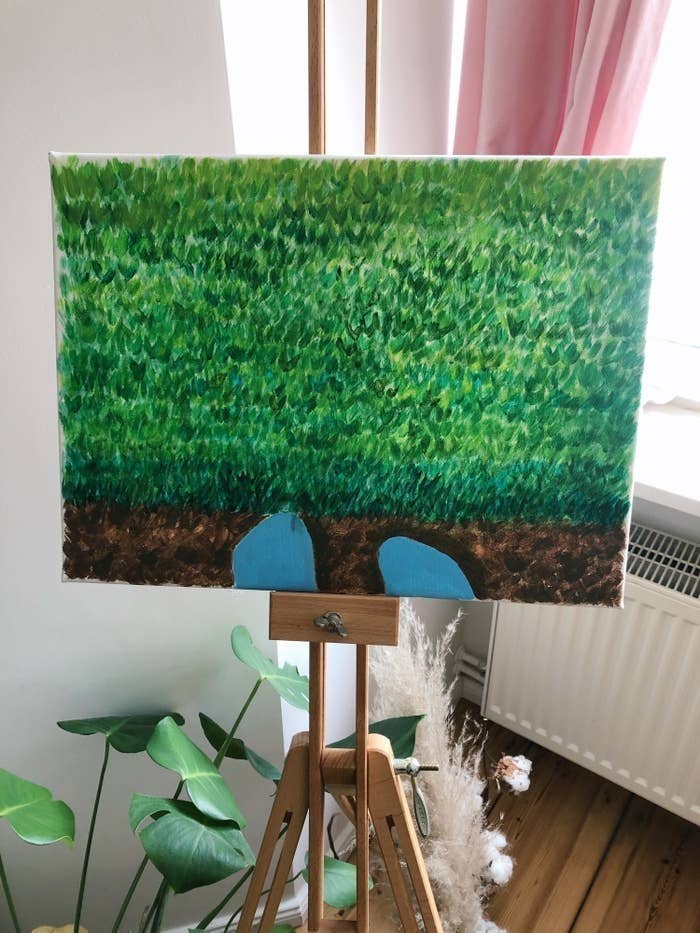 So we recently asked the BuzzFeed Community to tell us all about the new and unexpected hobbies they picked up during quarantine. Here's what people said.
1.
Doing DIY nail art.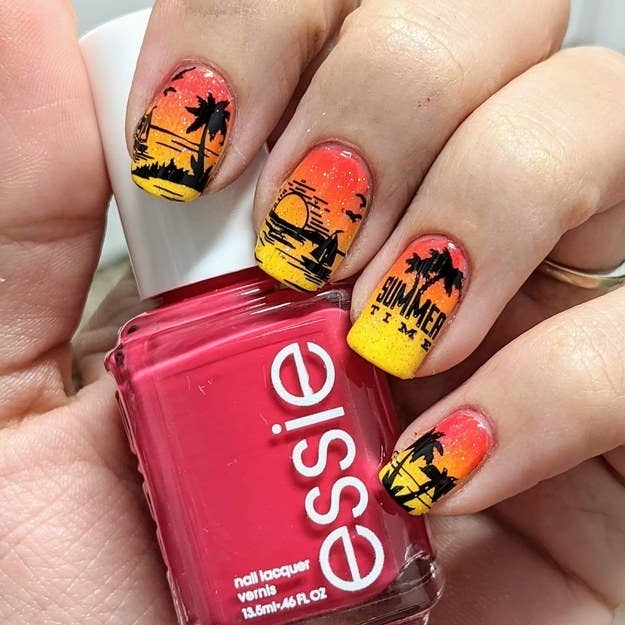 2.
Thrifting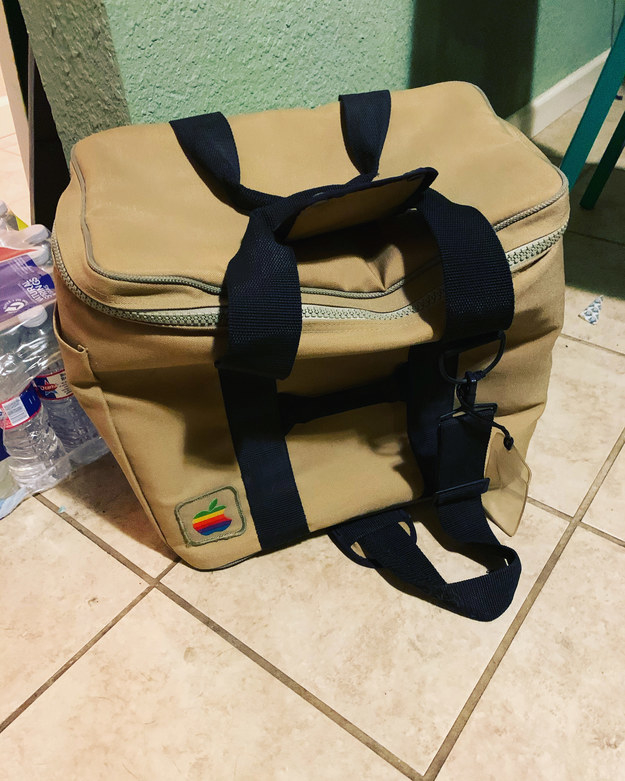 3.
Turning shoes into skates.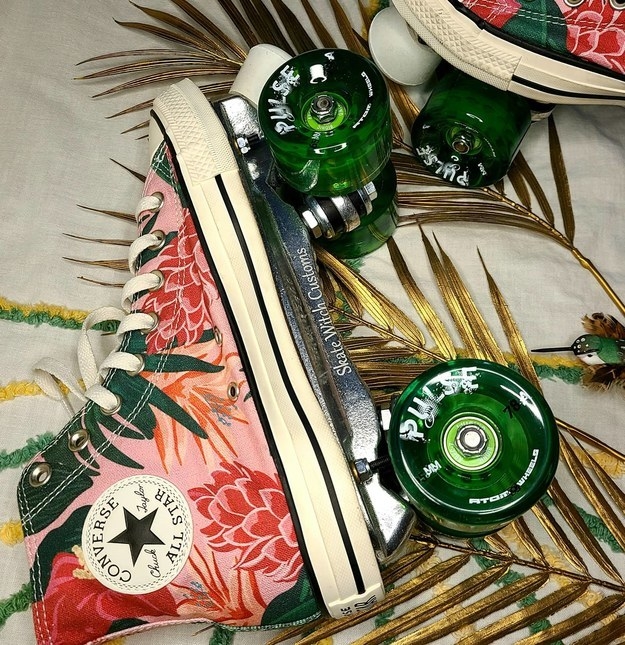 4.
Studying personal genealogy.
5.
Paper quilling.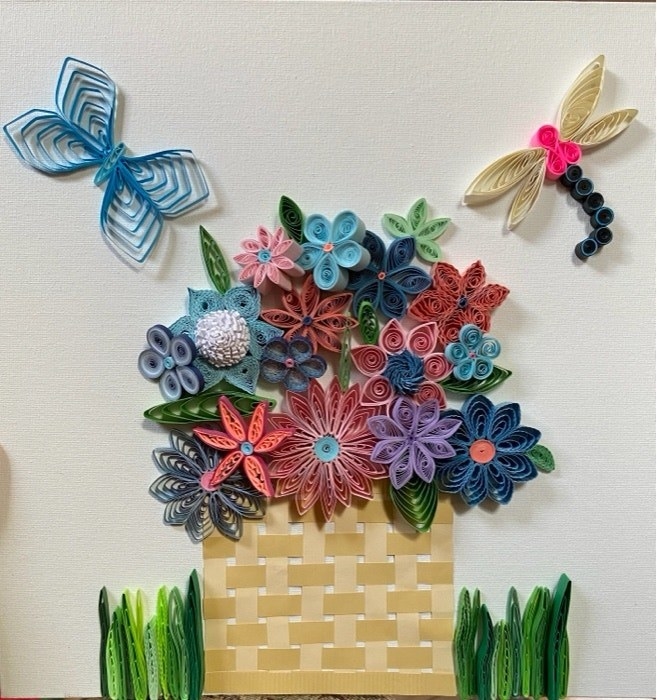 6.
Sculpting figures with polymer clay.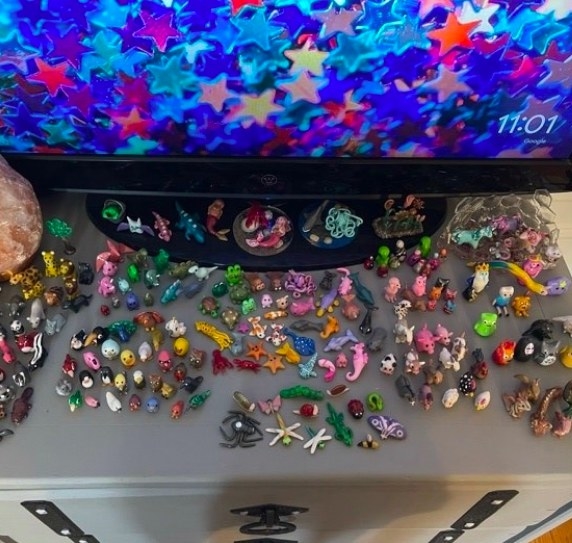 7.
Historical sewing.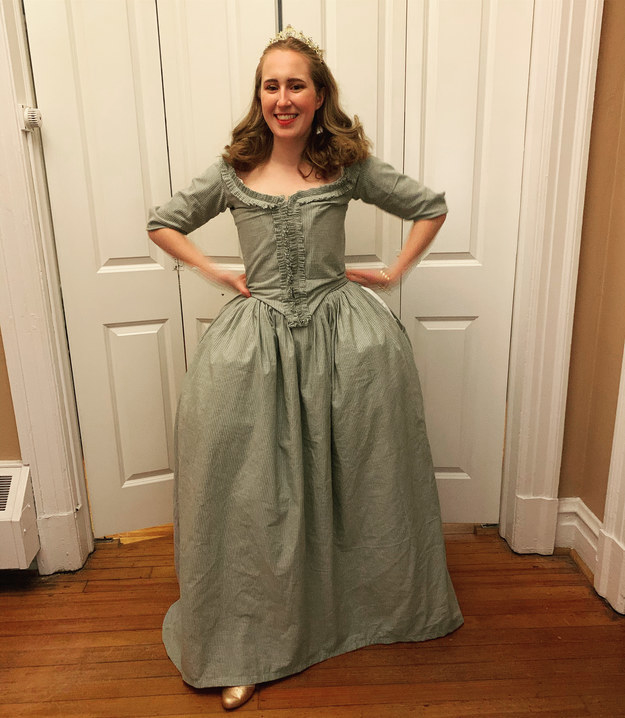 8.
Gardening.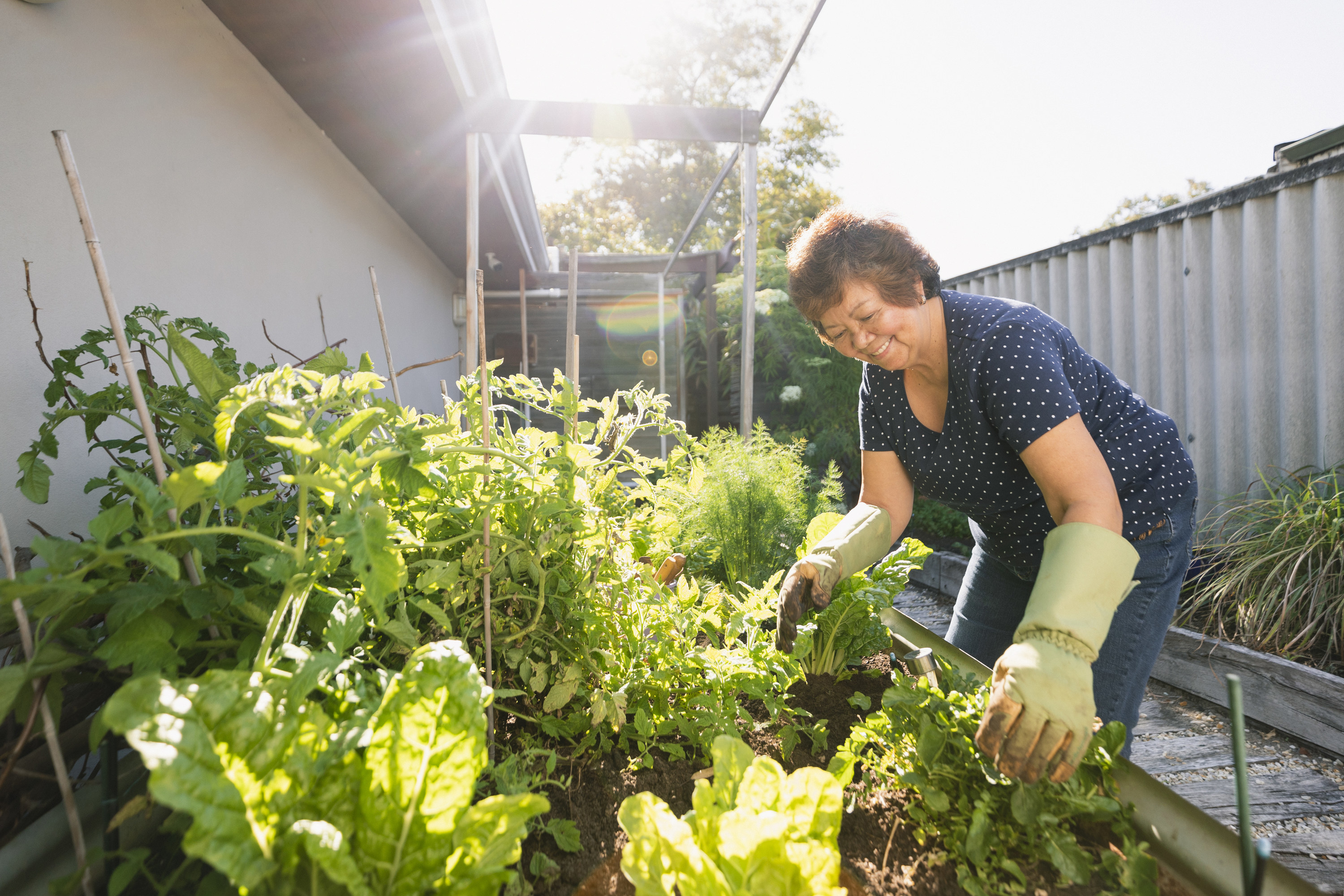 9.
Book binding.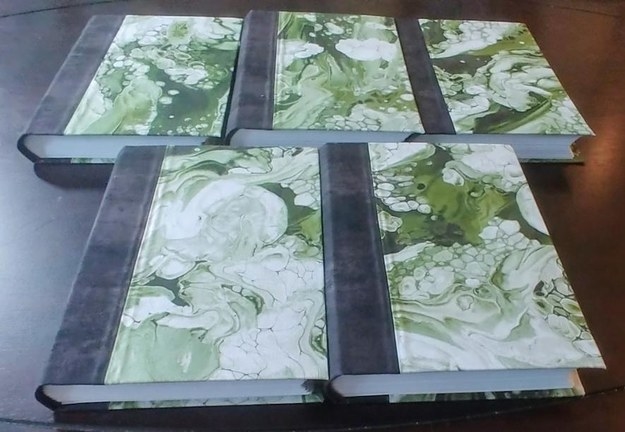 10.
Crocheting.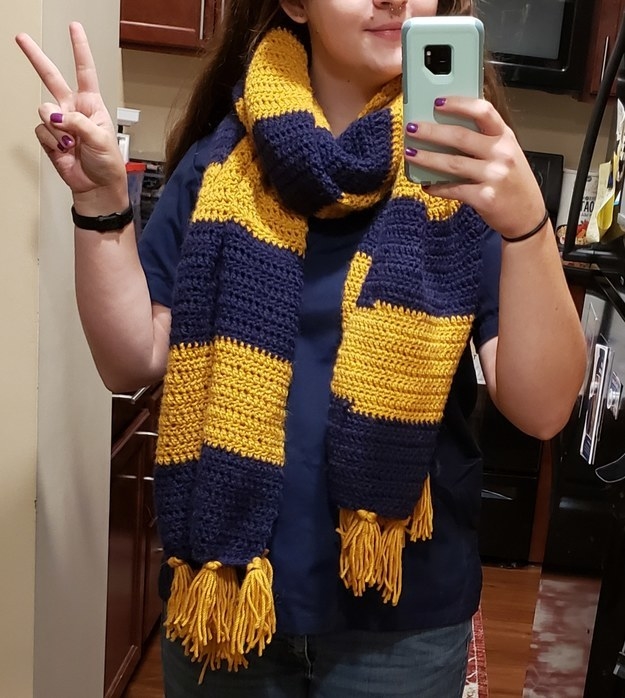 11.
Taking care of a rescue cat.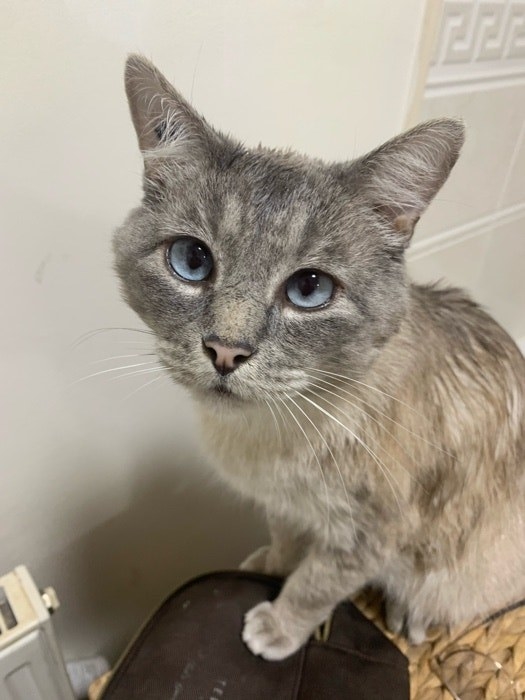 13.
Professional food photography.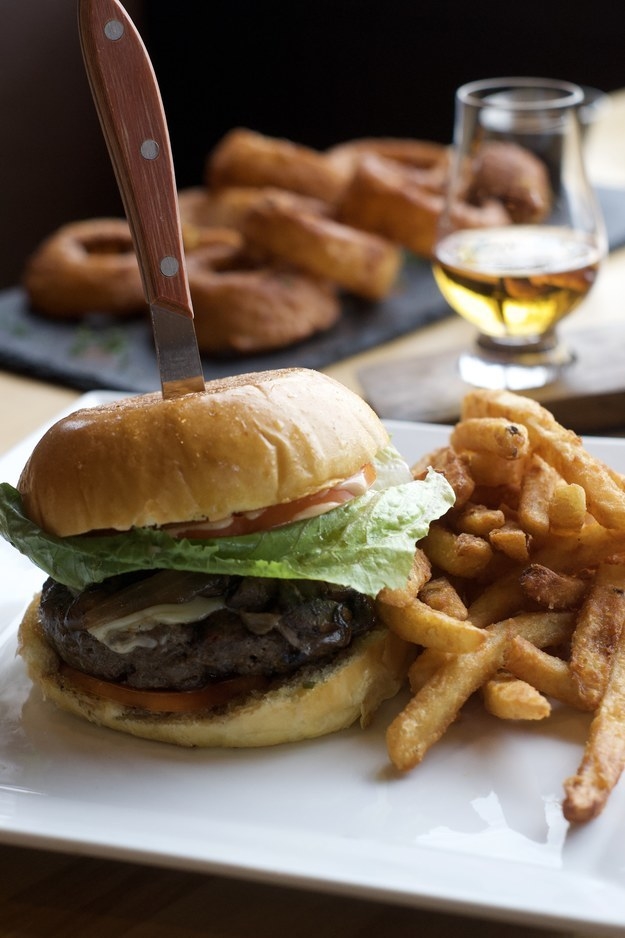 14.
Growing plants.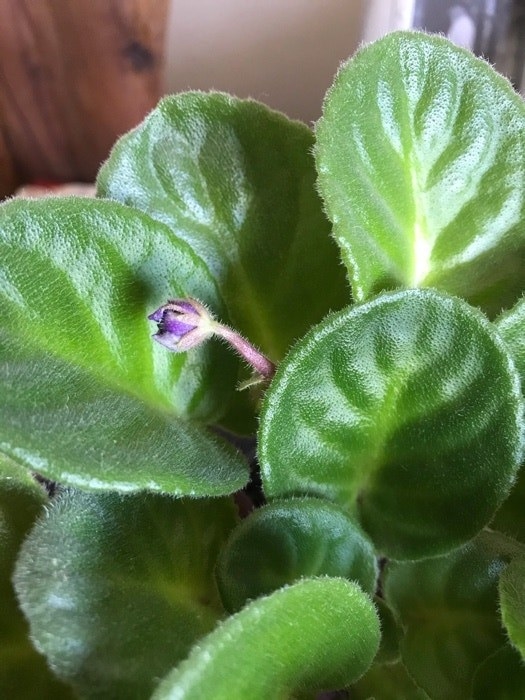 15.
Watercolor painting.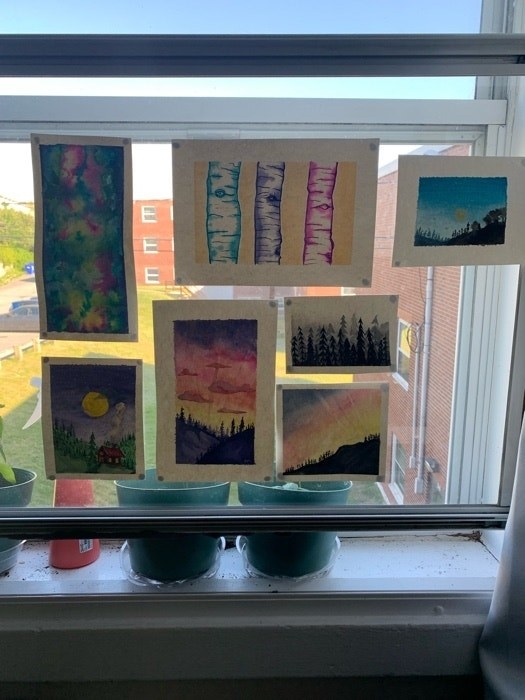 16.
Learning how to play the keytar.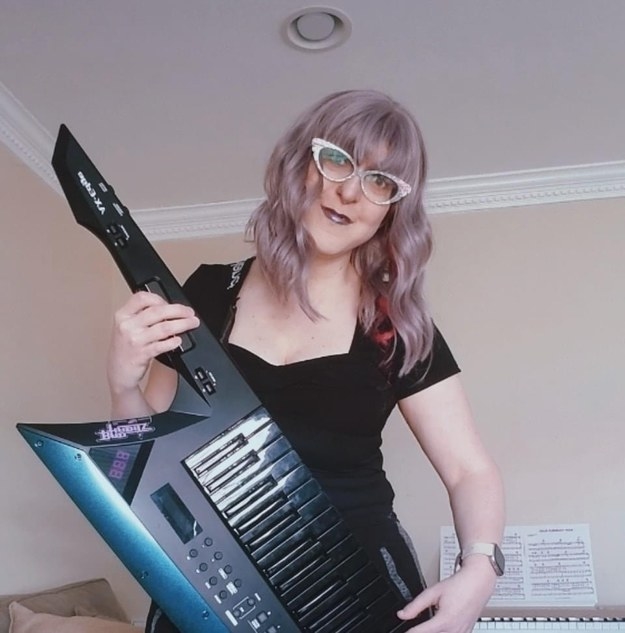 17.
Learning how to play the violin.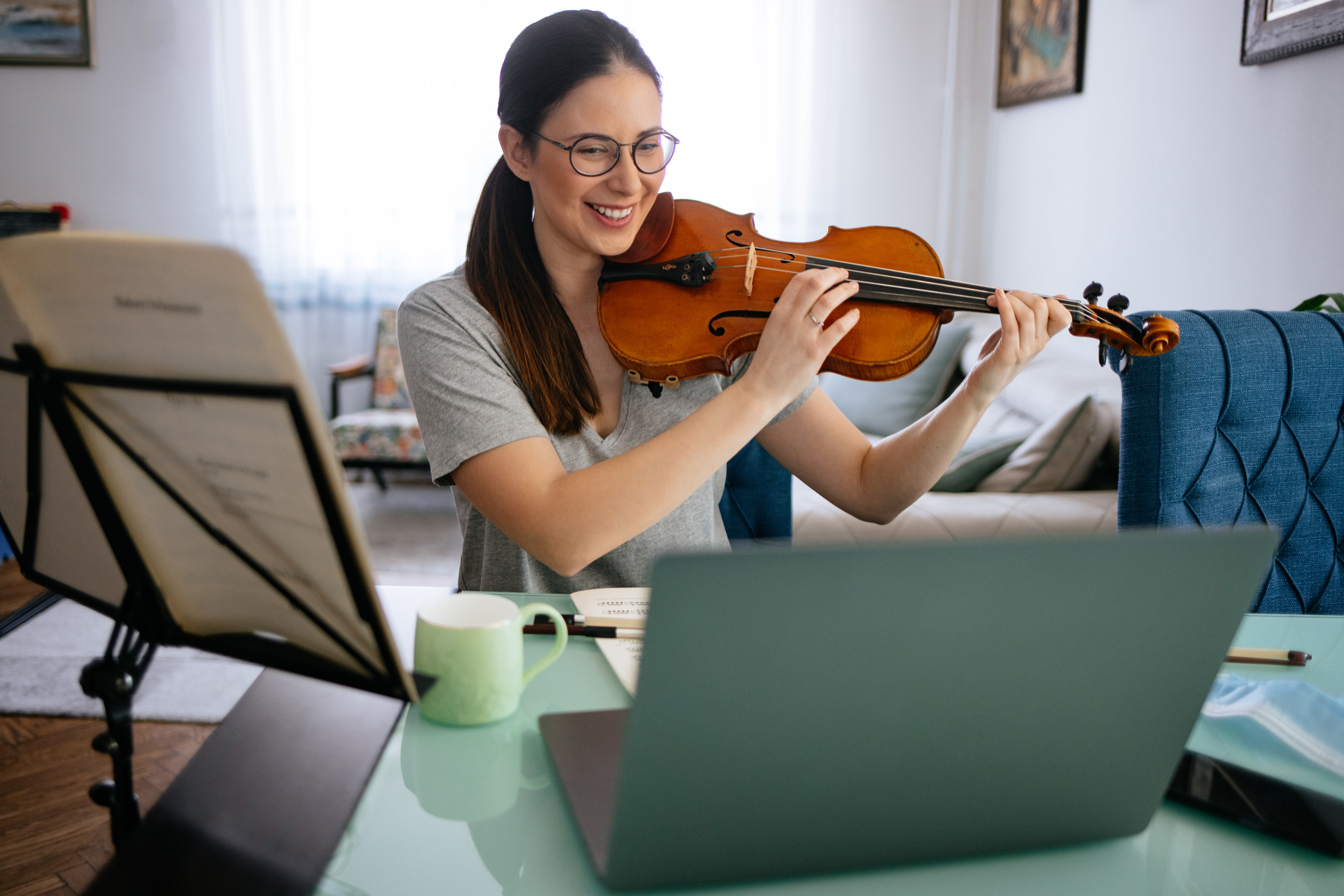 18.
Doing karate.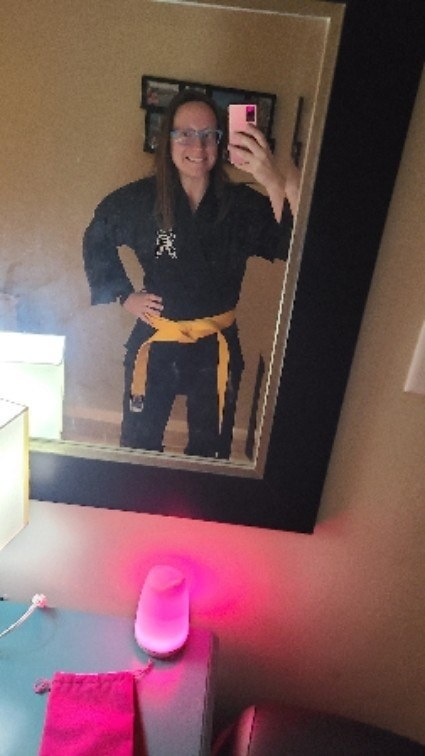 19.
Learning how to speak another language.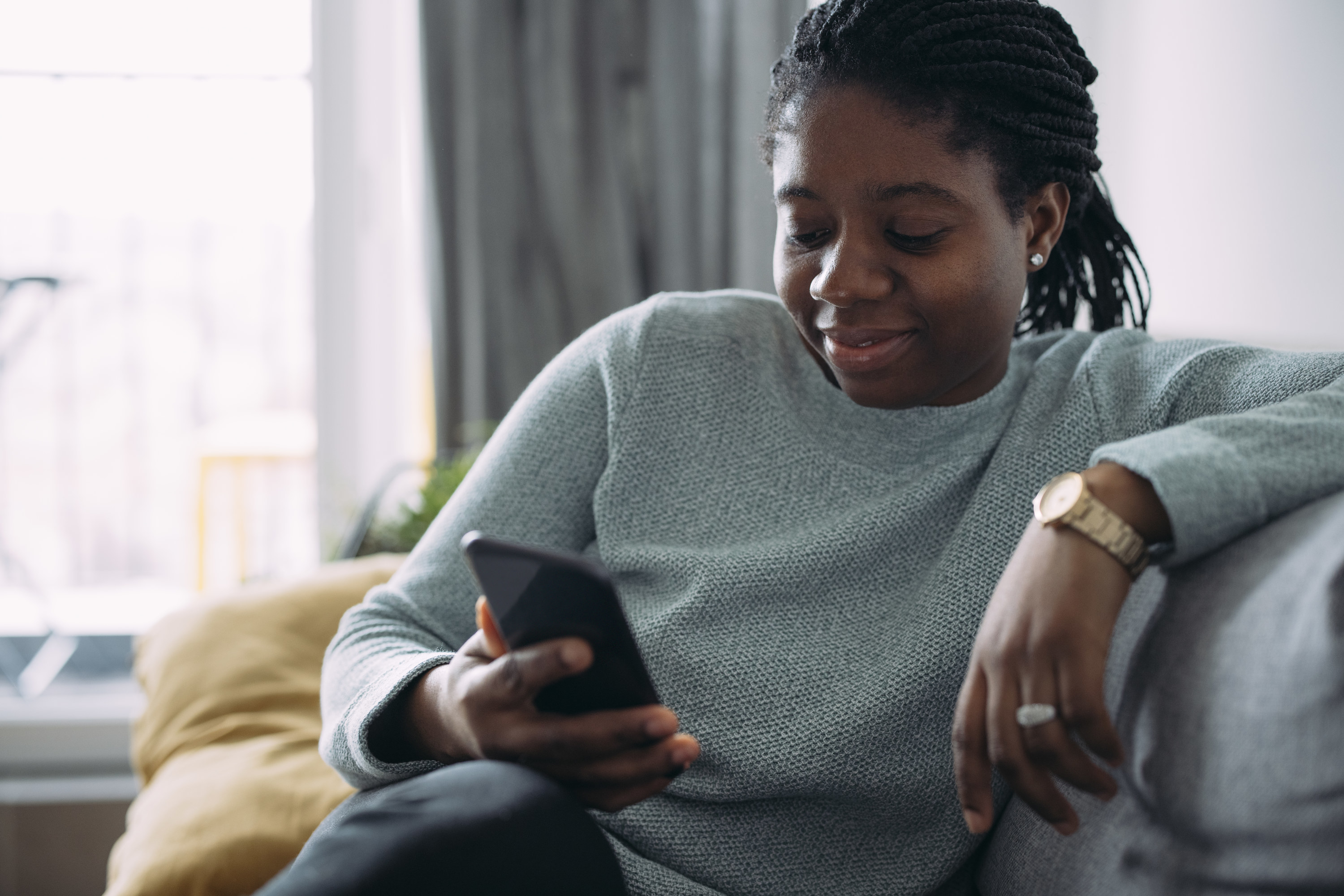 20.
Cross-stitching.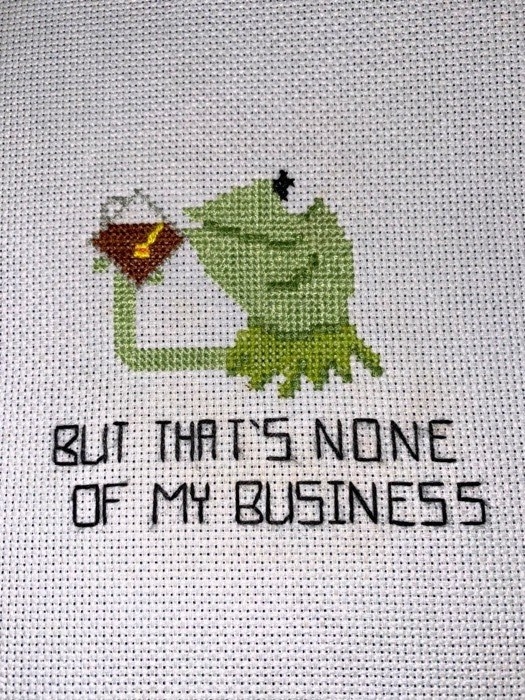 Note: Some submissions have been edited for length and/or clarity.
Have you picked up a new hobby during the pandemic? Share in the comments — and upload a photo, if you have one! I'd love to see.