1.
Maple Glazed Heirloom Carrots with Lemon Cashew Cream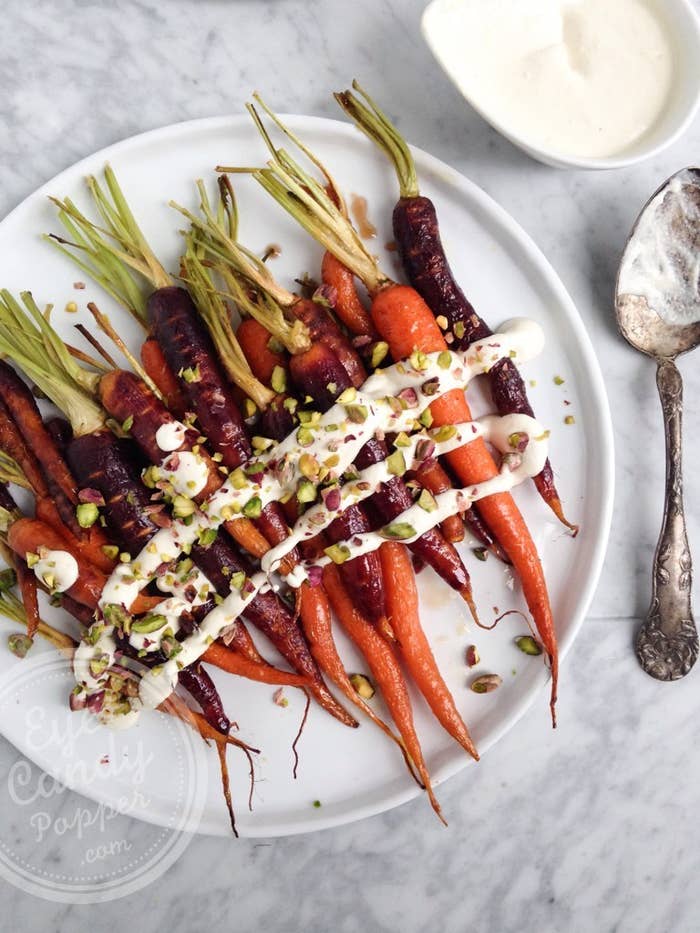 2.
Carrot Ginger Soup with Spiced Chickpeas
3.
Roasted Carrot Chickpea Dip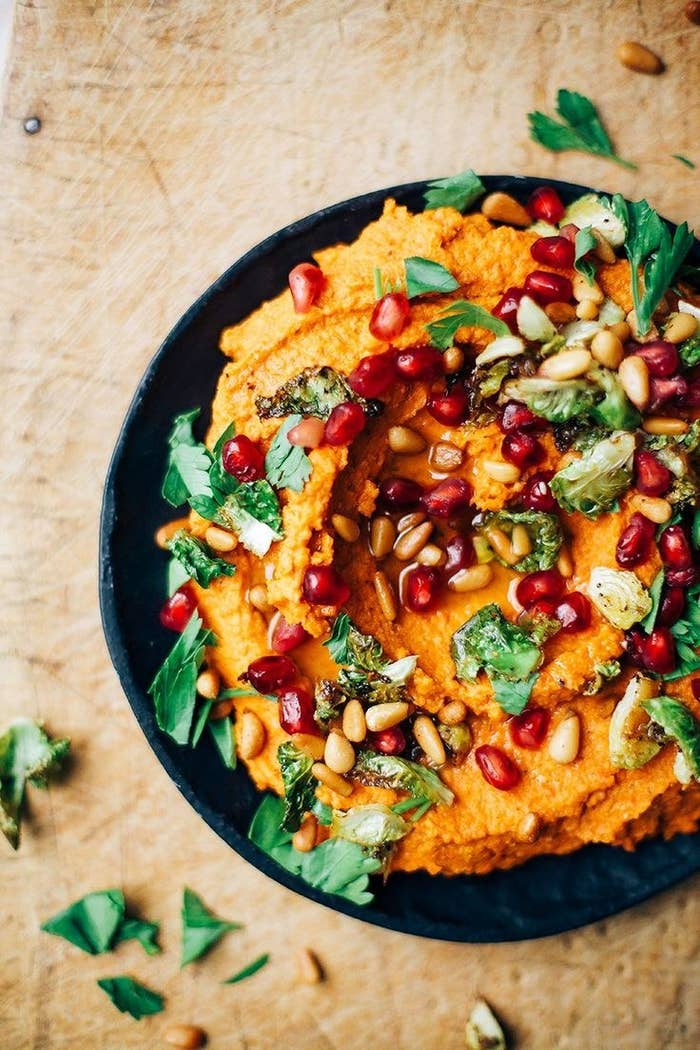 4.
Carrot Pancake with Spiked Dressing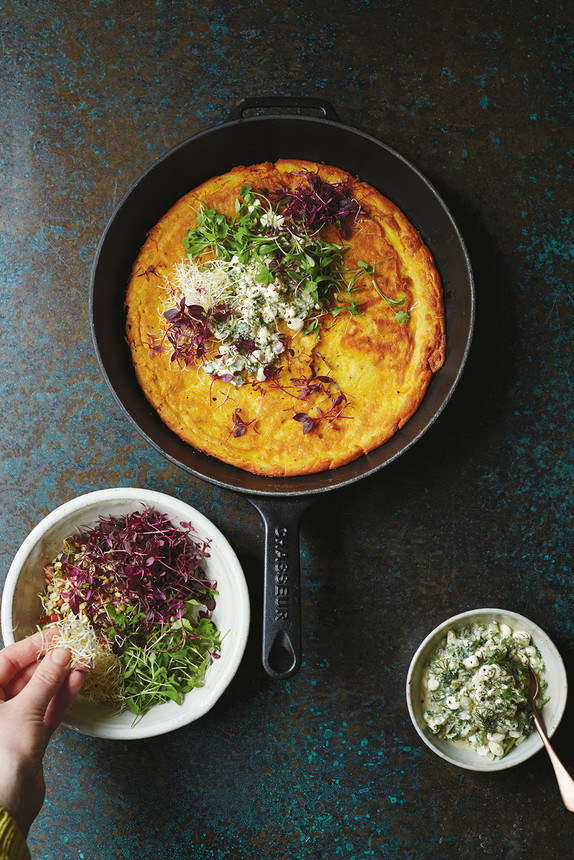 5.
Healthy Carrot Cupcakes with Lemon Cream Cheese Icing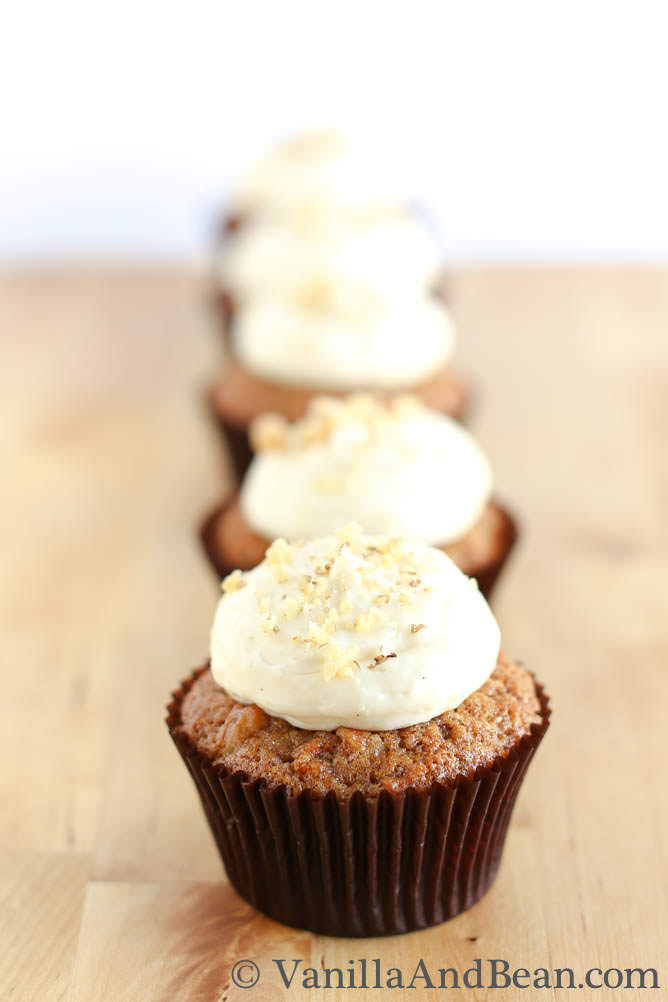 6.
Carrot Burger with Tzaziki
7.
Carrot Cake with Macadamia and Pistachio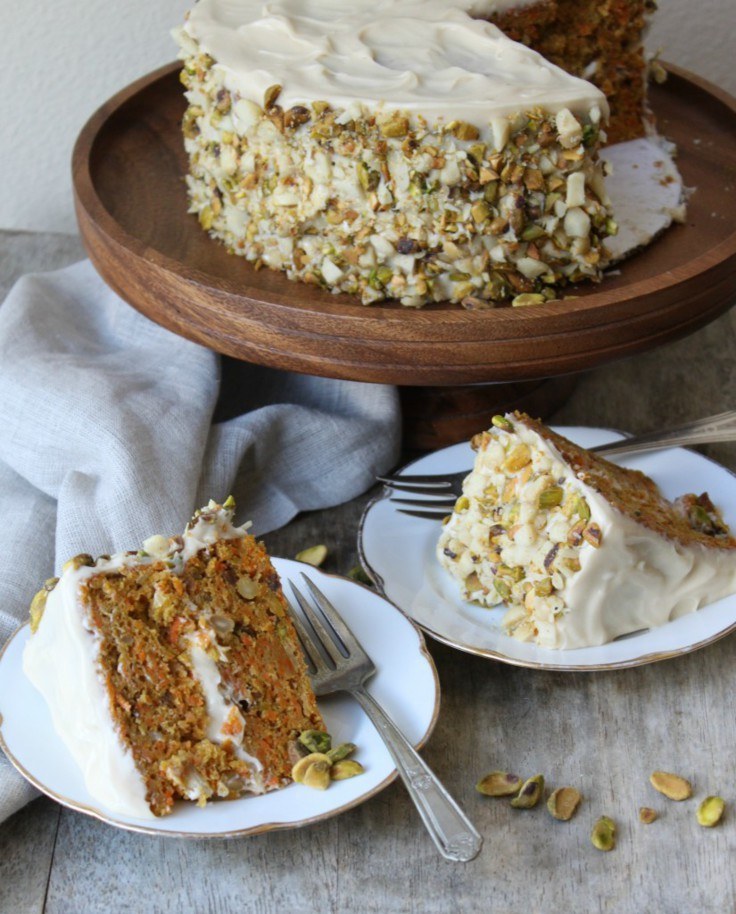 8.
Spicy maple roasted carrot salad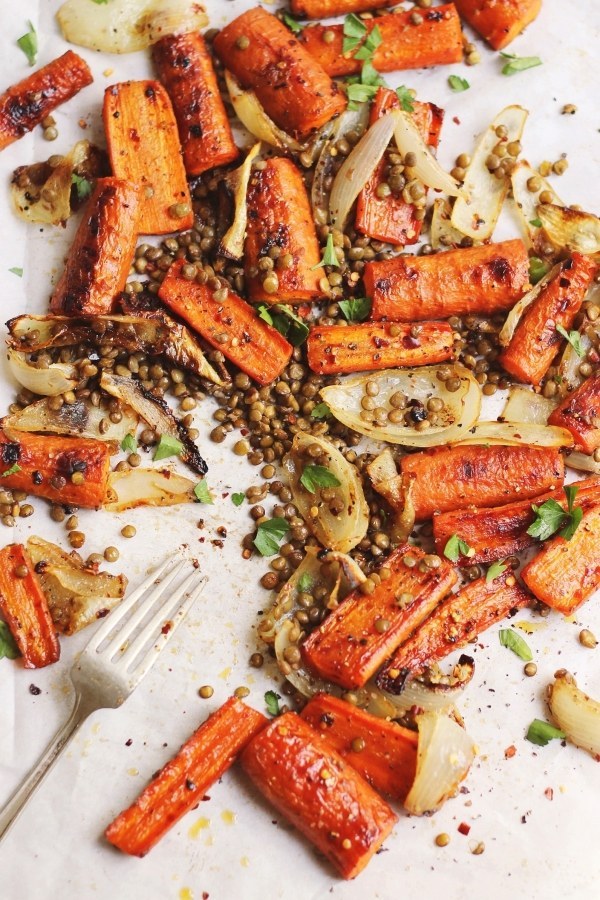 9.
Raw Carrot Falafels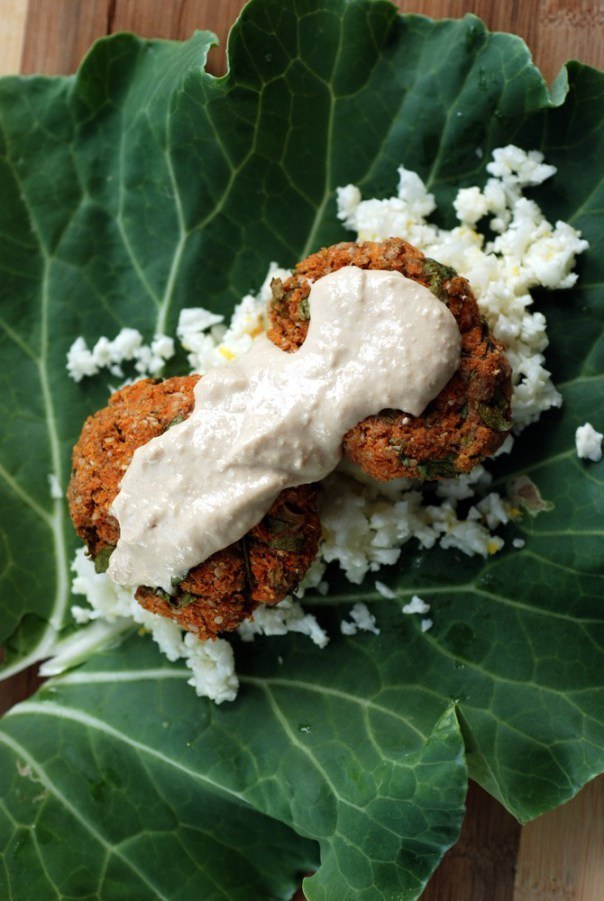 10.
Roasted Carrots with pesto and spiced yogurt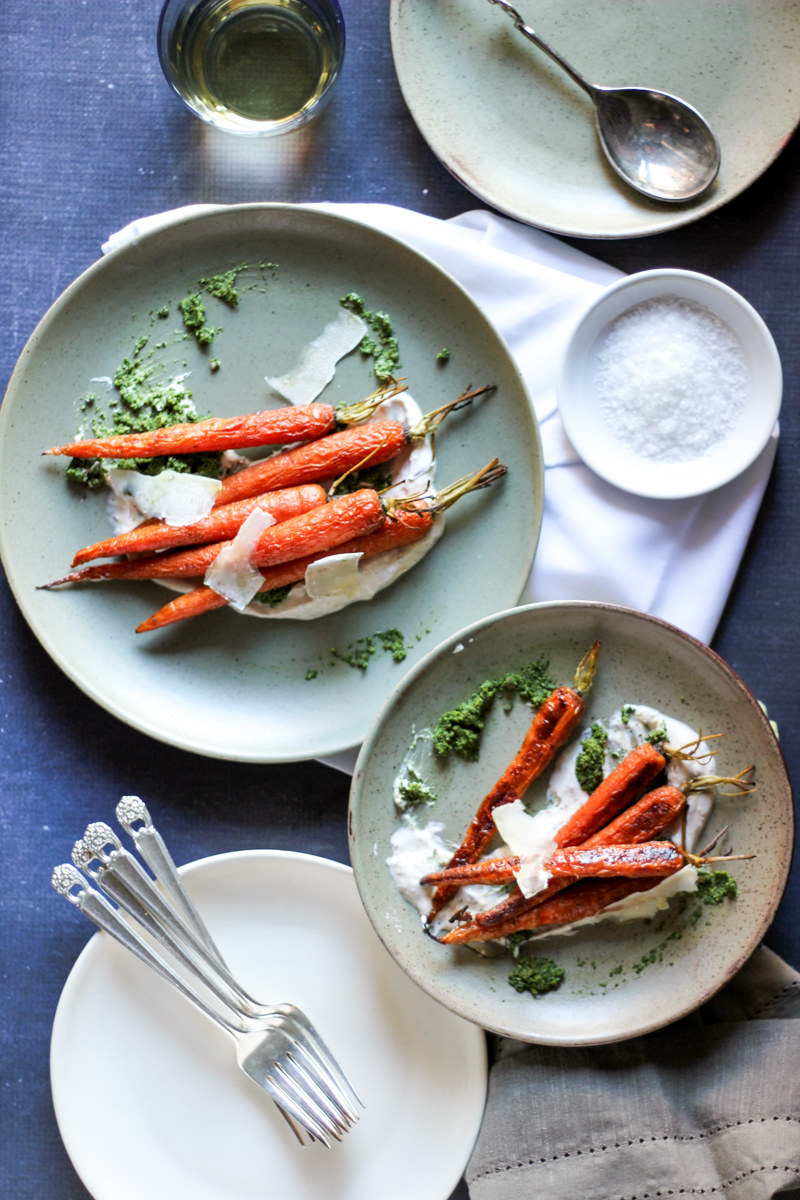 11.
Roasted Carrots and Lentils Salad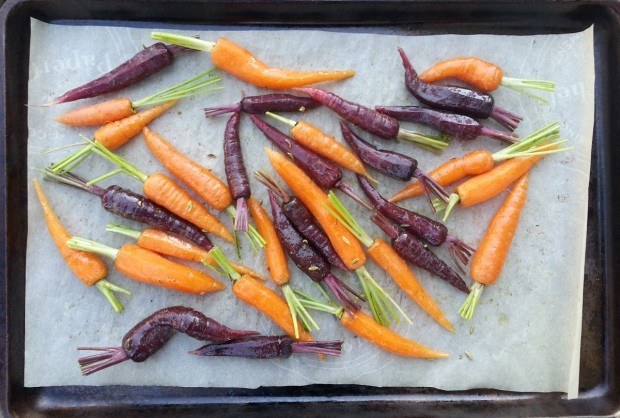 12.
Tangled Thai Salad with Carrots and Peanut Sauce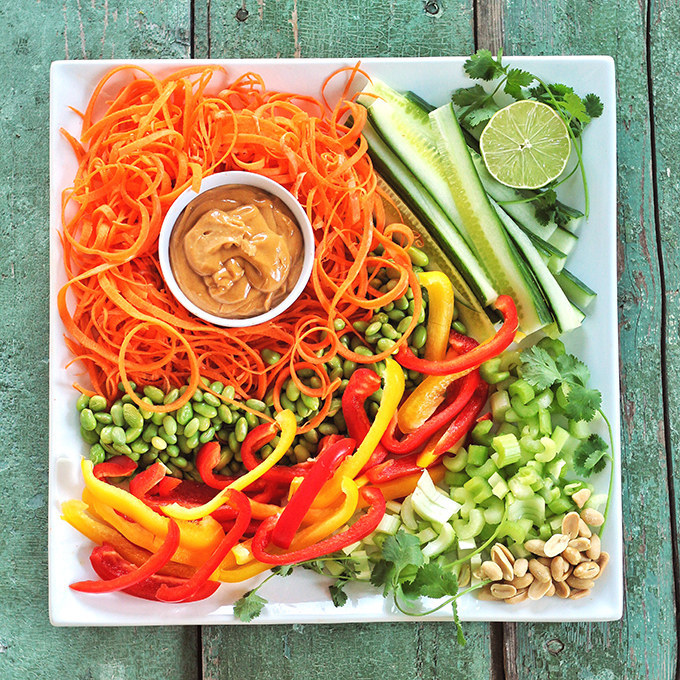 13.
Fennel Roasted Carrot and Sliced Apple Salad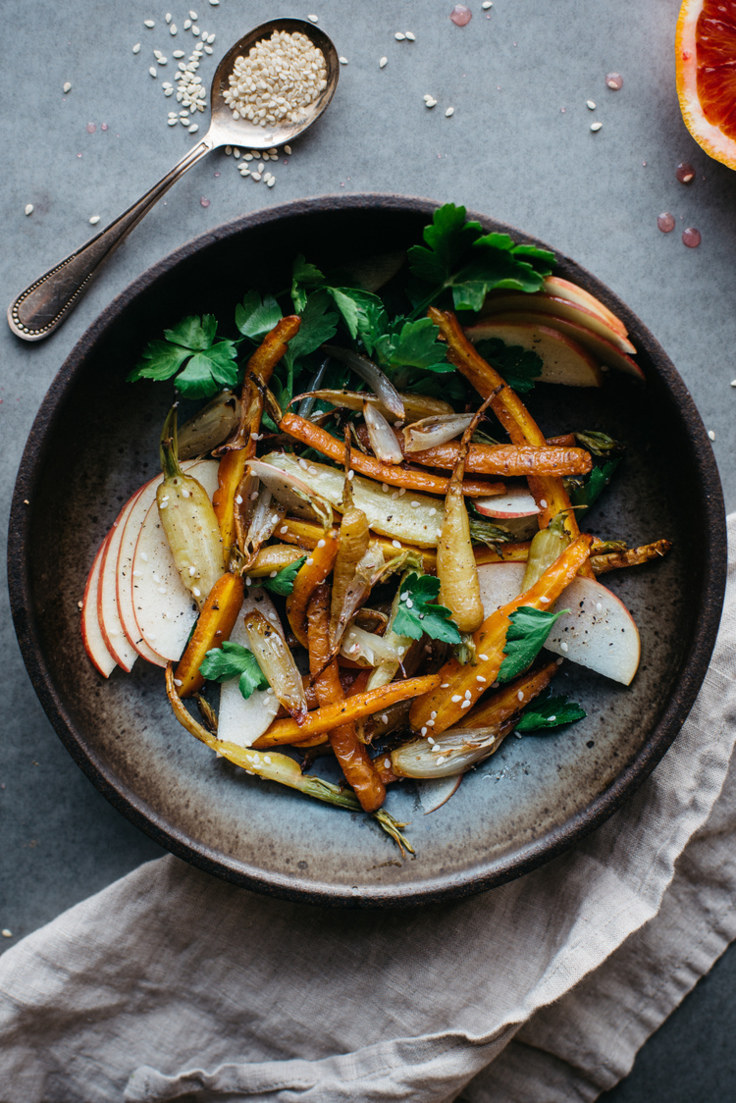 14.
Chuck roast packed with carrots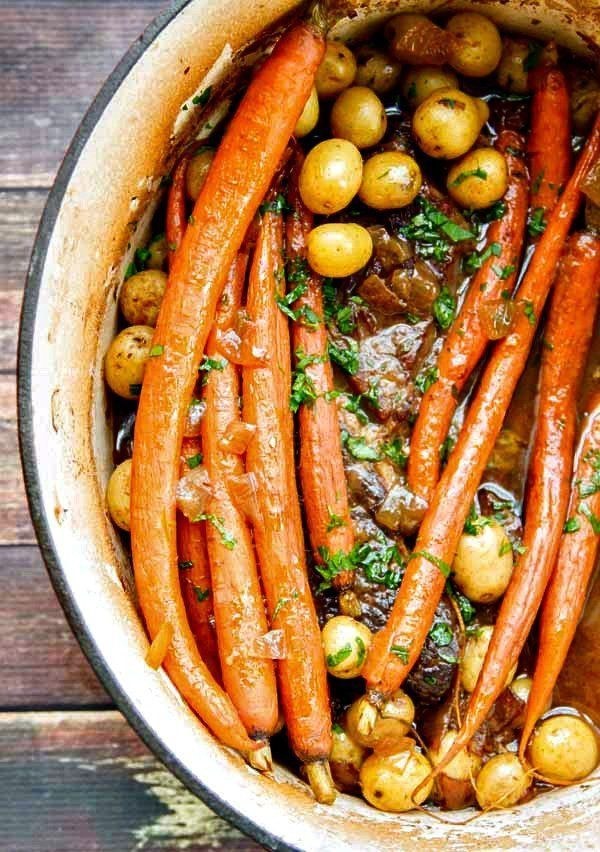 15.
Vegetable galette, with carrots