If you're feeling burnt-out and overwhelmed, you're not alone. It's been a wild couple years.
In response, some companies are rethinking the standard five-day workweek — testing out, and in some cases, fully embracing, a four-day workweek.
These 12 companies, which also happen to hire remote workers, are leading the charge:
1.
Basecamp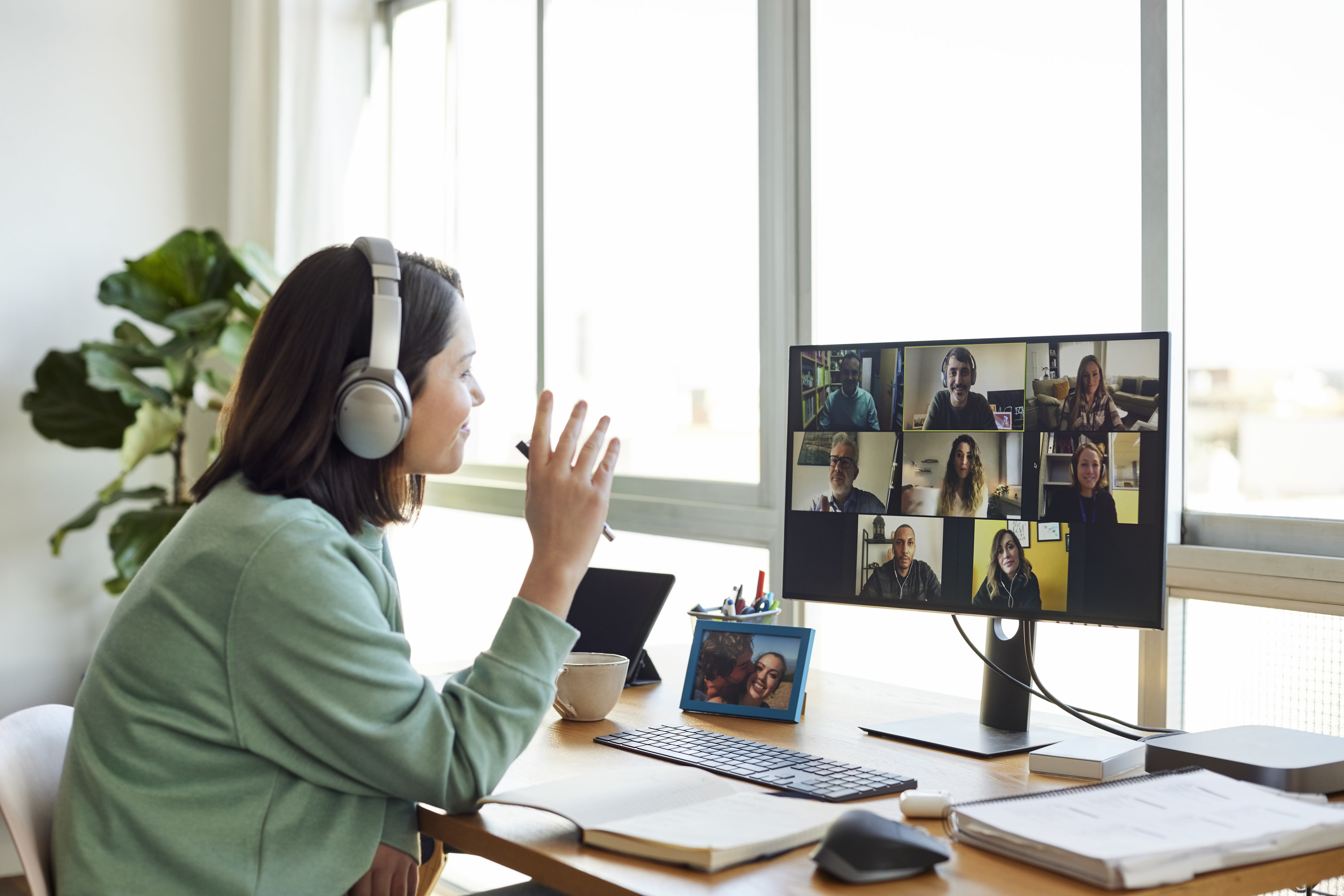 2.
Bolt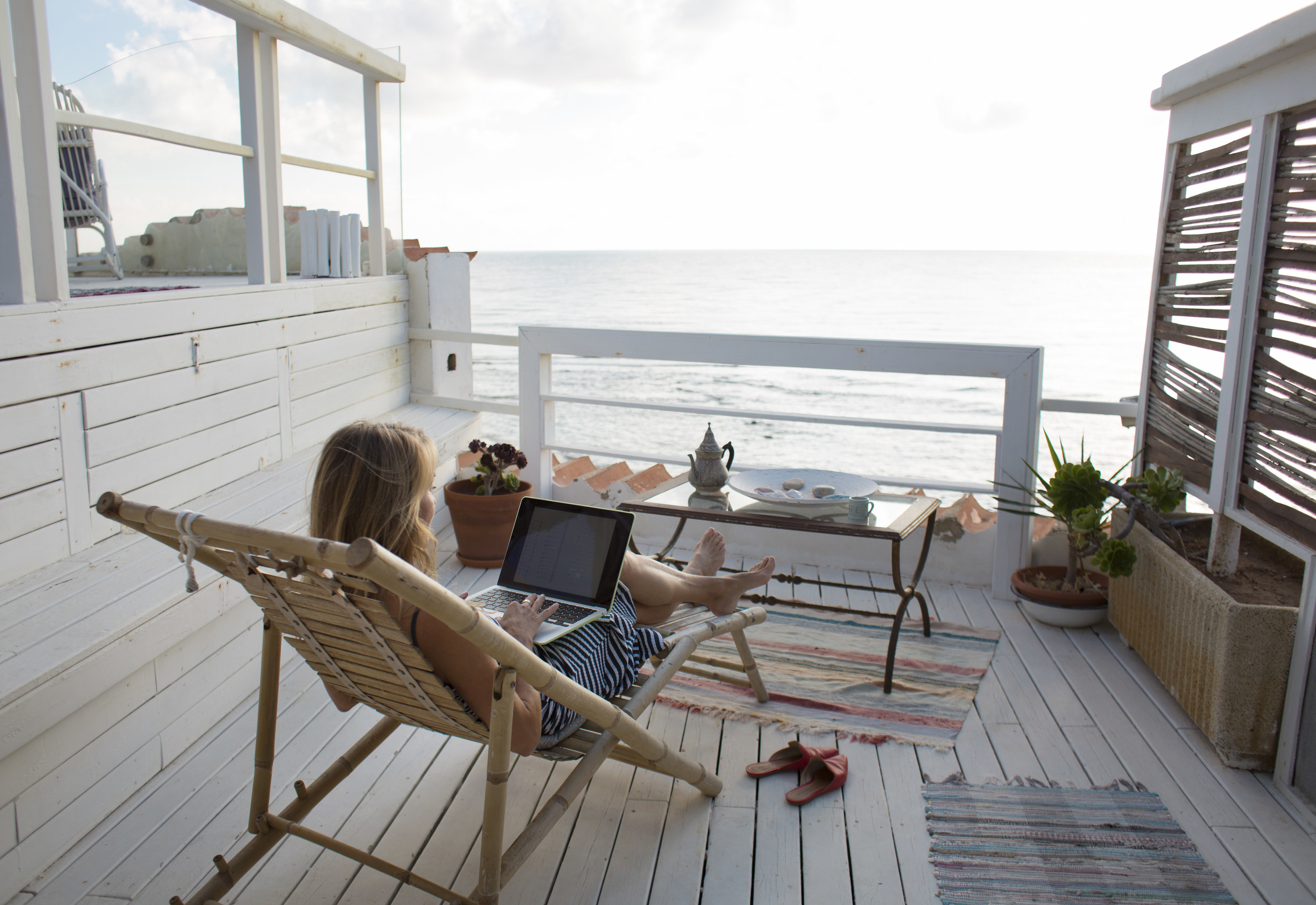 4.
DNSFilter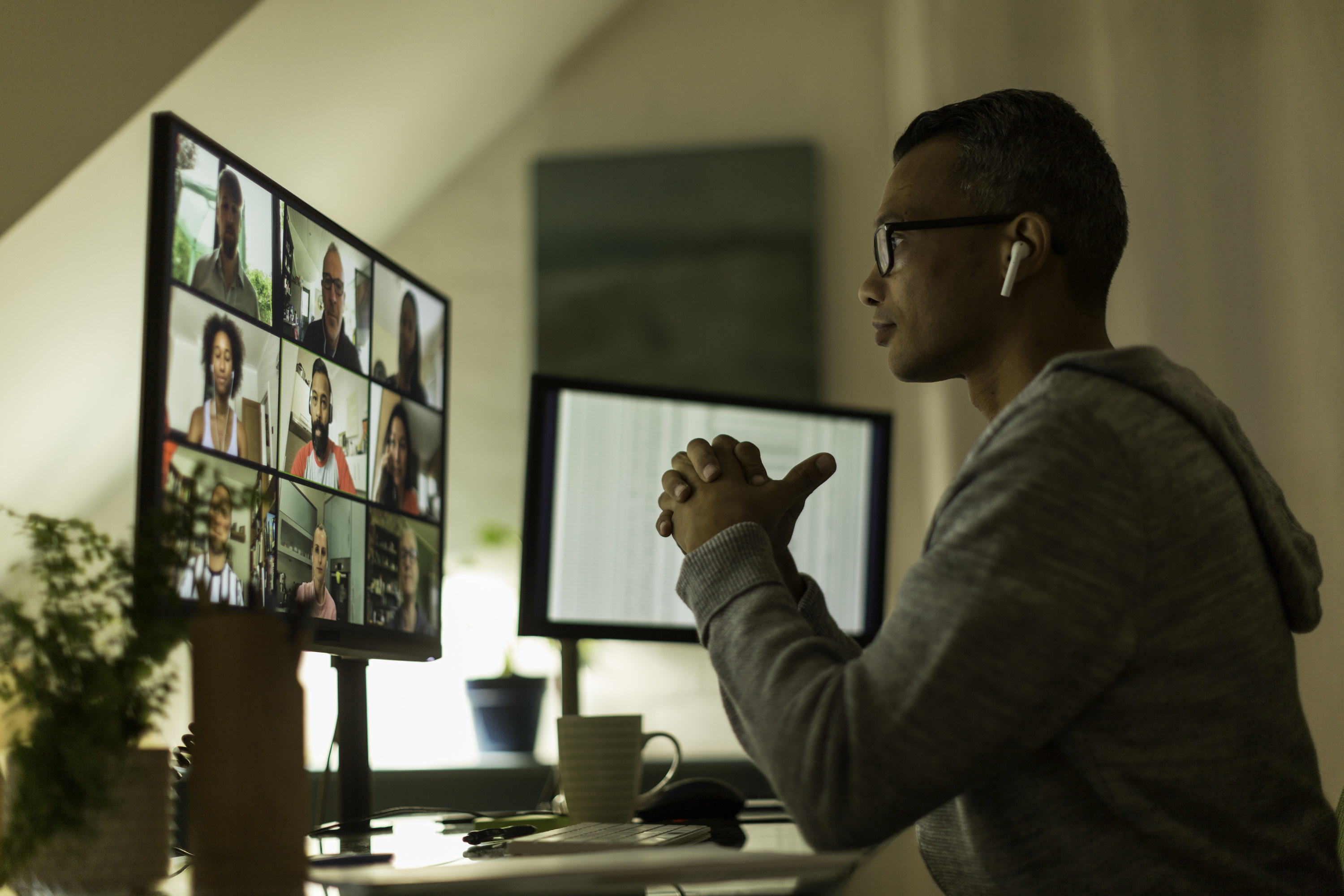 5.
G2i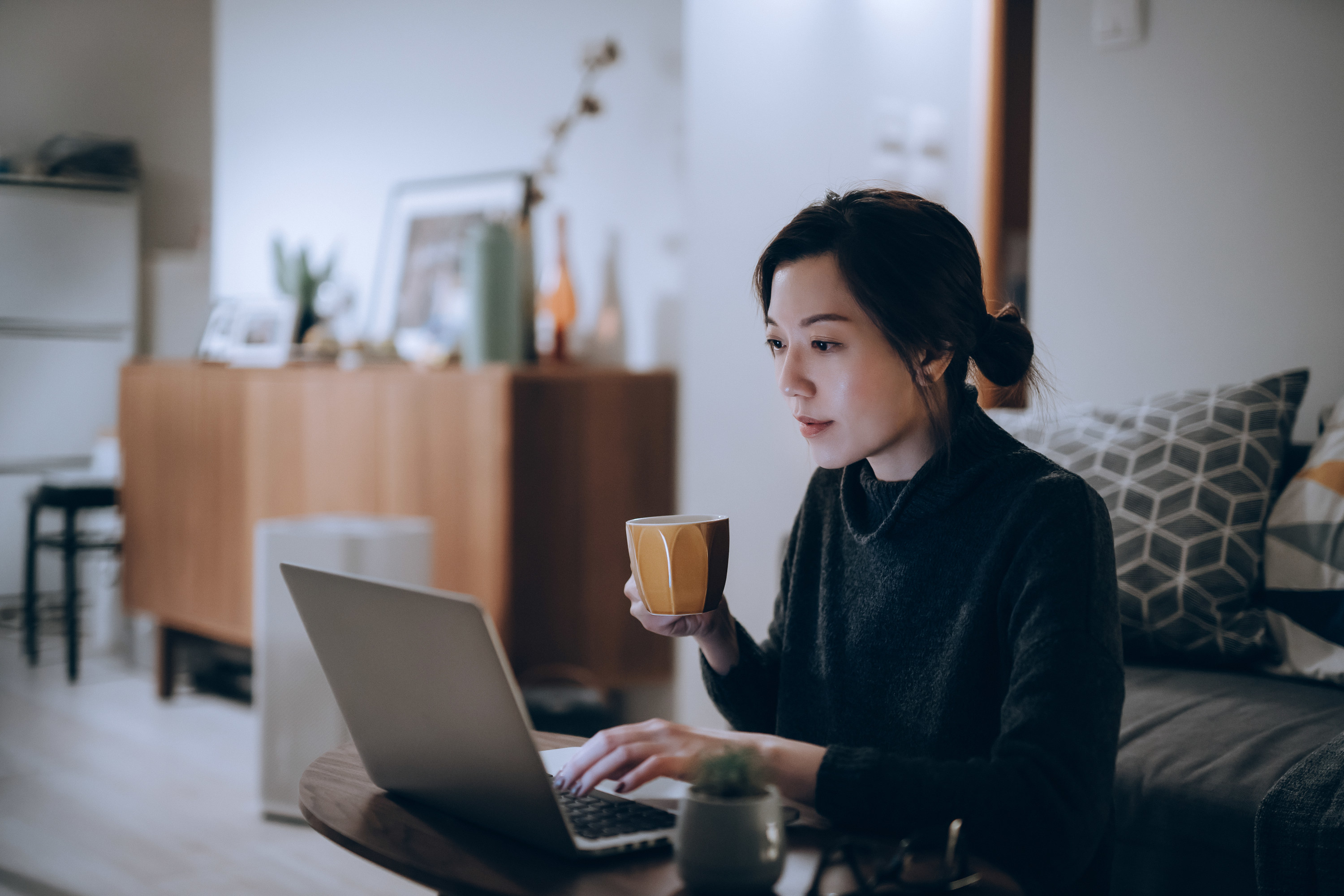 7.
Kickstarter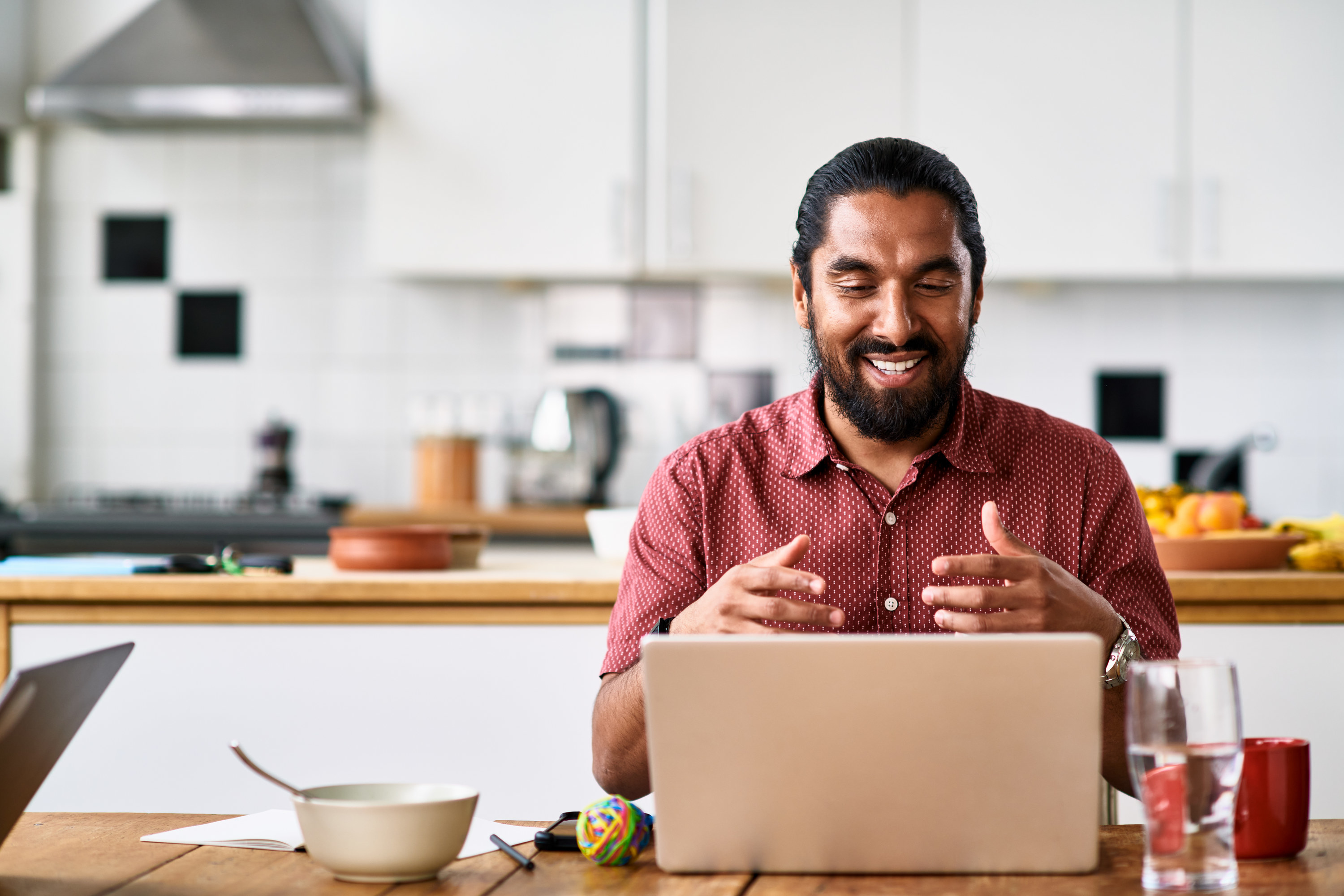 8.
Nectafy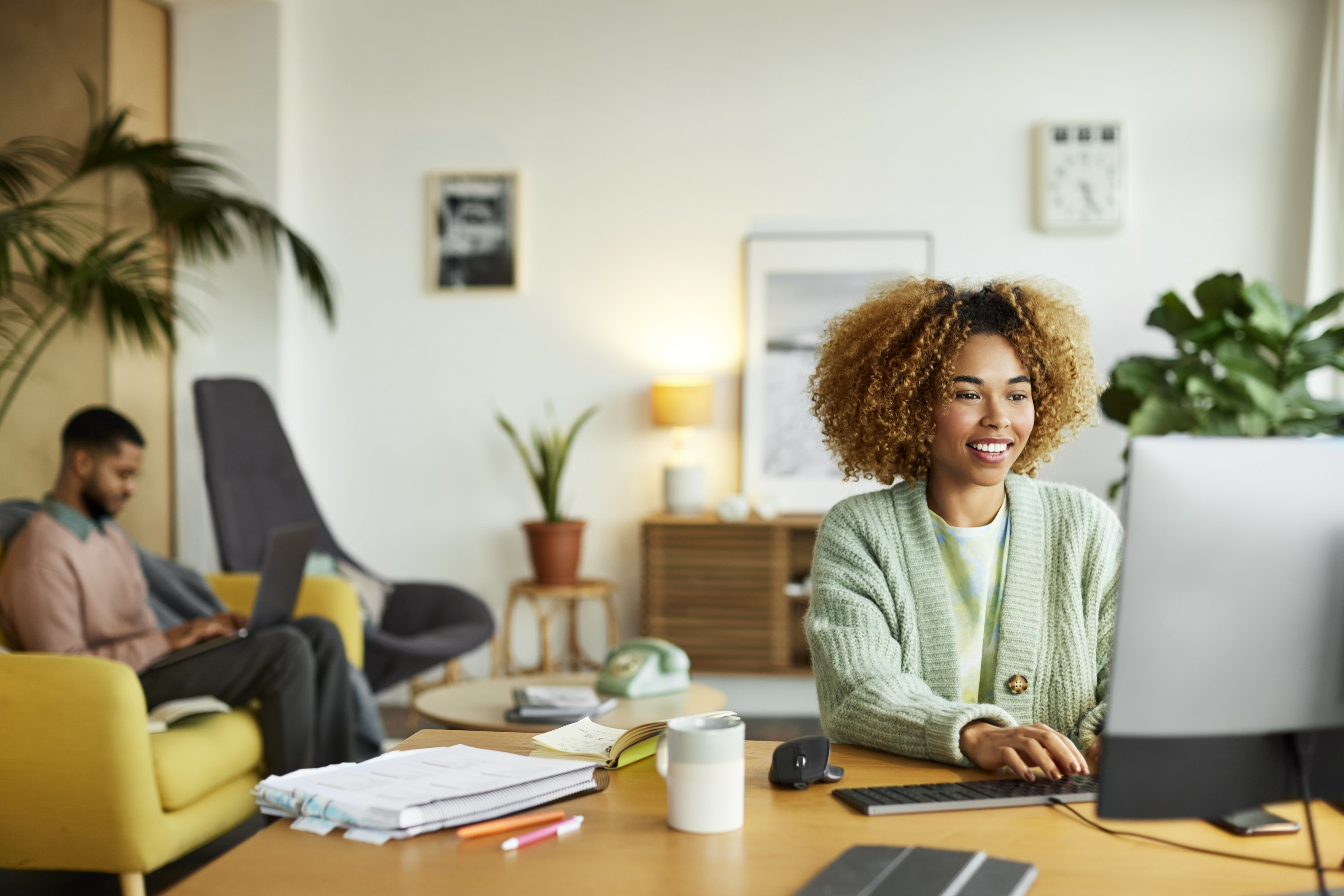 10.
Praytell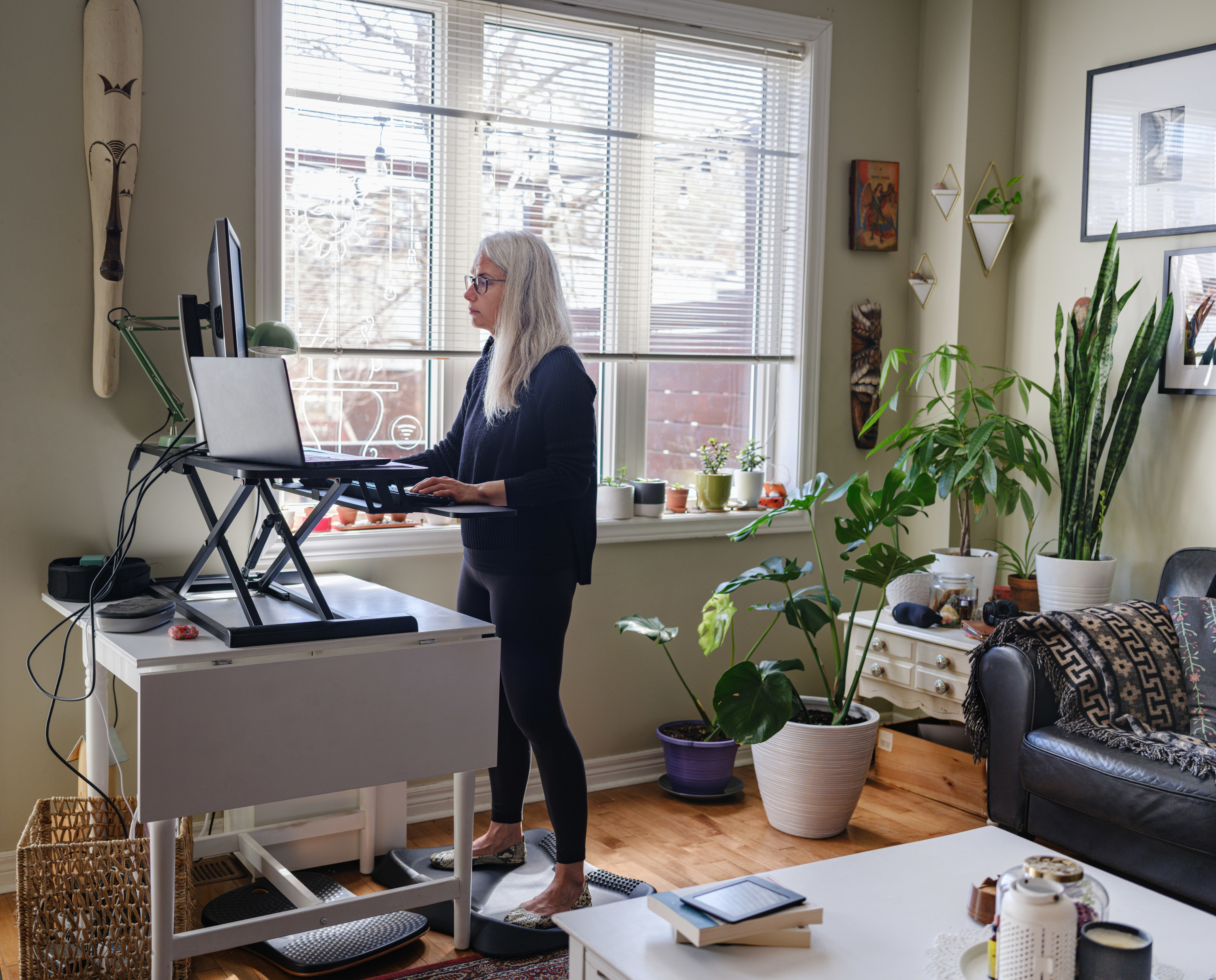 What do you think about the four-day workweek trend? Sound off in the comments!
And for more stories about work and money, check out the rest of our personal finance posts.