We hope you love the products and services we recommend! All of them were independently selected by our editors. Just so you know, BuzzFeed may collect a share of sales or other compensation from the links on this page. Oh, and FYI, prices and rates are accurate as of time of publication.
Figuring out your taxes isn't easy. The tax law is always changing and if you're like me, you have to read everything three times — and then google it — before you understand what it means.
To save you some time, we took the most googled tax questions and ran them by a tax expert.
1.
When are taxes due?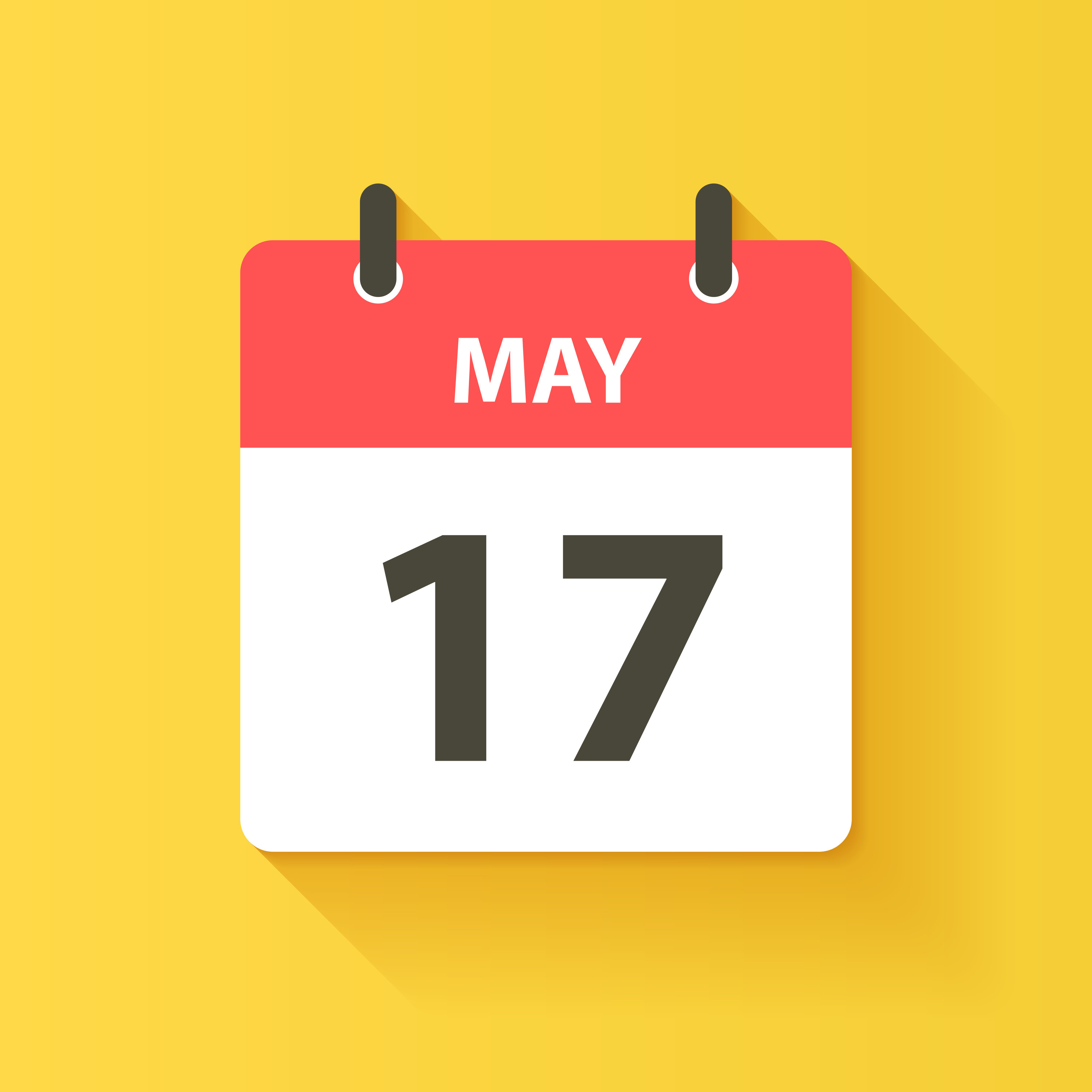 2.
What happens if you don't file taxes?
3.
How much do you have to make to file taxes?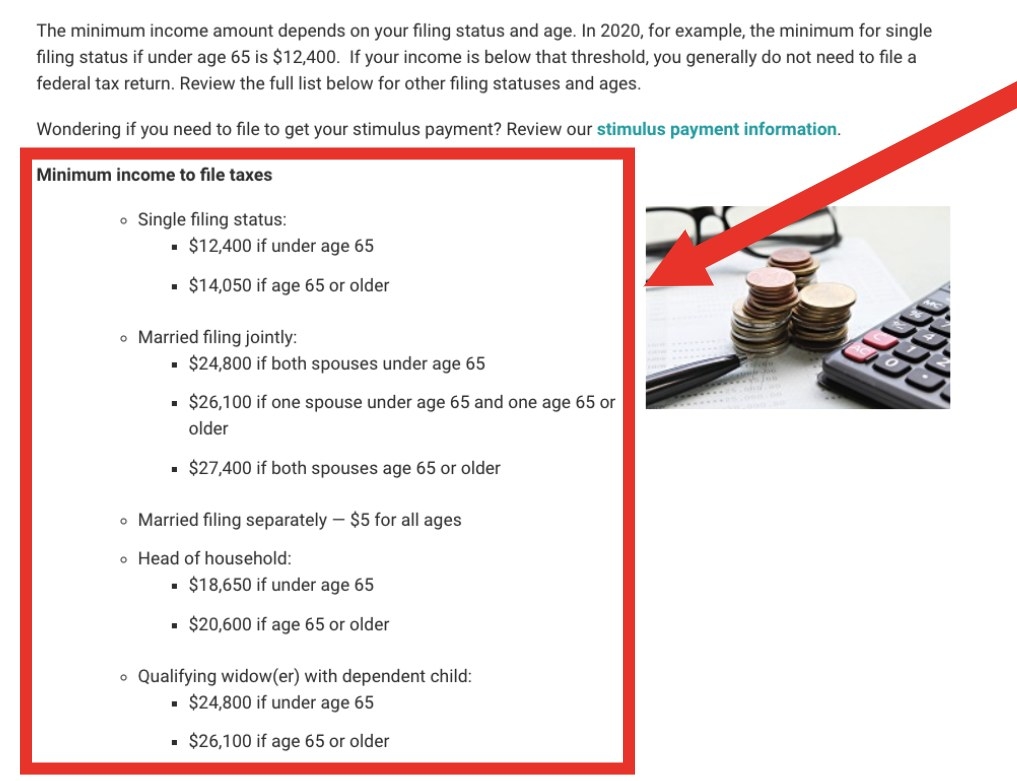 4.
Should I do my own taxes?
5.
What is a W-2?
6.
When should I get my W-2?
7.
What is a 1099?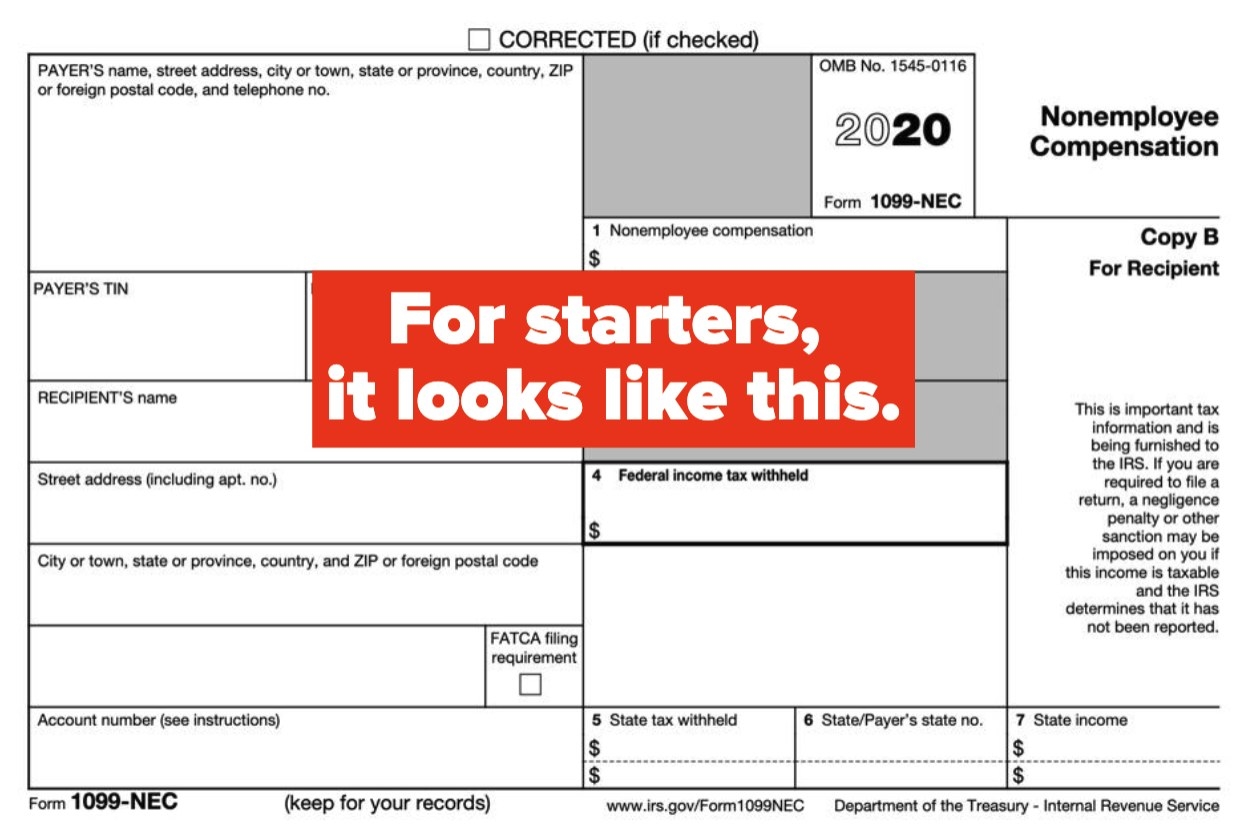 8.
How do you file a 1099?
9.
Who can claim head of household?
10.
What is the difference between married filing separately and filing single?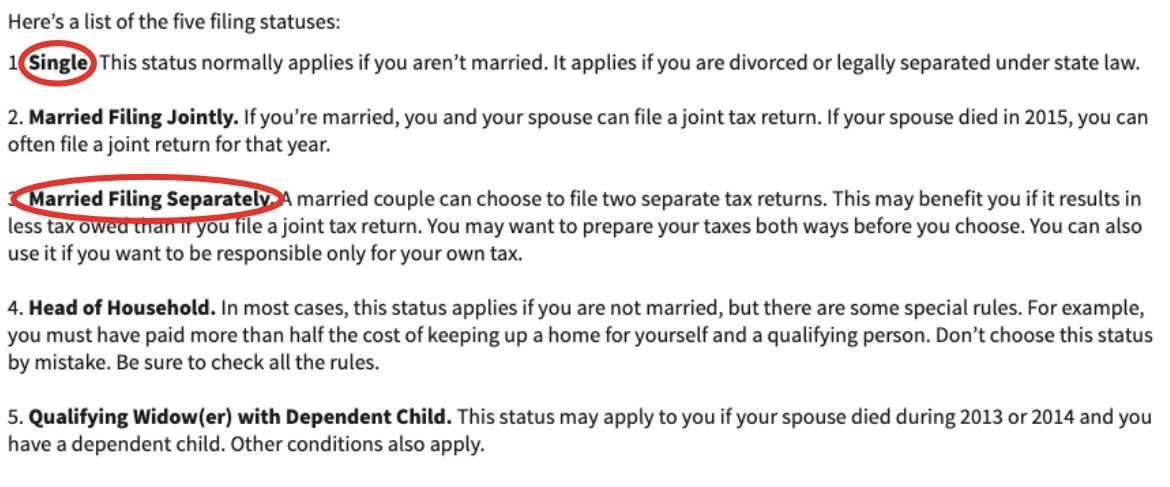 11.
Who can I claim as a dependent?
12.
What is the difference between a tax credit and a deduction?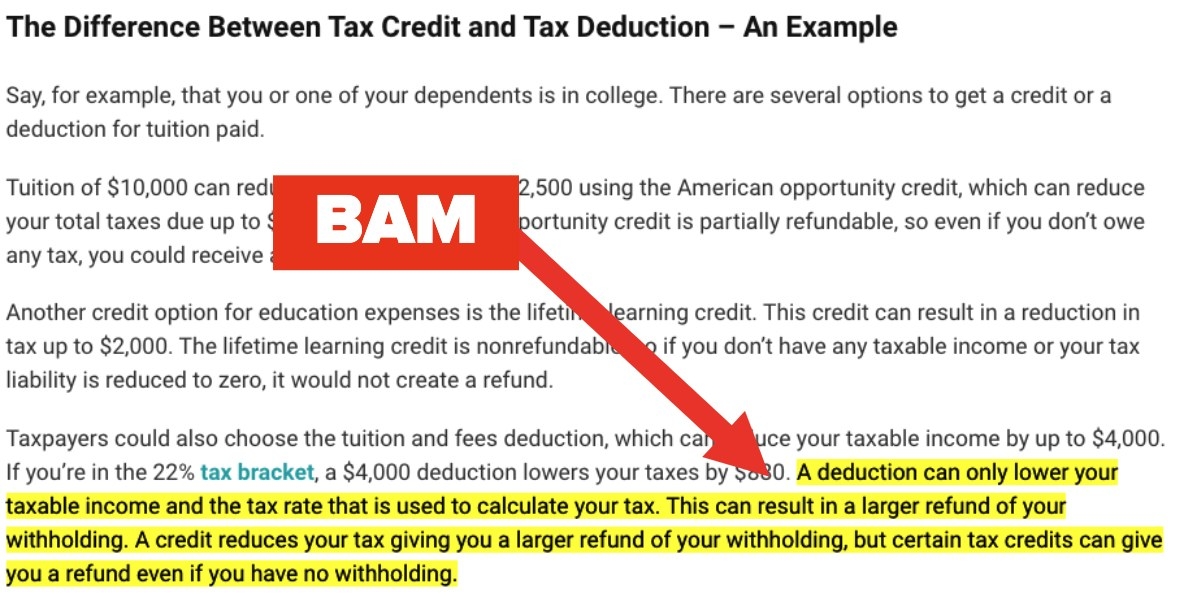 13.
What are some tax credits I can claim?
14.
What is the standard deduction?

15.
What qualifies as a home office for tax purposes?
16.
What if I owe taxes and can't pay?
17.
How long does it take to get your tax refund?
And if we didn't touch on your question here, you might find an answer in these FAQs from the IRS or by talking to a pro.
For more money tips and tricks, check out our other personal finance posts.