So you've been dreaming of an amazing summer getaway but don't want to spend a ton of money, right? Luckily, you don't have to.
To help you out, I've combed through hostels and Airbnbs in some of the country's coolest destinations and come up with a few sample itineraries for each — including what to do, eat, and see when you're there.
1.
Stay in an A-frame cabin near Asheville in Swannanoa, North Carolina.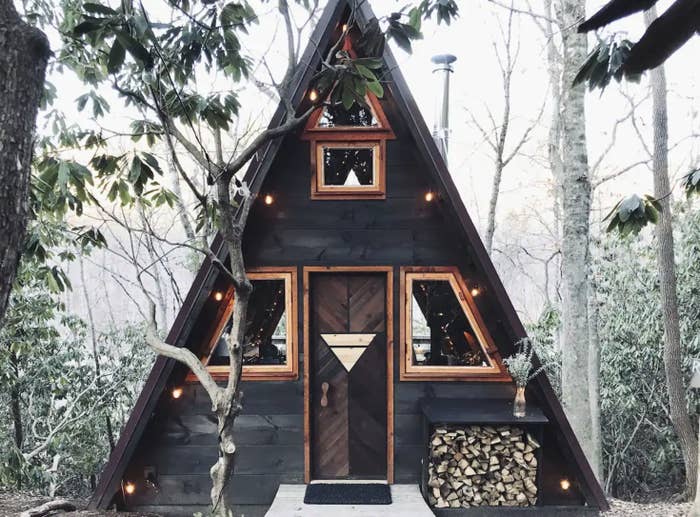 2.
Spend a night in a treehouse in Prescott, Arizona.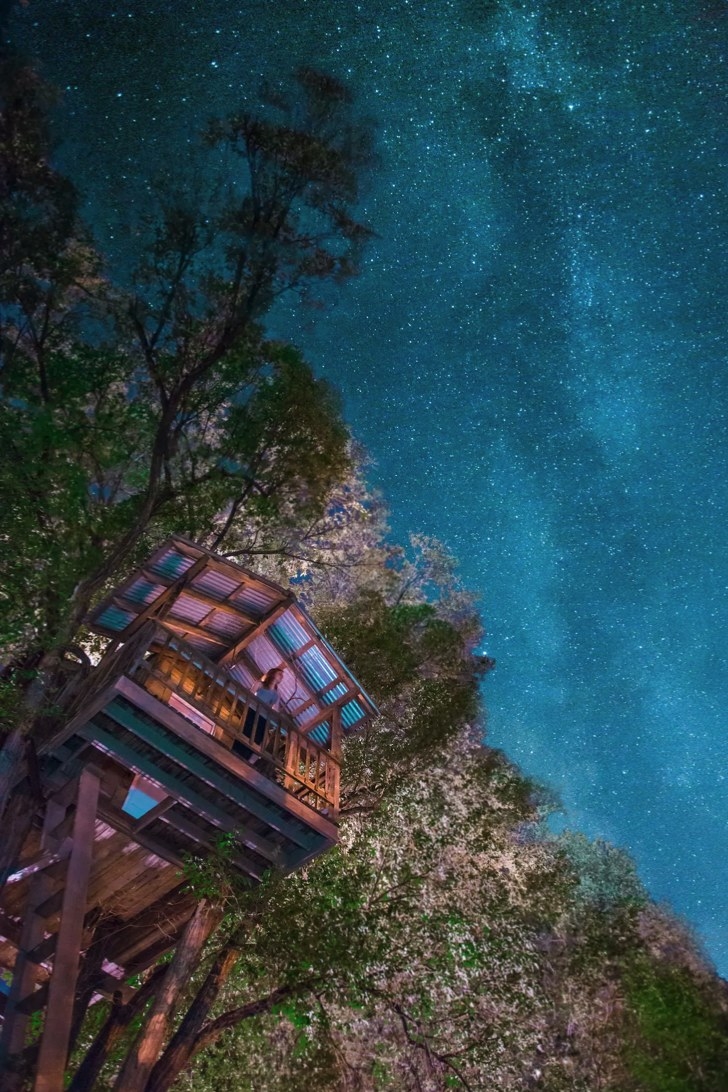 3.
Book a room in the middle of vibrant downtown Austin, Texas.
4.
Get off the grid with a cabin escape near Acadia National Park in Deer Isle, Maine.
5.
Cozy up under the Rocky Mountain stars in Deckers, Colorado.
6.
Stay on a house boat in San Diego, California.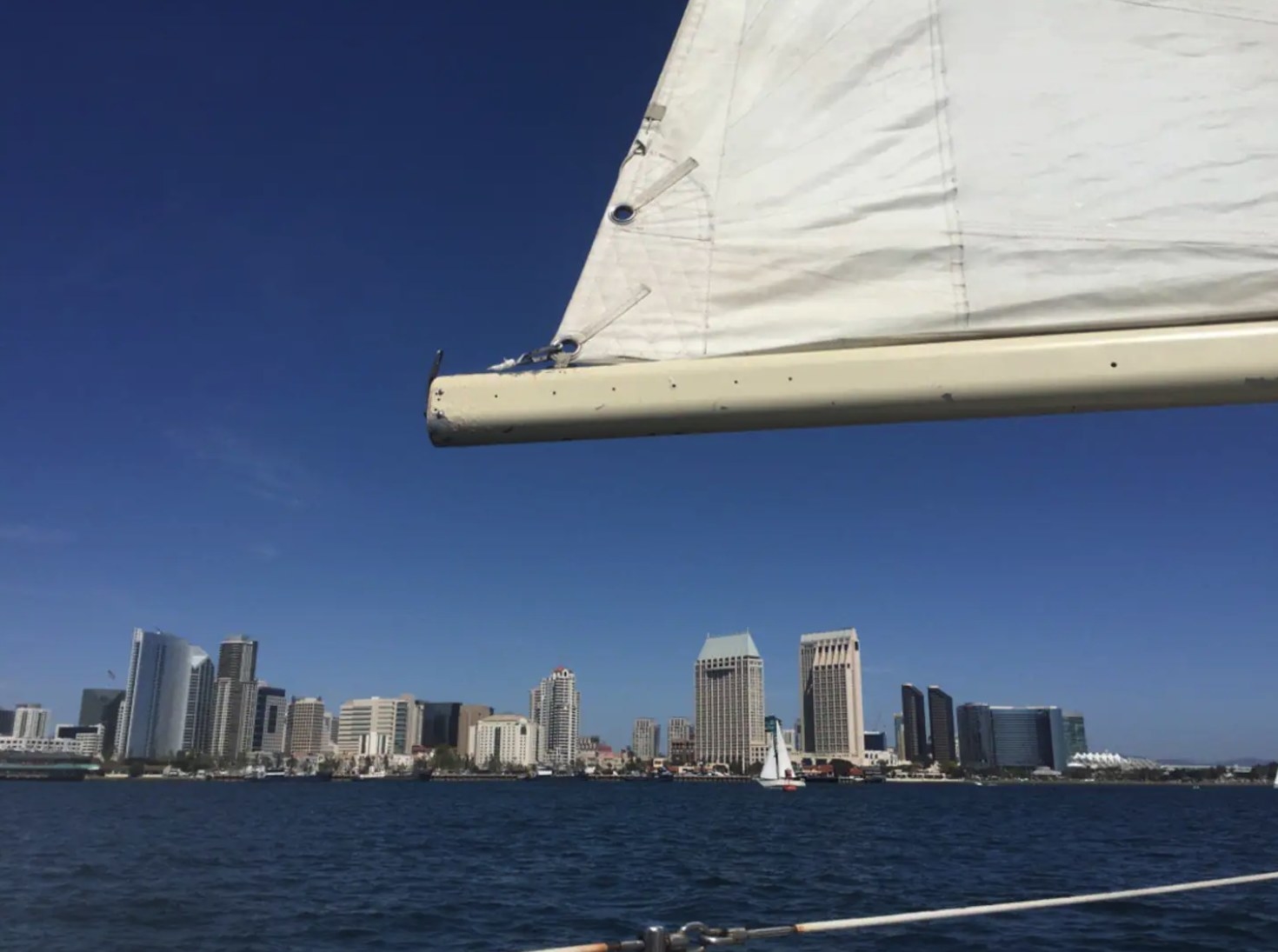 7.
Book a house by the water for your crew in Petoskey, Michigan.
8.
Kick back in a vintage airstream in downtown Salt Lake City, Utah.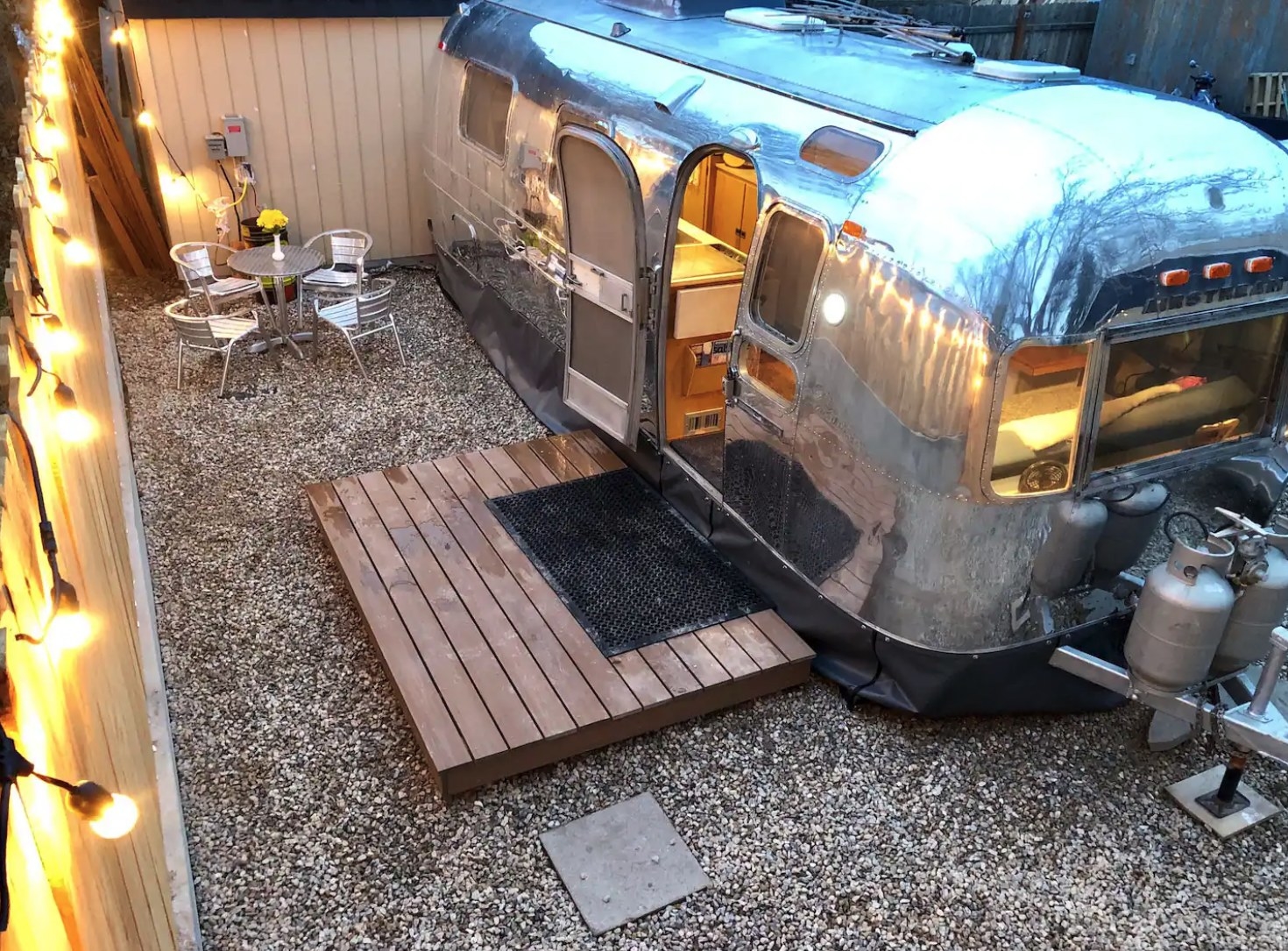 9.
Sleep in a tiny, tropical home near Little Haiti in Miami, Florida.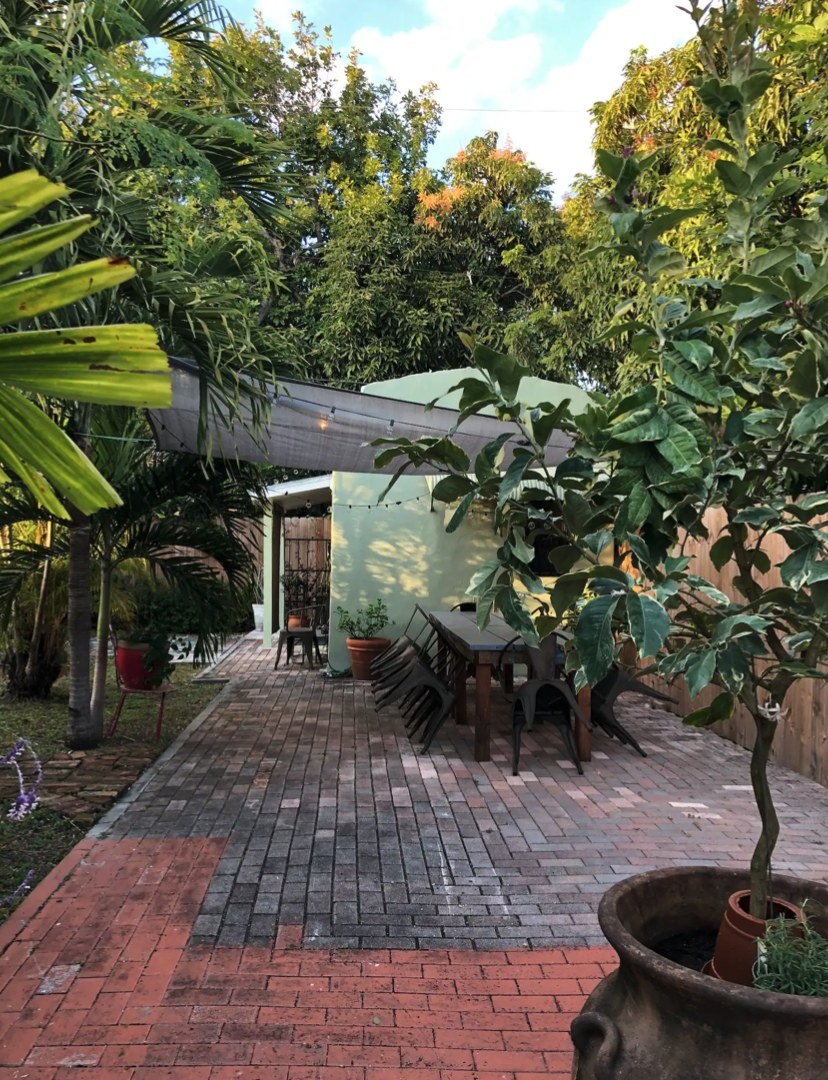 10.
Take some time for yourself at a meditation retreat in Lava Hot Springs, Idaho.
What's the best local (or semi-local) road trip you've made that didn't break the bank? Share in the comments below.