Most of us have worked for a company that well...sucked. But good companies exist — you just have to know where to look.
To help out, LinkedIn pulled a list of the best companies to work for in 2021 — and they're all hiring right now.
1.
Alphabet, Inc. (aka Google, YouTube, Waymo)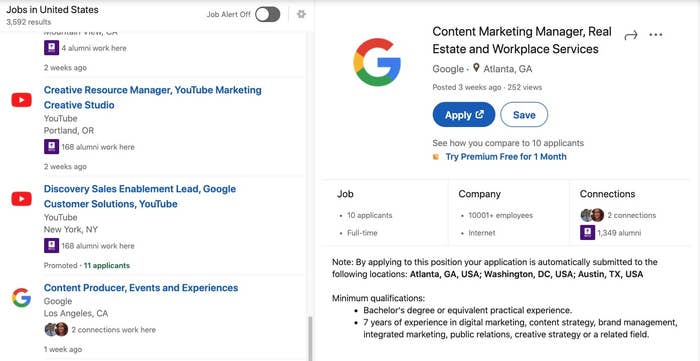 3.
AT&T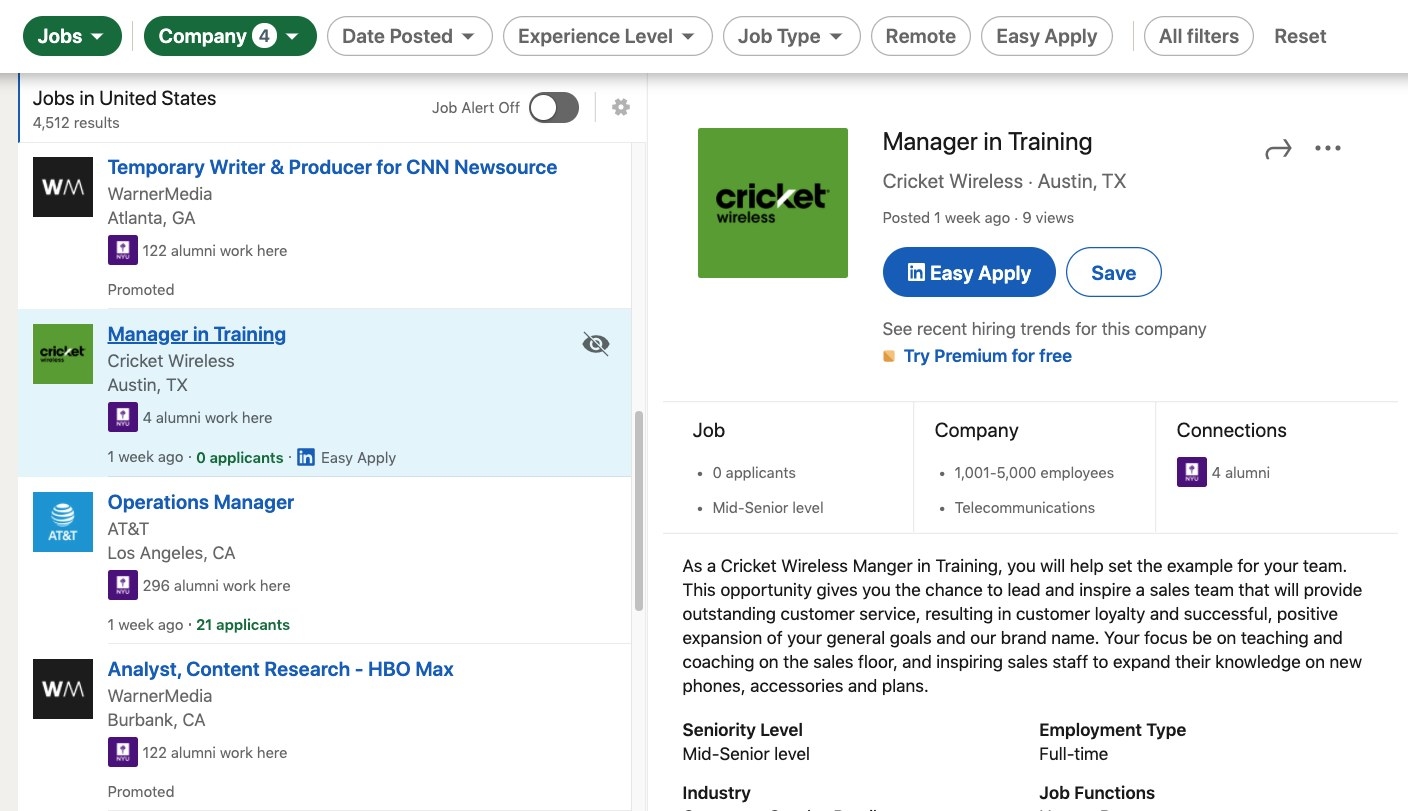 5.
IBM
7.
Apple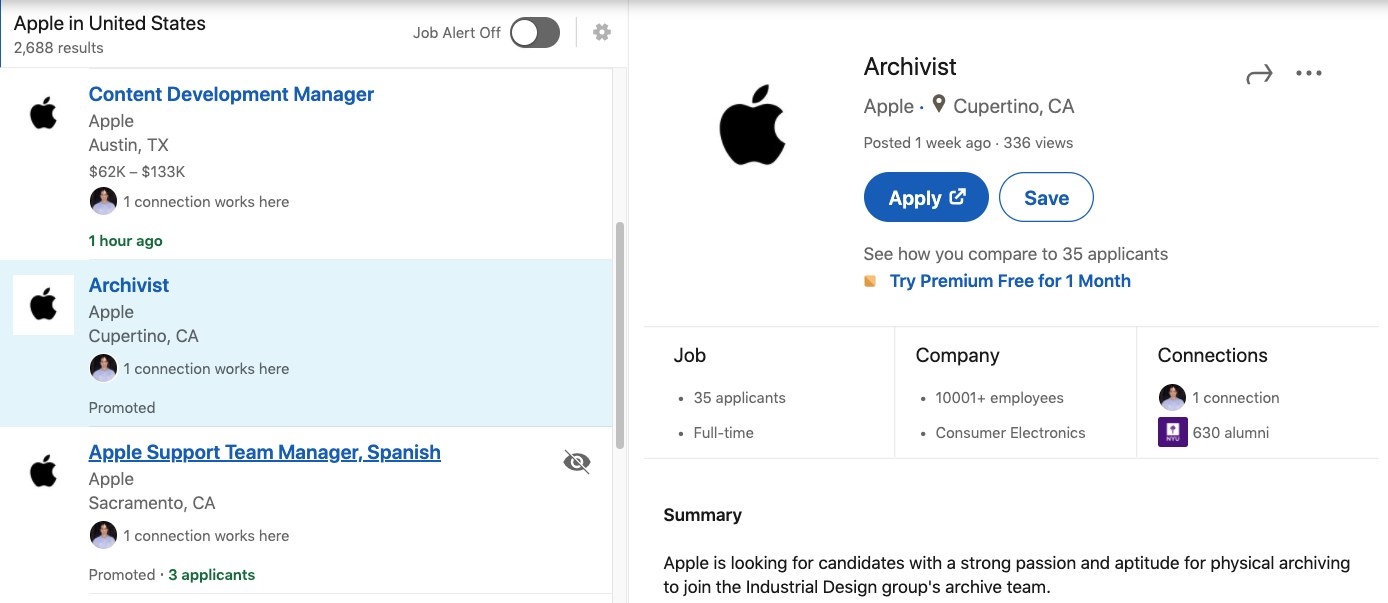 10.
Accenture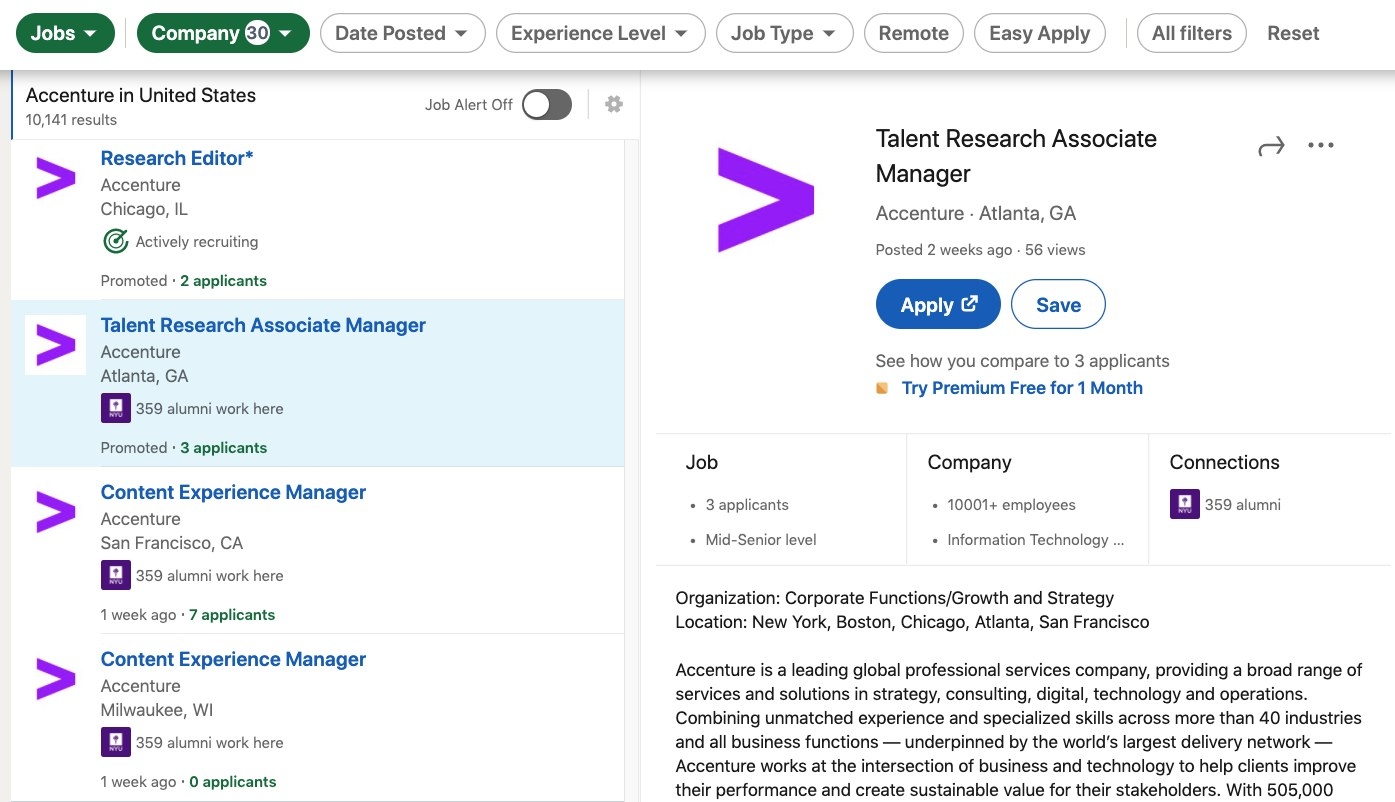 11.
Dell Technologies
What was your favorite job you've ever had, and what made it so great? Tell us what makes a workplace better for you in the comments below.
And for more on money and careers, check out the rest of our personal finance posts.