City life is great, but sky-high rent prices make it hard to imagine ever being able to buy your home.
Realtor.com pulled a list of city suburbs with the lowest median home price per square foot. They may not be the city you love, but they're close to the city you love — and they offer better value.
1.
Marietta, Georgia (close to Atlanta)
2.
Palos Hills, Illinois (outside Chicago)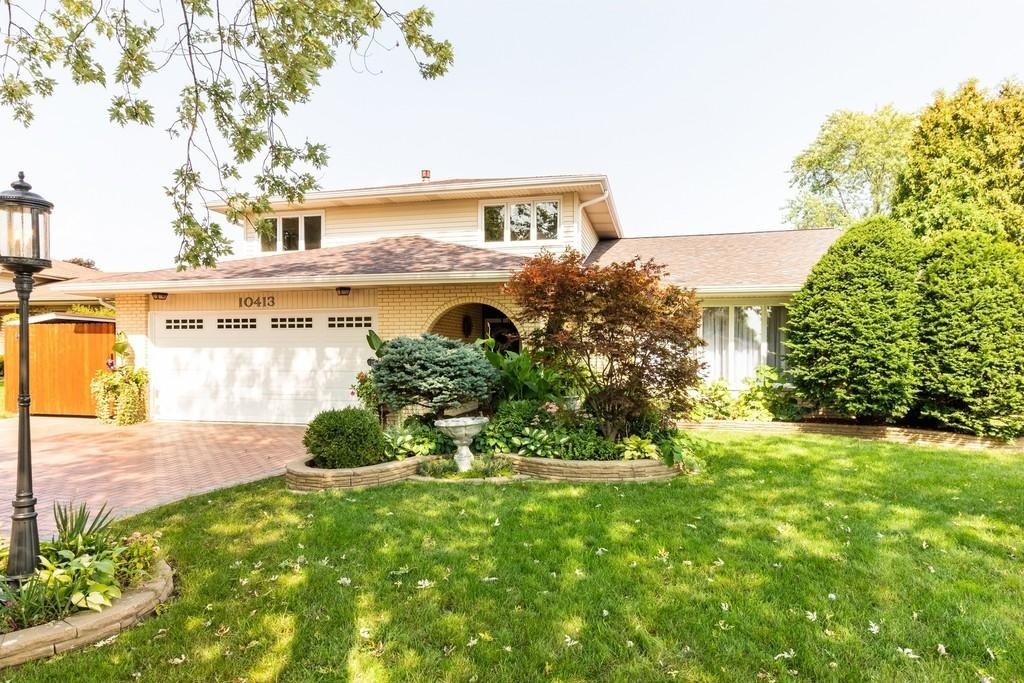 5.
Santa Clarita, California (also near Los Angeles)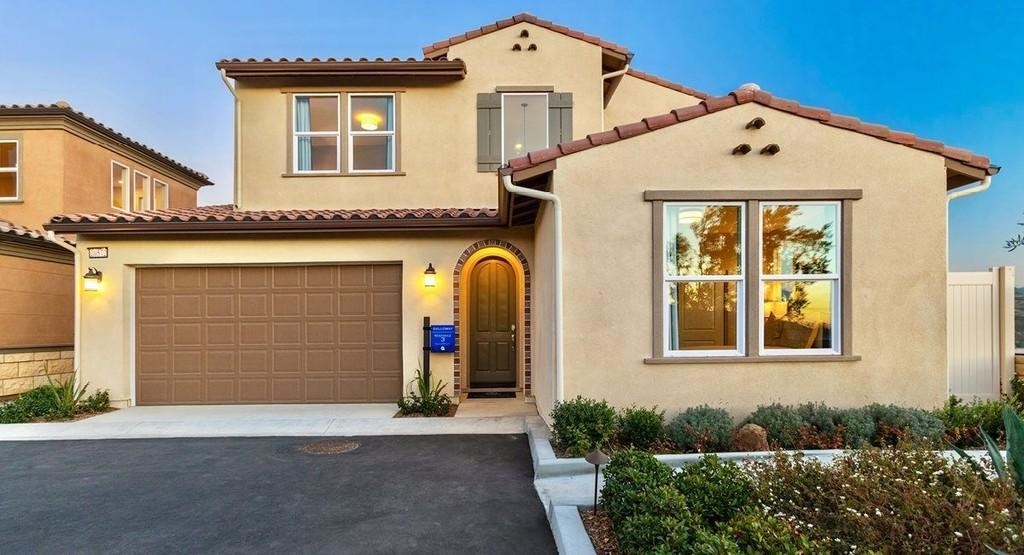 6.
Hanover, Massachusetts (outside Boston)
7.
Gig Harbor, Washington (near Seattle and Tacoma)
8.
Surprise, Arizona (close to Phoenix)
9.
Burnsville, Minnesota (just outside Minneapolis)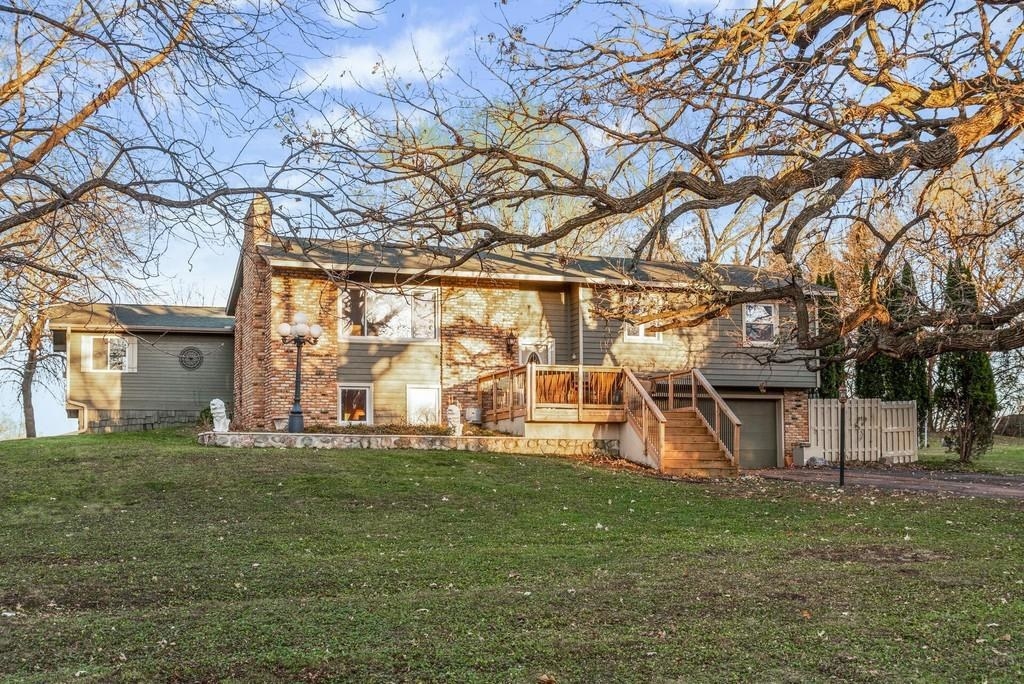 11.
Harrison, New Jersey (also near New York City)
12.
Cedar Hill, Texas (close to Dallas)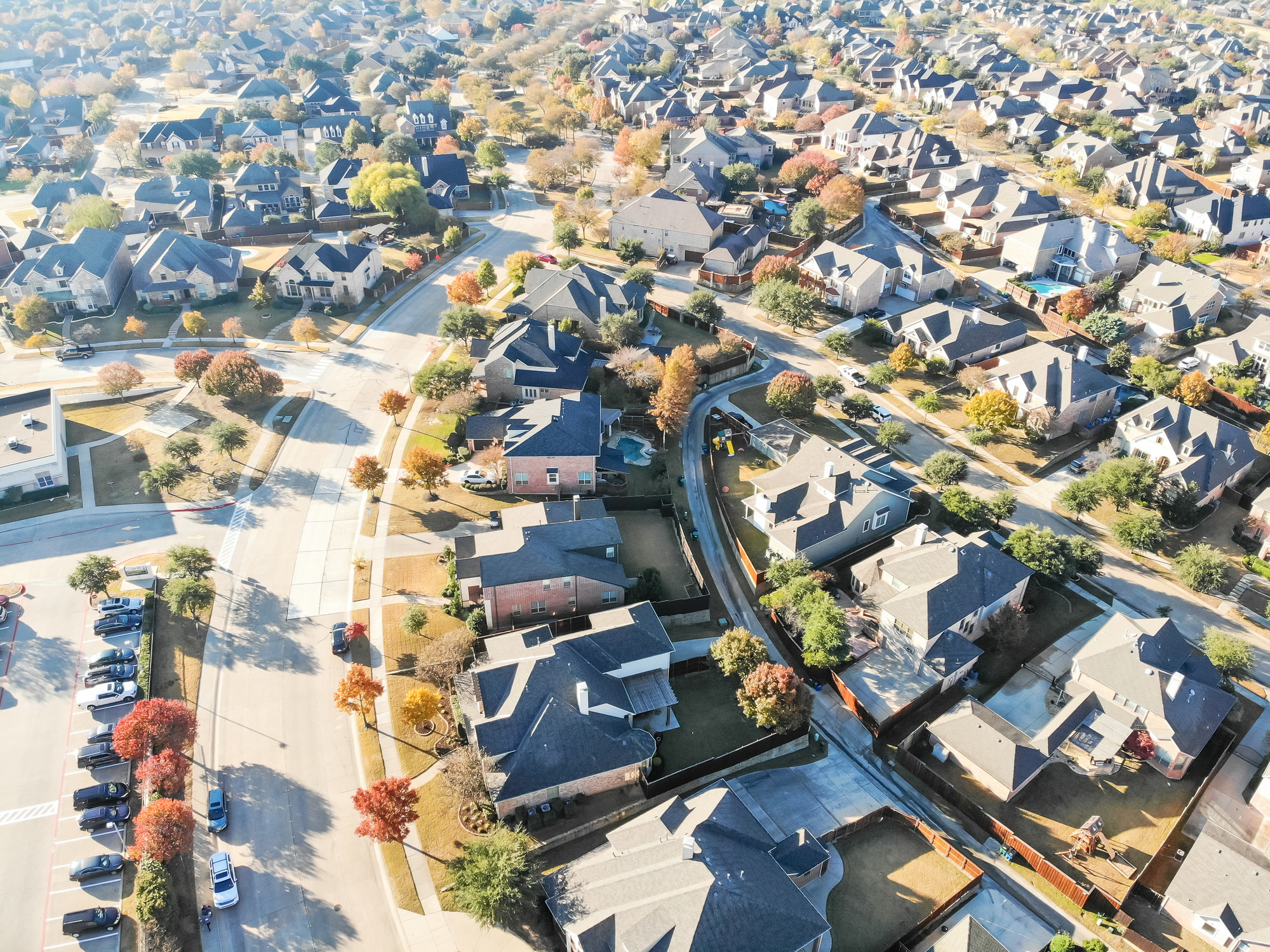 13.
Clinton Township, Michigan (outside Detroit)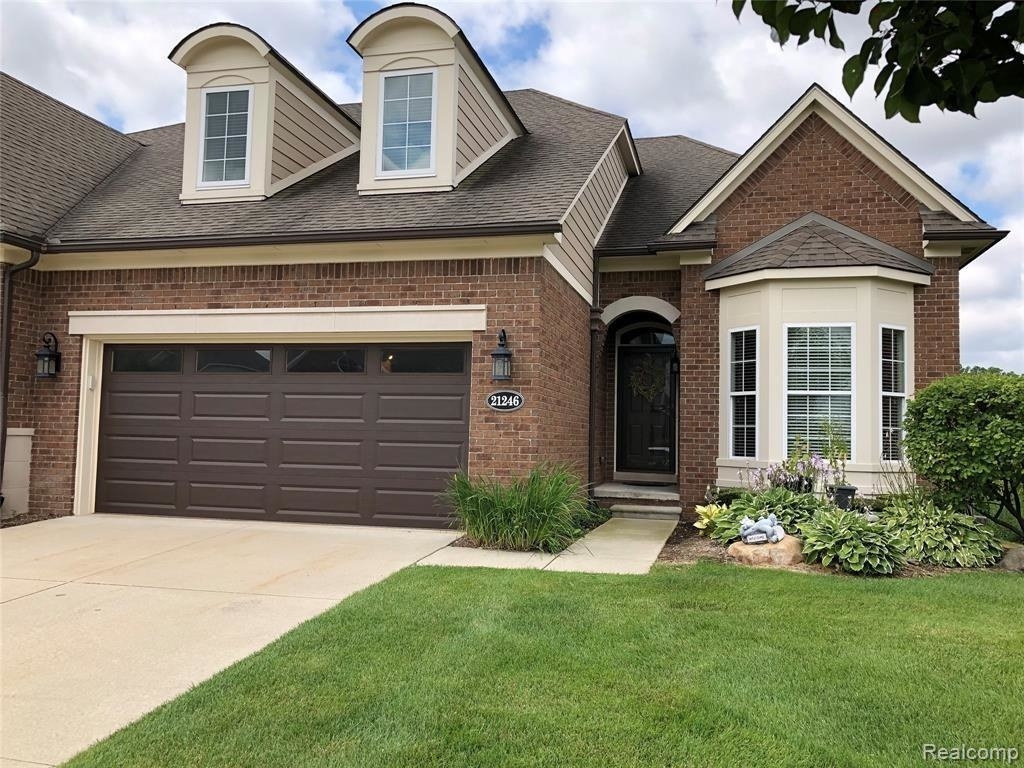 14.
Hayward, California (near San Francisco)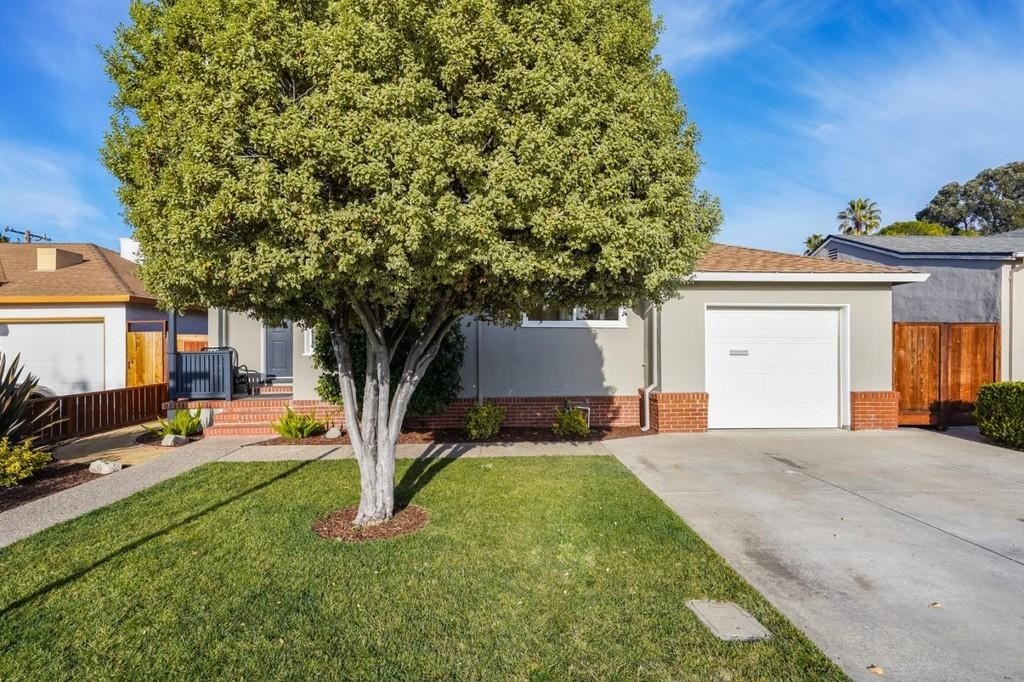 15.
Pine Island Ridge, Florida (near Miami and Fort Lauderdale)
16.
Sickerville, New Jersey (near Philadelphia)
17.
Jersey Village, Texas (outside Houston)