1.The whole video is in black and white.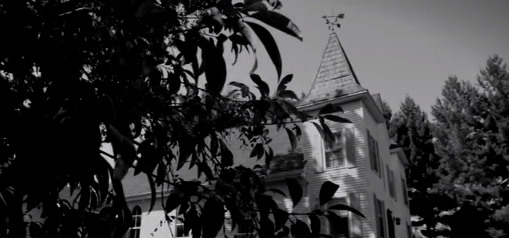 2. They are often not in the same shot
3. And often look sad when they are alone.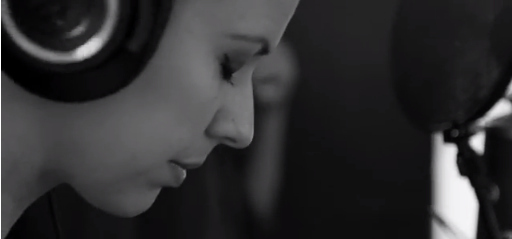 5. John Paul doesn't seem to want to be there.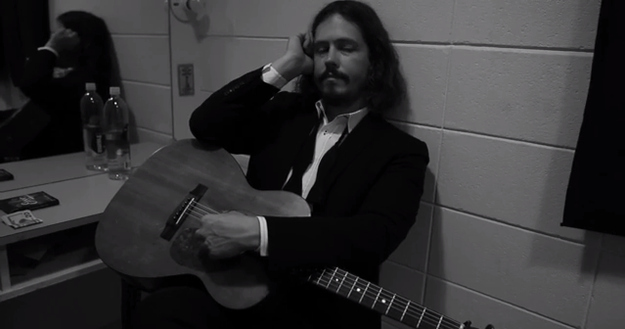 6. And Joy is left alone, wondering where he is.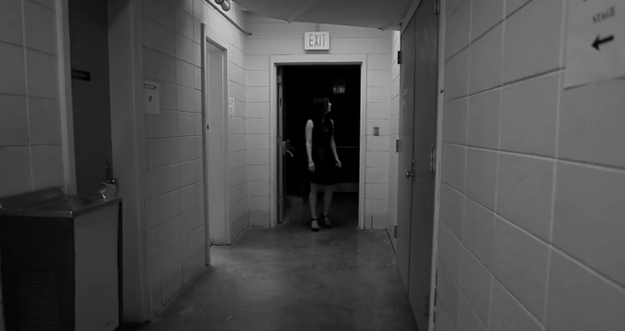 7. The video often places them on different levels,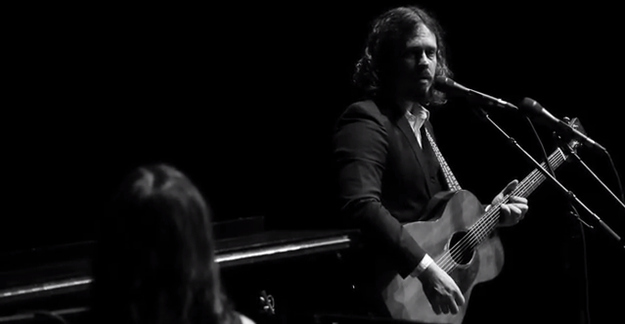 8. Or out of focus.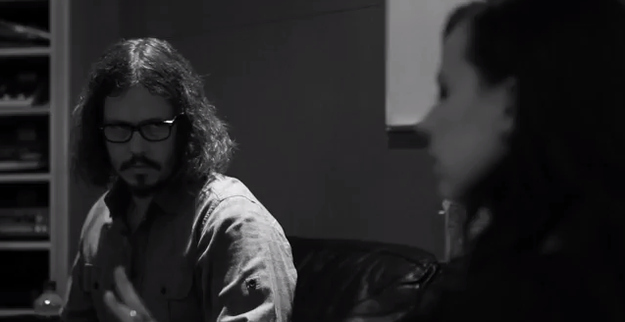 9. Joy literally closes her eyes when they are singing together.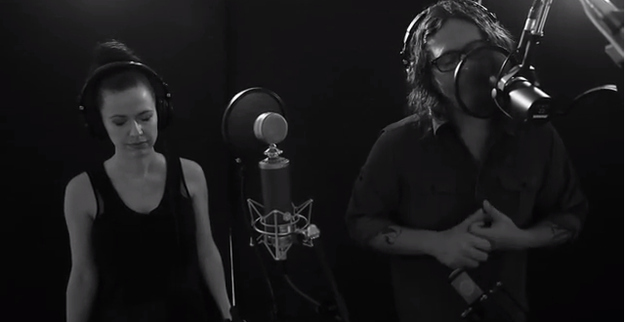 10. And even when they are looking at each other, they aren't looking at each other.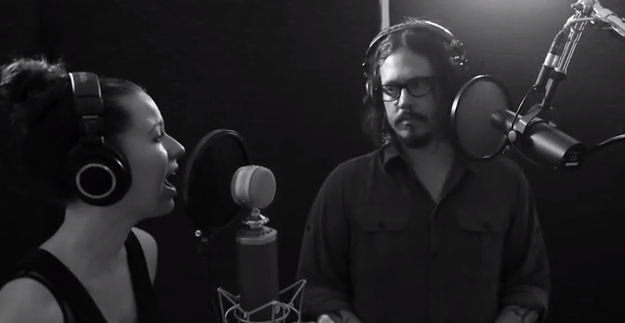 11. They are literally shrouded in darkness.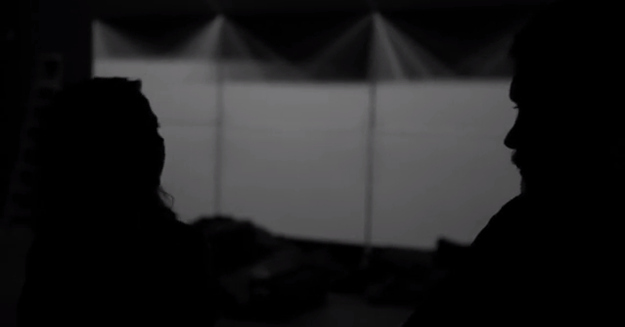 12. Even on a sunny day, they do not look at each other.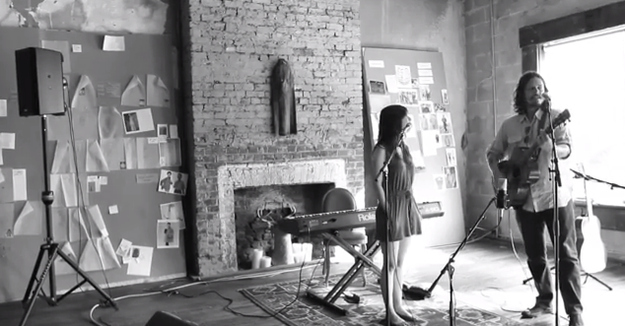 This post was created by a member of BuzzFeed Community, where anyone can post awesome lists and creations.
Learn more
or
post your buzz!