8. Izzie Sees A Ghost, Has Cancer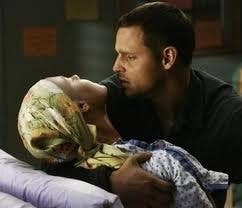 7. Bomb in A Body Cavity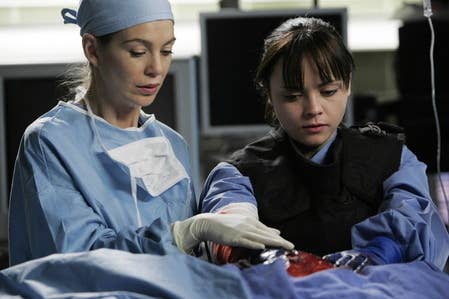 6. The Ferry Boat Incident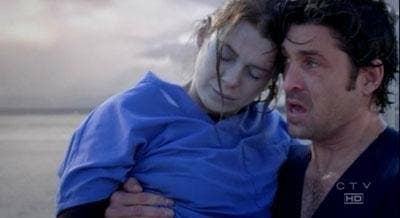 5. Meredith Messes With Derek's Trial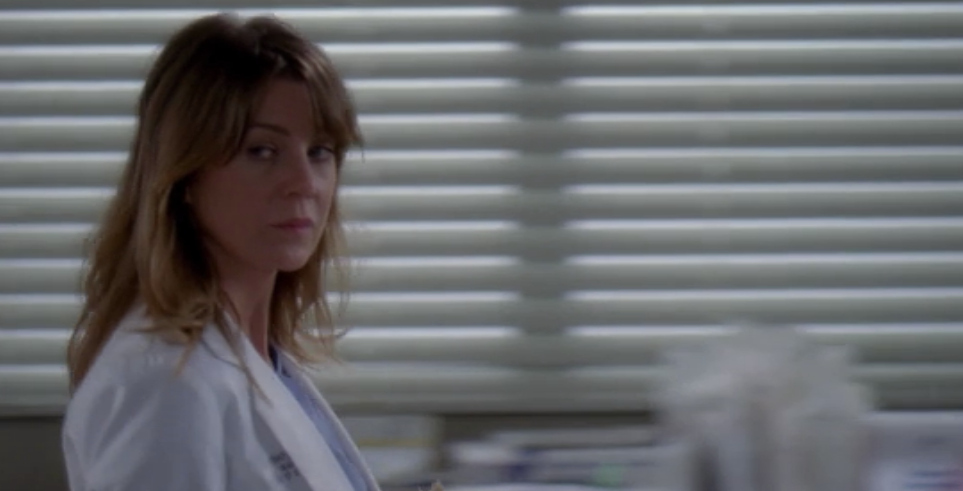 4. Into you Like A Train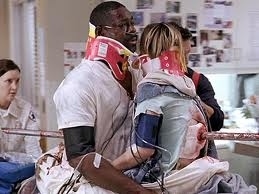 3. There's A Shooter in the Hospital!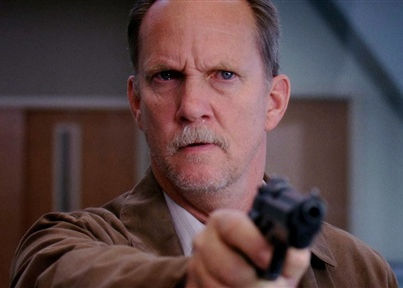 2. L-Vad Wire, and Denny Dies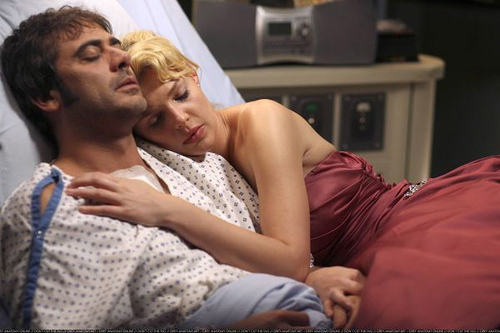 1. The Plane Crash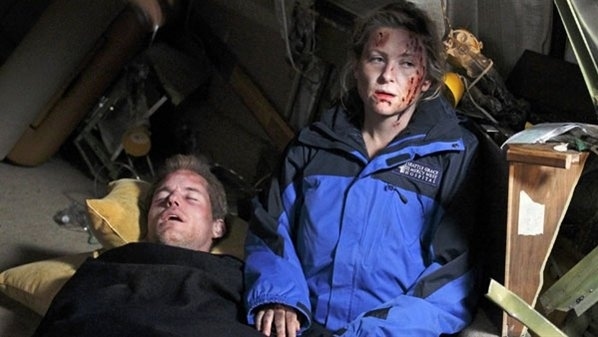 Let's not forgot the all crazy moment I didn't mention. What were the craziest moment I forgot? Let me know!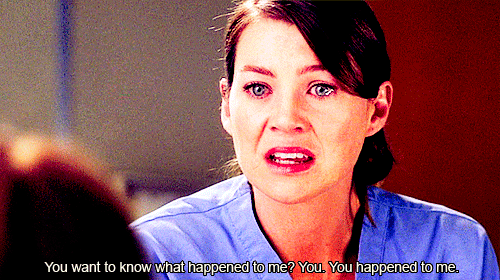 This post was created by a member of BuzzFeed Community, where anyone can post awesome lists and creations.
Learn more
or
post your buzz!