1.
When there comes a moment when you need just to sit and think about how much alcohol you have in your fridge.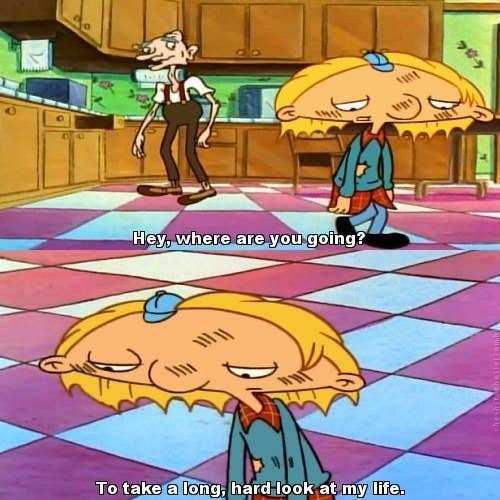 2.
But if there's no alcohol, you need a remember this simple rule anyway.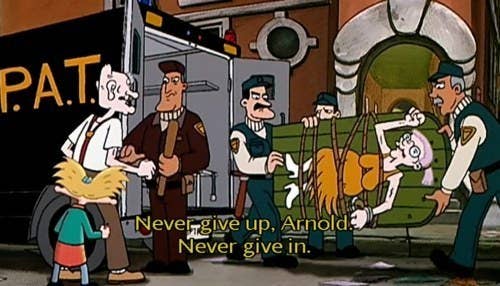 3.
And if you're a single when all your friends are married, you know, it isn't a problem.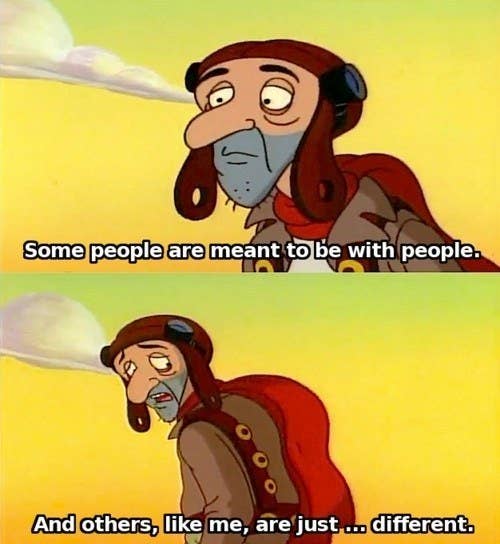 4.
Sometimes you need to remember that hipsters are pretty cool.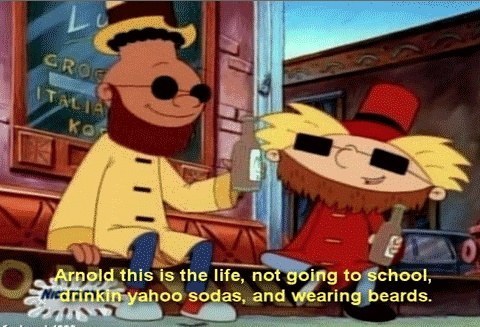 5.
And it's normal if sometimes all you need is a cat (and pizza, maybe).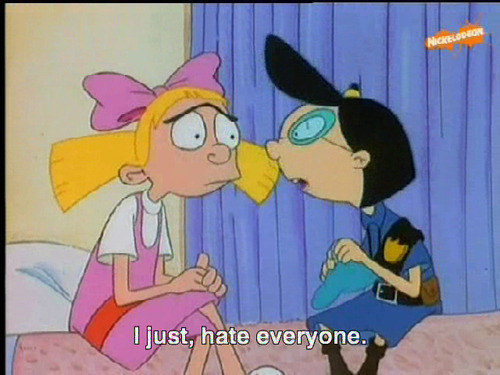 6.
You have one true passion and it's great.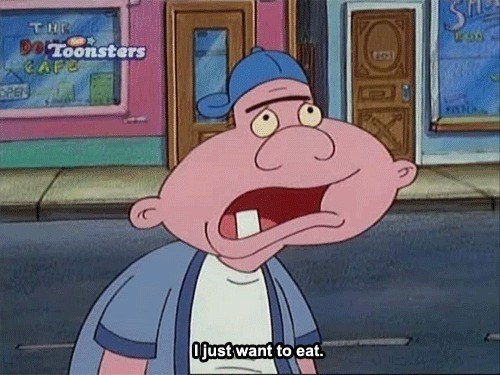 7.
There comes a day when you're not late for work and it's great.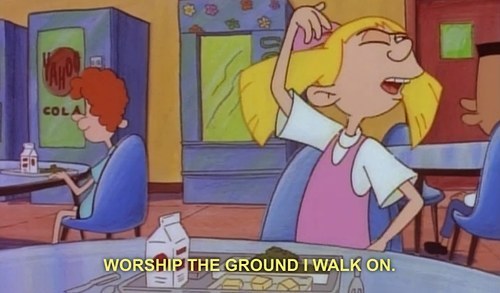 8.
When you have a sleepless night because of your dearest friend, Netflix.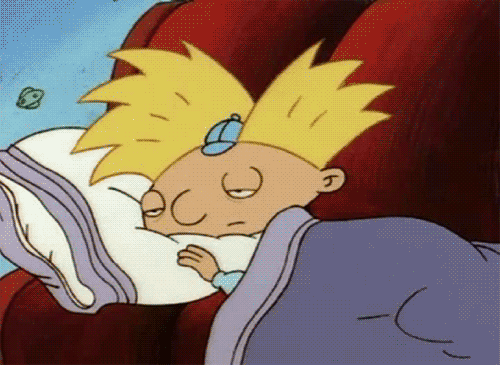 9.
When people ask if you want to grab lunch with them.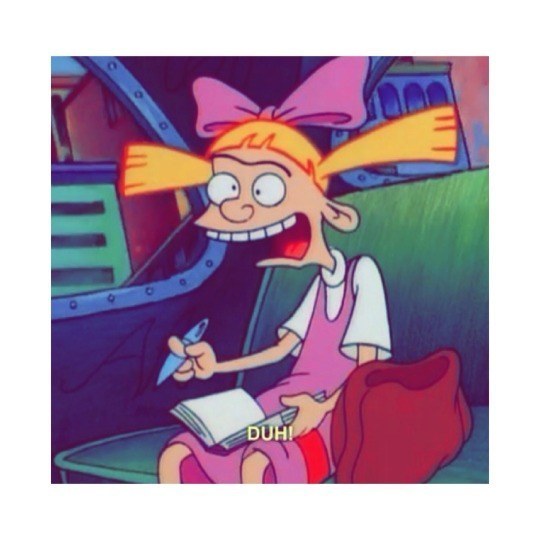 10.
When you and bae have a fight.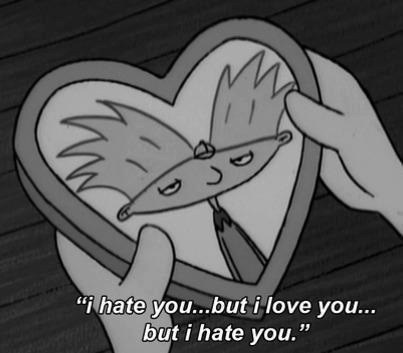 11.
When your family is full of surprises.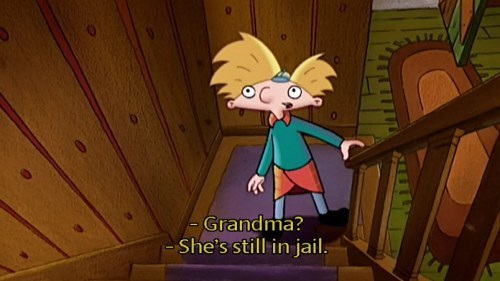 12.
When you need to go to a friend's wedding and don't want to be alone.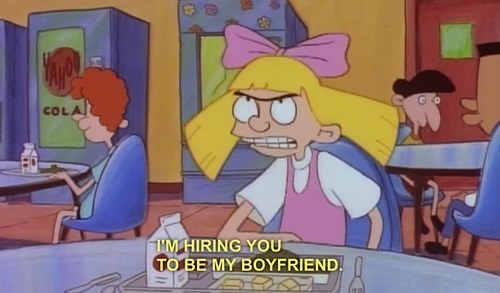 13.
Sometimes you need to remember this truth when things become too hard.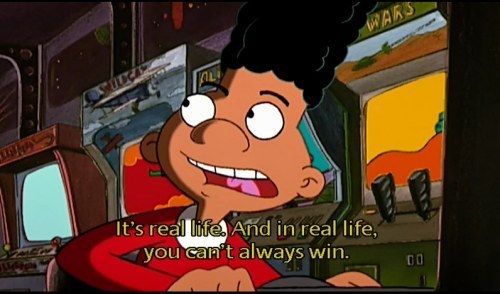 14.
When you're talking to your crush and it's like... very hard.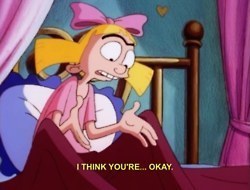 15.
But you need to know the most important answer ever.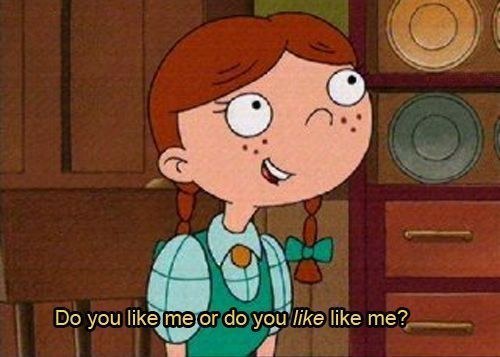 16.
And then you realize that you don't need this stupid heartbreak anyway.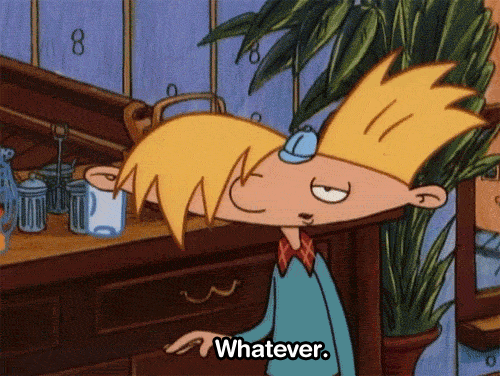 17.
When your favorite team is playing in the Stanley Cup today.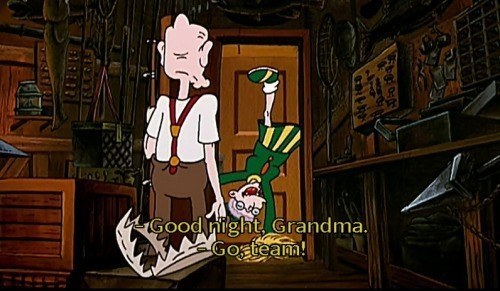 18.
You're just so beautiful that people lose their minds.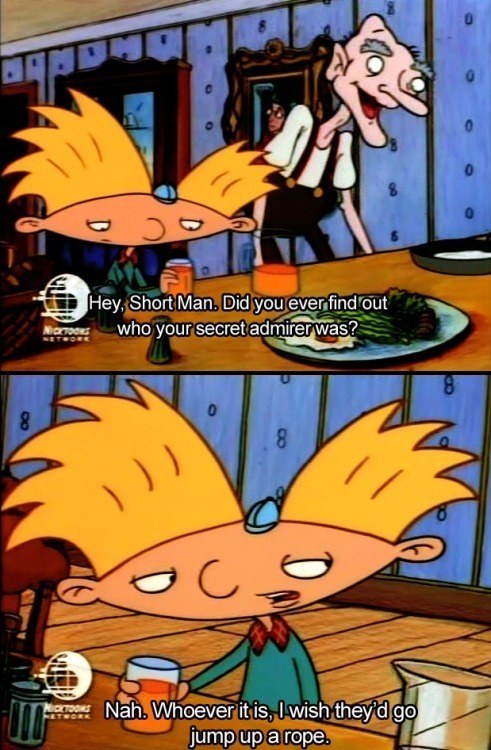 19.
But sometimes you need to work on your complimenting skills as well.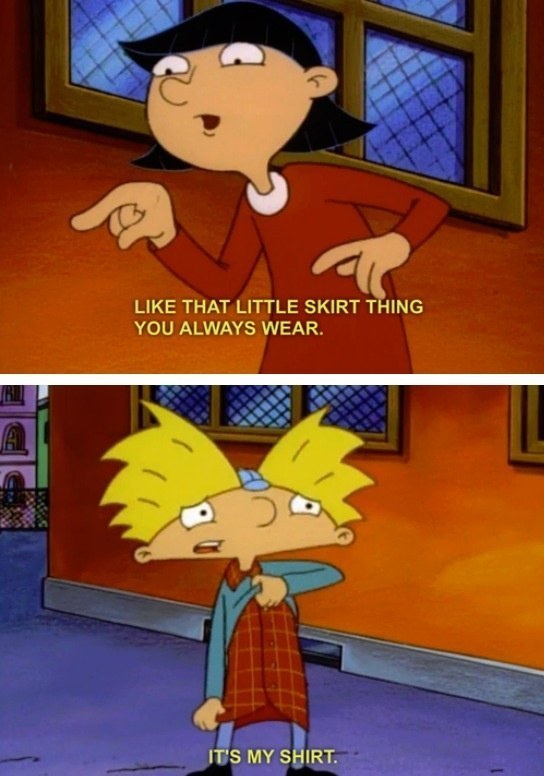 20.
And finally, life is good when you understand one simple truth.