Have you ever seen a movie that left you like this?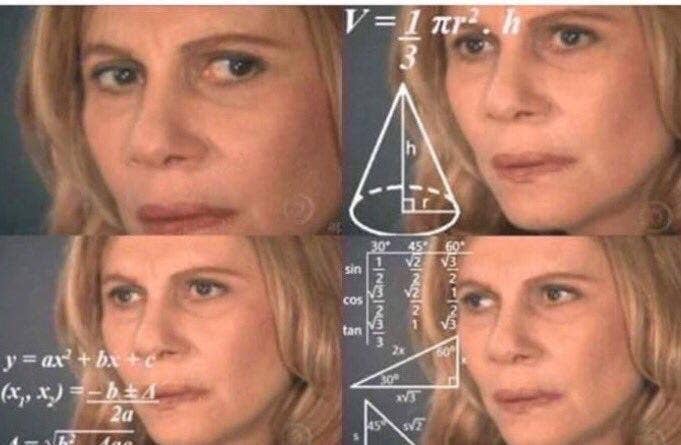 No matter how much you thought it over, you could not wrap your head around the ending.
Have you ever been confused/perplexed/baffled by the ending of a movie? Let us know the movie and why it confused you for the chance to be featured in a BuzzFeed Community post!