You probably know that we just had an election. And after days of waiting, Joe Biden was declared the winner and will be the 46th president of the United States. And Kamala Harris will be the first woman (and woman of color) to be vice president.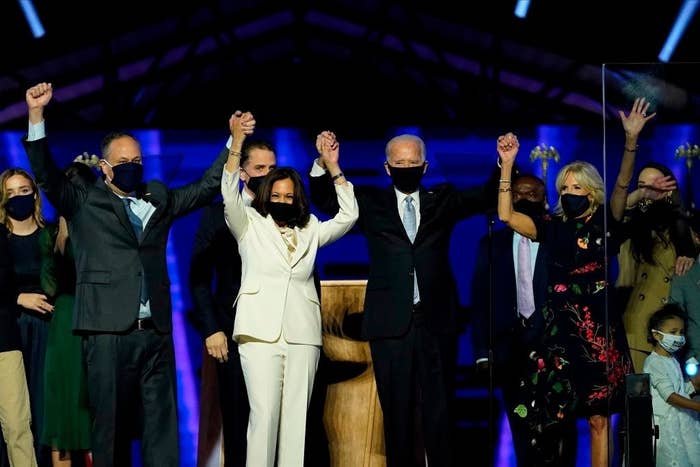 Meanwhile, his opponent and current POTUS Donald Trump has not yet conceded.
Despite the gravity of Trump's refusal to acknowledge President-elect Biden and Vice President–elect Harris, you can always rely on the internet for some humor. This time it came in the form of a tweet from actor Vladimír Furdík, who played the Night King on Game of Thrones.
This is, of course, not true. The Night King famously lost the Battle of Winterfell at the hands of flying squirrel/assassin Arya Stark.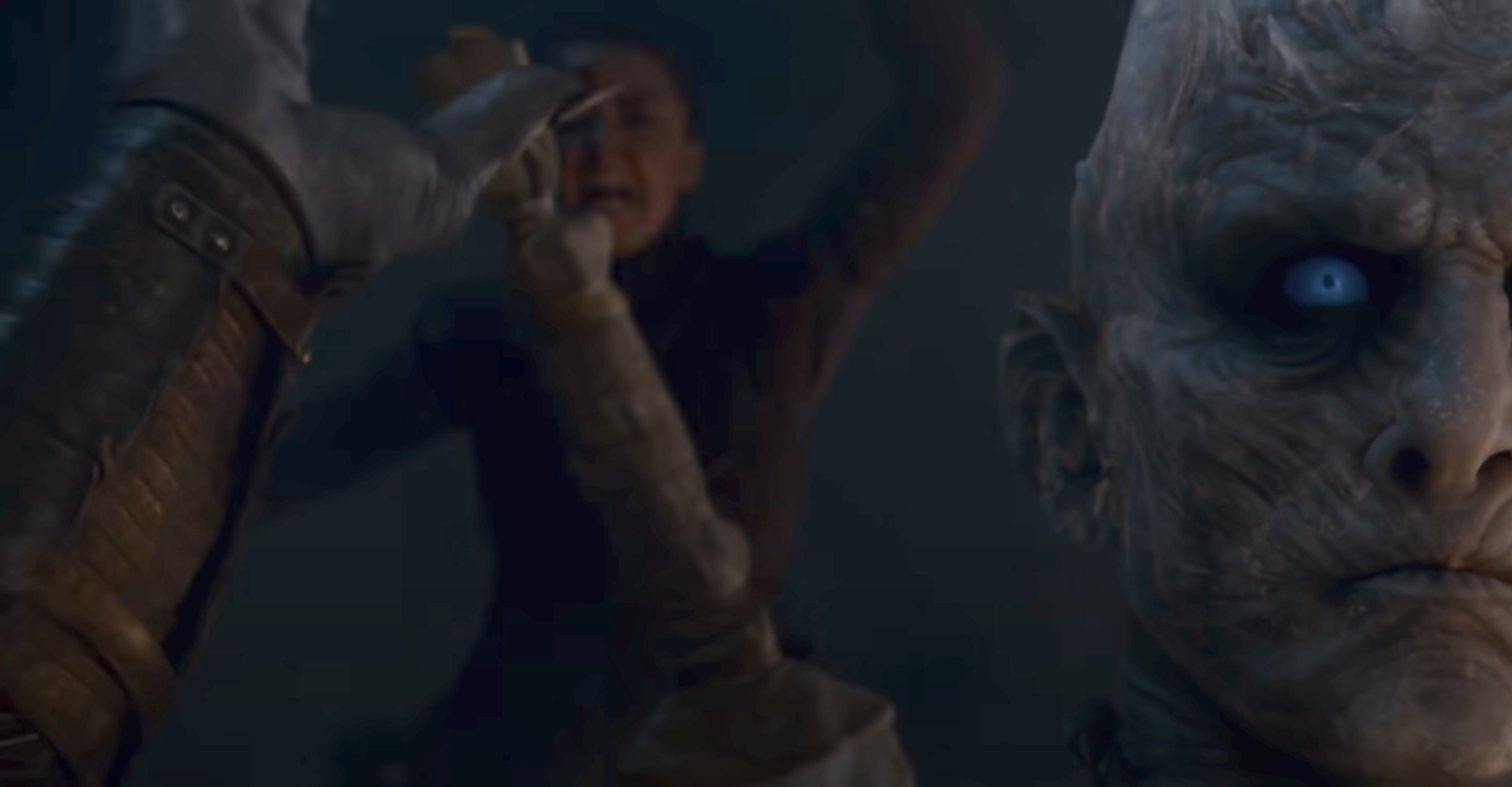 If you think about it, it's not hard to see the similarities between the Battle of Winterfell and the 2020 election.
This expert trolling from Vladimír is a good reminder that we should all accept reality even when we don't like it. Cool? Cool. ❄️❄️