As of last night's show, Kenan has appeared in 1,500 sketches. FIFTEEN. HUNDRED. SKETCHES.
He was in four sketches throughout the episode — starting with "Paw Patrol," in which he played a disgruntled citizen of Adventure Bay, the town where Paw Patrol takes place (I think?).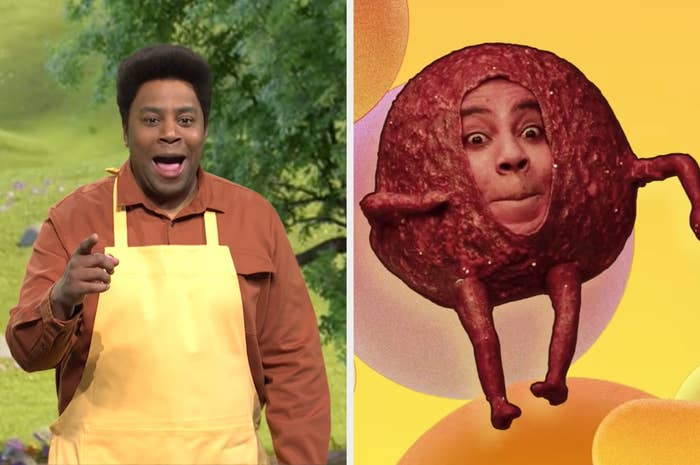 For sketch #1,500, Kenan played Gus Van Tant, the host of In Over Your Head — a home repair show for people who tried (and failed) to perform their own home repairs.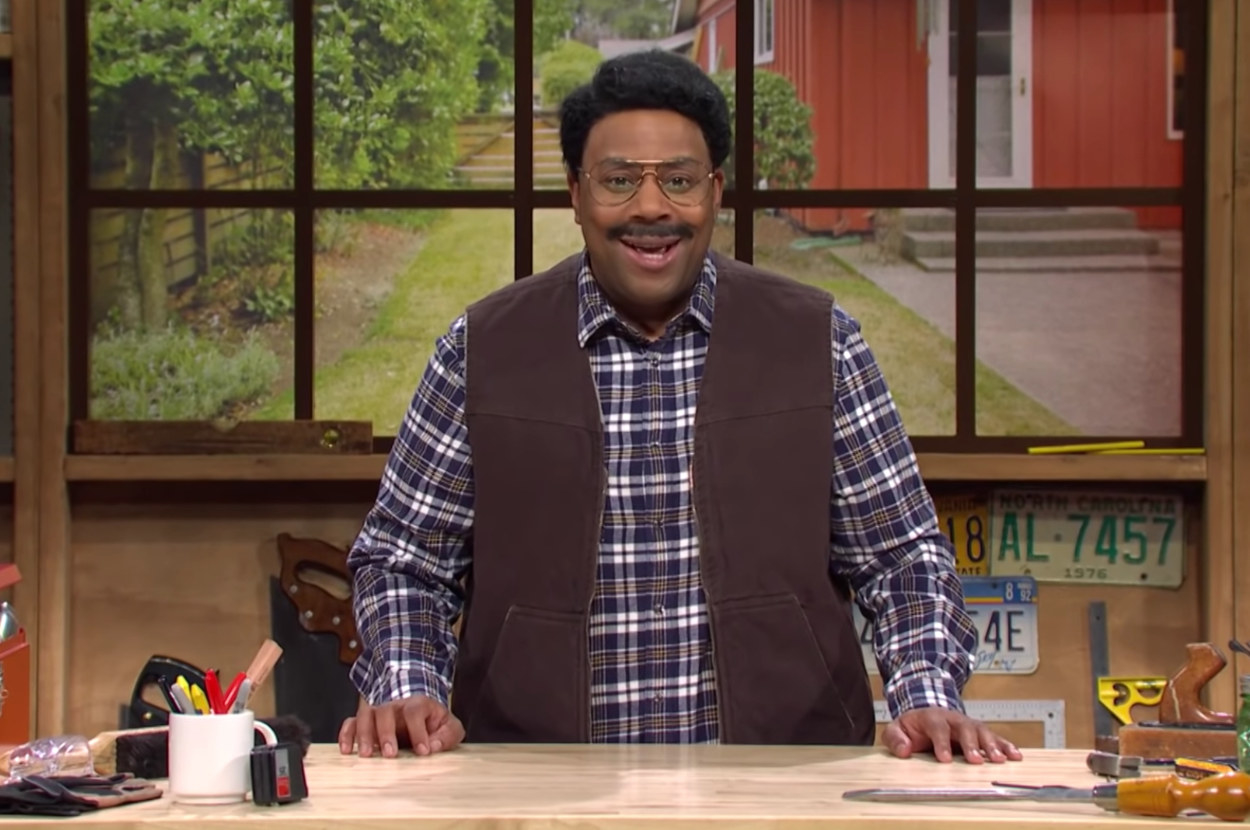 Gus was joined by several homeowners — like "Felix Cruz" (played by host Oscar Isaac), who electrocuted himself trying to install his own circuit breaker.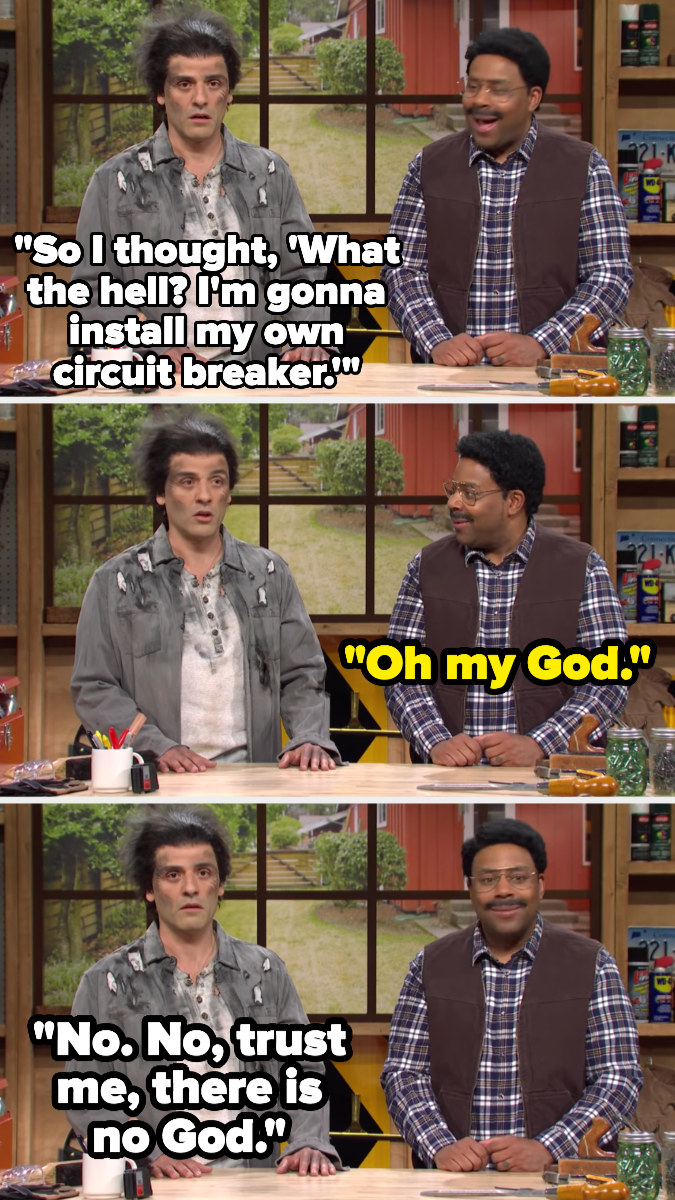 Gus's last guest was his wife Carlisa, who wasted no time in pointing out the irony of her husband hosting a home repair show when their own house is in shambles. As always, Kenan continued to prove his chops as a living comedy legend.
After the sketch, Kenan went backstage to a round of applause from the SNL crew.
There are so many things you can watch on Peacock for free, but if you want even more content, you can sign up for Peacock Premium for $4.99 a month or Peacock Premium Plus for $9.99 a month after a seven-day free trial.