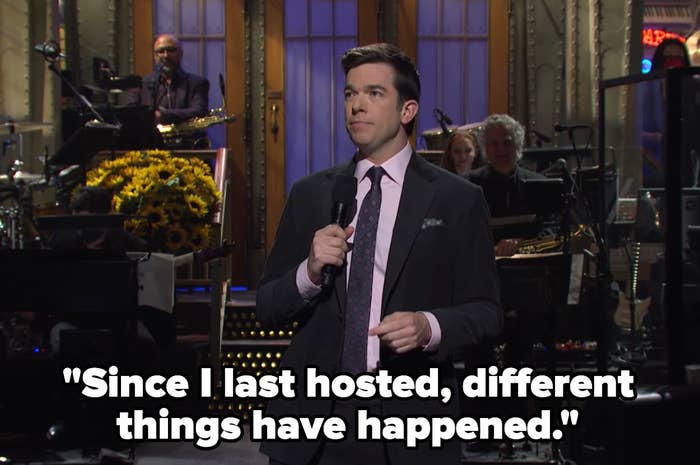 John used the last part of his monologue to talk about another recent and rather big development in his life: the birth of his son Malcolm with girlfriend Olivia Munn.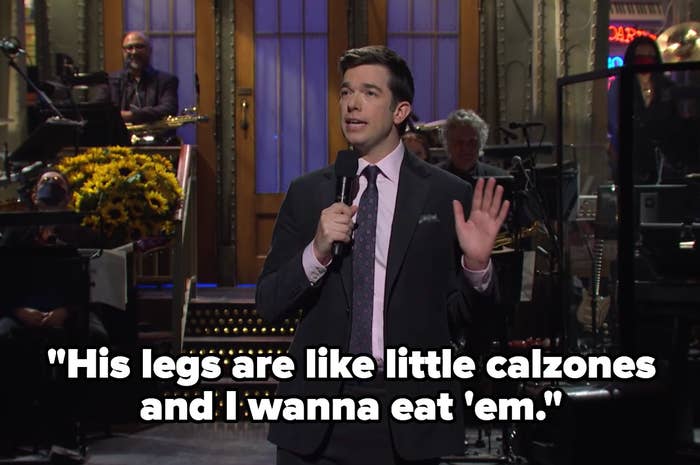 John talked about his first bonding moment with his tiny son, which happened when Malcolm was placed under a bright warmer in the delivery room.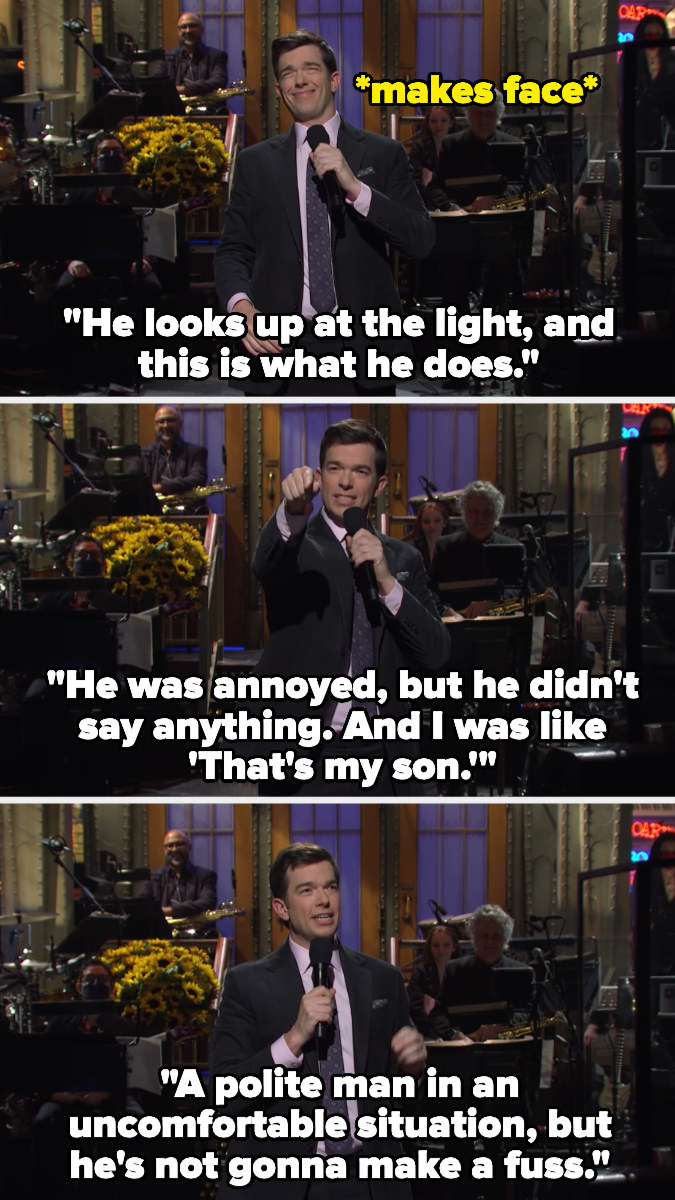 He wrapped it all up with a story about Malcolm's favorite pacifier being recalled, which resonated with John personally.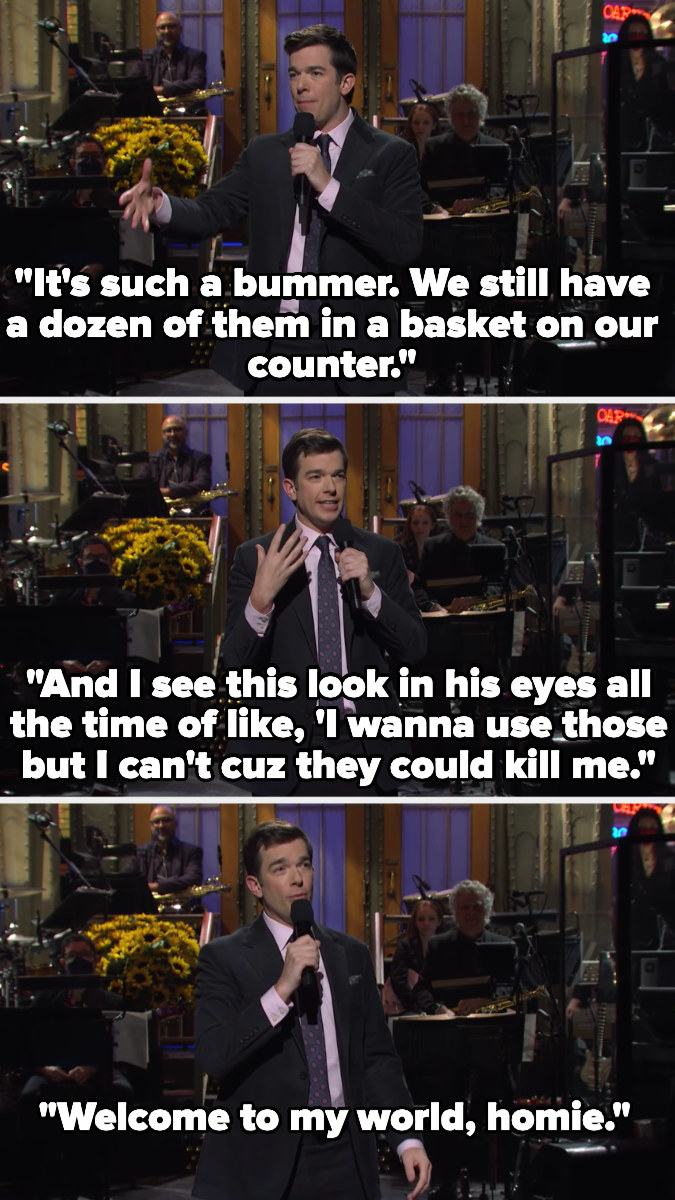 There are so many things you can watch on Peacock for free, but if you want even more content, you can sign up for Peacock Premium for $4.99 a month or Peacock Premium Plus for $9.99 a month after a seven-day free trial.