He started off by thanking the first responders in the audience and saying he was glad to see people wearing masks, even though masks made him miss his favorite part about living in New York.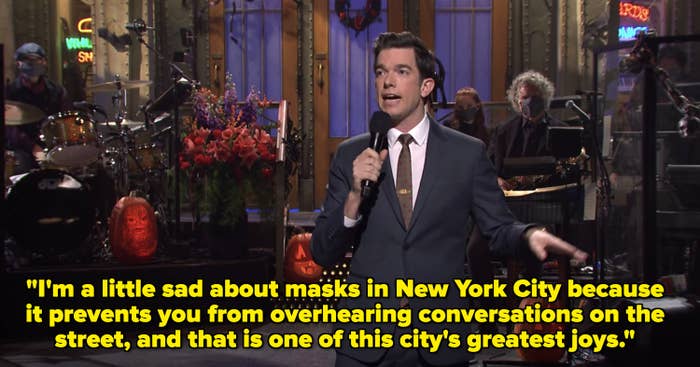 From there, the monologue got increasingly political, with John calling the upcoming election an "elderly man contest"...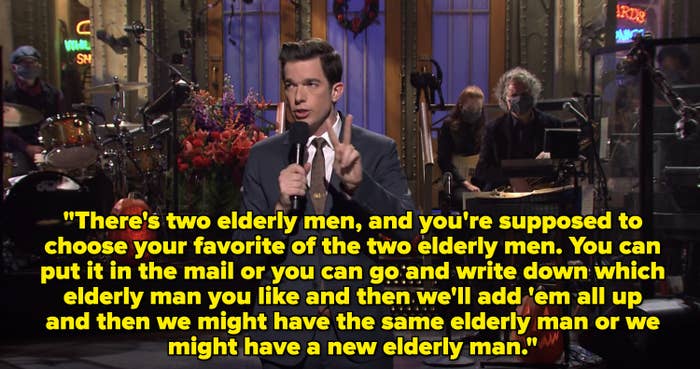 ...before saying that "no matter what happens, nothing much will change in the United States."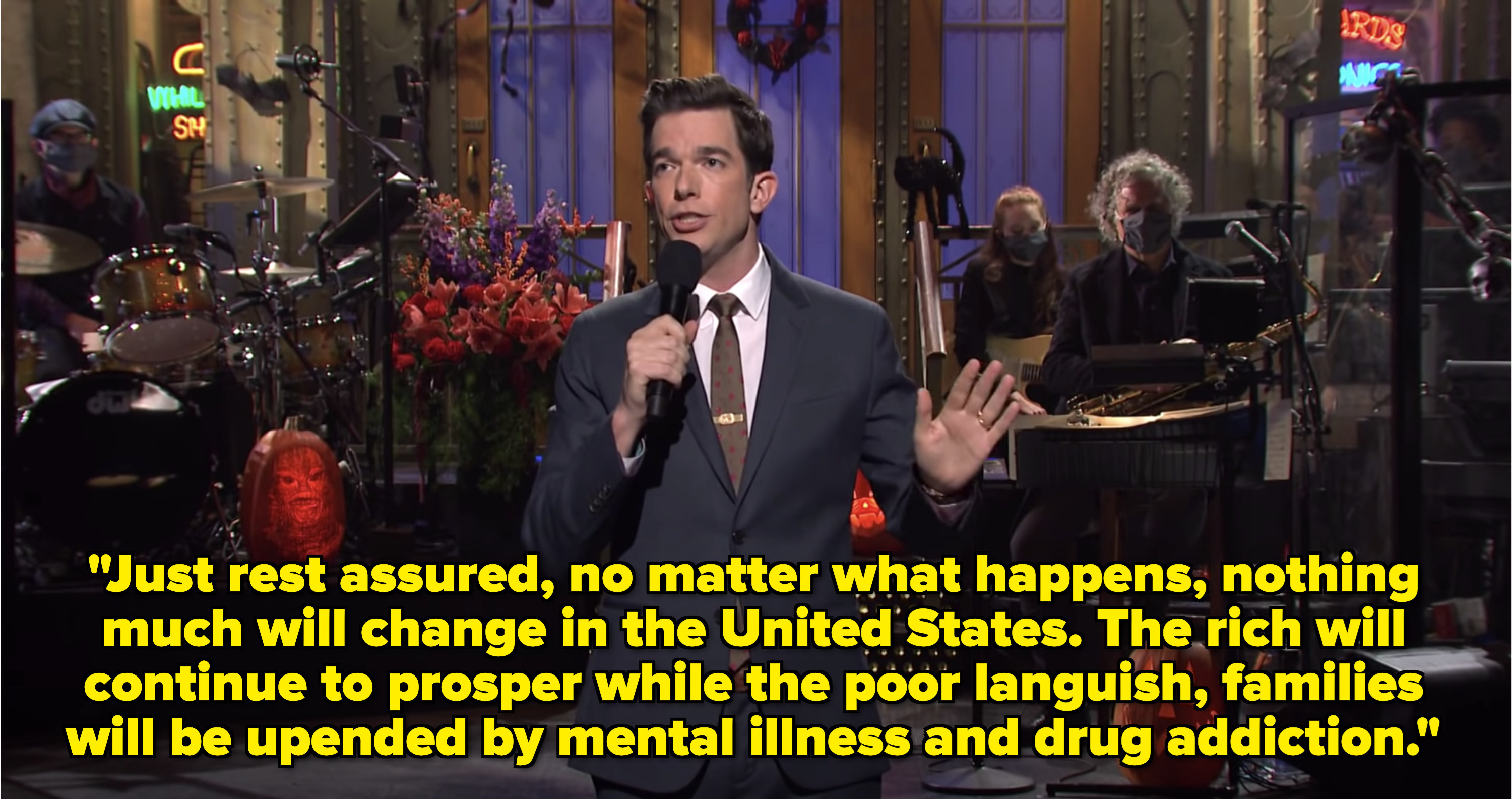 Then he made some jokes about voting...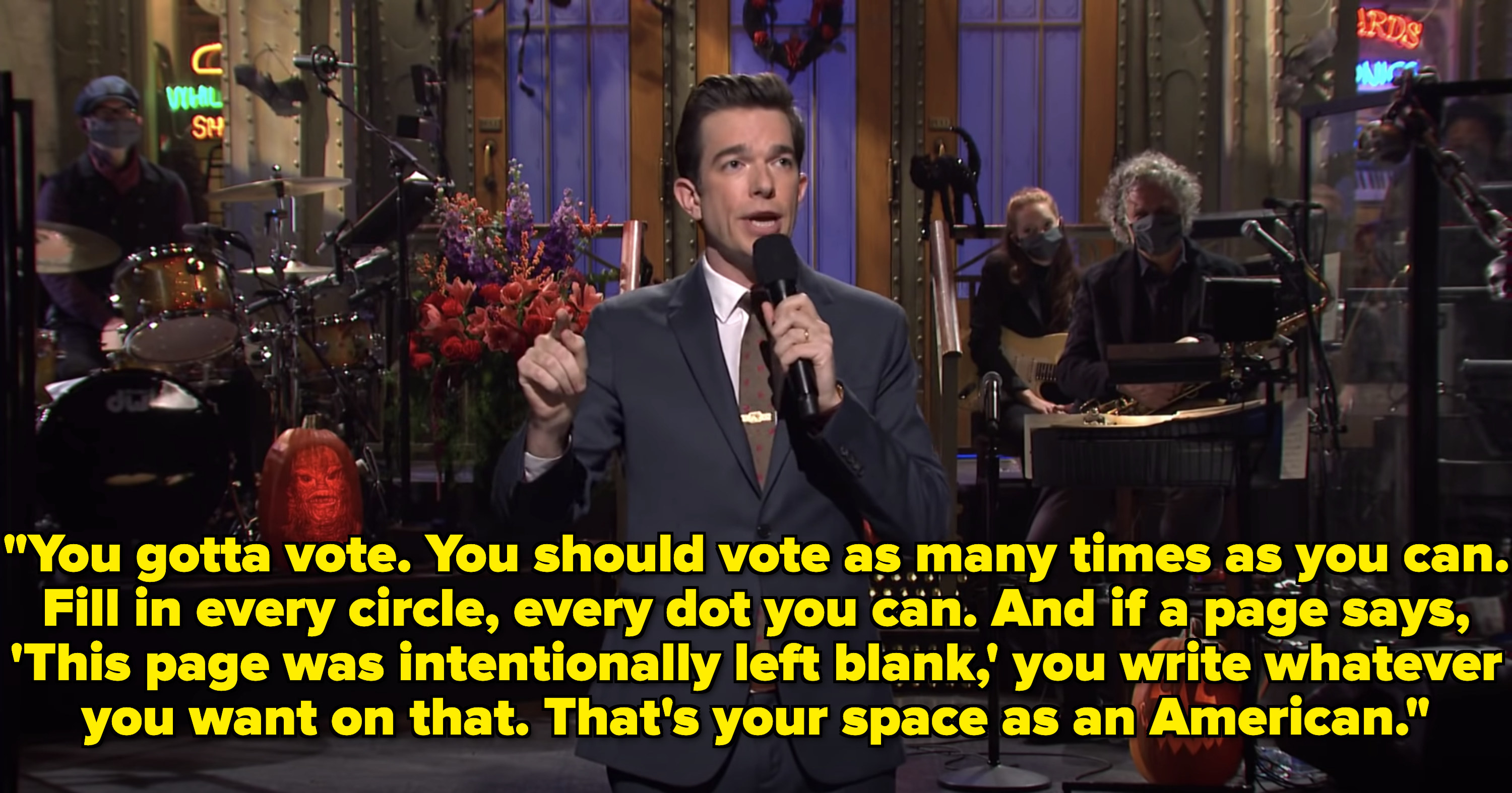 ...some of which were about his 94-year-old grandma.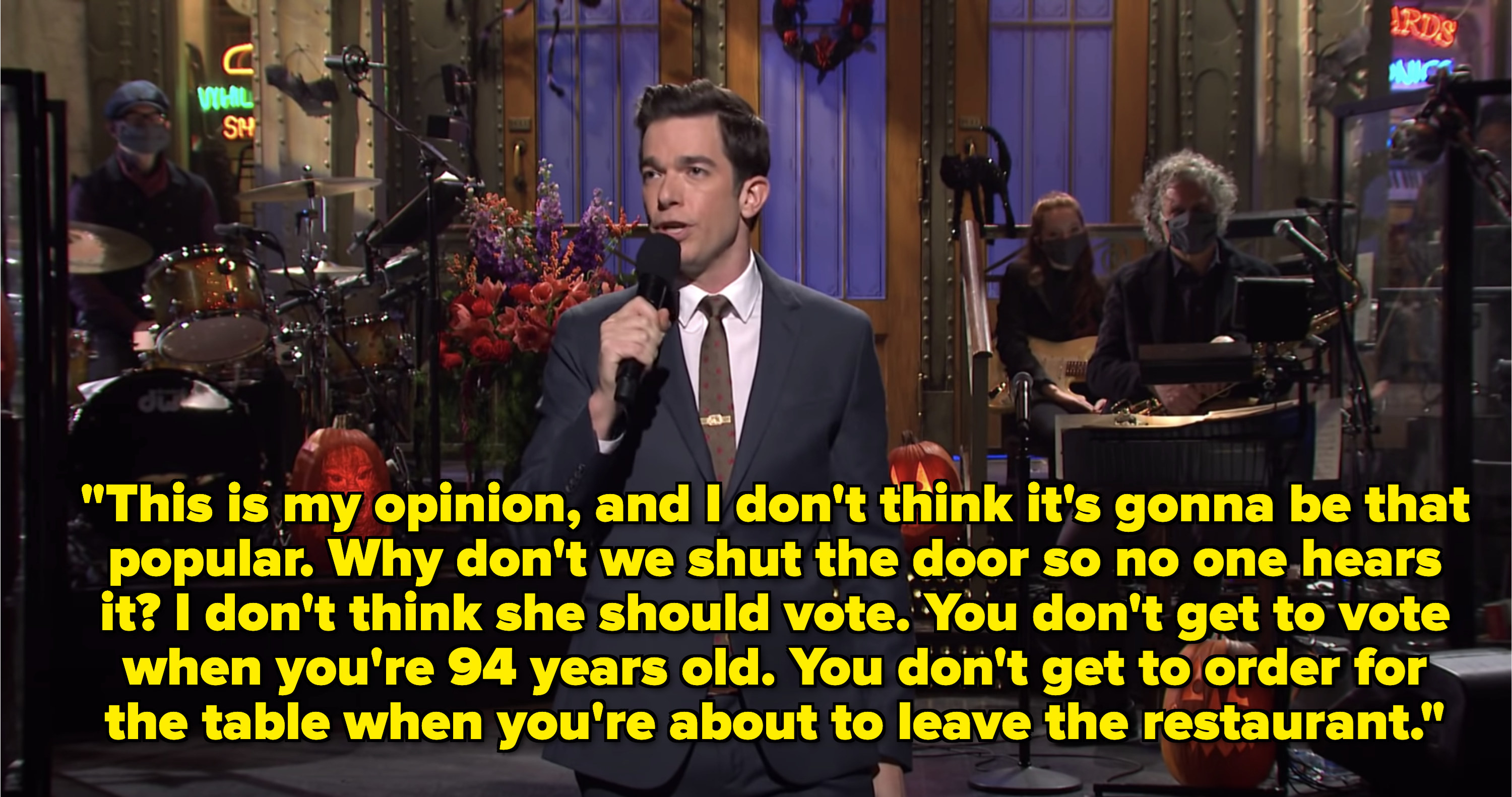 He immediately backtracked and apologized for making an ageist joke, but then doubled down on his point.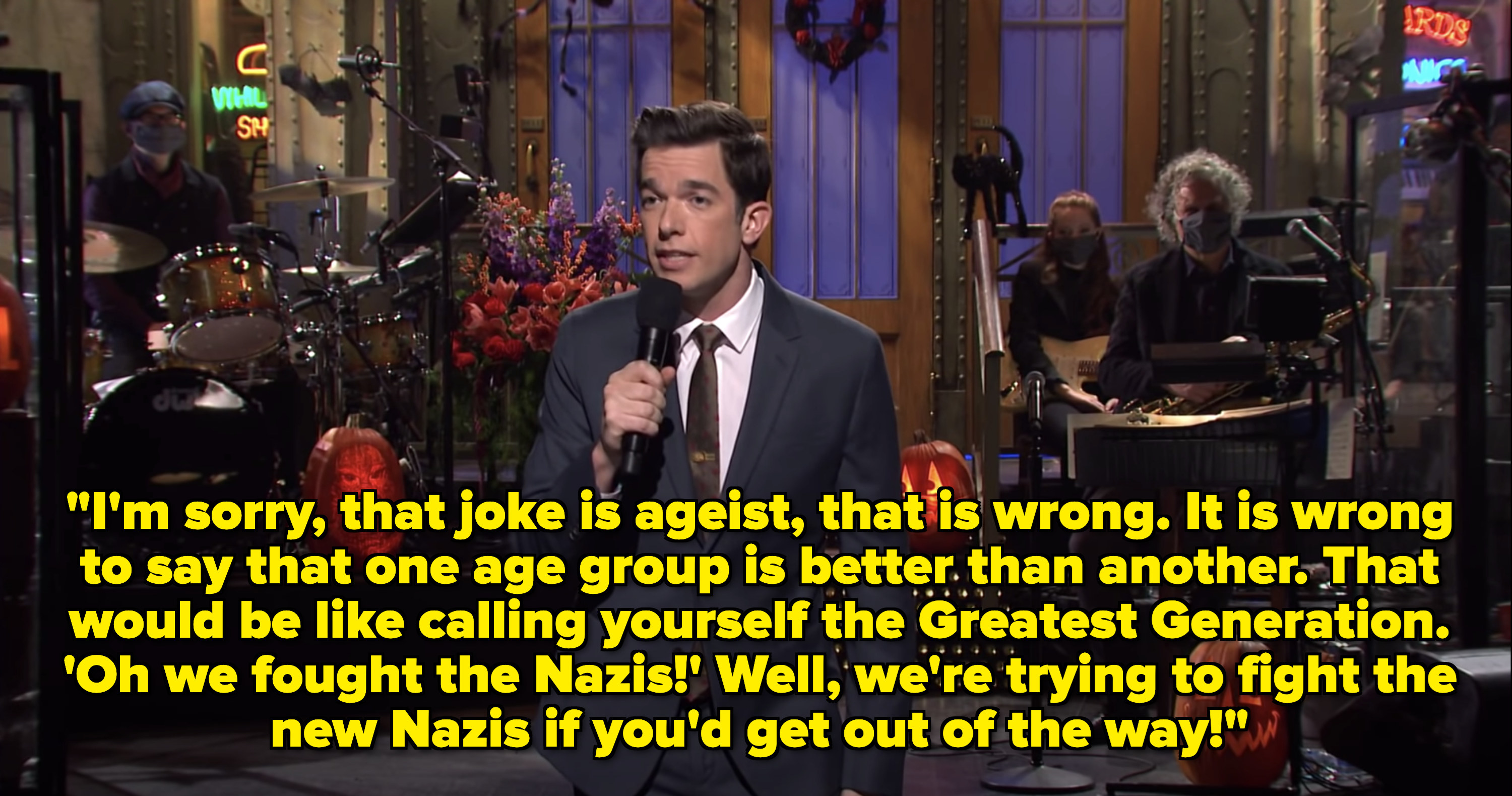 Reactions were mixed, to say the least. Some people thought John was making light of the election and playing both sides.
Others thought John was telling a hard-to-hear truth.
What are your thoughts on John's monologue? LMK in the comments!