Encanto is Disney's newest animated movie, which means there's a brand-new set of songs for you to listen to over and over.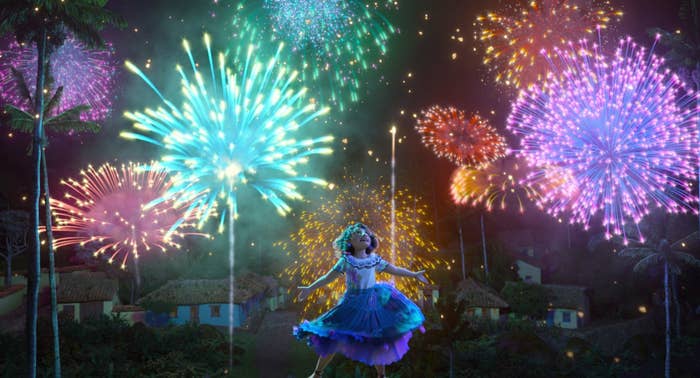 The songs, written by Lin-Manuel Miranda, are practically impossible to rank, but someone had to be brave and try anyway.
So here are all the songs from Encanto, ranked from worst to best:
I am using the word "worst" as loosely as possible here, because every single song is terrific. No skips!
Do you agree with this ranking? Do have strong opinions to share? Please, comment below!