Last night's Saturday Night Life featured a special appearance from not one, but TWO Dionne Warwicks.
The living legend stopped by as one of the guests on "The Dionne Warwick Talk Show," a recurring sketch that stars cast member Ego Nwodim as Dionne.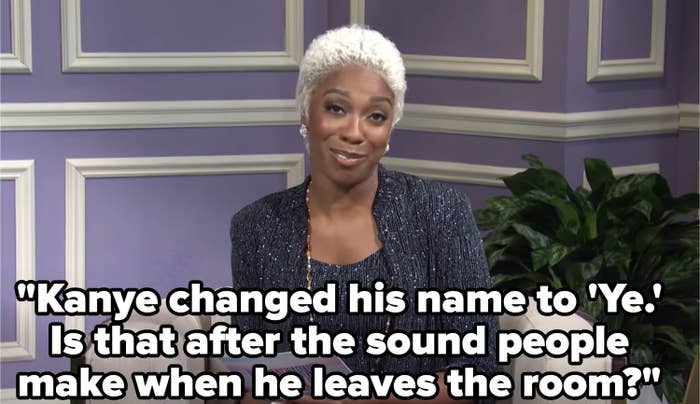 The sketch is an opportunity for some of the cast members to bust out their celebrity impressions, and this time was no exception.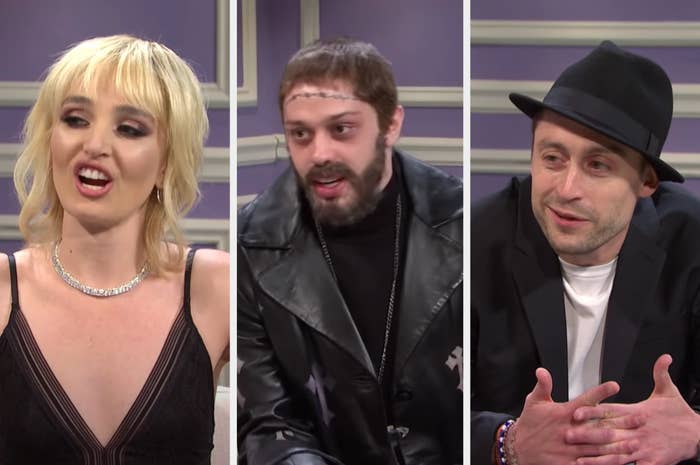 Ed Sheeran, who was the musical guest last night, also came to talk to "Dionne."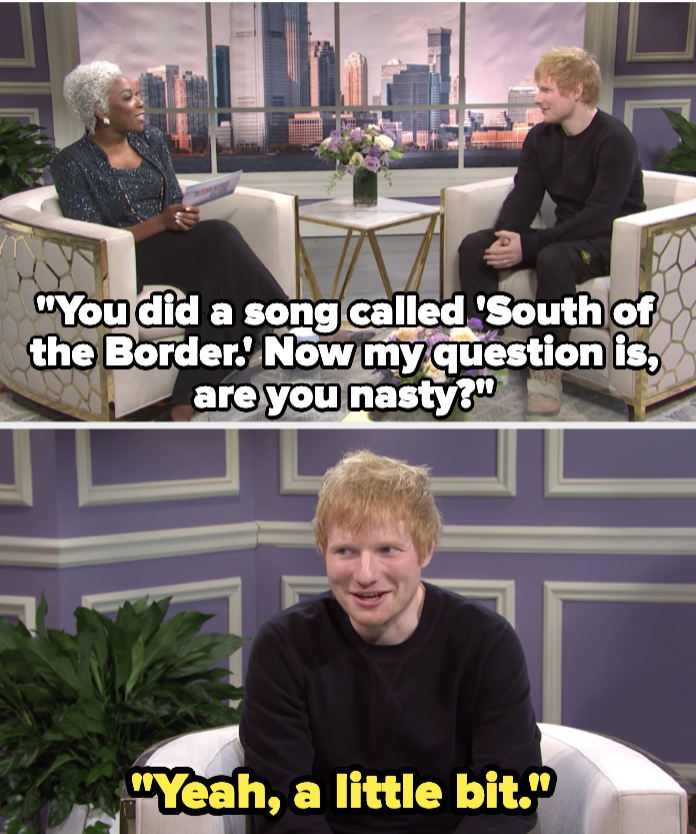 Eventually "Dionne" got tired of "interviewing people who are not icons" and introduced the most iconic guest of all...herself!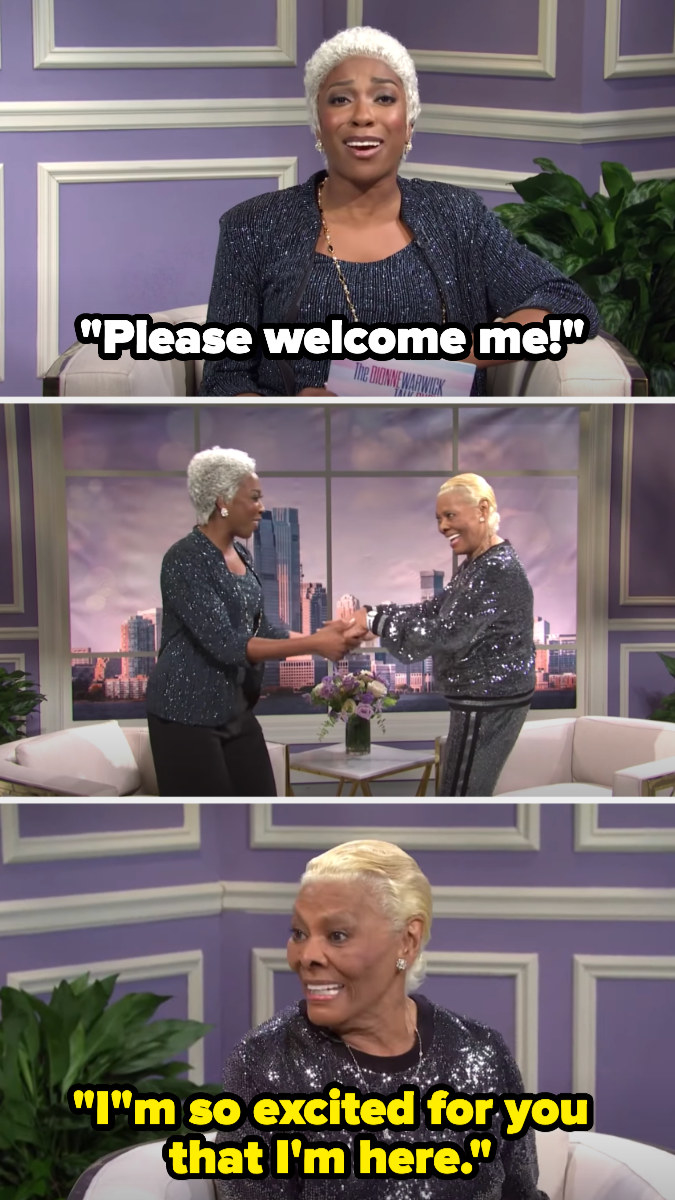 Fake Dionne asked real Dionne some pressing questions.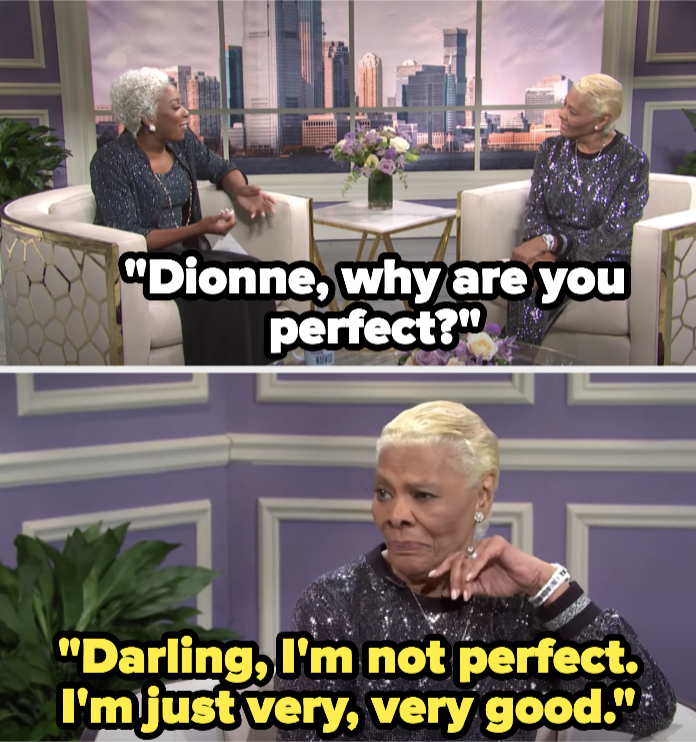 And they wrapped it all up by dueting on "What the World Needs Now Is Love."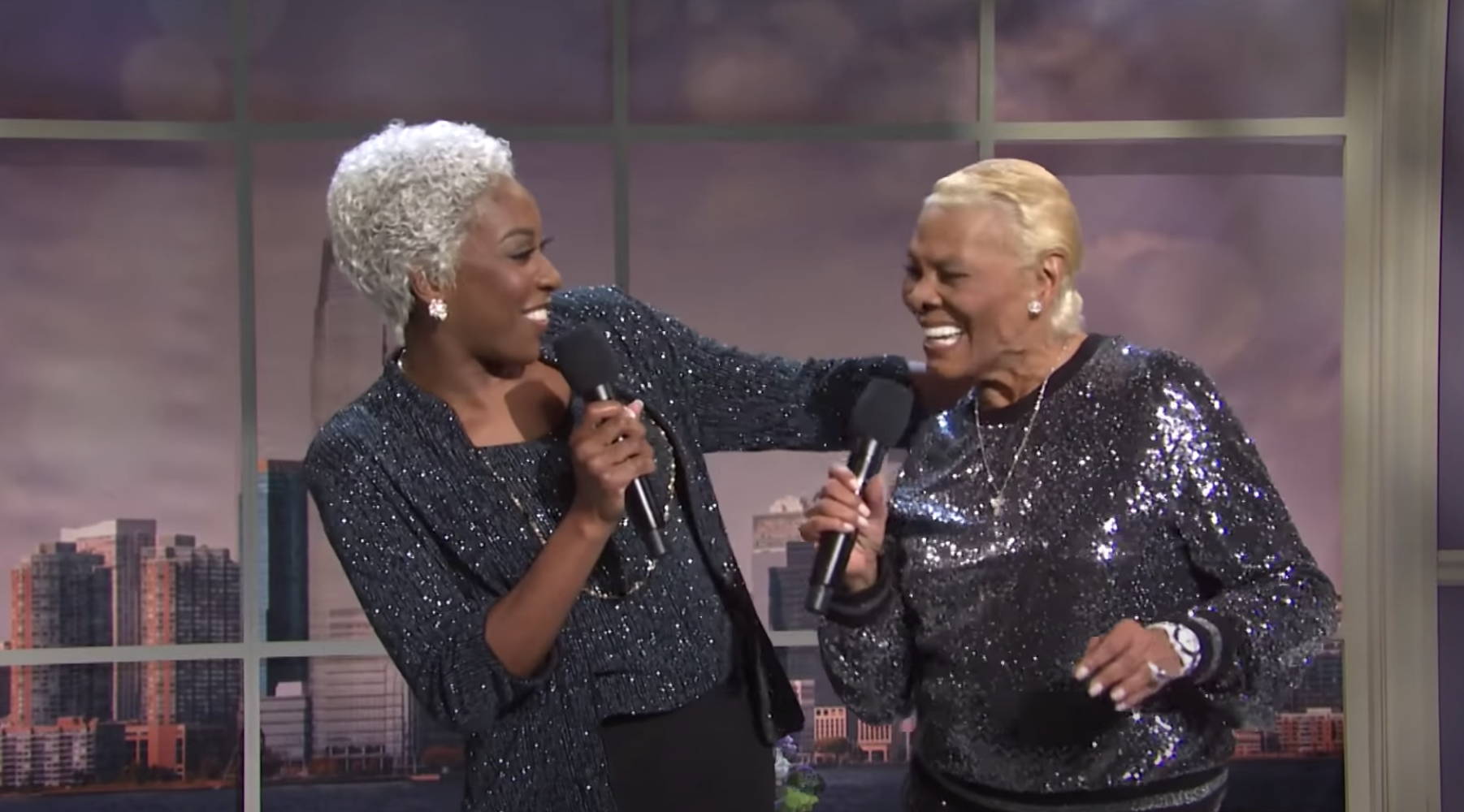 It was an especially sweet moment given how much Dionne has said she loves the sketch, as well as her adorable Twitter exchanges with Ego.